Here's How You Can Become a Career Counsellor with Mentoria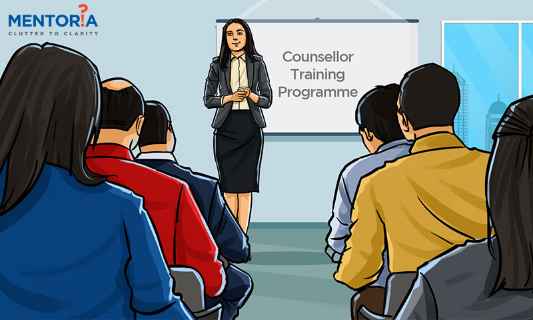 ---
---
An average 15-year-old's life is more difficult than you think. With over 12,000 career choices to pick from and little to no knowledge of how to make the best decision, these children are naturally confused and under stress. How do they choose the right course, stream or even career? It's not like they've had any professional experience to guide their decision. In situations like these, they turn to their parents/friends/teachers for guidance. However, most of these sources are often unaware of the child's core interests or even the kind of options they have and end up making the wrong recommendations. And that incorrect recommendation could spell a lifetime of misery, frustration and under-productivity for the child!
Children require the appropriate type of professional direction to discover who they are, where their core interests lie, and which of those interests may convert into a career option they will like and excel at. This is where you come in. As a career counsellor, you are well-equipped to guide students towards their ideal career paths.
A lot of intricacies go into conducting a good career counselling session. Counselling needs a lot of attention and hard work, from getting the individual to trust you enough to open up about their interests to helping them attain ultimate clarity about their future career path. That's why we, at Mentoria, insist on rigorously training all our counsellors to ensure that every child who partners with us is clear and happy with their choice of career.
More about Mentoria
At Mentoria, we work towards ensuring that every child lives a happy, productive and successful life. We do this by helping them discover themselves and their ideal careers. Our four-step solution is specifically designed for Indians and is based on 21st-century careers.
The first stage requires taking our psychometric assessment, which evaluates a person's main interests, personality traits, and skills. The second stage involves career counselling, they meet a counsellor, who helps them interpret the results of this test through a career counselling session and shortlist the top three careers they're most likely to enjoy and excel at. At step three, they unlock the Knowledge Gateway, which gives them all the information they will need to become career-ready. In step four, we introduce them to industry experts via online webinars, where they receive a thorough and realistic grasp of the careers they are about to undertake.
In all four steps, the only point of direct contact with the individual happens during the counselling session. It is, therefore, necessary that our counsellors offer nothing but the best. We do this through an intensive counsellor training procedure, which allows our career counsellors to provide high-quality counselling – and hence clarity – to individuals on their preferred future paths. This programme is open to anyone interested in becoming a career counsellor and is led by our senior trainers and counsellors. Here's how the training helps:
Struggling to choose the right career that helps you grow? Take the Mentoria career assessment to assess your skills and abilities and explore a range of opportunities!
1. Getting to know the individual.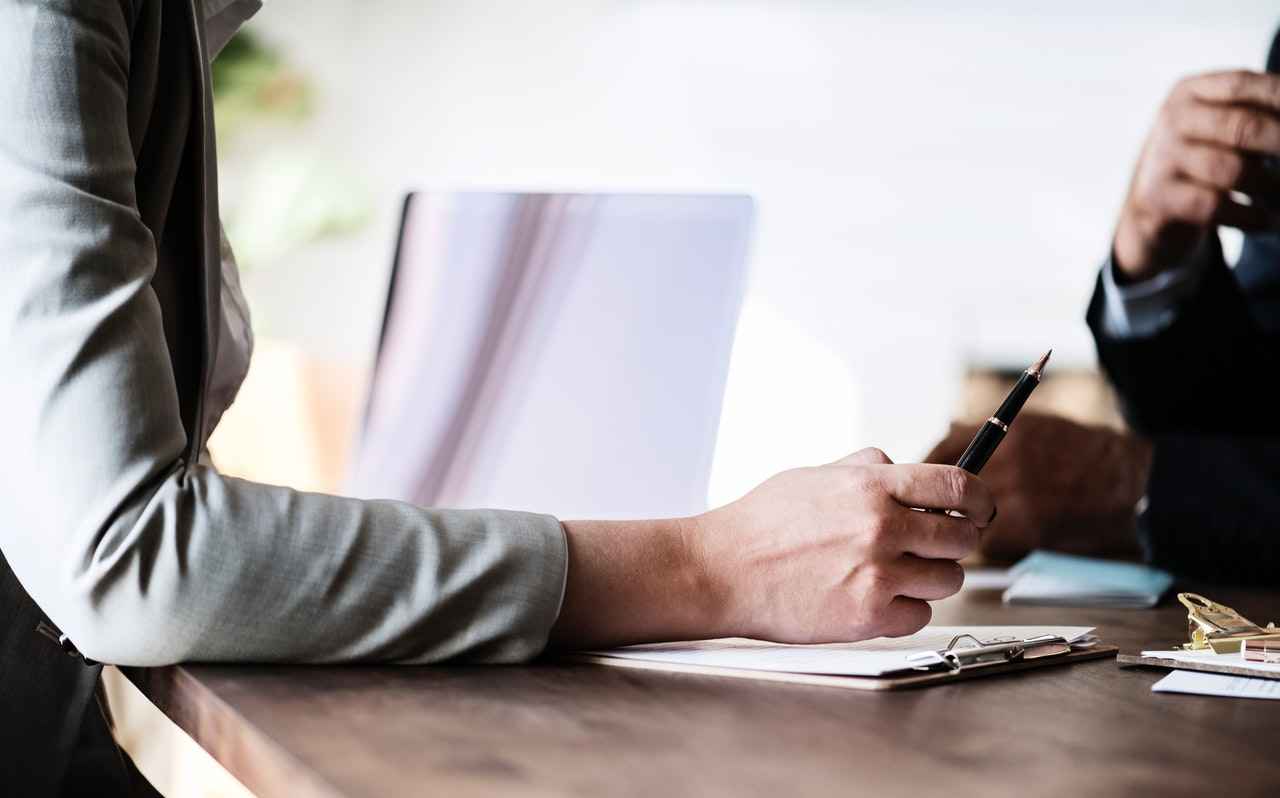 Based on the individual's assessment inputs, our analytical engine recommends the top 10 careers they are most likely to excel at. Although reliable, this information needs to be validated with real-life experiences. For example, if the report indicates that the individual is interested in reading, you may verify the test findings by asking questions such as "when was the last time you read something?" or "what are you currently reading?" Furthermore, while the engine suggests ten viable careers, you must analyse them with the individual and filter them down to the top three. 
All this can be accomplished through talks about their interests, dislikes, and personality – just because someone can become a doctor does not imply they are suitable for the position. You must help the individual understand how to effectively focus on their growth areas and harness their talents in order to work in a job that satisfies their interests.
2. Understanding where their interests lie.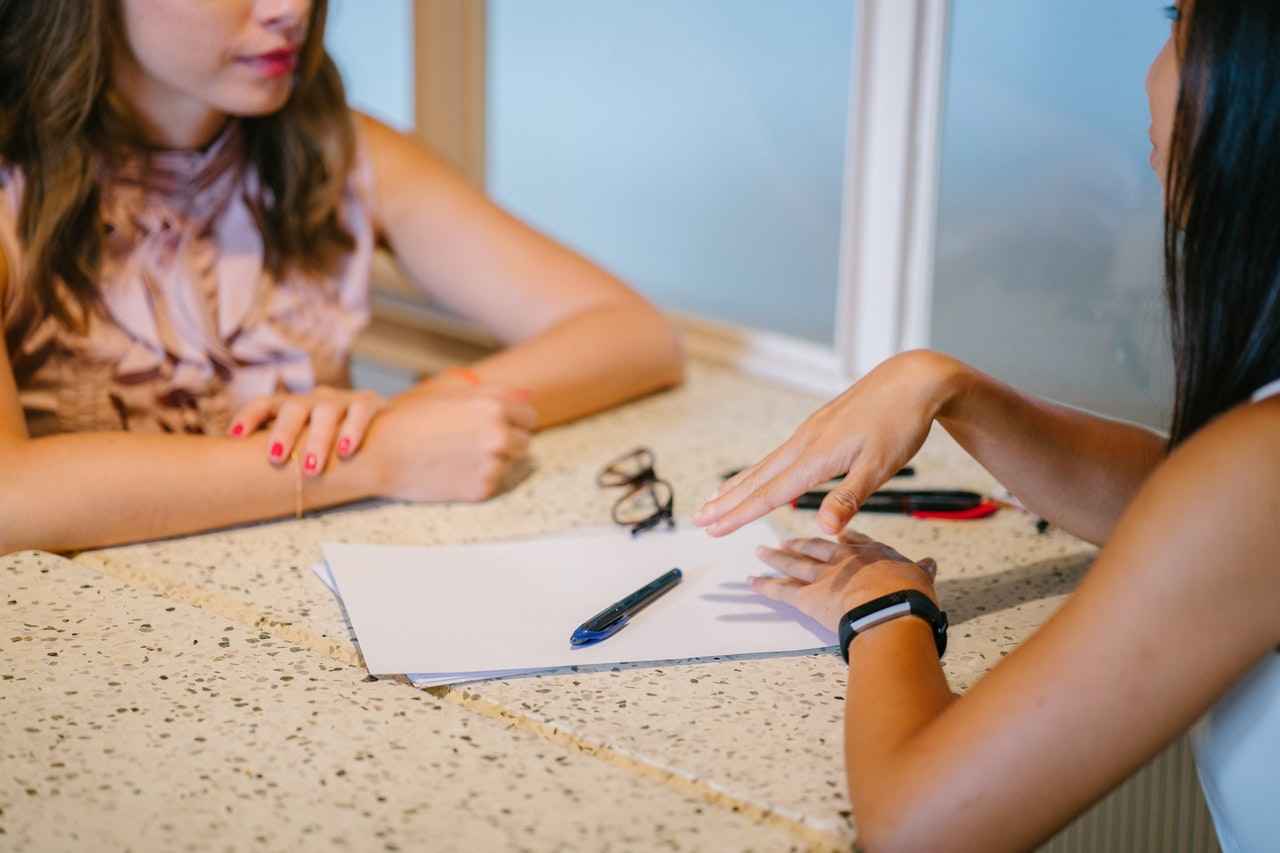 Individuals should pick careers based on their key interest areas in order to lead a successful and productive life. The Mentoria Solution profiles interests using John Holland's RIASEC (Realistic, Investigative, Artistic, Social, Enterprising, and Conventional) approach.
These interest domains are further divided into subdomains and quantified on a scale of 1-9. Through the training programme, you will be taught how to interpret the client's interest areas based on these scores. For example, if an individual shows a higher score (7,8,9) on the social scale, they must have actively engaged in a social activity in the recent past. You will need to ask questions to discover the individual's primary interest areas, especially if they have high scores in more than one domain.
Leverage your talent and experience to guide individuals towards their ideal career paths. Sign up for Mentoria's Counsellor Training and Certification Programmes. 
3. Building a rapport with them.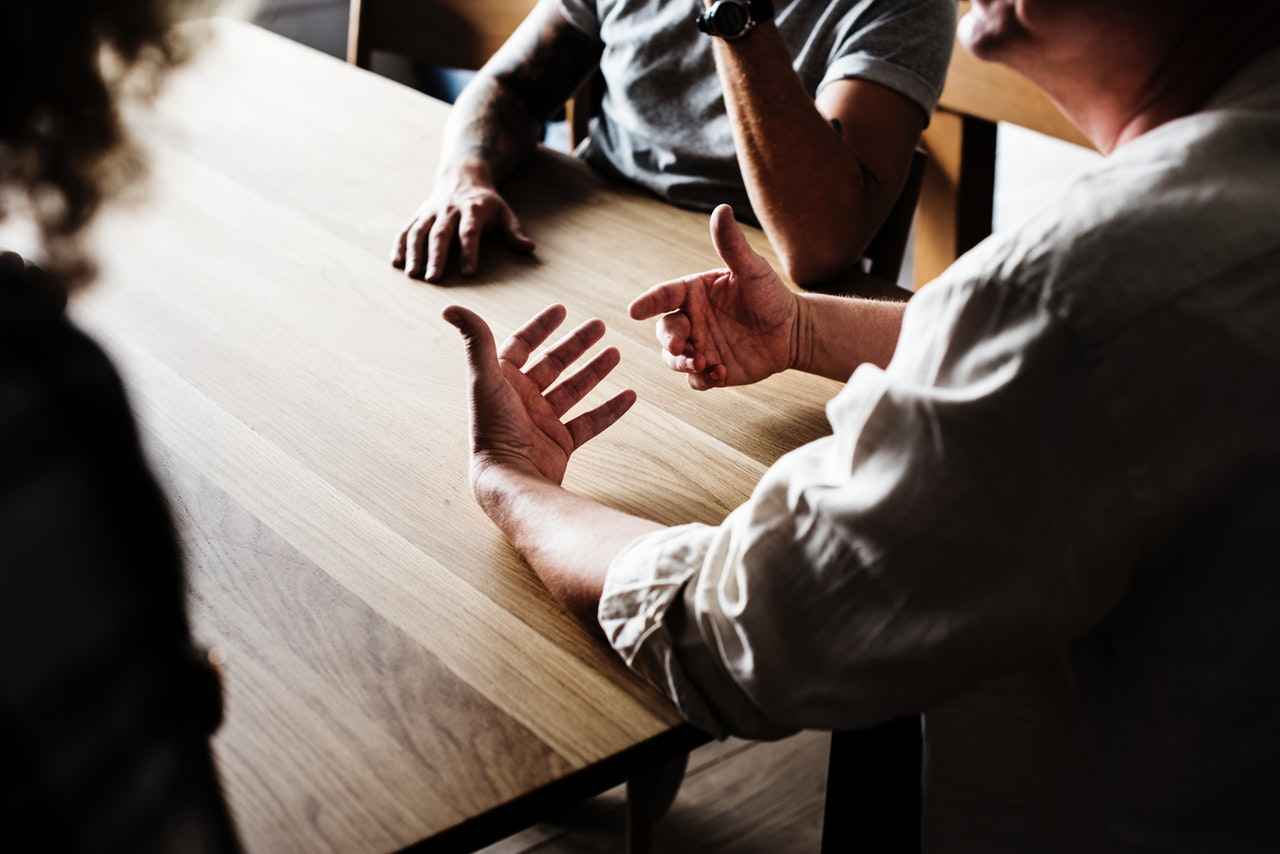 Mentoria offers 60-minute career counselling sessions for students from Class 8-9, 90-minute sessions for students in Class 10-12 and 120-minute sessions for college students and working professionals. For students in Class  8-12, we also invite the parents for the last 15 minutes of the session. Within this time, you should be able to build a rapport with the individual and get them to open up about their thoughts. You will need good communication skills and empathy to make this happen. 
Most people seeking career counselling are confused and need someone to help them understand their prospects better. If the individual (or their parents) is not very sure about their shortlisted careers, help them understand the implications of choosing the wrong career. You might come across cases where a student is happy with their career choice, but their parents might have something else in mind. Promote a healthy discussion with both parties and help them understand each other better. Through the training programme, you will learn how to tackle such challenges with tact.
4. Equipping you with the relevant information.
As a Mentorian counsellor, you will also have access to our Career Library. This contains comprehensive information on over 500 careers, all presented in a simple, easy-to-understand manner. Right from the education path an individual must follow, and the skills they will require to the roles and responsibilities they will take on, and the money they will earn. This gives you a ready source of reliable information, so you save research time and focus on bettering your session. To make the whole process smoother, we have developed a mobile application that gives you access to this information, notifies you if a session is available in your area, and allows you to access your client's test data. You will also receive weekly emails and newsletters that provide tips on improving your services.
We realise that career counselling requires a lot of dedication. And, therefore, strive to make the process as smooth and hassle-free as possible. If you would like to start your journey with Mentoria, feel free to connect with us. For those of you who already are a part of the Mentorian family, we hope you can help us partner with more counsellors to achieve our dream of helping more and more individuals make clear and informed career decisions. Here is a little takeaway before you go:
Sign up with Mentoria to join a thriving community of India's top career coaches and launch or scale your own career guidance business using Mentoria's tools as a Counsellorpreneur!