5 Career Options for CA Dropouts. If not CA then What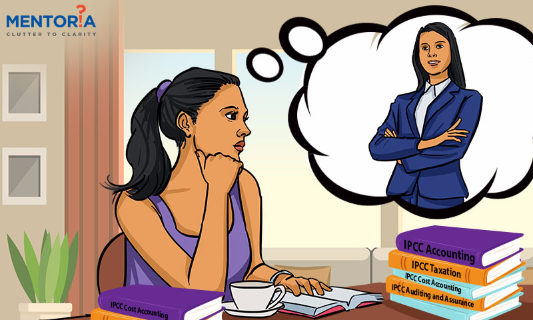 ---
---
After B.Com, becoming a Chartered Accountant seems like a natural next step – and why not? CA has been one of the most popular occupations in finance for decades! Being a CA opens up opportunities across various industries – manufacturing, hospitality, banking, etc. You could even work for the government or become a forensic accountant. Your earnings as a CA will largely depend upon the number of years you spend as a chartered accountant, the kind of client you deal with, the industry you service and many other factors. Largely speaking, the salary of a CA in India is around INR 3,60,091 to INR 21,15,317 per year, especially those in the fields of budget management, evaluation and management auditing, financial advisor, strategic accounts, and accounting.
With so many options, it's easy to get confused. Take the Mentoria assessment test, to find the right career fit in B.Com for you! Talk to our career counsellors to get personalized step-by-step guidance for your future career path. 
Let's Talk Numbers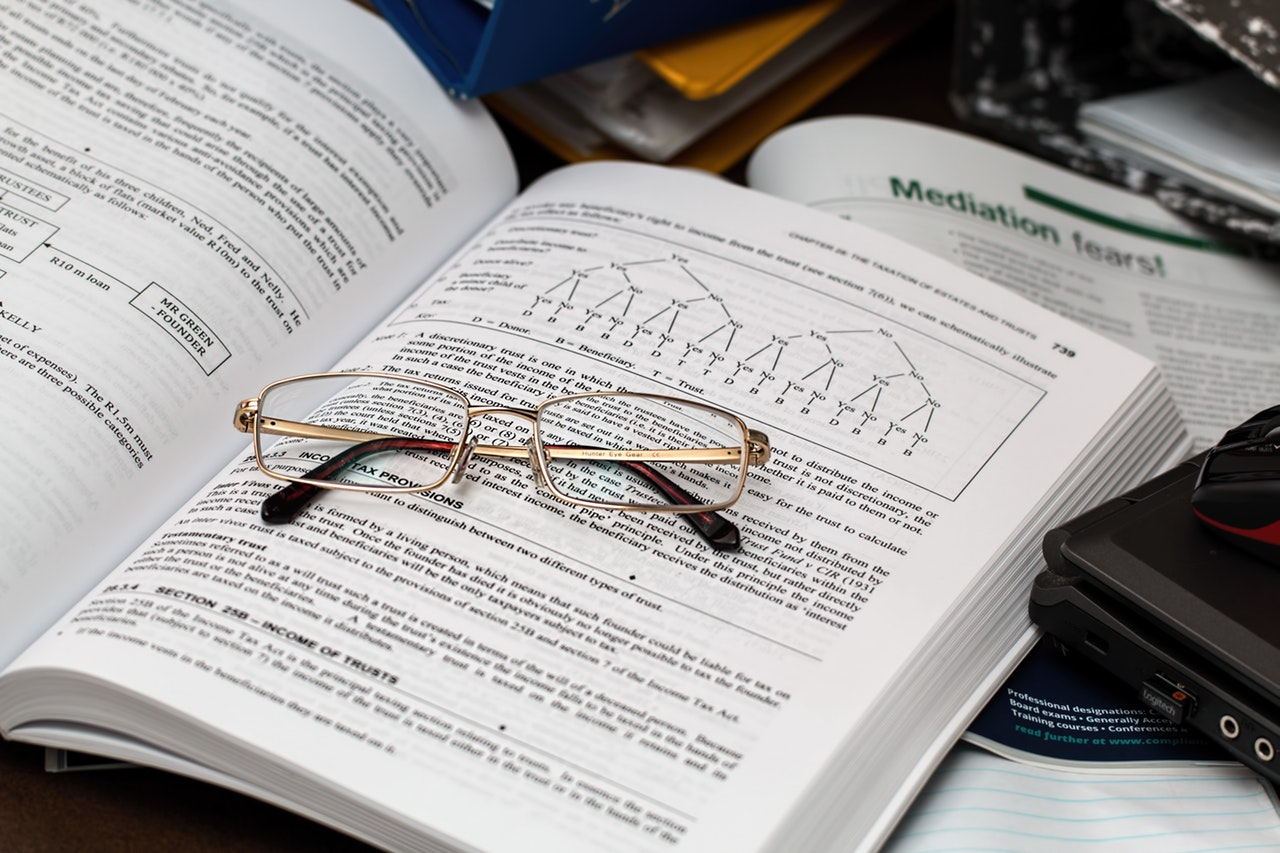 We already know that CA is a great profession, but what goes into the making of a CA? As you may know, the first step towards becoming a CA is passing the Common Proficiency Test (CPT), taking the tests for Group I and Group II. Then comes an articleship, followed by the CA final examination. As you may also know, the passing percentage of people is pretty low. In the year 2016-2017, 2,57,163 people appeared for the CA exam and only 18,000 people passed, which comes up to an average of 7.08%. Some students do better than others but fewer students are passing the CA final, and the competition only gets tougher every year. It is important to know when to keep going and when to start considering other options as well.
Your Options in the Finance Sector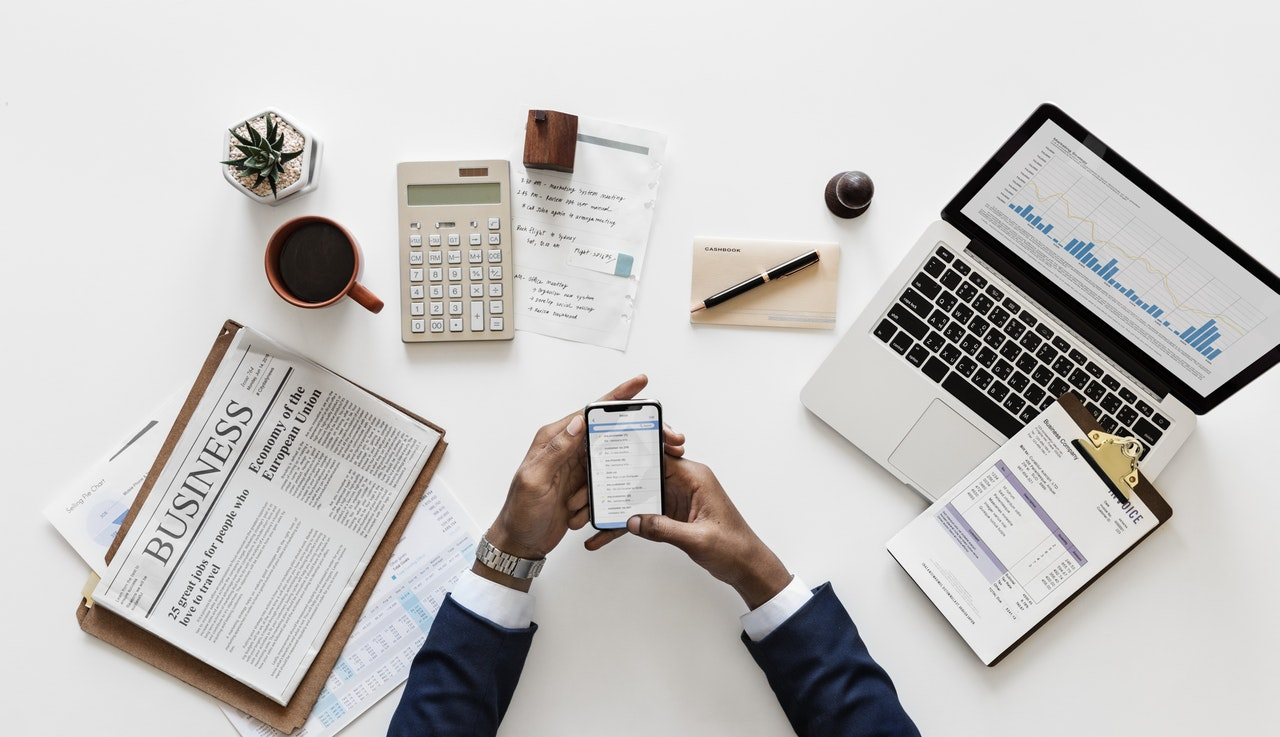 If you feel you cannot continue with your CA tests, there are a lot of other occupations you can take up in finance. It takes a certain kind of maturity and pragmatism to change your career path a little. While the well-known jobs like investment banker, portfolio manager and MBA Finance are always your options, here are five other jobs you can do instead of chartered accountancy.
Insolvency Associate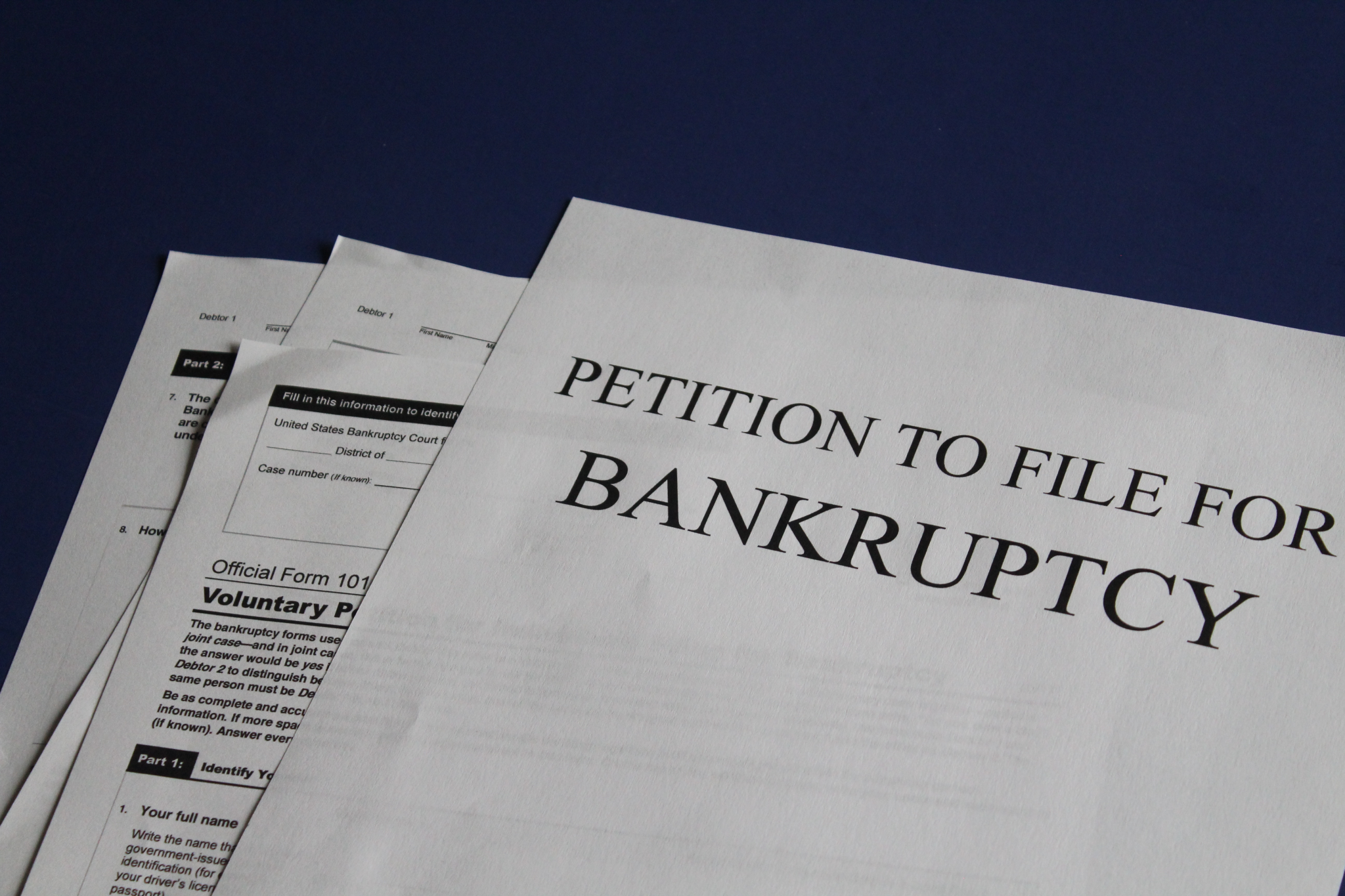 An insolvency associate acts as an intermediary or the "middle man" between insolvent individuals and companies and their creditors. An insolvency associate's main job is to examine a company's, partnership's, LLP's, or individual's financial situation and ensure a smooth dissolution procedure. In some circumstances, these professionals look for ways to help businesses get back on their feet.The Indian government has launched an Insolvency Associate course, which will train the individuals in the process of taking an insolvency plea to its resolution. When you pass the course, you would assist insolvency resolution professionals in their cases. You can get more details here.
Payscale:
An Insolvency Associate earns an average salary of Rs 4,80,000 per year.
The pay steadily increases for more experienced workers.
Actuarial And Risk Analyst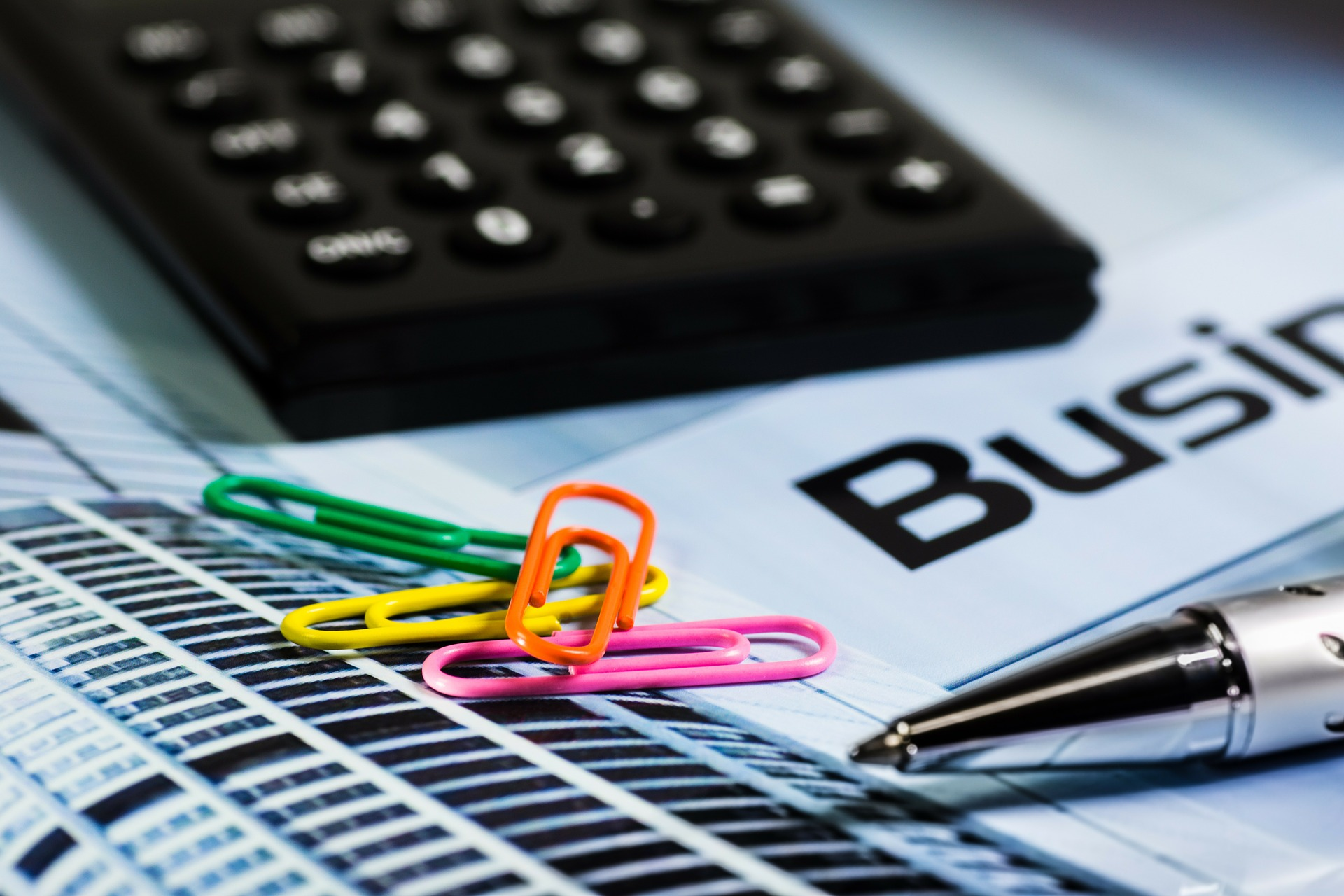 An actuary is qualified to perform tasks related to the insurance sector such as risk research, pricing,  valuation, reserving, etc. They apply their analytical skills to forecast possible losses and give risk management advice such as diversification, currency exchanges, and other investment methods. A risk analyst, on the other hand, only analyses the potential risks involved in the business, tests them, and offers ways to either reduce the risk or improve the outcome. Risk analysts are primarily responsible for identifying and analysing potential risks linked with the financial area. An actuary can be a risk analyst but a risk analyst cannot act as an actuary.
Payscale:
An Actuary earns an average salary of Rs 10,00,000 per year while a Risk Analyst earns an average salary of Rs 5,98,000.
Cost Management Accountant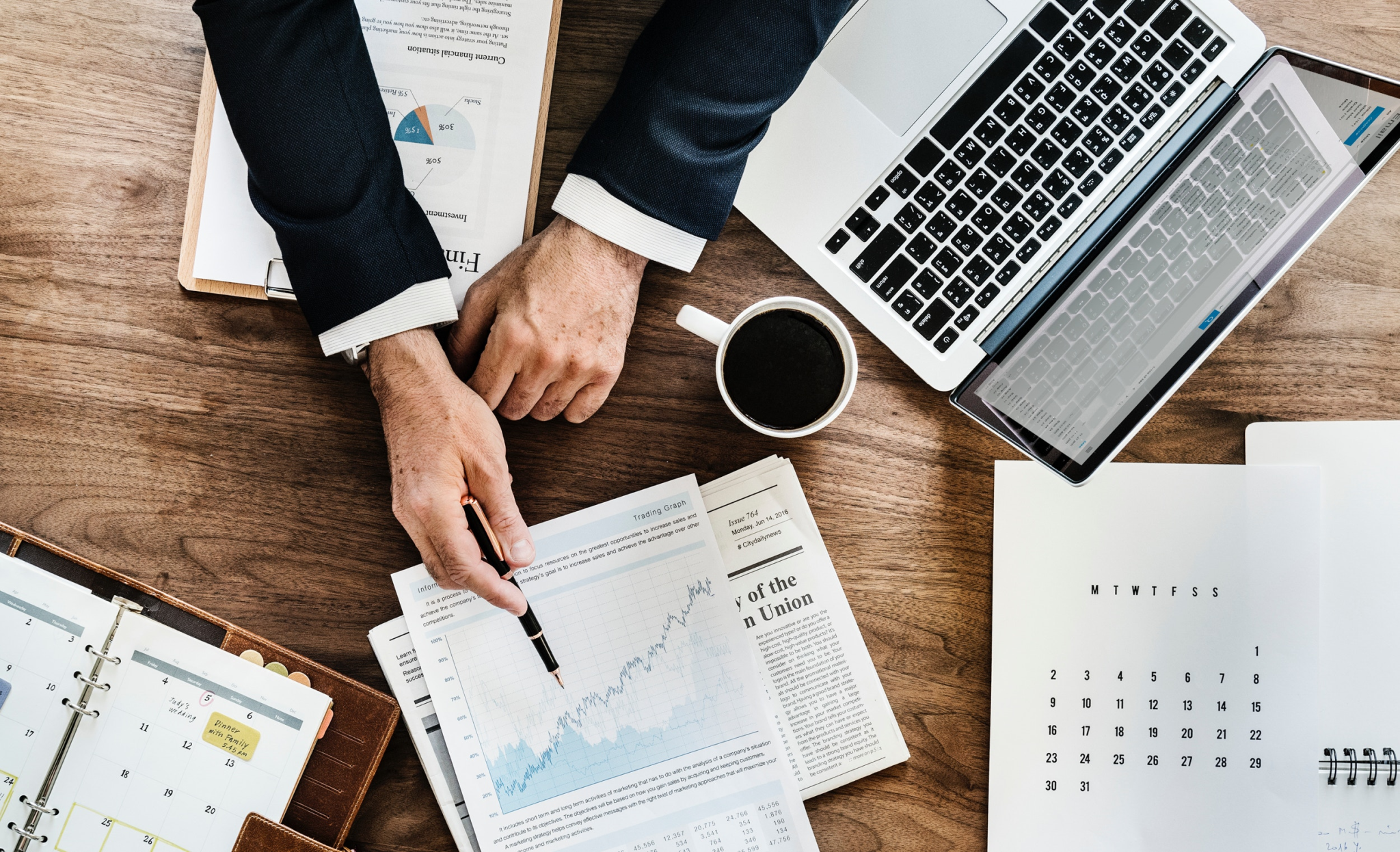 A cost management accountant is responsible for planning a budget for the company and keeping it under control. They account for all planned and unplanned expenditures, and make sure the company doesn't go over the set budget, so as to progress at the planned pace. They work with cross-functional teams to estimate and improve production costs by analysing information and tools that identify cost exceptions.
Payscale:
A Cost Management Accountant is expected to earn an average salary of Rs 7,00,000 to Rs 9,00,000 per year.
Forex Manager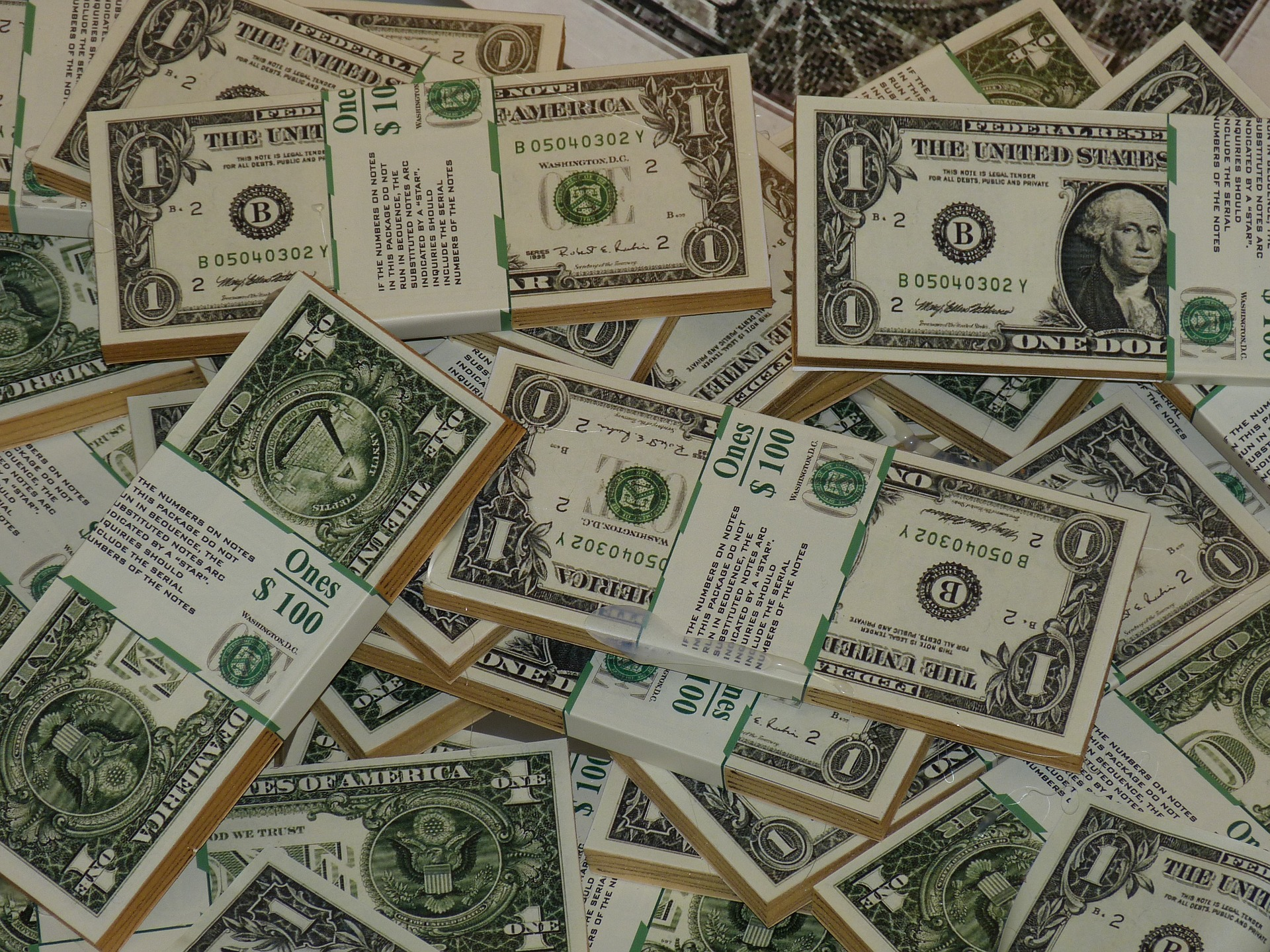 Foreign exchange caters to the conversion of domestic currency for overseas purchases with businesses associated with trading profits for domestic currency. This is important for global business and, since it is on a huge scale, the risks are huge too. Forex management involves reducing these risks, and improving the profits and cash flow. As a result, a Forex Manager must have an idea about the Historical Development of the International Trade and Evolvement of Forex Management. Client service on foreign business difficulties, as well as producing forecasts of hedging risks and managing trading functions to fulfil corporate financial goals, are some of the responsibilities of a forex manager.
Payscale:
A Forex Manager is expected to earn an average salary of Rs 6,00,000 to Rs 12,00,000 per year.
Auditor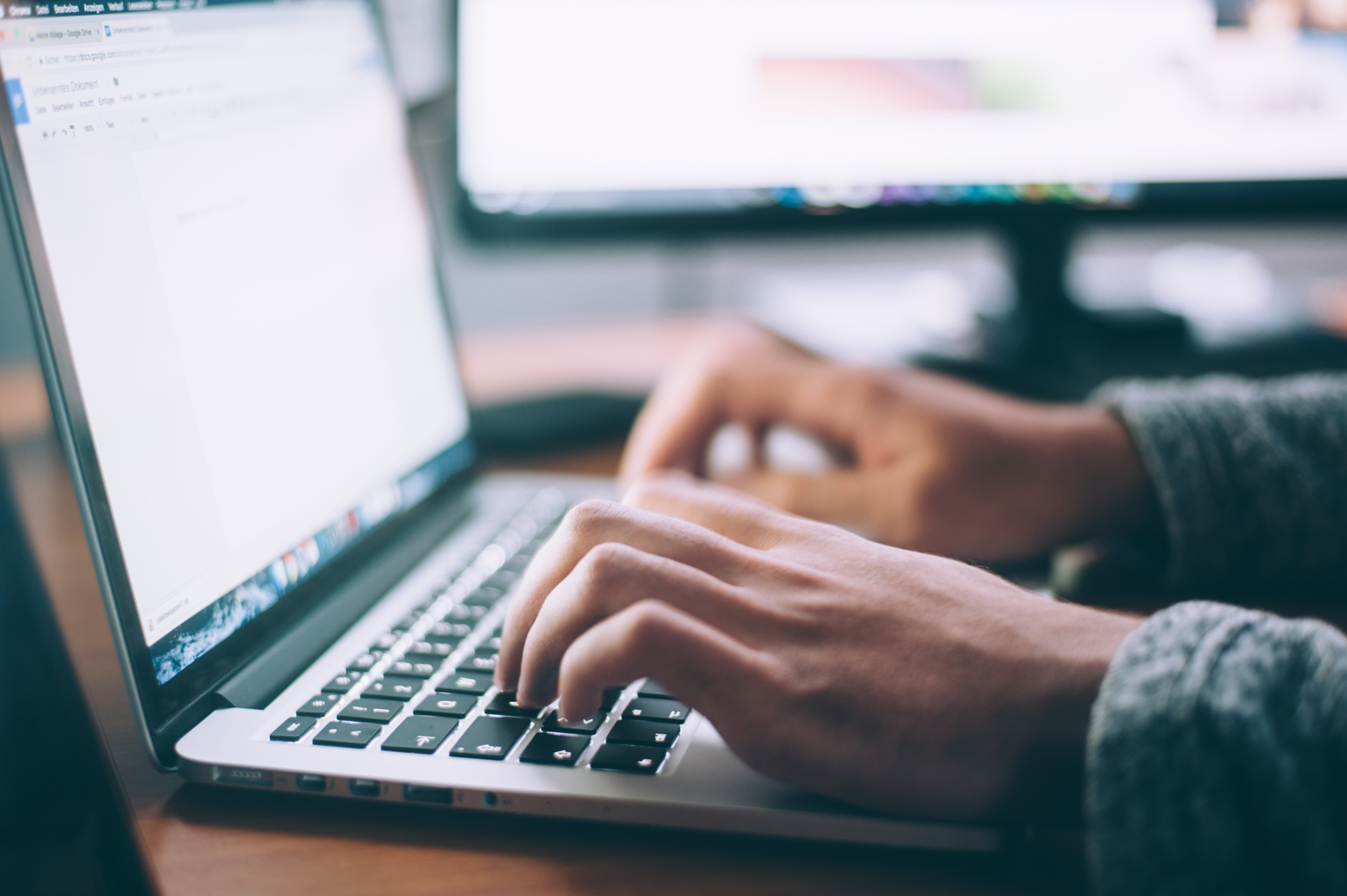 Auditors are responsible for checking the books to make sure the income, profits and taxes and are legally valid. Auditors can do internal or external audits, and can work across industries, just like CAs. They are responsible for looking into the review, analysis, and evaluation of processes, products, services, systems, organisations, and employees. Inspecting account books and accounting systems for efficiency is also a part of an auditor's job.
Payscale:
An auditor earns an average salary of Rs 373,343 per year.
The pay steadily increases for more experienced workers.
If being a CA is your passion, you should work hard towards achieving it. But if you're unsure about what to pursue, consider these options and take the Mentoria Assessment to figure out which of these career paths would be the best fit for you.
Sign Up for Mentoria – India's Most Reliable Career Discovery Platform
Mentoria promises to handhold you throughout your career discovery journey – from the time you sign up until you get into a career you love.