What is Career Readiness & How to Teach it in School?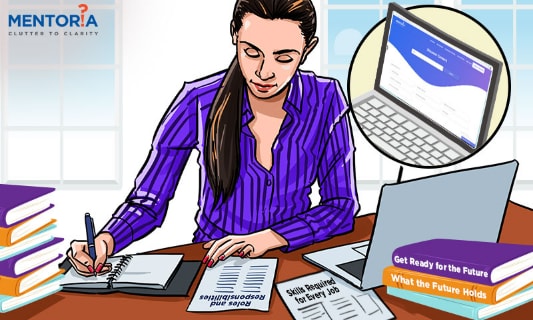 ---
---
What is Career Readiness?
Career preparedness is a basis on which to showcase required abilities that widely prepare college graduates for professional success and long-term career management.
Career readiness is essential for a seamless flow into a job. It is the base upon which a successful career may be built. Simply said, career readiness is the new currency in the job market.
Why do we send children to school? Why do we educate them? It's simple – we want them to become productive members of society!
A student's entire academic journey is solely focused on making sure they can have a successful, professional life. But today, the nature of the education system is such that it only provides the necessary theoretical knowledge leaving much to be desired in terms of skill sets. Due to this gap, we are left with "qualified" students who are not yet ready to join the professional world.
In order to make our students #CareerReady, we must teach them skills and provide them with the necessary information so that they can smoothly transition into their professional lives after schooling.
In fact, there is a general consensus now that employers expect a certain level of skill set even from freshers. In a world that is so fiercely competitive and expects only the best from you, how do you ensure that students are ready for the future? How do we make them #CareerReady?
Discover how Mentoria enables students to make informed, accurate academic and career choices benefiting their schools, parents, and management. 
How to enable career readiness in school?
1. There is no weapon greater than knowledge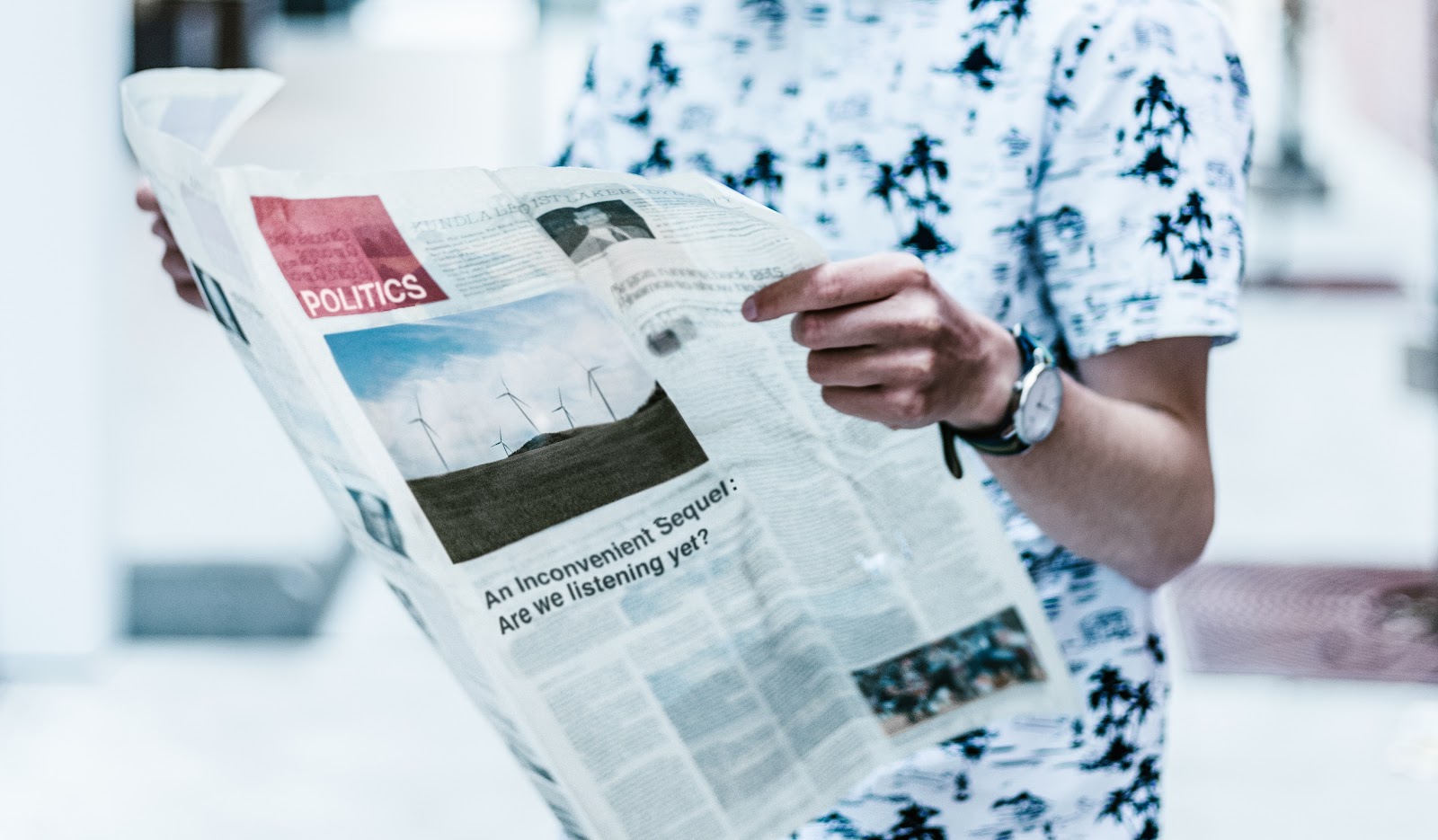 Only a handful of students end up following the careers they are interested in. Leaving the unrealistic ones aside, one of the main reasons why children don't pursue their dreams is because there is a lack of awareness when it comes to most careers.
A student interested in becoming an astronaut is all well and good, but who will tell them how they can get there? Without knowing much about how to achieve their dreams, students either give up on them, or waste precious time in trying to make up for the wrong academic choices they make.
We must, therefore, help our students gain information on the careers they are interested in, so they know exactly what they will be getting into and how they will eventually reach there. Moreover, this knowledge will enable them to prepare better by carefully considering the extra-curricular activities and subjects they pick to focus on during their schooling years.
When students are well-informed about the careers they choose, they are more likely to excel at them and be more successful in their field.
2. Soft skills complement solid education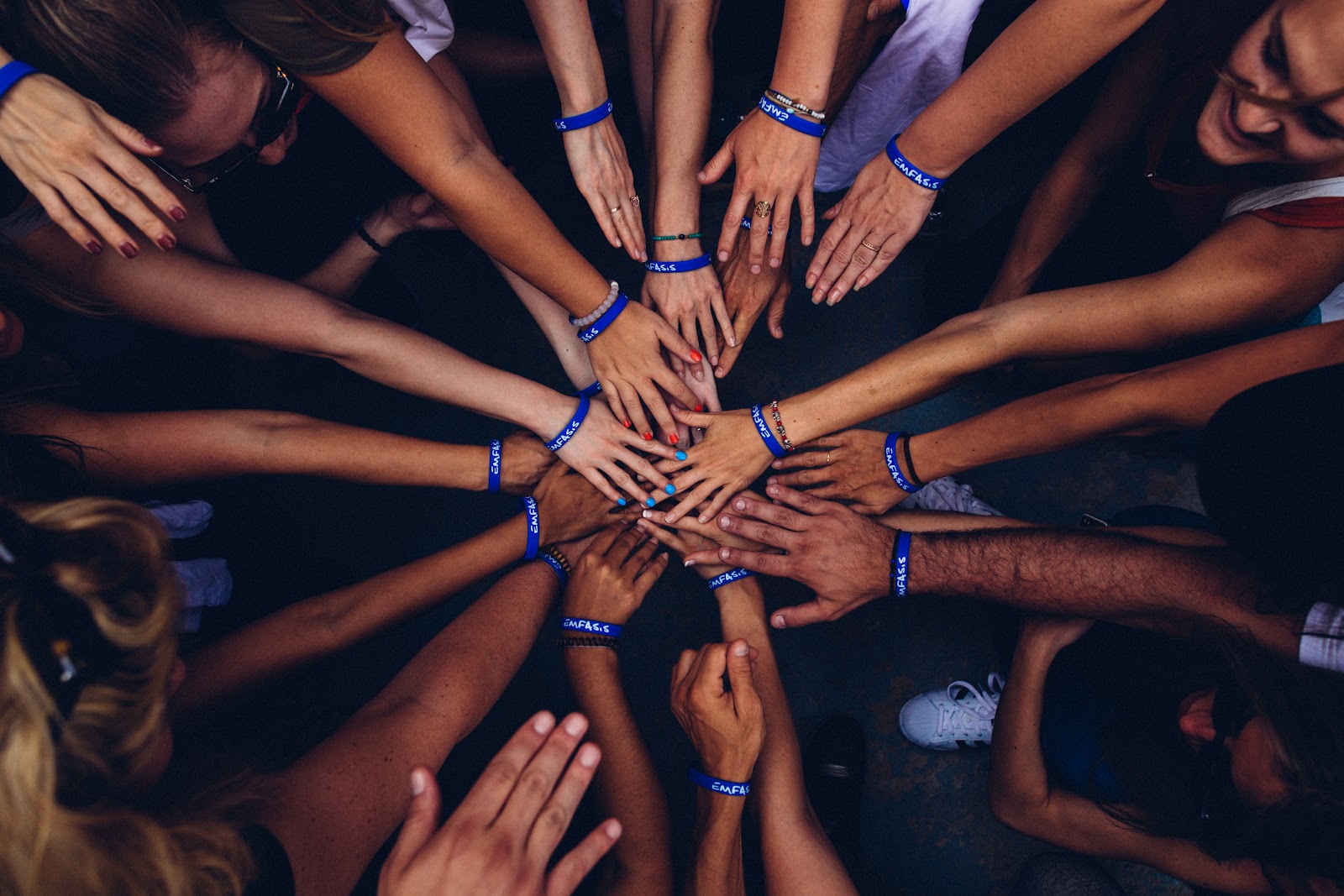 While the right academic choices will help students form a solid groundwork for all the technical aspects of their job, a lot of students miss out on opportunities because they lack essential soft skills.
Take a salesperson for instance. They may create the best pitch and have opportunities to speak to some of the top clients, but if they can't communicate well, they won't be able to sell their product to anyone.
While industry knowledge is important, certain skills are required to help apply this knowledge practically. Skills like communicating well, working in a team, managing your time and workload, etc., must be included in everyday learnings so students can start building on them early on. This can be done by arranging for learning activities, encouraging sports and other extracurricular activities. In this way students are not only ready to get into the field they choose, but also to make a spot for themselves in the professional world.

Do you have the right skill set to excel in the choice of your career? Discover your unique strengths & abilities with the Mentoria career assessment test.
3. Automation is taking over jobs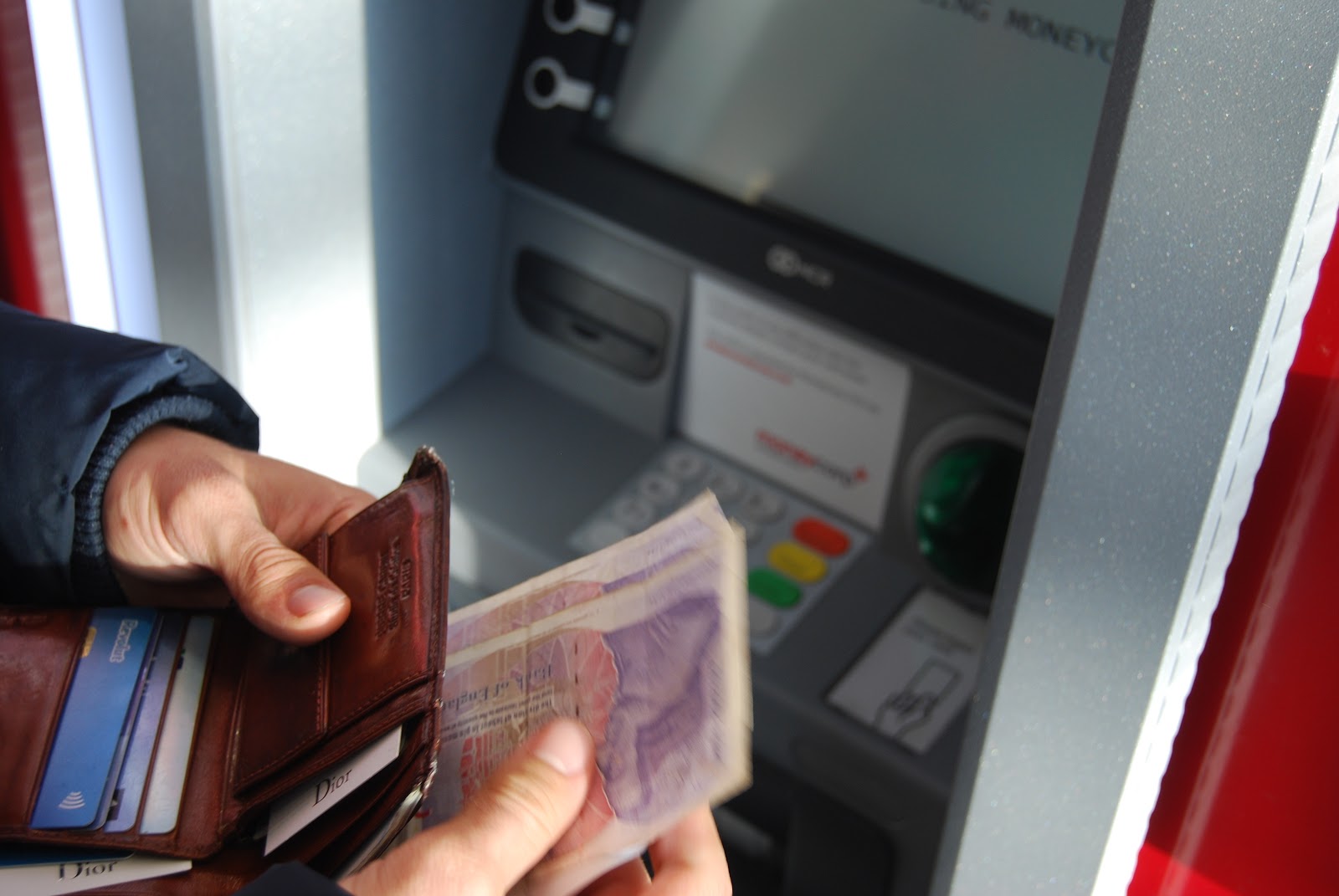 Been to a bank lately? Have you noticed the number of smart machines that you're surrounded by? There are machines for almost every function; from depositing and withdrawing money to handling your bank account. A mere 10 years ago, these functions were handled by people. Now those people have either moved on to other jobs or have updated their skill set so as to continue working in the same field.
Students who are still learning about different jobs and acquiring different skills may not even be aware of the fact that in the next coming years there could no longer be any need for human intervention in that field. In order to ensure that students are learning relevant skills and are doing so while well aware of what the future holds for that field, we must start disseminating current information to students. When students are made aware of these dangers, it leaves them better equipped to deal with changes and carve new paths for themselves.
4. Looking outside the borders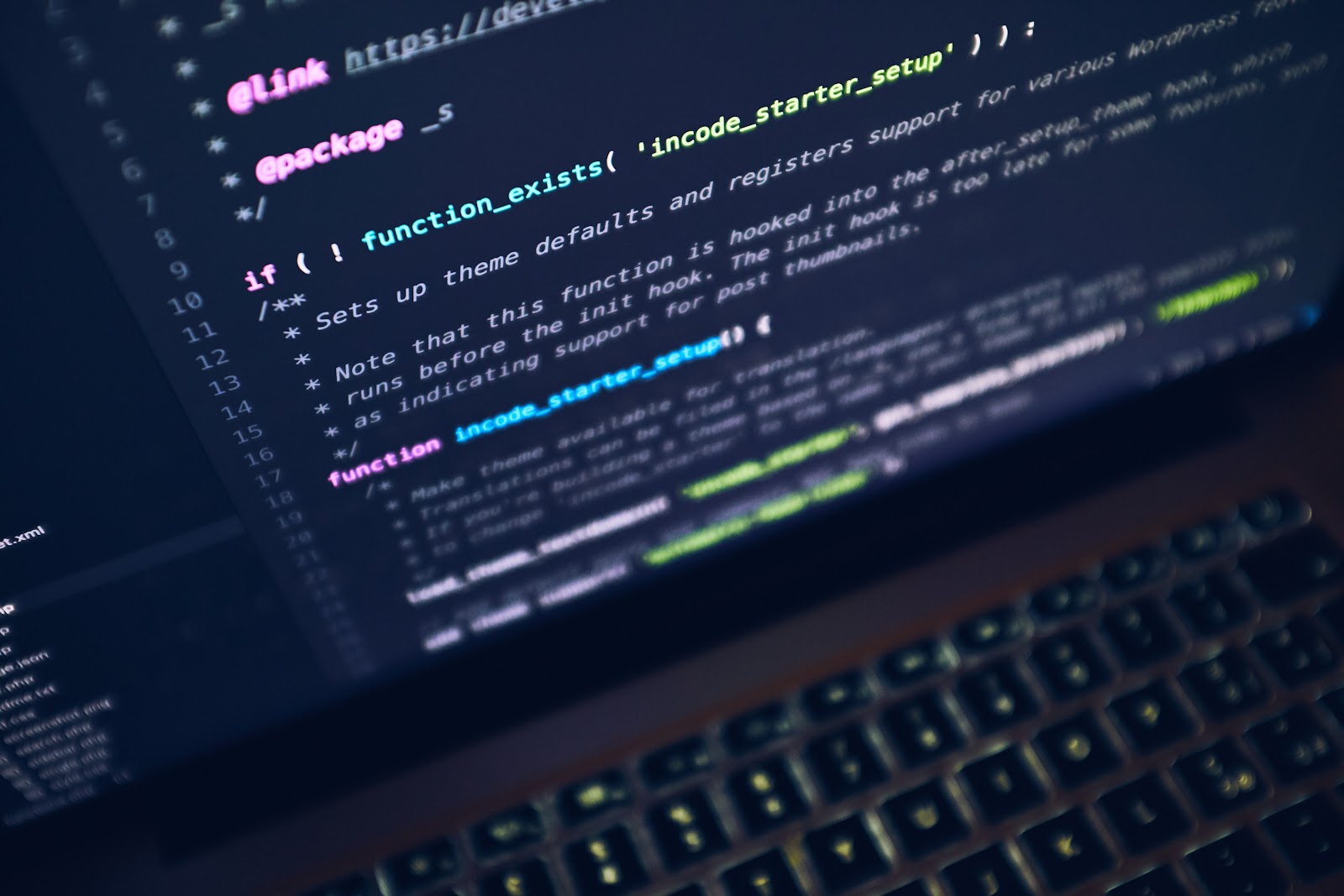 The job market is in a constant state of change. There are so many new careers that didn't exist even a mere five years ago. Take social media, for instance. We have influencers and we have marketers who solely focus on this platform for their work. Not just social media, the internet as a whole has opened up so many job opportunities and fields for students – right from blogging to web page optimization. Knowing this, how much time in a day's schedule do we dedicate to teaching students about the internet and all its current advancements?  
While we speak about automation taking over many jobs from the current market, we must also speak about and educate students on the new jobs that technology is bringing in.  With innovation and technology making strides every day, this is the best time for students to carve a niche for themselves and create their own jobs. However, if we don't nurture these learnings into students early on  by introducing them to the latest technology, it will become difficult for them to adapt to these changes in the future.
5. The theory vs practical gap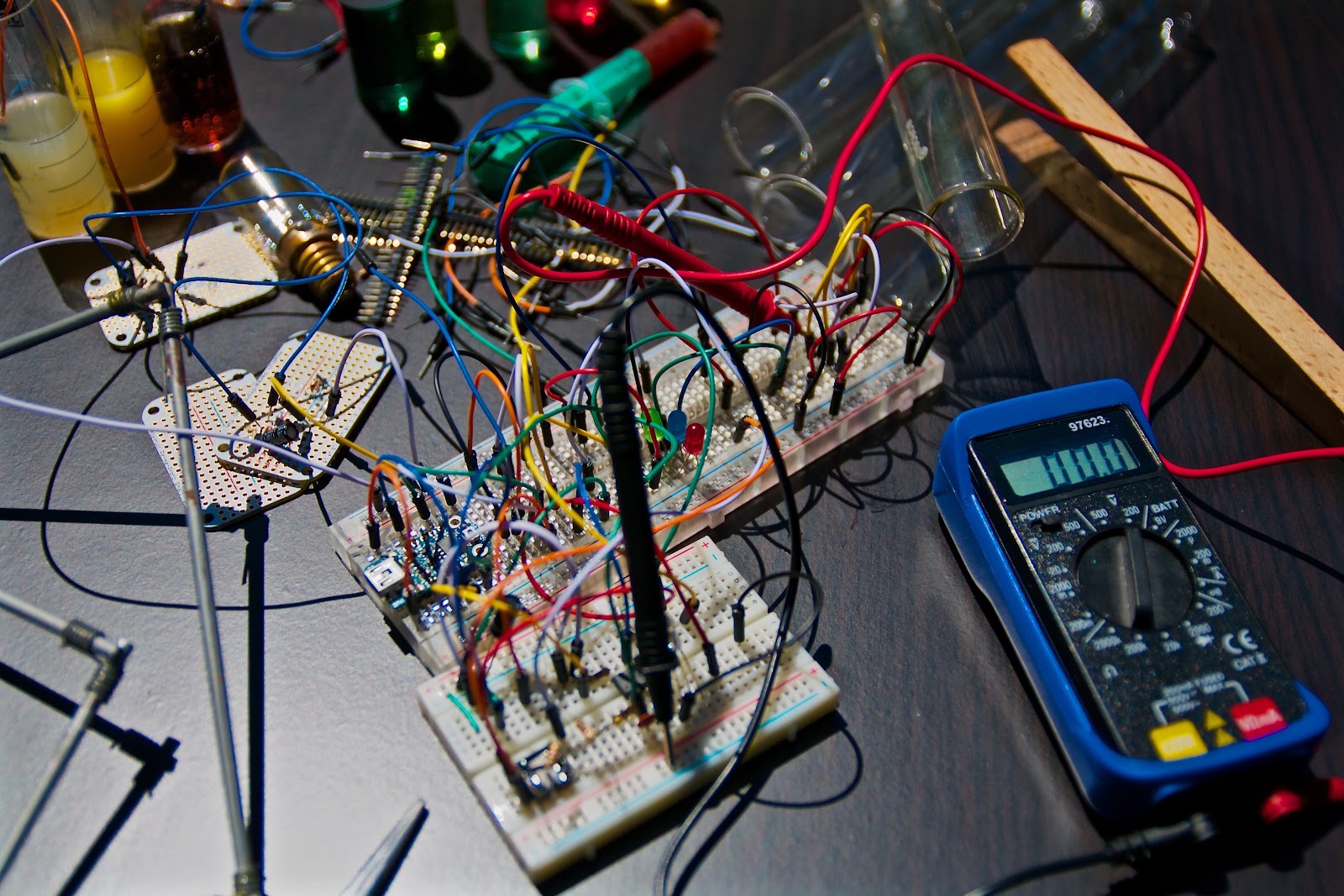 In schools and in colleges, students are given a certain amount of information about the tools they are likely to be using in their respective fields. But how often is this information updated? How often do we get the information we provide to the students checked by an industry professional to make sure it is still valid? Providing students with relevant information about the field they want to get into will help them hit the ground running when they eventually go out into the professional world.
Moreover, in times when the competition is fierce and there are so many candidates applying for the same jobs, having insider industry knowledge will give the students an edge over their contemporaries.
The world out there is constantly changing even as we speak. It is, therefore, crucial that we prepare students as much as possible for their future and ensure that they are #CareerReady for when they eventually go out into the world and start their own professional journeys. If you're not sure how to go about doing this, we can help. We have created a knowledge gateway that students can go through to help them understand more about what their career would look like. From information about what their work would involve, to the skills they need to get in the field, we have compiled all of the details students will ever need. We also give students an opportunity to connect with industry professionals in the field through pre-recorded webinars so they can get real insights into what a day in their career looks like. By providing children with this information, we strive to make them well-equipped to face the future and excel in their careers. Partner with us to know more about how we help students live happier, more successful lives.
Sign up for Mentoria to discover the right career fit for you, out of the 12,000+ career avenues- India's most reliable psychometric assessment
One-on-one session with career counsellors.
Lifetime access to knowledge getaway & webinars.