Doors To Excellence: NZIDRS Scholarships In New Zealand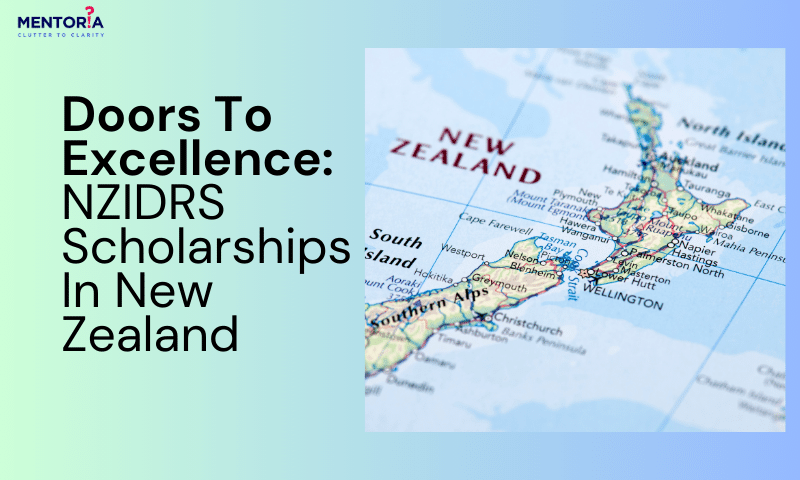 ---
---
Are you someone with big dreams and a thirst for knowledge? Well, get ready because the New Zealand International Doctoral Research Scholarships (NZIDRS) can be your ticket to an adventure like no other. These scholarships offer exceptional chances for top-notch education in one of the most beautiful locations on earth. With NZIDRS, you're not just a student; you're a global explorer, a boundary-pusher, and a knowledge seeker. So, if you're ready to expand your horizons and make your mark on the academic map, read on to discover how NZIDRS can help turn your scholarly dreams into reality.
The Kiwi Dream
Before we take a deep dive into the NZIDRS, let's paint a colourful picture of why New Zealand is the dream destination for many international students. Besides being home to breathtaking landscapes, friendly locals, and a thriving cultural scene, New Zealand boasts a remarkable education system. The Kiwi universities consistently rank among the world's top institutions, offering a diverse range of programmes and research opportunities. Imagine researching marine biology while gazing at the Pacific Ocean or studying indigenous cultures in a land rich with Maori history – it's all possible in New Zealand.
What Exactly Is NZIDRS?
Now, let's get down to the nitty-gritty of the NZIDRS. These scholarships are like the golden ticket to your Willy Wonka factory of research dreams. Funded by the New Zealand government, NZIDRS is designed to attract top-notch international scholars for doctoral studies in New Zealand. The aim? To foster global connections, promote excellence in research, and build a network of future leaders in various fields.
The Eligibility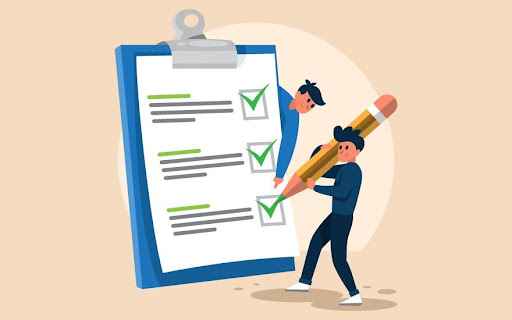 So, who gets to join this doctoral wonderland? Here's the eligibility checklist:
You'll need to have a rock-solid academic background, often reflected in your GPA or equivalent qualifications. New Zealand's universities are all about quality, so they want the best and the brightest.

You must have a valid, non-conditional offer for a PhD (direct start) degree at New Zealand University. 

If you have begun your PhD in New Zealand, your start date must be by 1st of July. 

Since Kiwis primarily speak English, you'll need to prove your English proficiency. Common tests like IELTS or TOEFL will do the trick.

Candidates must not be a resident of New Zealand or Australia.
The Scholarship Benefits
Now that we've covered the basics, let's talk about the goodies that come with the NZIDRS package:
Full Tuition Fees:

Yes, you read that right – your tuition fees are covered. That's one less thing to worry about while pursuing your doctorate.

Living Allowance:

To keep you comfortably afloat in the Land of the Long White Cloud, NZIDRS offers a generous living allowance. You'll be able to enjoy the local cuisine, explore the Maori culture, and embark on thrilling adventures without emptying your pockets.

Health Insurance:

You'll have access to comprehensive health insurance during your stay in New Zealand. No need to fret about medical bills while you're enjoying the Kiwi life.

Travel Allowance:

Getting to New Zealand can be quite the journey, so NZIDRS throws in a travel allowance to make the trip easier on your wallet.

Research Funds:

Need resources for your research? NZIDRS has you covered. You'll receive financial support to carry out your studies and experiments.
How To Apply – The Magic Spell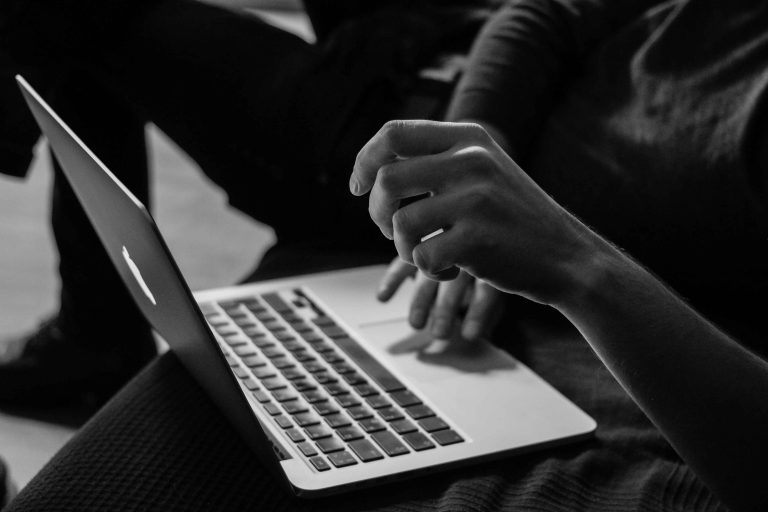 Now that you're convinced NZIDRS is your golden ticket, let's unravel the steps to apply:
Find Your Supervisors

: Start by identifying

potential research supervisors

in New Zealand. A strong connection with your future mentors can make your application shine.

Compile Your Documents:

Get all your academic transcripts, research proposal, and English proficiency test results in order. Don't forget your passport!

Apply to New Zealand Universities:

Apply to the New Zealand universities where your chosen supervisors are based. Each university might have its application process, so make sure you follow their guidelines diligently.

NZIDRS Application:

Once you secure admission to a New Zealand university, you can apply for the NZIDRS scholarship through their official website. Be prepared to provide all necessary documents and references. 
NZIDRS applications go through a rigorous selection process. The panel of experts will assess your academic qualifications, research proposal, and the potential impact of your research on New Zealand. Make sure your application sparkles!
The NZIDRS Experience
Now, let's dive into the real fun – what it's like to be a NZIDRS scholar:
World-Class Education

: You'll be studying at a top-tier university with access to cutting-edge research facilities. Be ready for some mind-blowing discoveries!

Cultural Immersion:

New Zealand is a melting pot of cultures, and as a NZIDRS scholar, you'll have the chance to immerse yourself in the rich Kiwi culture and interact with people from all around the world.

Adventure Awaits:

From the snow-capped Southern Alps to the pristine beaches of the Bay of Islands, New Zealand is a paradise for adventure enthusiasts. Hiking, surfing, skydiving – take your pick!

Networking Galore:

NZIDRS scholars become part of a vibrant academic community, connecting with fellow researchers and mentors. It's the perfect platform to expand your professional network.

Giving Back:

While you're researching and learning, NZIDRS encourages scholars to engage with local communities and share their knowledge. It's a chance to make a positive impact beyond academia.
How Mentoria Can Help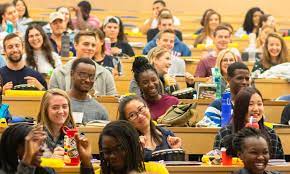 For those considering this academic journey, remember that preparation is key. Craft a compelling research proposal, connect with potential supervisors, and demonstrate your passion and dedication to your field of study. NZIDRS can be the springboard that propels your academic career to new heights.
At Mentoria, we understand the importance of pursuing higher education and research opportunities. Our team of dedicated counsellors specialises in guiding aspiring scholars through the application process for scholarships like NZIDRS. We offer personalised support to help you create a standout application, from refining your research proposal to preparing for interviews.
Mentoria's expertise extends beyond applications. We provide insights on adjusting to a new academic and cultural environment, ensuring that you make the most of your international research experience. With Mentoria by your side, you can embark on your academic journey with confidence, knowing you have a support system that believes in your potential.