Navigating Top Factors For Success As An Affiliate Marketer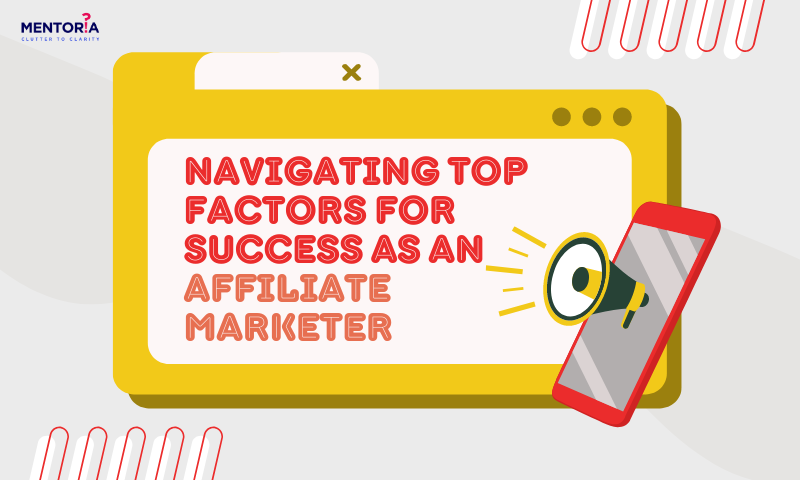 ---
---
Are you considering a career as an affiliate marketer? It can be an exciting and profitable venture, but there are some key factors to consider before jumping in. From understanding the different types of affiliate programs to knowing how to choose the right products to promote, there are many important elements to consider in order to be successful in this industry. 
In this guide, we'll explore the top factors you should know before becoming an affiliate marketer, so you can make informed decisions and pave the way for a successful career in this field. So buckle up and get ready to learn!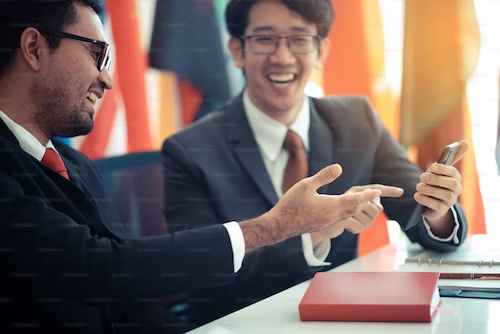 Understanding Affiliate Marketing
Picture this: you're at a party, and a friend of a friend tells you about an amazing new product. They're so enthusiastic about it, you can't help but be intrigued. That's the essence of affiliate marketing! As an affiliate marketer, you'll be promoting products or services on behalf of a company or individual, and earning a commission on any resulting sales. 
Understanding the basics of how affiliate marketing works is essential before diving into this industry. From the commission structure to the different types of affiliates, make sure you have a solid understanding of how this business model works before jumping in.
Niche Selection
Selecting the right niche is an important factor in becoming a successful affiliate marketer. You need to choose a niche that aligns with your interests and passions while also being profitable. Don't just pick a niche because it's popular or has high search volume – it might not be sustainable in the long run. Dig deeper to find a niche that has enough demand but isn't too competitive. 
Research your target audience and understand their pain points and needs, then tailor your content and promotions to address them. By selecting the right niche, you'll not only enjoy what you do but also increase your chances of making a significant impact and generating income.
Choosing Affiliate Programs
When it comes to affiliate marketing, choosing the right programs is crucial. Look for programs that align with your interests and values, and that have a strong reputation and track record of success. Do your research and read reviews from other affiliates to ensure that the program is legitimate and reliable. You should also consider the commission rate and payment structure, as well as any tools and resources provided to help you promote the products or services. 
Don't be afraid to experiment with different programs to find the ones that work best for you and your audience. Remember, the right programs can lead to higher conversions and more success as an affiliate marketer.
Building An Online Presence
One of the top factors you need to know before embarking on your affiliate journey is the importance of building a strong online presence. Creating an online presence is crucial to your success in the affiliate marketing industry. This involves building a website or blog and actively promoting your content on social media platforms. 
Creating engaging and informative content on your website or blog can attract a loyal audience that trusts your recommendations. Your online presence also includes building relationships with other bloggers and industry leaders, which can help you expand your network and gain valuable insights into the latest trends and best practices. So, are you ready to start building your online presence? Let's get started!
Traffic Generation
Want to be a successful affiliate marketer? Traffic generation is a crucial factor to consider! With so many websites, social media platforms, and blogs out there, getting noticed can be a challenge. But don't worry, there are plenty of creative and effective ways to drive traffic to your site. 
You can use search engine optimization (SEO), social media marketing, pay-per-click (PPC) advertising, and email marketing to attract visitors. Creating engaging content and collaborating with influencers in your niche can also help you to expand your reach. Remember, the more traffic you generate, the more likely you are to convert those visitors into customers, which ultimately leads to higher earnings as an affiliate marketer.
Consistency
Consistency is key to success in affiliate marketing. It's not enough to just post once in a while and expect to see results. You need to consistently create quality content, engage with your audience, and promote your affiliate products. Whether it's through blog posts, social media, or email marketing, staying consistent will help you build a loyal following and establish trust with your audience. 
It's important to have a schedule and stick to it, even when you may not see immediate results. Remember, Rome wasn't built in a day and neither is a successful affiliate marketing business. Consistency over time will pay off in the long run.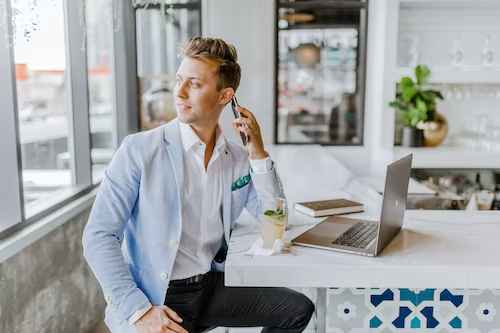 Become An Affiliate Marketer With Mentoria!
You've made it to the end of our guide on the top factors you should know before becoming an affiliate marketer! We hope that this information has provided you with a better understanding of what affiliate marketing is and what it takes to be successful in this field Remember, becoming a successful affiliate marketer requires dedication, hard work, and persistence. It's important to choose the right niche, select high-quality products to promote, and build a strong online presence through various marketing channels.
Always be transparent with your audience, provide valuable content, and focus on building relationships with your followers. By following these steps and staying up-to-date with industry trends and best practices, you can create a profitable affiliate marketing business and achieve your career goals.
We're here to provide you with all the help! Kick-start your journey with Mentoria and discover the right business fit for you. Feel free to call us to speak to our career mentors and choose the right career guidance plan that suits your needs.
Mentoria's career guidance programme enables you to choose your perfect fit from 3 streams, 850+ courses, and 12,000+ careers, and discover what will bring out the best in you.