From Passion To Profession: Explore 5 Top-Rated Global Cosmetology Schools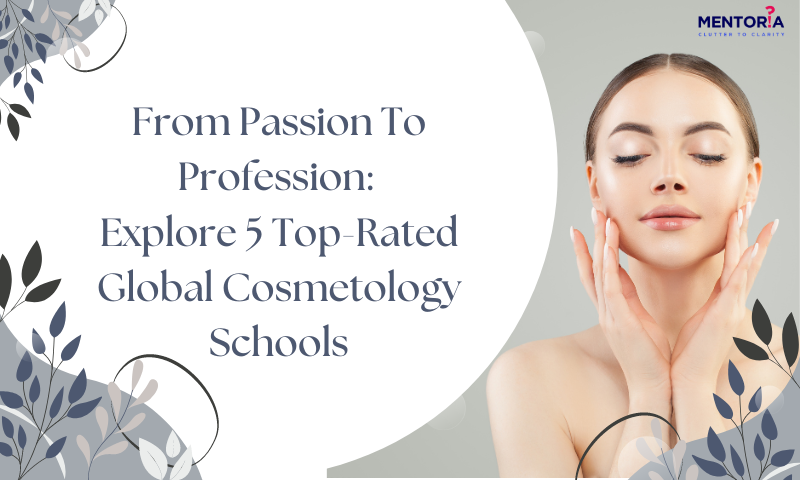 ---
---
From Passion To Profession: Explore 5 Top-Rated Global Cosmetology Schools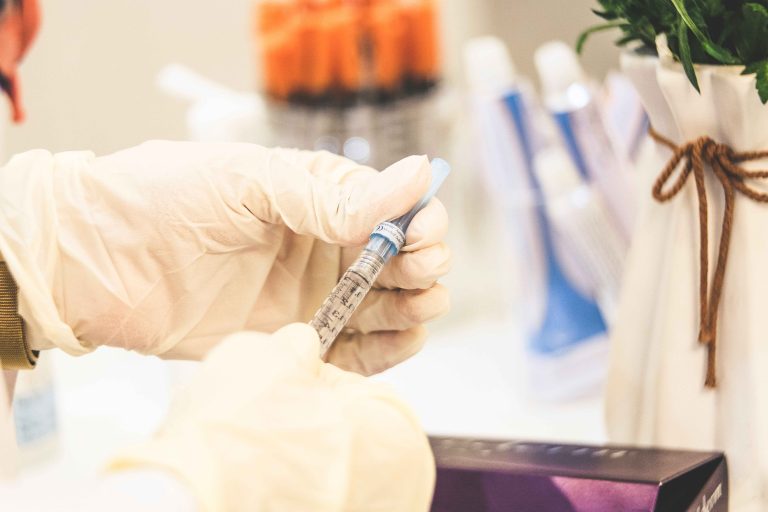 Are you passionate about beauty, hair, and all things fashion-forward? Pursuing a career in cosmetology might just be the perfect path for you! However, with countless schools offering cosmetology programs, finding the right one can be overwhelming. That's why we've done the research for you. In this article, we'll introduce you to five highly recommended cosmetology schools that are renowned for their comprehensive curriculum, experienced instructors, state-of-the-art facilities, and successful alumni. Whether you're a budding hairstylist, makeup artist, or esthetician, these schools are worth considering as you embark on your exciting journey into the world of beauty.
Paul Mitchell Schools are widely recognized and respected institutions in the field of cosmetology. With locations across the United States, they provide aspiring beauty professionals with comprehensive training and hands-on experience. Their programs cover various areas of cosmetology, including hair styling, cutting, colouring, skincare, and makeup artistry. Paul Mitchell Schools focus not only on technical skills but also on fostering creativity and developing business acumen. Students have access to industry-leading products and learn from experienced educators who are passionate about their craft. Additionally, Paul Mitchell Schools offer valuable resources for career placement and networking opportunities within the beauty industry.
Empire Beauty Schools have a strong presence nationwide, offering programs in cosmetology, esthetics, and barbering. Their curriculum combines classroom instruction, practical training, and salon experience to prepare students for licensure and successful careers. Empire Beauty Schools emphasise hands-on learning, allowing students to practise their skills in a salon-like environment. They also provide ongoing support in career development, helping graduates find employment in salons, spas, and other beauty-related businesses.
Aveda Institutes, affiliated with the prestigious Aveda brand, are renowned for their commitment to holistic beauty education. With locations in several countries, including the United States, they offer programs in cosmetology, esthiology (skincare), and other specialised areas. Aveda Institutes focus not only on technical proficiency but also on environmental sustainability and wellness. Students gain expertise in natural and organic product usage, spa therapies, and customer service. Aveda Institutes provide students with the opportunity to work with high-quality Aveda products and often have connections with Aveda salons and spas, offering potential career pathways.
Pivot Point Academy stands out for its innovative approach to beauty education. With campuses in various countries, they offer comprehensive cosmetology programs that integrate art, science, and business skills. Pivot Point Academy emphasises the development of creative thinking and problem-solving abilities. Their curriculum includes hands-on training in hair cutting, colouring, and styling techniques, as well as theoretical knowledge in areas such as salon management and client communication. Students benefit from industry-experienced educators, modern facilities, and access to cutting-edge educational resources.
The Vidal Sassoon Academy carries the legacy of the legendary hair stylist Vidal Sassoon. With locations in the United States and internationally, their programs focus on precision cutting and hairstyling techniques. The Vidal Sassoon Academy offers specialised courses designed to develop technical expertise in hairdressing. Students learn the principles of geometric haircutting, precision styling, and the signature Sassoon style. With an emphasis on hands-on training and attention to detail, the academy provides a strong foundation for aspiring hair stylists seeking to refine their skills and enter the professional world.
Other Factors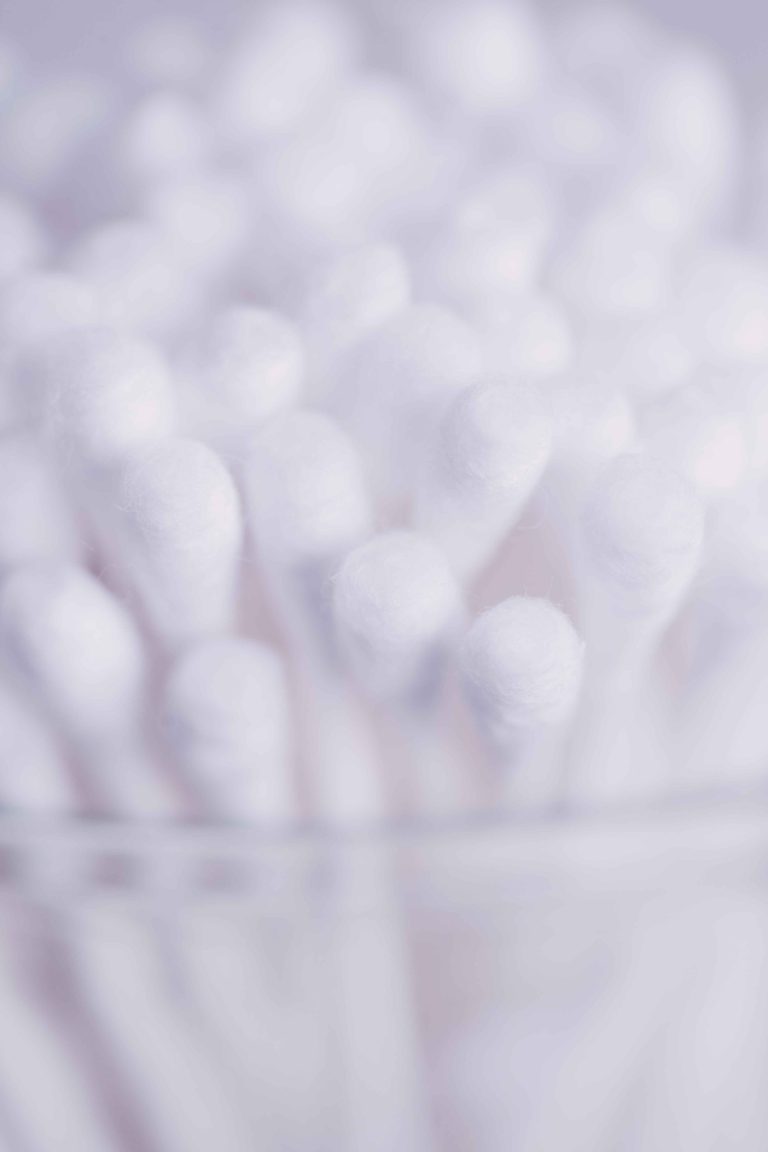 In addition to the above, here are some other factors to consider when choosing a cosmetology school:
Accreditation:

Make sure the school you choose is accredited by a reputable organisation, such as the National Accrediting Commission of Cosmetology Arts and Sciences (NACCAS). This will ensure that the school meets high standards of education and training.

Cost:

Cosmetology school can be expensive, so it's important to factor in the cost of tuition, fees, and supplies when making your decision. Many schools offer financial aid options, so be sure to inquire about those as well.

Location:

Consider the location of the school when making your decision. If you plan to work in a particular area, you may want to choose a school that's located near there.

Curriculum:

Make sure the school's curriculum meets your needs and interests. Some schools offer a more general education, while others focus on specific areas, such as hair cutting or hair design.

Faculty:

Consider the faculty at the school when making your decision. Are the instructors experienced and qualified? Do they have a passion for teaching?

Facilities:

The school's facilities should be clean, well-maintained, and up-to-date. Make sure the school has the resources you need to learn and grow.
Embrace Your Glamorous Future With Mentoria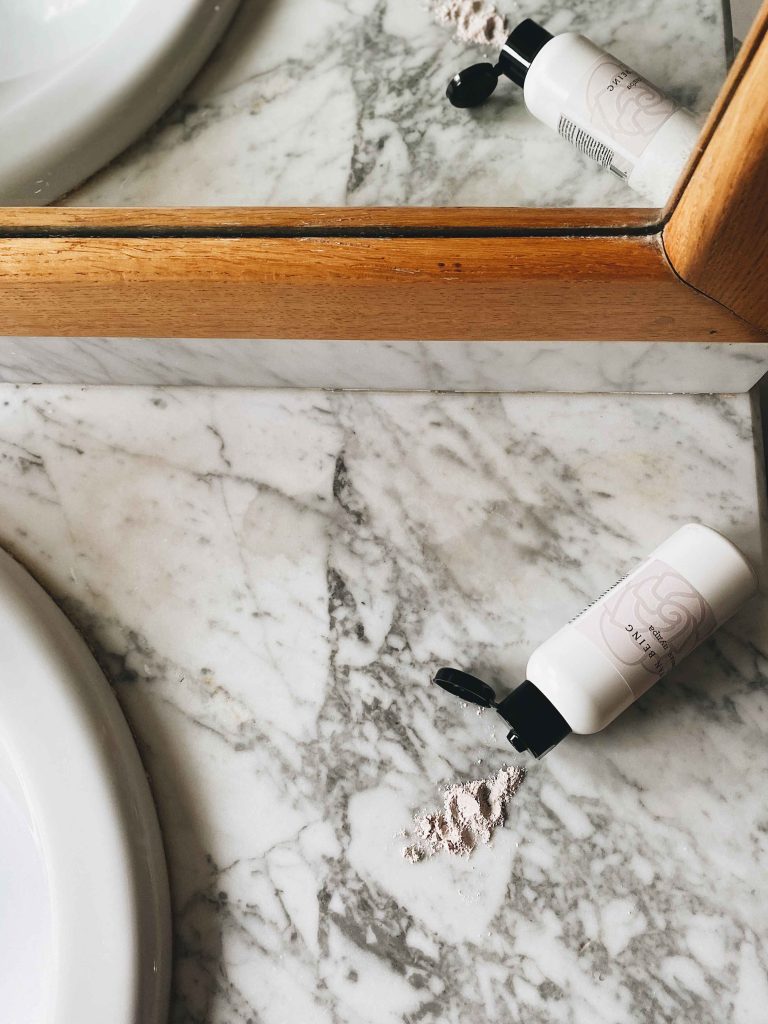 Choosing the right cosmetology school is a vital step towards building a successful career in the beauty industry. Each of these highly recommended schools offers unique programs tailored to specific interests and passions. Whether you aspire to become a skilled hairstylist, makeup artist, or esthetician, these schools provide the knowledge, practical skills, and industry connections you need to succeed. So, why wait? Take the leap and embark on a journey that will unlock your creativity, passion, and dreams in the captivating world of cosmetology. And to further enhance your journey, Mentoria is here to provide guidance and support throughout your cosmetology career, ensuring you stay on the path to achieving your dreams.