Benefits and Procedure of Homeschooling in India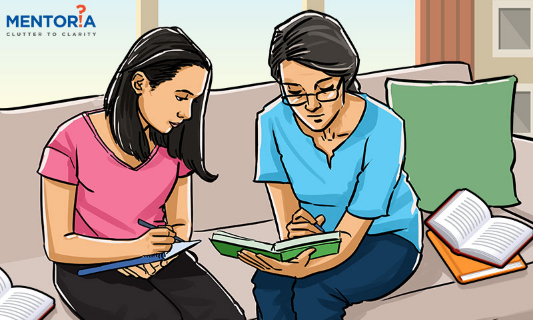 ---
---
Every day, you send your child off to school, hoping they learn something that adds value to their life. You're constantly fretting over their safety, wondering if they're getting enough attention in a classroom of 40-60, if they're even understanding what the teacher's explaining in class. When your mind spirals into this worrisome wormhole, you often wonder if it would just be easier to teach your kid at home instead. Well, that's what homeschooling is all about! Let's dive into what it involves, and a list of pros and cons for you to consider before you opt for this method of education.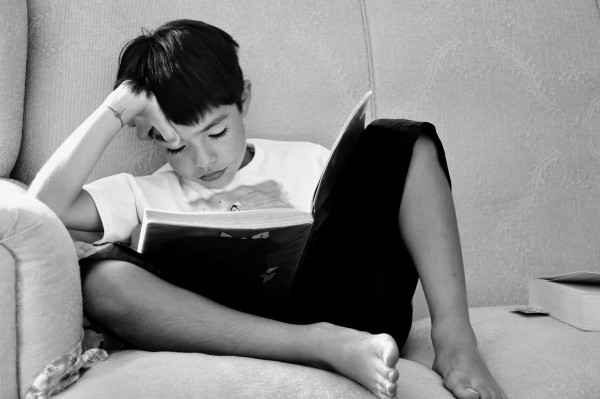 Need guidance for your child's career? Speak to Mentoria's expert career counsellors to help your child discover their ideal path.
What exactly is homeschooling?
Homeschooling is essentially teaching your child from home. Here's a list of reasons why parents opt for homeschooling their children:
They may be concerned about their child's safety at school.
They might think the school doesn't have good enough teachers, students or facilities.
They may not agree with the school's curriculum or teaching methods.
Good schools are just too expensive.
As a parent, you could take up the onus of teaching upon yourself, or rope in subject matter experts for certain topics. This will also help your child work on their social interactions. You have support groups for homeschoolers to help you with that!
Is Homeschooling allowed in India
While there are many arguments both for and against the idea of homeschooling, it is a legal and recognised type of education in India. Home learning is a gradually growing as a type of education in India, despite the fact that there is no organisation or authority dedicated to it. It is difficult to estimate the actual number of homeschoolers in India due to the small number of them and the lack of a dedicated organisation for home learning in the country.
Procedure of Homeschooling
You can approach a school that accepts private candidates for admission. The institution must be connected to one of the open learning platforms and give students the freedom to continue their education in their personal space.
The Pros of Homeschooling
1. More, focused personal attention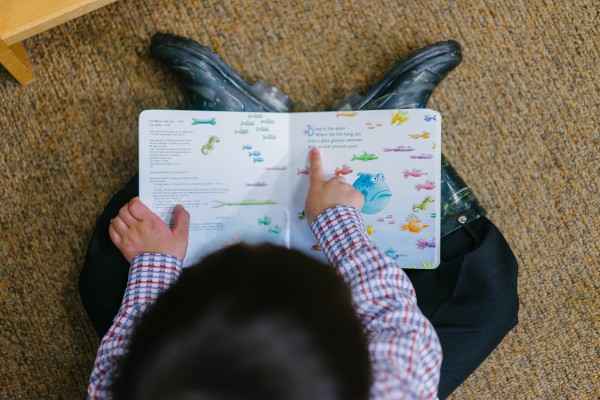 The average class size in India is about 45-50 students per class supervised by one teacher to supervise. In smaller classes, one teacher teaches almost all the subjects. It may not always be possible for a teacher to pay individual attention to students and their personal needs. Homeschooling solves this problem, as all the attention is focused on one student.
2. All-around safety of your child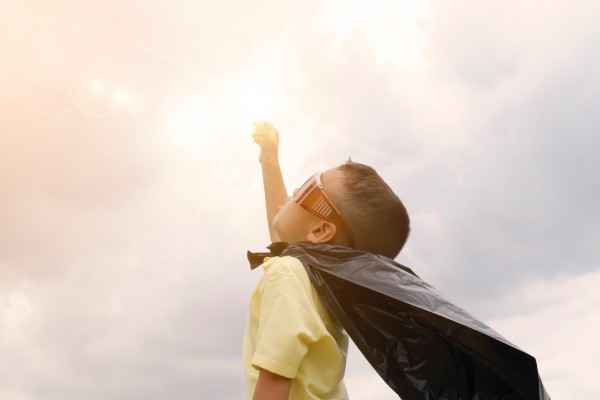 When your child is at home, you can keep them safe physically and emotionally. You can discipline them and reward them according to what you think works best.
3. Control over the syllabus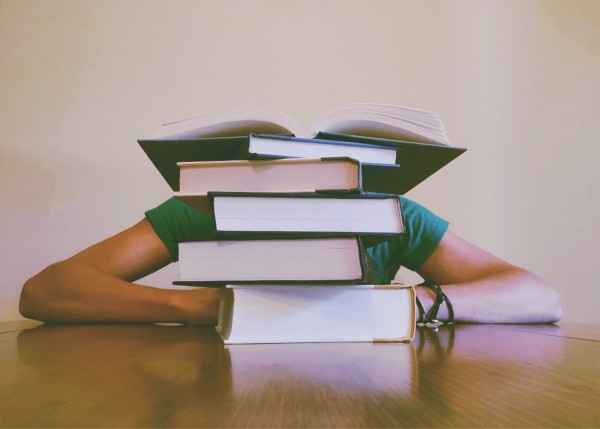 There is no set curriculum in India for homeschooling and that leaves you with a lot of flexibility in terms of choosing subjects. Additionally, you can choose to concentrate on topics your child needs to focus more on.
4. Flexibility in schedule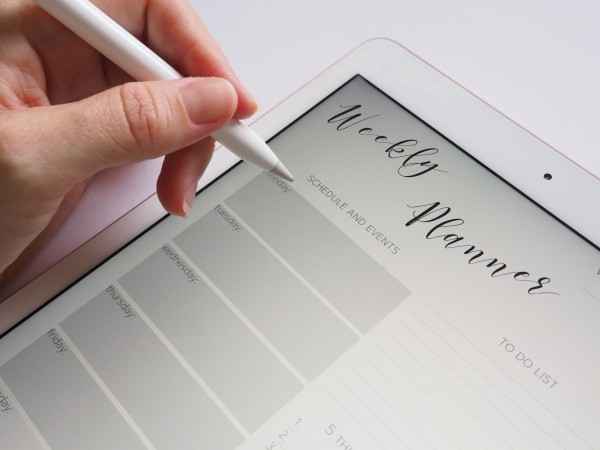 Your child doesn't have to wake up by a set time and rush to school. They aren't limited to just 30 minutes or an hour per class either. You can decide when their lessons begin and how long they will last. If a particular math problem is taking too long to understand, you could spend two hours over it with your child and help them thoroughly understand the topic before moving on to the next lesson.
5. Reduction in stress levels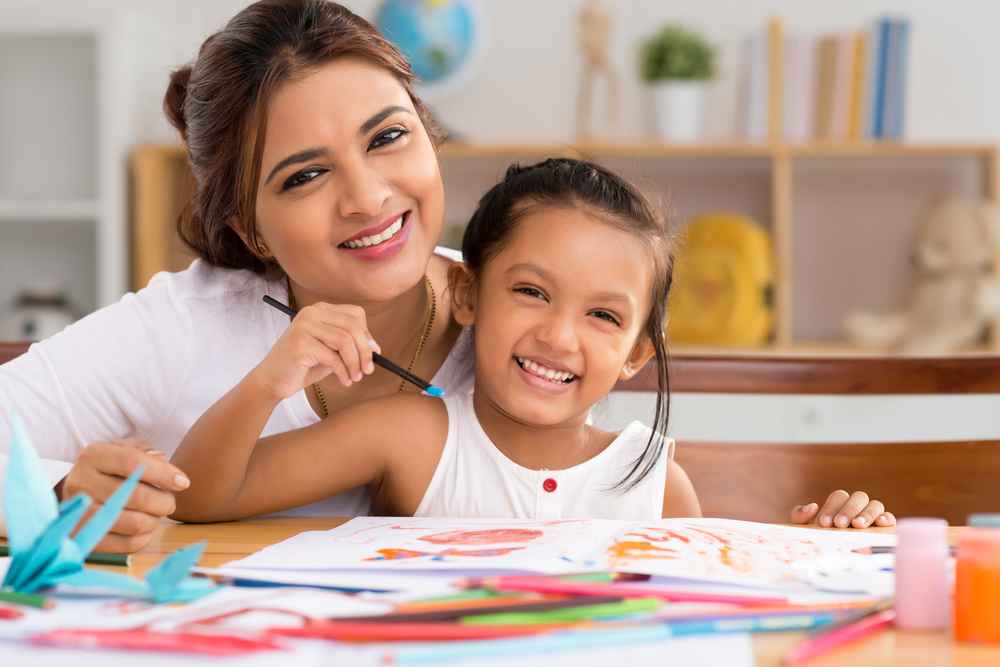 Both you and your child will be more relaxed as you are running on controlled, less stressful schedules. Plus, your child doesn't have to deal with the unnecessary stress of travelling, facing unpleasant/disturbing situations or even bullying.
6. Easy on the pocket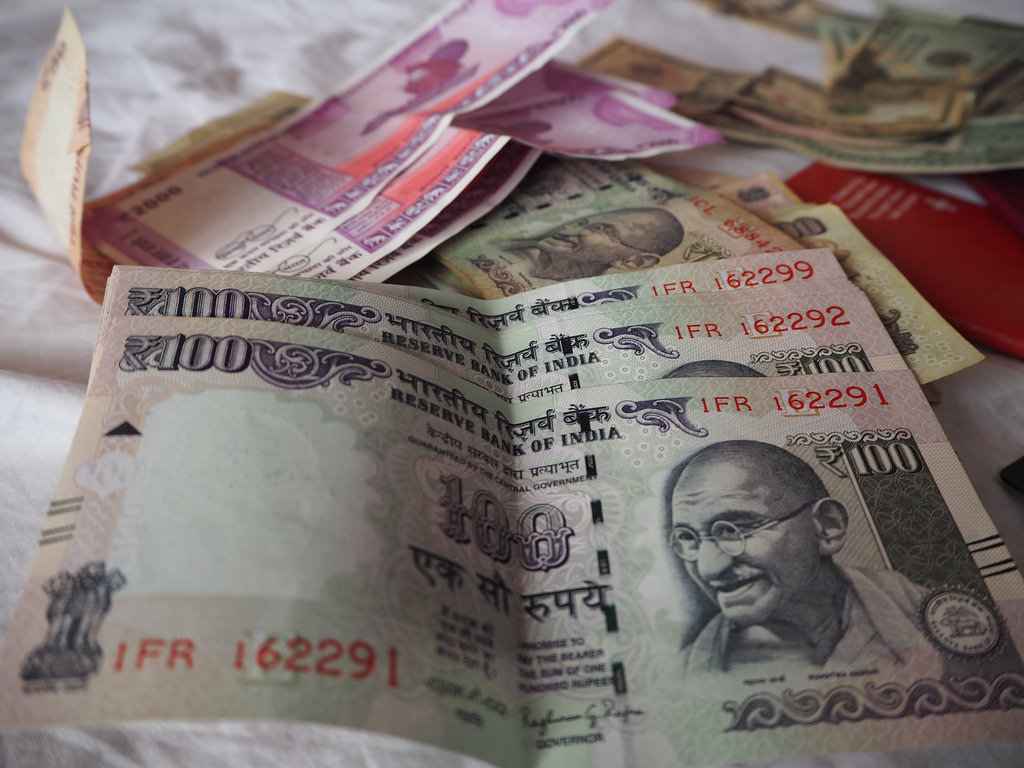 Your average school fees can go from INR 1 lakh to 6 lakhs, depending upon the board and school you choose to send your child to. Homeschooling is definitely more economical. While you may still pay for facilities like a laboratory, learning apps and/or a library, it may still turn out to be more economical than enrolling in a top-notch school under a global board.
The Cons of Homeschooling
1. Lack of social interactions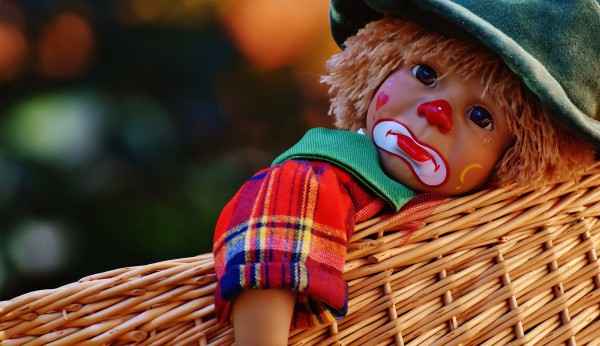 At home, your child is either interacting with you or peers from a group of other homeschooled children. This may strip your child of the holistic experience they may have had by interacting with several of their peers in a school, which could cause adjustment issues in the future.
2. The toll on time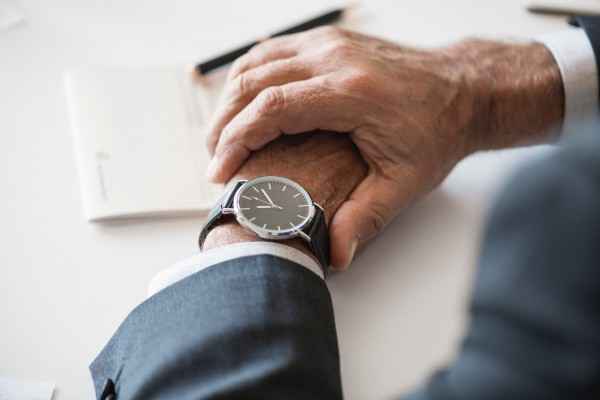 Although there is a lot of flexibility in terms of schedule and syllabus, homeschooling is quite hectic. You, as a parent, have to be dedicated to homeschooling your child. This might not always be possible for working parents, which means one parent may have to give up or modify their career for a while.
3. The possibility of missing out an important topic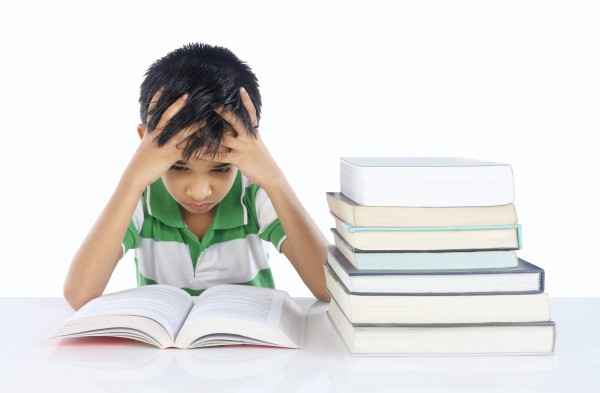 While there are many sets of curriculum you can choose from, there is always a chance that you might miss out on something or not choose to teach something which may reduce your child's understanding of that field. During higher education, your child might find it difficult to understand a complex topic because the basics were not too clear.
Looking for more valuable information on careers? Check out Mentoria's Knowledge Gateway! We've got a career library full of  tips and advice as well as webinars from industry professionals. Sign up to Mentoria an get lifetime access to the Knowledge Gateway! Discover more here:
4. Dealing with negatives is a part of growing up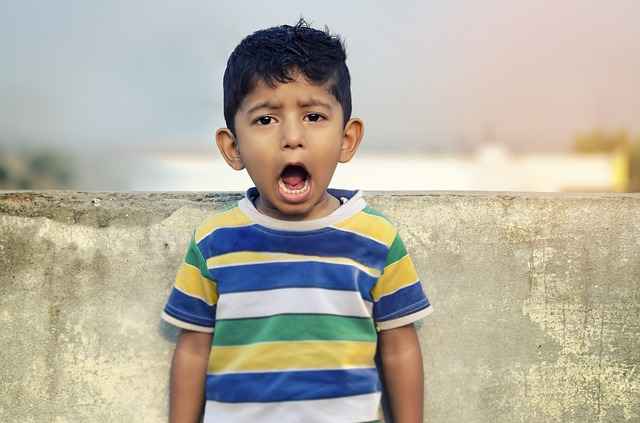 Homeschooled children do not have to go through negative sentiments like humiliation, sacrifice or dealing with uncomfortable situations. They may not fully grasp how to be a good team player. Even their social interaction may be hampered and their soft skills may be compromised. As you already know, soft skills are very important in the real world and a lack of them can have major repercussions.
5. Complex concepts at higher levels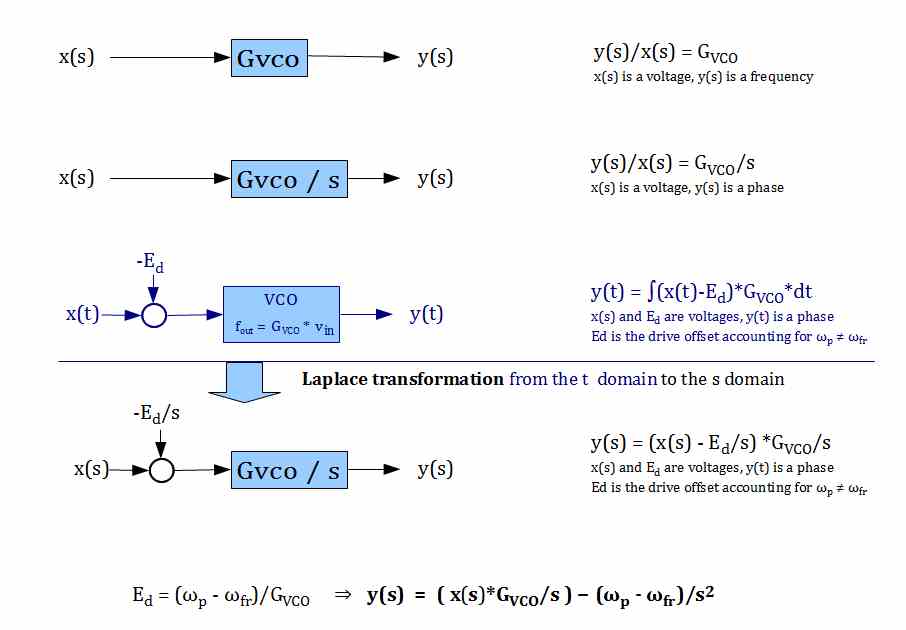 Homeschooling children in the lower classes is easier. It is not everyone's cup of tea to cover subjects as complex as advanced Biology or Trigonometry. You need to be fully confident that you can cover everything as well as the schools can or homeschooling could turn out to be a half-baked experience.
6. Homeschooling children with special needs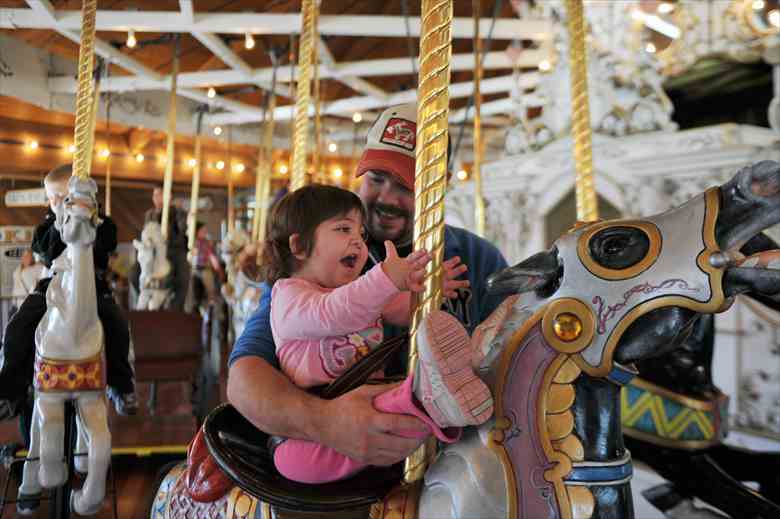 Newer educational concepts like the Universal Design of Learning are being implemented in Indian schools to provide a better learning environment for students with special needs. A parent knows their child best but it also helps to remember that marginalising children with special needs is not a healthy way for them to get a good education. Homeschooling might not be the right approach for such students.
Ajay Navgale, IT head at Mentoria, has been homeschooling his 15-year-old son for about two years now. His reasons to turn to homeschooling included poor air quality in his child's school that made him sick.
"Homeschooling is not for all parents. I have a setup where my son can sit with me to study while I work and that works out for us. We have introduced him to apps like Toppr, but giving a child a tablet with an internet connection means they can get distracted. The parent has to be available to streamline the learning process for the child. Homeschooling is a good option for people who can be available for their child."
There are always repercussions of making a tough choice. You know yourself and your child best. With a little more research, you'll be able to gauge if homeschooling is the best option for your child. Get in touch with us if you need more information or help in making up your mind.
Kick-start your child's career discovery journey with Mentoria & be sure to find the right career fit for them! Our 4-step career guidance solution, helps us find the right career fit from 3 streams, 850+ courses & 12,000+ careers.