Government Schools vs Private Schools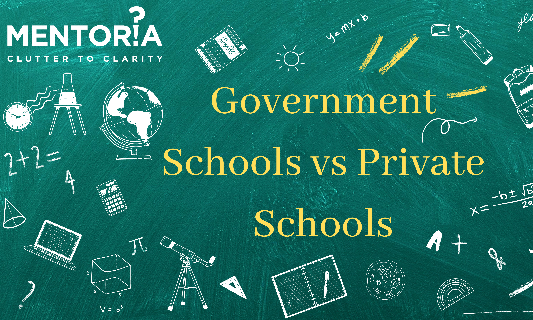 ---
---
Introduction
The right schooling can lead to the right career path, which eventually leads to a happy and fulfilling life. As a parent, how do you ensure that you enrol your child into the right school?
Say, for instance, you have two schools in close proximity to your residence. One is a private institution and the other, a government-aided school. You like the global school that follows an international curriculum and provides world-class facilities. But your neighbour's son goes to the government school and swears by their teaching methods, quality of teaching staff, etc.
How do you choose? What factors do you bear in mind? From location, fees and alumni to curriculum and administration, read on to find out how you can make an informed choice for your children!
A school's curriculum is designed in a way that maximises holistic development. Most often, students find it tough to choose between a government and private school. For some, the choice of school does not count, as they are good at adapting to any kind of learning environment. 
Are you confused about whether you should enrol in a government or private school? Although this alternative of choosing either a government or private academy is largely debatable, through numerous inquiries, it was found that there are several differences between the two.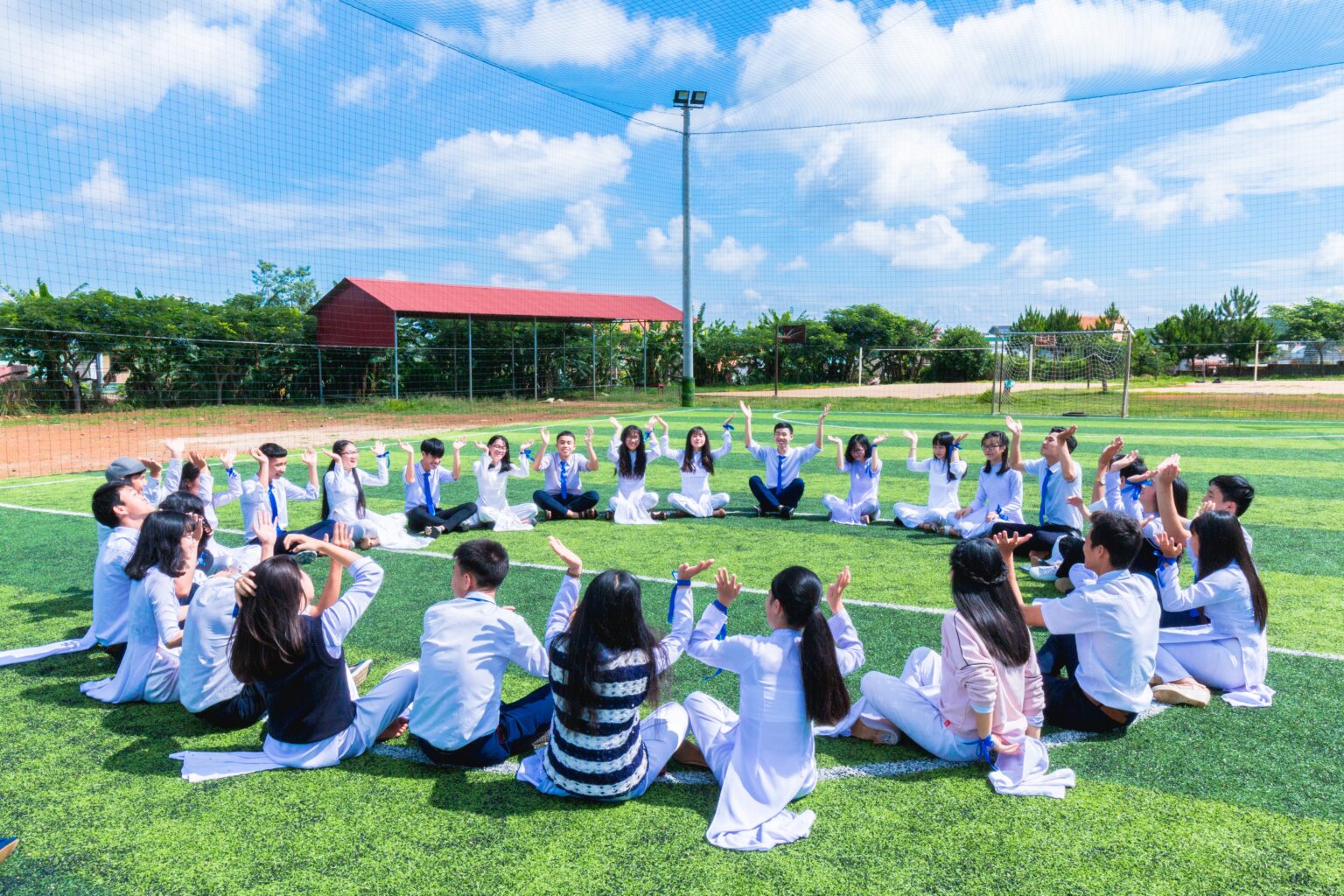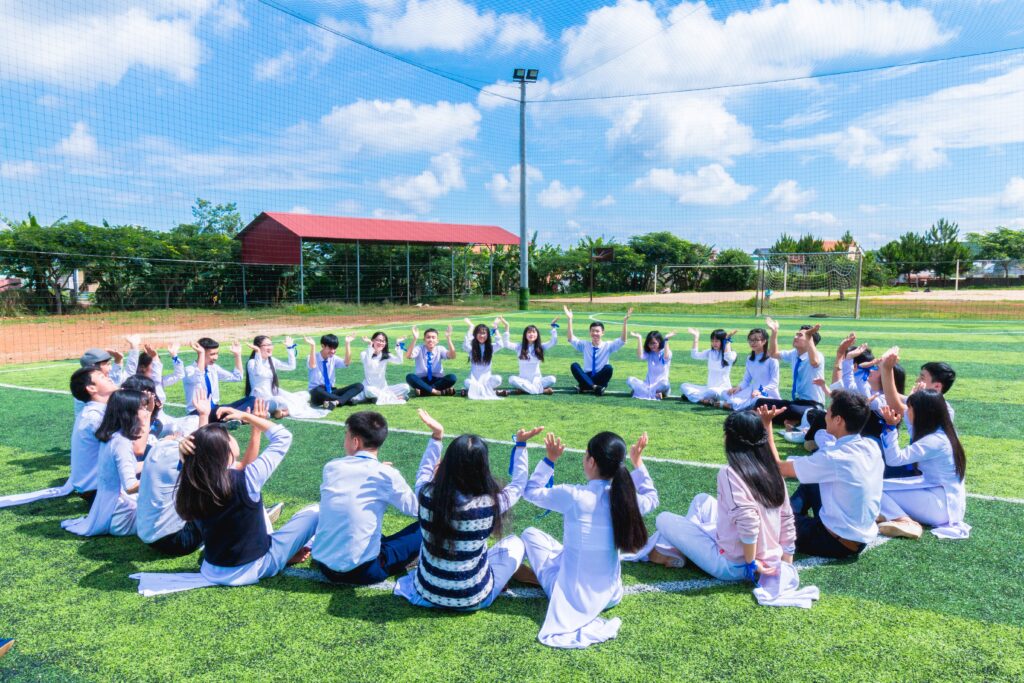 What are Government Schools?
Besides smartly-ironed uniforms and organised morning assemblies, government schools form the basis of our education system. These are primary or secondary schools extended to all children without charge, subsidised and regulated by the local, state or national administration. They are backed by the government and are wholly or partially financed by the state. Since government schools are regulated by the government, all such schools follow an identical curriculum.
The government manages all examinations and admissions for these schools through their appointed officials. Most of these schools reserve seats for children belonging to the geographical area where the school is located.
Although technology and other installations vary according to schools, government schools generally have modest facilities compared to private schools. These schools also have more pupils and the student-teacher ratio is way higher as compared to a private institution.  However, government schools always hire highly competent teachers who meet necessary eligibility criteria as laid down by the law of the land.
Some of the best government schools in India are :
Kendriya Vidyalaya, Pattom Thiruvananthapuram
Kendriya Vidyalaya, IIT Madras, Chennai
GVHSS for Girls, Nadakkavu Kozhikode
Kendriya Vidyalaya, IIT Bombay, Powai
Rajkiya Pratibha Vikas Vidyalaya, Dwarka, Delhi
What are Private Schools?
A private academy is neither financed nor administered by the government. They are governed by a private body and funded partly or wholly by students' fees. The tuition fee is generally high in private schools. Additionally, private schools generally have better infrastructure and establishment and up-to-date technology when compared to government schools.
The school's administration is responsible for designing the curriculum, deciding the fees, setting an eligibility criteria for the appointment of teachers, and the admission of students. The class size and student-teacher ratio in private schools is lower due to the availability of resources and establishments.
Some of the best private schools in India are:
Heritage Xperiential Learning School, Gurugram, Haryana
Step by Step School, Noida, Uttar Pradesh
Vasant Valley School, New Delhi
The Shri Ram School, Vasant Vihar/Moulsari Avenue, Delhi
The Mother's International School, Delhi
Similarly, boarding schools too are considered as private schools. If you'd like your child to grow up in a more disciplined atmosphere, perhaps you should consider taking a look at the best boarding schools in India.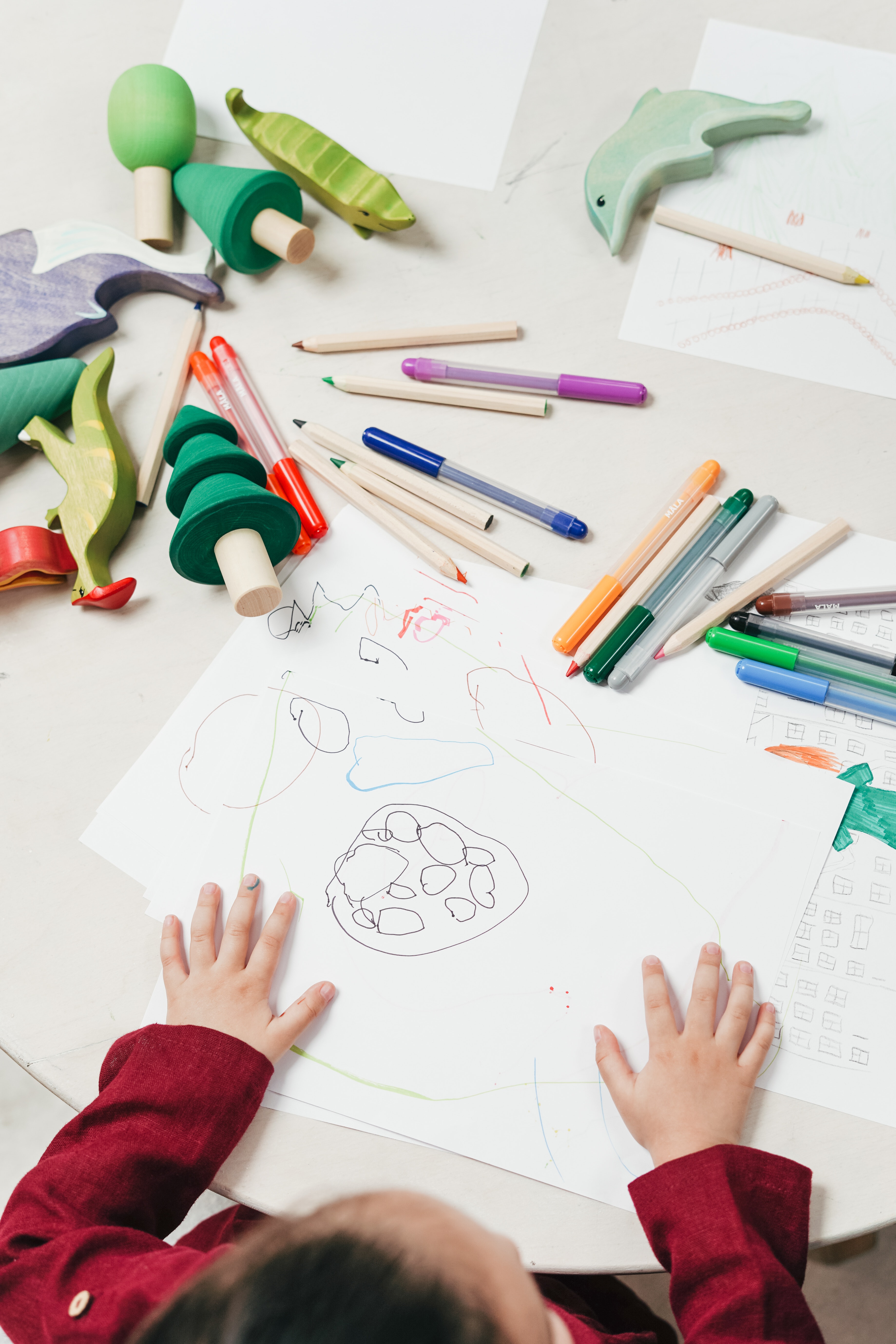 Government vs Private Schools: Hits and Misses
The battle of the minds, quality of education, curriculum and administration between government and private schools is endless. However, this comparison can be simplified by assessing the benefits and shortcomings of these institutions.
Several factors help us determine which type of school is suitable and caters to our requirements. Let us have a look at the pros and cons of each!
Infrastructure
Most government schools have simplistic infrastructure that fall short when compared to private schools due to factors like:
Low standards of hygiene, ill-maintained furniture
Lack of funds and facilities like separate washrooms, drinking water dispensers, playgrounds or sports equipment, laboratories for practical experiments, etc.  
On the other hand, due to the availability of funds, private schools have world-class infrastructure, safety equipment, facilities for sports and cultural activities, and more.
Quality of Education
Providing top-quality education is every parent's priority. It helps a child work towards achieving their goals resulting in holistic development. 
The common language of instruction in government schools is vernacular whereas private institutions teach and instruct in English. Often, private institutes offer foreign language electives to students which helps them later in their careers, whereas government schools only concentrate on local languages, therefore limiting their exposure. If the results of high school examinations are assessed, recent statistics reveal that private schools had a pass percentage of 95.43% compared to 89.3% in government schools. 
Learning style
Teaching methods of educational institutions are ever-evolving and tend to change based on developing needs of students. While government and private schools have differing learning methods, both impart quality education to its students.
Private schools are known to have more frequent practical and holistic learning sessions compared to government schools. The latter is known to follow traditional teaching methods that primarily involve classroom learning and text-heavy lectures.
Extra-curricular activities
All work and no play.. well, you know the drill! Textbooks can never be the sole source of learning for children, especially at a tender age. Young learners must be exposed to different extracurricular activities to promote their holistic development.
These activities are a standard feature of private schools given the availability of specialists, assistant teachers, lab and sports facilities, etc. Private institutions help build a student's social skills and also imbibe soft skills like: empathy, listening, communication, problem-solving and critical thinking.
Government schools hardly focus on developing students' social proficiency and unfortunately, education is exclusively obtained through classroom learning.
Additional facilities
A child's development is largely shaped by their surroundings making it paramount for them to have access to basic education and sanitation facilities.  
Government schools in non-metro cities usually lack important facilities like electricity in classrooms, filtered drinking water, hygienic restrooms, proper furniture for students, laboratories and necessary equipment, a sports ground, etc. However, public schools in metro cities are known to have good infrastructure and offer a holistic curriculum complete with facilities for extracurricular activities and practical learning. 
Alternatively, private schools rely on top-notch facilities for a student's comfort and learning journey. However, this is made possible only because of the easy availability of funds and absence of state restrictions.
Academic opportunities
The curriculum offered in both private and government schools is rarely different. However, courses followed in government schools focus on introductory education whereas the curriculum followed in private academies focus on the holistic development of the child. In private schools, teaching isn't limited to classroom and textbook knowledge; rather they deliver extraneous exposure for students like seminars, workshops, educational expeditions, contests, etc.  
Studying abroad after 12th
Planning to send your child abroad for graduation? They're going to need an excellent academic and extracurricular record!
Marksheets from both government and private schools hold similar weightage in overseas applications. Most institutes ask for an official evaluation of all grade sheets along with valid proof of beyond-classroom learning.
Competency of teachers
Teachers in both government and private schools are highly competent because they are hired according to the standard eligibility criteria stipulated by the government. Applicants must have passed the B.Ed programme with a minimum of 55% and cleared the Central Teacher Eligibility Test (CTET) to become a teacher in a government school. The CTET is a national-level eligibility exam that the CBSE board conducts twice a year to determine candidates' eligibility to be selected as teachers for Classes 1 to 8 in government schools like Kendriya Vidyalaya, Navodaya Vidyalaya, etc.
While the minimum qualification remains the same for private schools, the pass percentage and additional requirements may vary. 
Tuition fee
Private schools aim to provide seamless education and world class facilities to students. As a result, the tuition fee in private institutions is generally quite high and may only suit high-income groups in the society. Government schools, on the other hand, charge nominal fees to ensure that students are guaranteed quality education irrespective of their social status or bank balance. For instance, government schools in Delhi offer free education upto class 8 and charge INR 20 per month for students in classes 9-12. The average cost of studying in a government institution in India for 6 years will cost close to INR 30,000 whereas in a private school, you will spend an average of INR 12 lakhs.
Security
Safety is a crucial factor that parents consider while enrolling their children into a school. Private schools have top-tier security comprising biometric entry gates, CCTV, three-tier security forces, fire-safety equipment and medical assistance rooms and personnel. However, these facilities are seldom present in a government institution.