Low Marks In 12th? This Is Not The End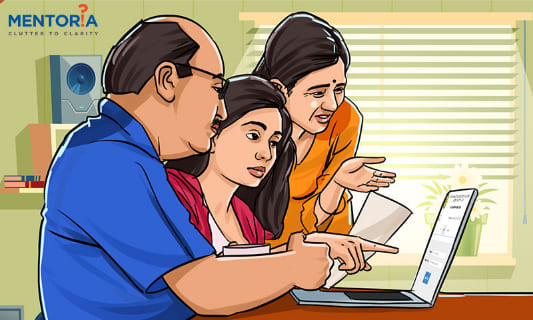 ---
---
The only thing more difficult than preparing for board exams is the wait for the results. You may dread it, run from it, but you can't hide. While some students prefer to cross check their answers immediately after the exam to get an idea of how they fared, some prefer not to do so. The former group has a fair idea of what the results will be like and the latter have none whatsoever. Whichever of these groups you may be from, it doesn't change the fact that you are anxiously awaiting the day of the results.
The thing about results is they don't just put a number to all the effort you have put in the past year but also give you a clear indication of what you need to do in the future. Kudos to all the students who have achieved their desired result and can now get on their desired career paths. To all the students who have not achieved their desired results, this is not the end.
Take Mentoria's test and turn your weakness into your strengths. Discover your passion with the Mentoria career assessment test – India's most reliable & comprehensive psychometric assessment, based on your interest, personality, and ability.
It is just the beginning…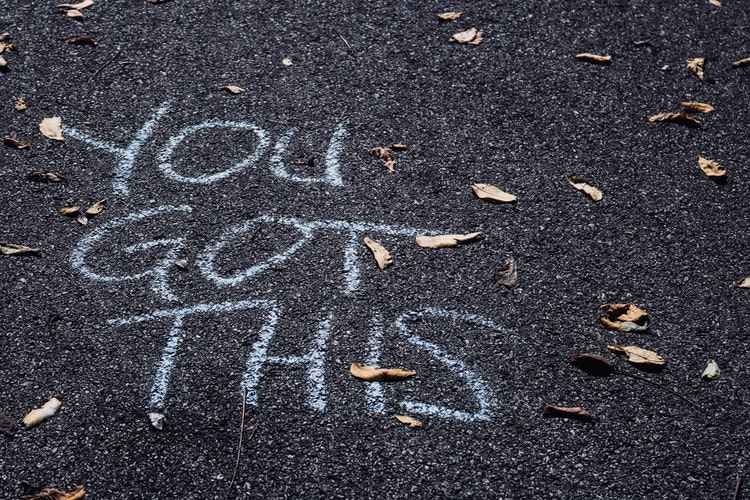 As cliche as this statement sounds, it doesn't take away the truth from it. Your 12th boards are indeed a milestone in progressing towards your career but it is not the only one. The exams and the results are done. Unless you have discovered time travel, there is no way to change them. The only way out is to look forward. So it is time you stop stressing over the results and make plans for the future. 
Take this time to…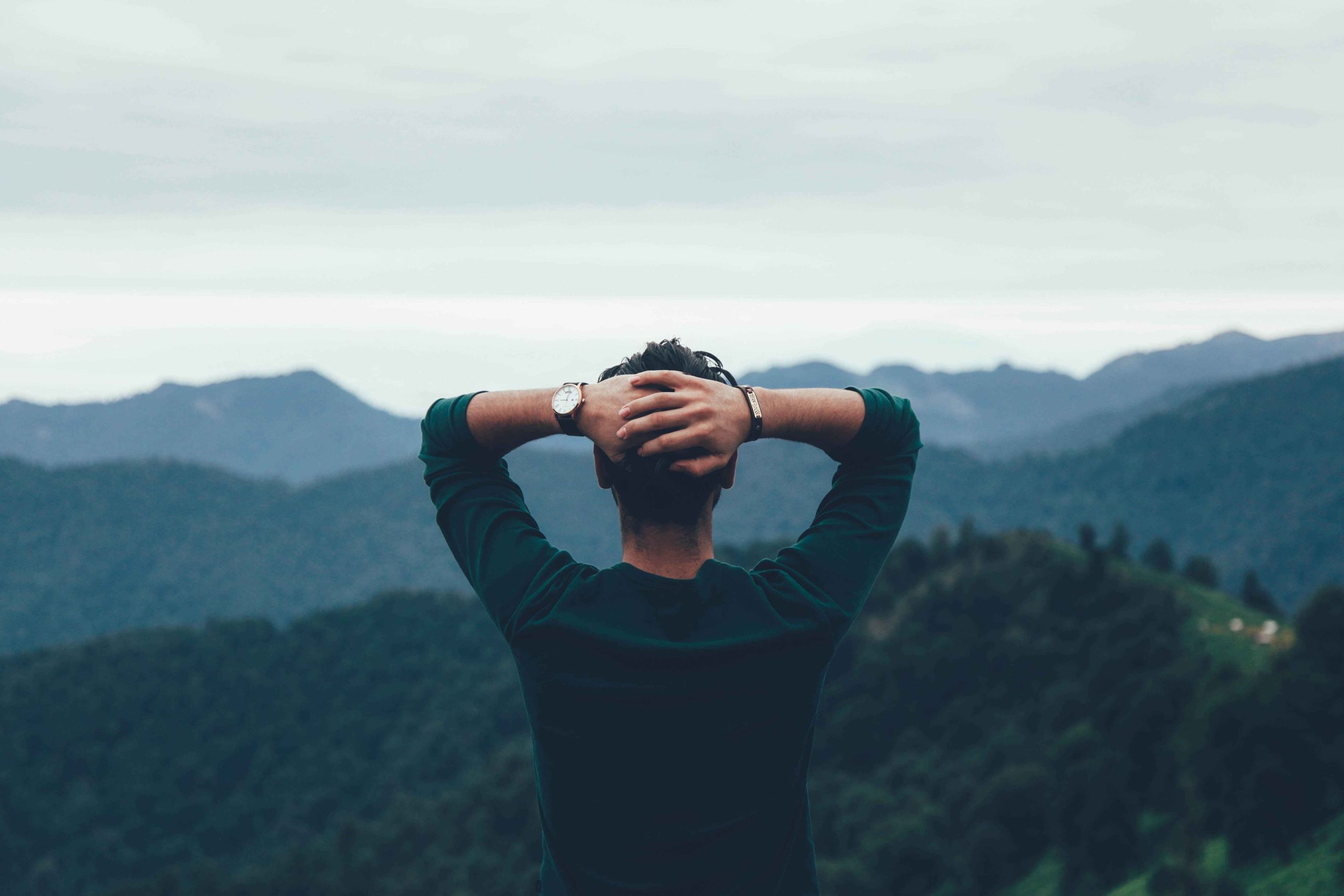 ..choose the right path for you. Along with undesirable marks, you have scored yourself a brief window where the next step is undecided. This can be a very positive thing for you because you can sit back and evaluate some of the reasons why you might have not achieved your goal. If you found the courses to be too tough or that they no longer pique your interest, now is the time to reconsider your career path. We can help you with this. Our assessment is designed to identify your core interest areas and find the careers you're best suited to excel at.
Not all learning…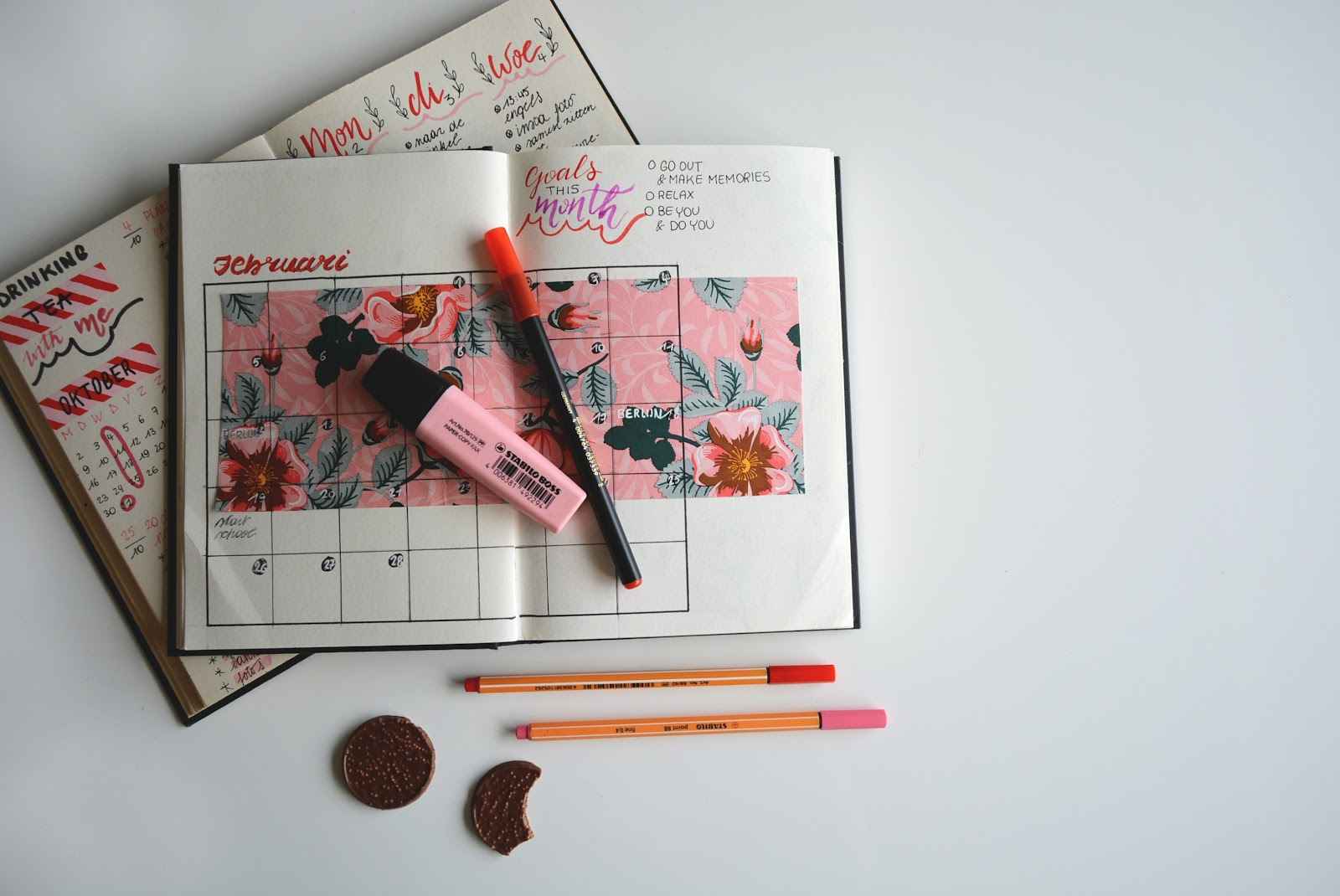 ..is conventional. There are a lot of career paths today that don't consider your 12th scores. They give more focus to their own training. We are talking about courses like fashion designing, photography, air hostess/stewards and language experts. You can get professional training in these fields from institutes like the International Institute of Fashion Technology (IIFT), Delhi School of Photography, Avalon Academy, The English and Foreign Languages University respectively.
You can also enroll in Industrial Training Institutes, which teach a range of trades. This can help you build a solid base for a secure career in your field. You can find a centre nearest to you by visiting this website. Among a few, you can learn trades like secretarial practice, network technician, electronics, refrigeration, and air-conditioner mechanic. After passing their required tests you will be certified with the NTC (National Trade Certificate). However, before you make your decision, it's best that you consult with an expert to see if any of these fields are really the best options for you.
Need expert guidance to choose the right career path? Discover your future with Mentoria. Our 4-step career guidance solution, helps us find the right career fit for you from 3 streams, 850+ courses & 12,000+ careers.
Your favourite college…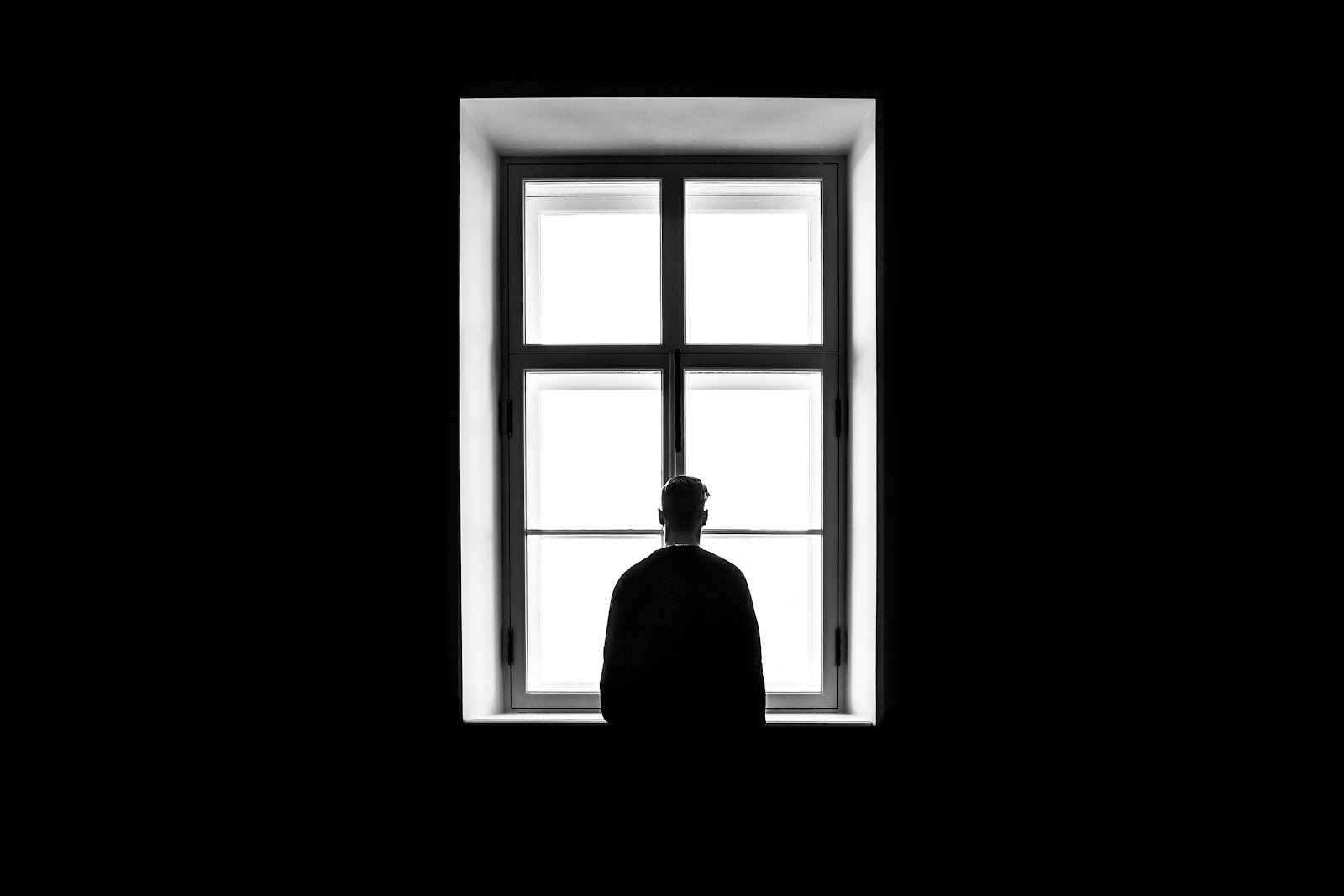 ..is not the only one. If you want to stick to your chosen career or even if your new career demands the same kind of merit. You can expand your search for colleges. You can look for colleges which have their own entrance tests and do not focus much on your 12th std marks. Colleges like Loyola College (Chennai), Indraprastha College (Delhi), K. J. Somaiya College (Mumbai), Lovely Professional University (Phagwara), Banaras Hindu University (Banaras), etc., have their own entrance tests for admissions.
Alternatively, you can also look at some universities which have a lower cut-off as compared to major universities. You can look at universities like Savitribai Phule Pune University (Pune) Ambedkar University (New Delhi), Panjab University (Chandigarh), Christ University (Bangalore), Symbiosis International University (Pune), University of Calcutta, and Jamia Millia Islamia (New Delhi).
There are plenty of courses…
…that you can still undertake. Getting good grades is important, but it is not the only aspect of a student's life. Even if your scores aren't up to your expectations, there are many career options and courses available after 12th. Click here to get a detailed insight on the ample number of career options you can still freely choose from.
If all this doesn't work…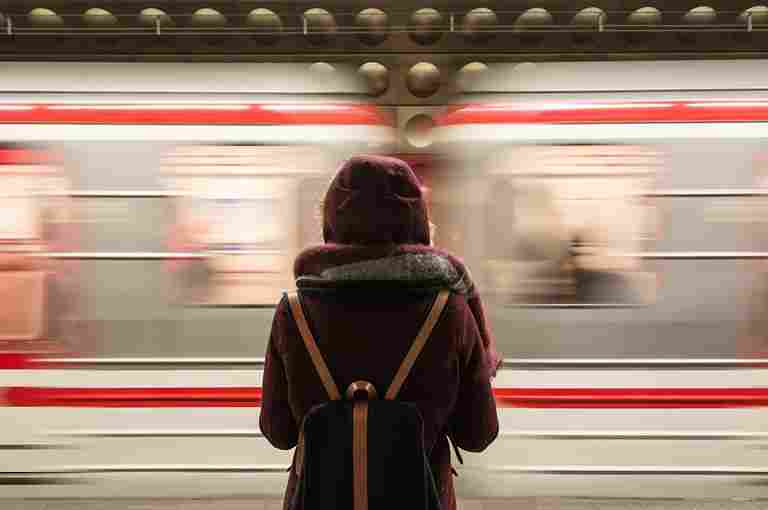 …there's always room for improvement. If none of these options appeals to you and you want to continue your initial career path at the college of your choice, you can always ask for a re-examination. The point is that you need to rise above this phase and work harder to do better. And make no mistake, there will be plenty more opportunities to grow and prove yourself. So, don't let a low score get you down. Instead, let it be the fuel that helps burn your conviction and passion brighter!
Get expert guidance at any milestone of your career discovery journey with Mentoria. Sign up now, to get lifetime access to knowledge gateway and career helpline.