Master The Art Of Essay Writing: Top 8 Sites To Enhance Your Skills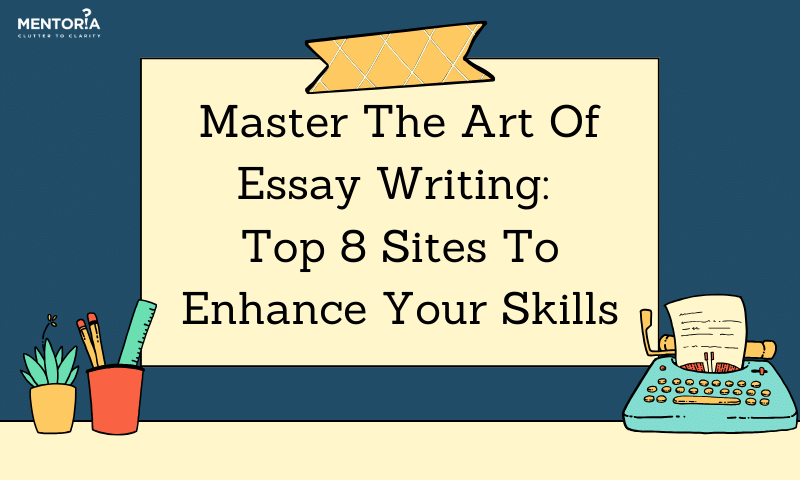 ---
---
Are you looking to sharpen your essay writing skills and become a wordsmith? Well, you're in luck! In today's digital era, there is a plethora of online resources available to help you improve your essay writing abilities. Whether you're a student aiming for academic success or simply want to enhance your writing prowess, these top 8 sites will guide you on your journey to becoming a proficient essay writer. Get ready to unlock your creative potential, learn valuable techniques, and ace your essays with confidence. From interactive lessons to expert guidance, these sites offer a range of tools and resources tailored to suit your specific needs. So, let's dive in and explore the exciting world of essay writing!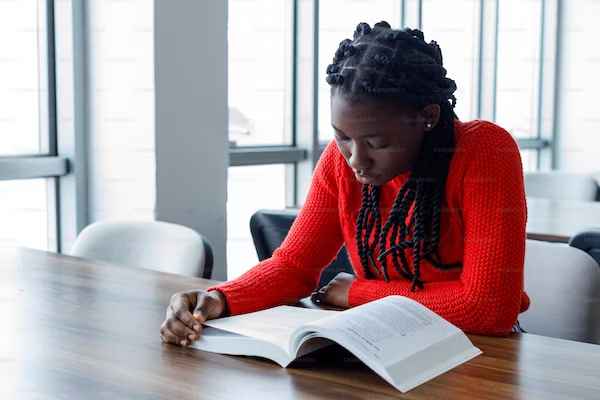 Grammarly is more than just a grammar checker; it's your reliable companion throughout your essay writing journey. With its advanced algorithms and intuitive interface, Grammarly helps you improve your writing by highlighting grammatical errors, suggesting vocabulary enhancements, and providing style and tone suggestions. It offers in-depth explanations and examples to help you understand and rectify your mistakes. Grammarly's plagiarism checker ensures your work is original and properly cited. With its browser extension and desktop application, you can seamlessly integrate Grammarly into your writing process, whether you're working on essays, emails, or any other written content. Boost your confidence, eliminate writing mistakes, and enhance your overall writing skills with Grammarly by your side.
Khan Academy is a treasure trove of educational resources, and its essay writing lessons are a fantastic asset for students aiming to improve their writing skills. Through interactive videos and practice exercises, Khan Academy covers various essay types, from persuasive to narrative. You'll learn how to develop a strong thesis statement, structure your essays effectively, and convey your ideas with clarity. With personalised feedback and progress tracking, Khan Academy empowers you to master the art of essay writing at your own pace. The platform also provides resources for refining grammar, punctuation, and citation skills. Expand your writing toolkit, gain valuable insights, and watch your essay writing skills soar with Khan Academy.
The Purdue Online Writing Lab (OWL) is a comprehensive resource for students seeking guidance on all aspects of essay writing. OWL offers detailed guides on various essay types, citation styles, grammar rules, and effective research techniques. From understanding the writing process to mastering revision and editing, OWL covers it all. You'll find examples, exercises, and interactive quizzes to test your knowledge and reinforce your learning. OWL's user-friendly interface and accessible content make it easy to navigate and find answers to your writing-related questions. Whether you need assistance with formatting, citing sources, or improving your overall writing style, Purdue OWL is a trusted companion on your essay writing journey.
Coursera is a leading online learning platform that offers a diverse range of courses, including essay writing programs conducted by renowned universities and institutions. These courses provide expert guidance on crafting compelling essays, improving critical thinking, and refining argumentative skills. With the flexibility to learn at your own pace, Coursera allows you to access valuable resources and receive feedback from experienced instructors. Engage in peer discussions, gain insights from diverse perspectives, and receive personalised feedback to enhance your writing abilities. Whether you're a beginner or an experienced writer looking to polish your skills, Coursera's essay writing courses offer a structured and comprehensive learning experience tailored to your needs. Embrace the opportunity to elevate your essay writing prowess with Coursera's high-quality educational programs.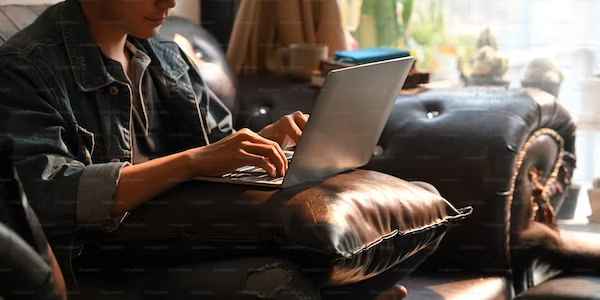 TED-Ed, known for its captivating educational videos, also offers valuable insights into the art of essay writing. Through engaging animations and thought-provoking content, TED-Ed explores various aspects of effective writing, such as storytelling techniques, structuring essays, and captivating an audience. These captivating lessons will inspire you to think outside the box and infuse creativity into your writing, making your essays stand out. TED-Ed's diverse range of topics and expert speakers provide unique perspectives and strategies to help you refine your writing skills. Expand your horizons, discover innovative approaches to essay writing, and embrace TED-Ed's captivating lessons to enhance your writing abilities.
EssayPro is a platform that connects students with professional writers who can provide guidance and assistance with essay writing. From topic selection to final editing, Essay Pros experts offer personalised support to help you craft exceptional essays. Whether you need help with research, formatting, or refining your arguments, Essay Pros dedicated writers are there to lend a helping hand. With their expertise and feedback, you can enhance your writing skills and achieve academic excellence. Essay Pros platform also provides a range of educational resources, including writing guides, tips, and examples to improve your overall writing proficiency. Gain valuable insights from experienced professionals, unlock your full writing potential, and watch your essay writing abilities flourish with EssayPro.
Writing.com is an online community that provides a platform for writers of all levels to share their work, receive feedback, and participate in writing challenges. It offers a supportive environment for essay writers to showcase their skills, gain inspiration, and receive constructive criticism to improve their writing abilities. Engage with fellow writers, explore diverse writing styles, and refine your craft through the vibrant community on Writing.com. From peer reviews to collaborative writing projects, Writing.com offers various opportunities to enhance your writing skills. The platform also hosts a wide range of writing groups, forums, and workshops where you can interact with like-minded individuals, exchange ideas, and receive guidance from experienced writers. Join the Writing.com community, unlock your creativity, and take your essay writing to new heights.
Hemingway App is a fantastic site for essay writing, serving as a reliable and efficient companion to enhance your writing prowess. This user-friendly tool offers a unique approach to improve your writing style and clarity. By analysing your text and highlighting complex sentences, passive voice, adverbs, and more, Hemingway App guides you towards concise and impactful writing. Its colour-coded feedback makes it easy to identify areas that need refinement, helping you craft compelling essays that captivate readers. Whether you're a student striving for top-notch grades or a professional aiming for persuasive communication, Hemingway App is the perfect sidekick to transform your essays into clear, concise, and powerful masterpieces. Embrace this digital writing coach, and watch your essay-writing skills elevate to the next level!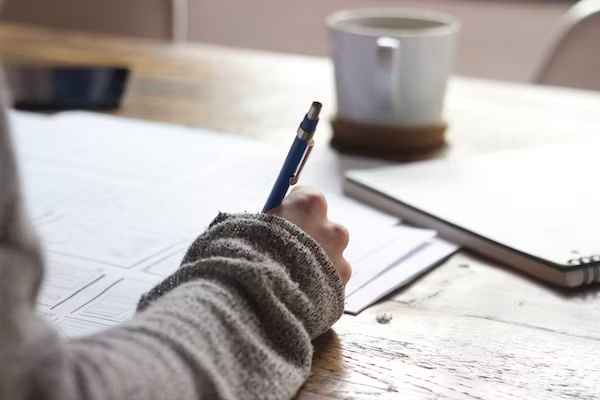 Essay Writing With Mentoria! 
Mastering the art of essay writing is a valuable skill that can propel you to academic success and beyond. With the abundance of online resources available, honing your essay writing abilities has never been easier. Whether you prefer interactive lessons, personalised feedback, or engaging writing communities, these top 7 sites cater to a variety of learning styles and provide the tools you need to excel. So, embrace the opportunity to enhance your essay writing skills, unlock your creativity, and captivate your readers with well-crafted essays. Remember, practice makes perfect, and with these fantastic resources at your fingertips, you're well on your way to becoming a skilled essay writer. 
We're here to provide you with all the help! Kick-start your journey with Mentoria and discover the right fit for you. Feel free to call us to speak to our career mentors and choose the right guidance plan that suits your needs.
Mentoria's career guidance programme enables you to choose your perfect fit from 3 streams, 850+ courses, and 12,000+ careers, and discover what will bring out the best in you.