Money Matters: Top 6 Personal Finance Influencers You Need To Follow Today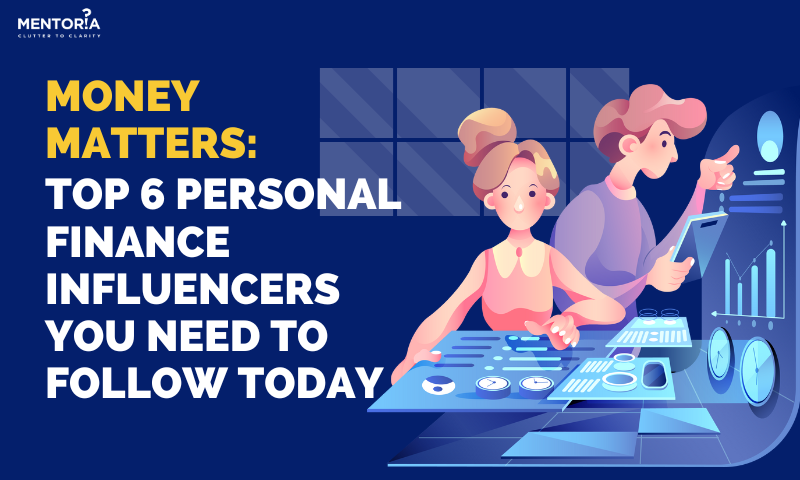 ---
---
Are you tired of feeling clueless about managing your finances? Do you want to learn how to make your money work for you? Need guidance on your personal finance journey? You've come to the right place! We've curated a list of the six most influential individuals in the world of personal finance. 
From budgeting to investing, these experts cover it all with their unique perspectives and practical advice. Get ready to take control of your financial future and follow these game-changing influencers. Trust us, your bank account will thank you.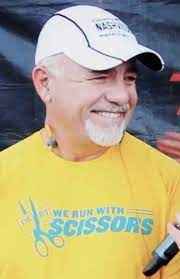 Have you been struggling with managing your finances lately? If yes, then I have just the thing for you! Let us introduce you to Dave Ramsey, one of the top personal finance influencers you need to follow right away. Ramsey is a bestselling author, radio host, and motivational speaker, who has helped millions of people get out of debt and achieve financial freedom. 
He teaches his followers the importance of living below their means, saving for emergencies, and investing for the future. With his practical tips and advice, Ramsey is definitely someone you want on your team for financial success!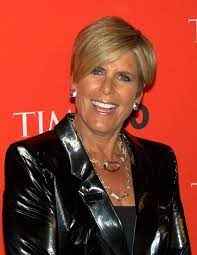 Have you been wondering how to take control of your finances and build a better financial future? Look no further than Suze Orman, one of the top personal finance influencers to follow! With over three decades of experience in the finance industry, Suze has built a reputation for providing straightforward, no-nonsense advice on topics like saving, investing, and retirement planning. 
Her bestselling books and popular TV shows have helped millions of people gain financial independence and stability. So if you're ready to take charge of your finances, Suze Orman is the influencer you need to follow!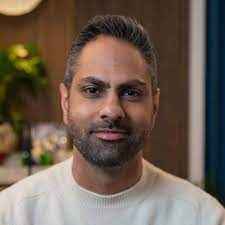 Are you confused  about how to manage your money efficiently and build wealth? Well, Ramit Sethi is a personal finance influencer that you need to follow. His website "I Will Teach You to Be Rich" has helped thousands of people to improve their financial life by sharing practical and actionable tips. 
His approach is straightforward, no-nonsense and effective. From managing debt to investing, he covers all the important topics in personal finance. He believes in taking small steps consistently to achieve big results, and that's what makes him stand out among other personal finance influencers.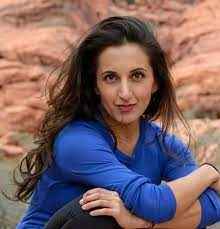 Let's talk about Paula Pant, one of the top personal finance influencers you should be following. Her website, "Afford Anything," is dedicated to helping people achieve financial freedom and create a life they love. With her expertise in real estate investing, she also offers valuable insights on building wealth through rental properties. 
But what makes Paula stand out is her refreshing approach to money management, encouraging her followers to focus on living a rich life beyond just accumulating wealth. If you're looking for practical advice on money and a dose of inspiration to live your best life, Paula Pant is definitely one to follow!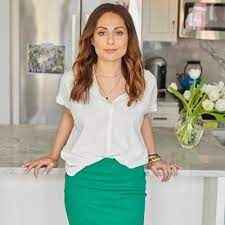 If you're looking for a personal finance expert, check out Farnoosh Torabi, a woman with a knack for simplifying complex money matters. Her podcast and website offer practical advice on budgeting, saving, investing, and more. Farnoosh also has a unique perspective as a woman of colour in the financial industry, which she brings to her work as an advocate for diversity and inclusion. 
Follow her for tips and tricks on mastering your money mindset and achieving financial freedom. Trust me, you won't regret it!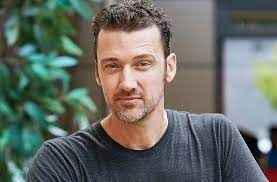 Do you want to know more about personal finance and how to achieve financial freedom? If yes, then you need to follow Mr. Money Mustache, one of the most famous personal finance influencers out there. This finance blogger and early retirement guru has inspired thousands of people to take control of their finances and retire early. 
He promotes a simple and frugal lifestyle, offering practical tips and tricks on how to save money, reduce debt, and invest wisely. Follow him now and learn how to achieve financial independence while living a happy and fulfilling life!
Now that you have explored the top 6 personal finance influencers, you have a wealth of knowledge to help you make informed decisions about your money. By following these experts, you can learn valuable tips and tricks to help you save money, invest wisely, and build wealth over time. Remember, the key to financial success is knowledge and discipline, and these influencers can provide you with both. So start following them today and take control of your financial future!
We're here to provide you with all the help! Kick-start your journey with Mentoria and discover the right fit for you. Feel free to call us to speak to our career mentors and choose the right guidance plan that suits your needs.
Mentoria's career guidance programme enables you to choose your perfect fit from 3 streams, 850+ courses, and 12,000+ careers, and discover what will bring out the best in you.