Opportunities And Exam Patterns In The Banking Sector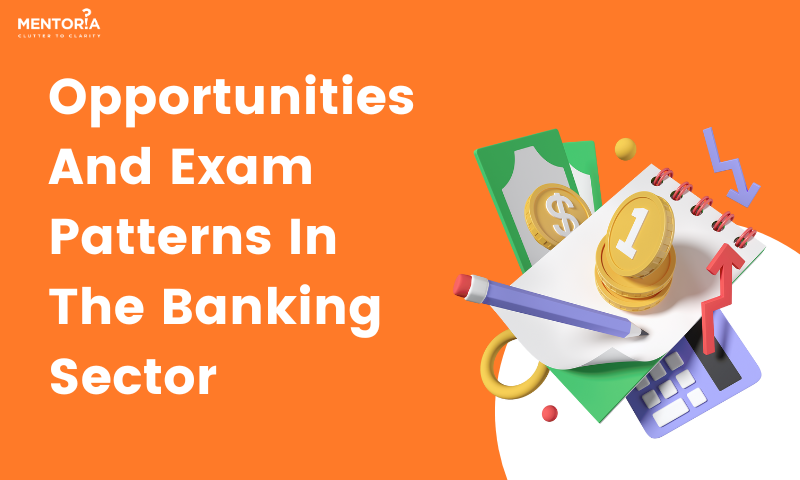 ---
---
If life were a game, then the banking sector would be that thrilling level where you unlock exciting opportunities and navigate through a maze of exam patterns to reach your ultimate goal.  It's like going on a treasure hunt where you're after promising careers, financial stability, and a chance to make your dreams come true. Welcome to the world of banking, where the doors to countless possibilities swing wide open, and the challenges ahead are like the twists and turns of a rollercoaster ride. So, buckle up, because in this blog, we're going to dive deep into the heart of the banking sector, explore the many opportunities it offers, and decode the intriguing patterns of its entrance exams.
The Banking Sector: A Vast Ocean Of Opportunities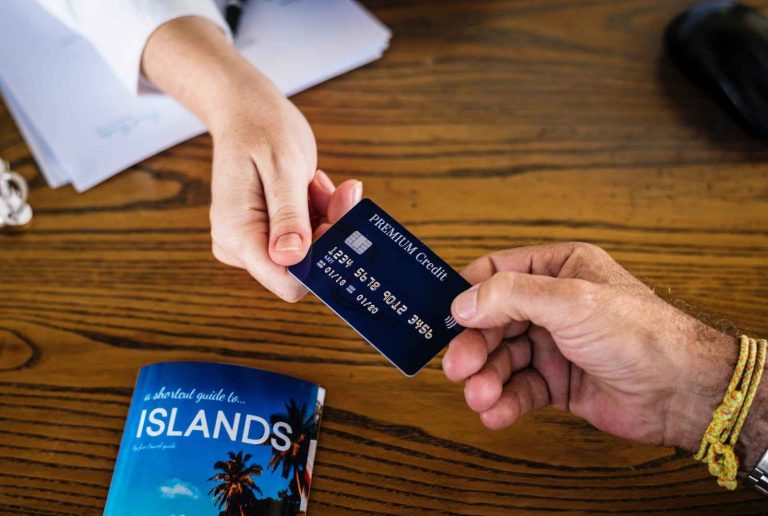 Before we dive into the specifics of exam patterns, let's first explore the myriad opportunities that the banking sector offers:
Banking Jobs Galore:

The banking industry is a treasure trove of job opportunities. The banking sector employs over

2 million people in India

alone, making it one of the largest employers in the country. From banking clerks to loan officers, investment analysts to branch managers, there's a role for every skill set and ambition.

Stability and Security:

Banking jobs are renowned for their stability and financial security. A steady income, attractive benefits, and job security are just a few of the perks that come with the territory.

Career Progression:

Banking careers

are highly structured, with clear paths for advancement. You can climb the corporate ladder from an entry-level position to top management with dedication and competence.

Diverse Roles:

Banking isn't limited to handling cash and customer accounts. The sector encompasses a wide array of roles, including risk assessment, financial analysis, marketing, and more.
Cracking The Banking Exams: Decoding The Patterns
Now that you're enticed by the prospects, let's delve into the nuts and bolts of banking exams. These assessments serve as the gateways to your banking career and come in various shapes and sizes.
Common Recruitment Process (CRP):

Many public sector banks in India, such as the

State Bank of India (SBI)

and the Institute of Banking Personnel Selection (

IBPS

), conduct CRP exams. These exams, including the Probationary Officer (PO) and Clerk exams, follow a standardised pattern that typically includes sections on Reasoning, Quantitative Aptitude, English Language, and General Awareness.
Reasoning:

This section assesses your logical and analytical thinking abilities. You'll encounter puzzles, coding-decoding problems, and syllogisms.

Quantitative Aptitude:

Sharpen your mathematical skills, as this section focuses on topics like arithmetic, algebra, and data interpretation.

English Language:

Your proficiency in English grammar, vocabulary, and comprehension is put to the test here.

General Awareness:

Stay updated on current affairs, banking and financial news, and general knowledge to ace this section.
Specialised Banking Exams:

Apart from CRP exams, several banks conduct specialised exams for unique positions. For instance, the

Reserve Bank of India (RBI)

conducts exams for Grade B officers, and the National Bank for Agriculture and Rural Development (

NABARD

) has specific exams for its roles. These exams often include sections related to economics, finance, and specialised knowledge relevant to the banking sector.

Regional Language Proficiency:

In many banking exams, especially for public sector banks, proficiency in the regional language of the state you're applying for is essential. Be prepared for language-based questions and interviews to gauge your communication skills.

Interviews and Group Discussions:

Once you pass the written exams, you'll likely face interviews and group discussions. These assess your personality, communication skills, and ability to work in a team. So, brush up on your interpersonal skills.
Preparation Strategies For Banking Exams
Now that you're familiar with the exam patterns, it's time to equip yourself with some strategies to conquer these assessments:
Chunk Your Study Material:

Break down your study material into manageable "chunks." Instead of overwhelming yourself with bulky books, tackle smaller sections at a time. This makes studying more digestible and less daunting.

Master the Art of Speed Reading:

Banking exams often come with lengthy passages and multiple-choice questions. Train yourself in speed reading techniques to swiftly grasp the main ideas from texts without getting bogged down in details.

Stay Tech-Savvy:

Embrace online learning platforms and apps tailored to banking exam preparation. They offer interactive lessons, practice quizzes, and progress tracking, making your study journey more engaging and efficient.

Group Study Sessions:

Collaborate with fellow aspirants for group study sessions. Discussing and teaching each other can enhance your understanding of complex topics. Plus, it's a great way to stay motivated.
Exploring Career Paths In Banking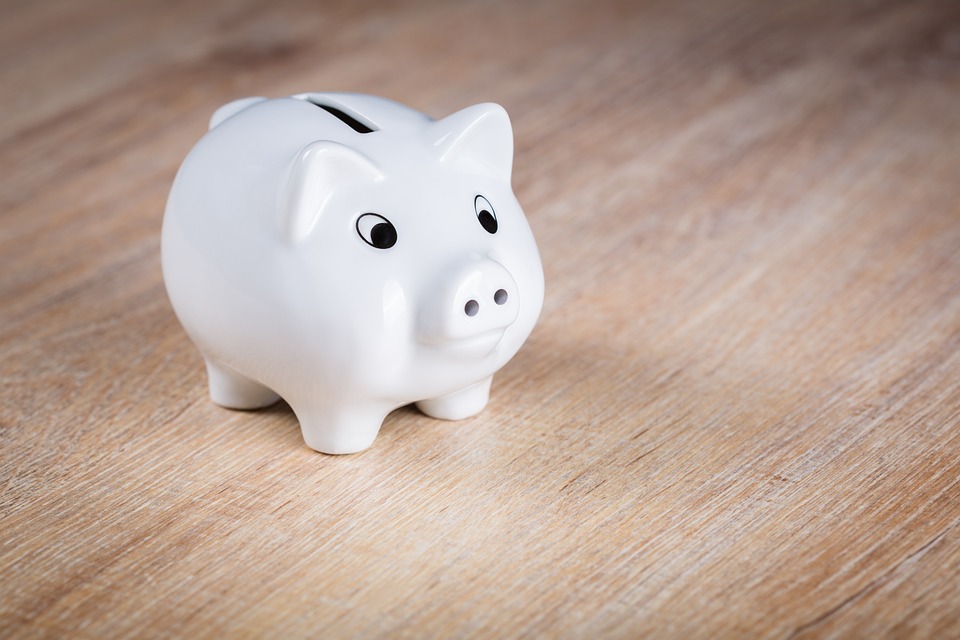 Now that we've covered the exam patterns and preparation strategies, let's take a sneak peek into the exciting career paths available in the banking sector:
Retail Banking: This is where most people start their banking careers. It involves customer service, account management, and basic financial transactions. It's a great entry point to understand the fundamentals of banking. Your day may begin with welcoming customers and assisting with routine transactions like deposits and withdrawals. You'll provide account information, address inquiries, and help customers choose suitable financial products. 
Corporate Banking:

Here, you'll deal with businesses and large organisations, managing their financial needs, loans, and investments. It's a challenging but rewarding field.  In the world of corporate banking, your mornings might consist of analysing the financial health of business clients. You'll assess their needs, structure loans, and strategize investment plans. Your days involve collaborating with a diverse range of businesses, from startups to established corporations, to optimise their financial operations and facilitate growth.

Investment Banking:

If you're passionate about finance and love the idea of mergers, acquisitions, and stock markets, this could be your calling. As an investment banker, your day starts early, diving into market research and financial analysis. You'll work on high-stakes deals like mergers and acquisitions, crafting financial strategies, and connecting investors with opportunities

Risk Management:

Banks are always on the lookout for experts who can assess and mitigate risks. Risk managers play a crucial role in safeguarding the bank's assets.

Treasury Management:

Managing a bank's assets, liabilities, and investments is the primary responsibility of treasury managers. It's a strategic role with significant financial implications. For a risk manager, mornings often begin with evaluating the bank's exposure to various risks. You'll analyse market trends, assess credit risk, and develop strategies to mitigate potential losses.
Mentoria: Your Path To Banking Success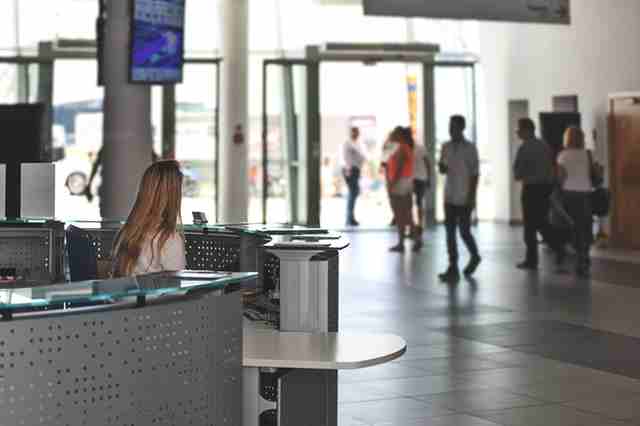 In conclusion, the banking sector offers a world of opportunities for aspiring candidates. With its diverse range of job profiles and the promise of stability and growth, it continues to be a top choice for many. Understanding the exam patterns and preparation strategies is essential to crack these competitive exams and secure a position in the banking sector.
Navigating the complex world of banking exams and career choices can be challenging. That's where Mentoria comes in. Our expert career counsellors are well-versed in the intricacies of the banking sector and can provide you with personalised guidance and support. From helping you choose the right banking career path to preparing for exams, we're here to empower your journey towards a successful banking career.