Review Employee Engagement Through the Years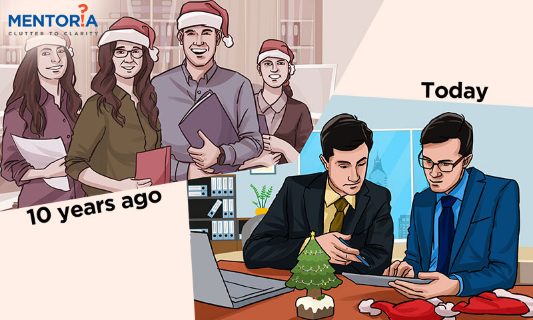 ---
---
Anyone who was on social media at the turn of the year may have seen or participated in Facebook's #10YearChallenge, which compares how people have aged or evolved over the last ten years. While reading through the transformations of friends and coworkers, I began to consider how this challenge relates to the jobs we do and the roles we take on. I started thinking about how the approaches we use now differ from those we used a decade or so ago.
Ready to invest in an engaging workspace? Mentoria assessment tests and career counselling sessions help your employees and understand their strengths to kick start their career discovering their abilities. 
We are in 2022, but have we adopted our employee engagement tactics for the workforce of 2022? Or are we still doling out the same methods that worked a decade or two ago? They may have been successful back in the day, but the 2022 workforce is a different breed with vastly different needs.
So What's Changing?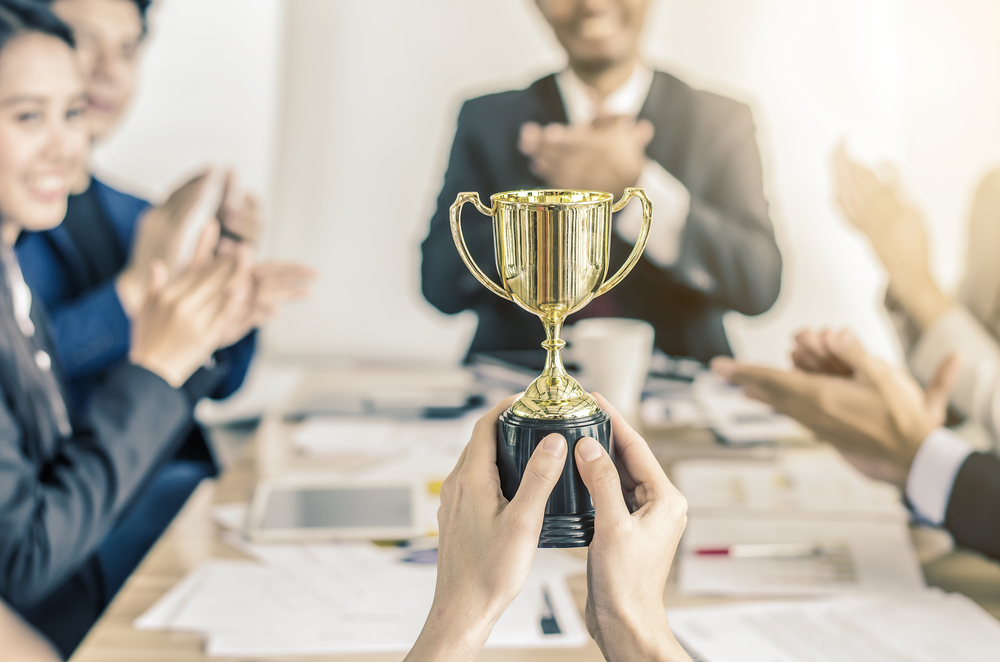 That being said, one thing remains constant – it's still a priority for any Human Resource Professional to keep their employees engaged at the workplace. It's also a way to measure the loyalty shown by an employee towards their job, role or even their organisation.
Let's take an example. About a decade ago, back in 2009, R&R programmes were a phenomenal success. Try the same programme today and your employees will see it as a mere transaction. The same applies to get-togethers and outings. What seemed exciting in 2009 seems like a routine procedure in 2019. There was a time when employees looked forward to Christmas and Diwali parties at work. Today, they're either dreading it or not giving it a second thought. This is also because there's a change in the generation you're dealing with. Millennials aren't kicked about routine office parties or reward programmes. They care about experiences. And that's your real challenge. How do you create an experience that truly engages your workforce?
What Do We Mean When We Talk About 'Experience'?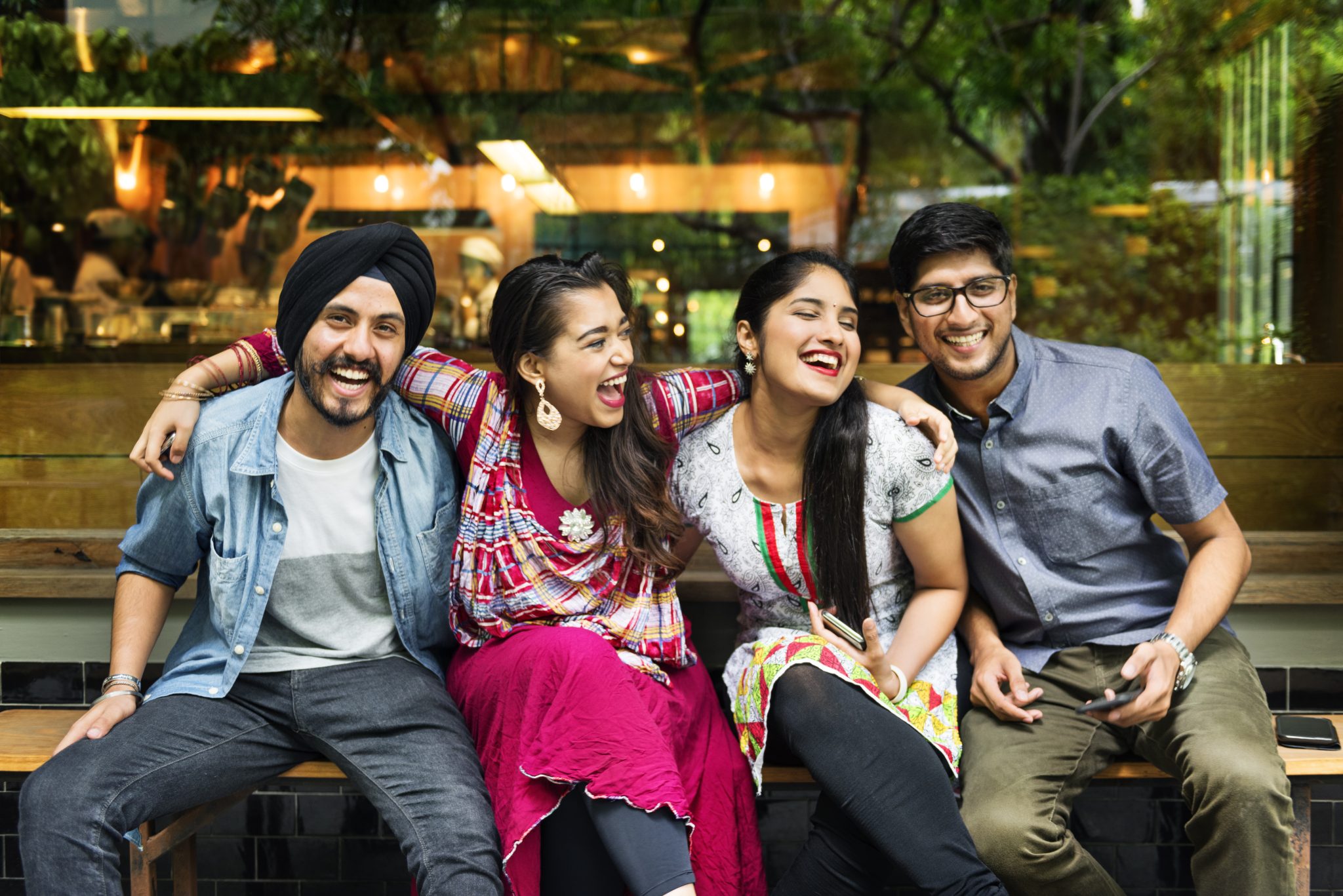 In terms of employee engagement, the 'experience' we're referring to talks about the day-to-day interactions and moments that define their life at work. To quite an extent, this experience depends on their reporting manager. Most employees feel that as long as they have a great boss, their work life is bound to be good, and they will remain engaged. A study by TimesJobs in 2017 revealed that 50% of the workforce switched jobs because of their bosses or colleagues, not because they had an issue with the job itself.
This is where an HR Professional's job becomes a real challenge, especially when the 'influencer' of these experiences is not you – the HR. If your employees and their managers don't see eye-to-eye, all your efforts in the employee engagement space will fall flat. A difficult manager can be responsible for creating a negative experience for the employee, and no amount of HR intervention will change this experience. On the positive side, if the manager cultivates a positive work experience for the employee, even your standard engagement activities are well-received by them.
Is your workspace looking to create an optimal workspace? Look at how Mentoria's career counselling session creates a difference. 
Embracing a Customised Approach
If there's anything advertising has taught us recently, it's the need to adopt a 'personalised' approach instead of a 'one-size-fits-all' policy.You must fully understand your employees' issues, as well as what inspires them, in order to create a customised schedule of activities that is in sync with their needs. Ditch the standard practices to do things that would wow your employees and make them have a truly positive experience. It doesn't have to be one activity for all – a bunch of activities for smaller groups would also go a long way in engaging your employees!
But before you chalk out your plans for the year, before you pick an outing or an event, have honest, open conversations with your employees. Get to know their problems, both within and outside the workplace. Figure out which ones you could help them with, which ones would truly contribute towards building an engaged, motivated and productive workforce. You'd be surprised at the outcome!
Strategies for New Age Employment Engagement
1. Hybrid Working
The most balanced method appears to be a hybrid approach, in which companies keep their offices but employees have more freedom to work from home.
2. Stay Connected
Today 's employees are searching for more than simply a 9-to-5 job. They want to be engaged in their work, enthusiastic about the organisation for which they work, and stay committed and connected to their coworkers. Instead of merely phone calls, encourage connection using platforms like video calls and conferences, as well as social group chats.
3. Recognition
It's a good idea to build a workplace that rewards good work with benefits and incentives. A few kind words and a certificate of thanks, at the very least, can help employees feel valued for their efforts.
4. Sketch a Plan
Another cornerstone of a successful employee engagement strategy is creating a proper success roadmap. When it comes to employee engagement, holding frequent career counselling meetings or charting a clear professional growth route could be really beneficial.
Get expert guidance at any milestone of your career discovery journey with Mentoria. Sign up now, to get lifetime access to knowledge gateway and career helpline.