Some Must-Have Productivity Apps for Students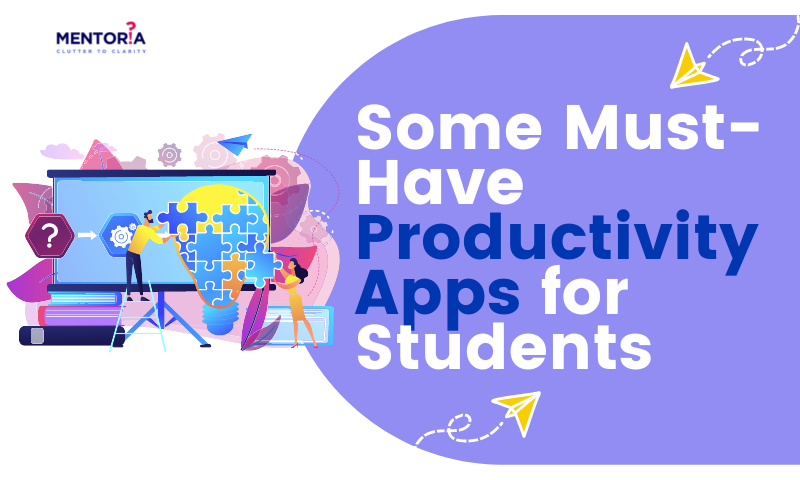 ---
---
Do you find yourself constantly losing track of time, feeling overwhelmed with assignments, and struggling to focus? Well, fear not! Enter the world of productivity apps, where every to-do list is organised, every assignment is tracked, and procrastination is just a faint memory. Think of it as having your own personal superhero sidekick, always by your side, helping you stay on top of the game!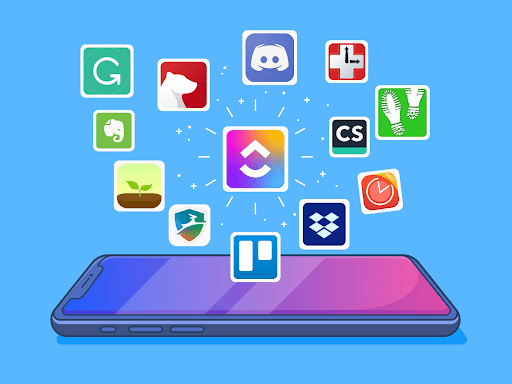 Plus, you'll be able to finally say goodbye to the age-old excuse of "I forgot my homework at home". With cloud-based apps, you can access their work from anywhere, even if you forget it at home. So, don't be a slacker, embrace the future and grab a productivity app! Don't know any good ones? Worry not, we have got you covered! 
These Productivity Apps Can Be Your Best Friend
A productivity app allows users to accomplish more in less time. It's time to put your phone to good use and download these apps to bring out your best self! Here are some of the best ones!
1. Google Drive: You're unlikely to be unaware of this one, but it still tops the list. Google Drive is a cloud-based platform developed by Google that provides users with online storage and access to their files, including documents, spreadsheets, presentations, and photos. With Google Drive, you can share your documents and projects with classmates or instructors, and work on them together in real time. This makes it easier to collaborate on group projects and ensures that everyone is on the same page. 
Talk about easy organisation! Google Drive offers users 15 GB of free storage space, making it a convenient and secure place to store your files and ensure that they are backed up.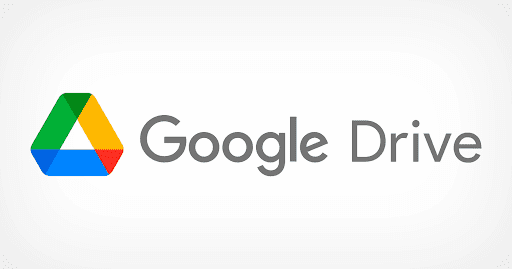 2. Evernote: Looking for an app that makes it easier for you to take running notes Look no further! Evernote is a note-taking and organising app that helps users capture, organise, and access their ideas and information across multiple devices. 
Evernote provides users with a range of tools and features, including text notes, to-do lists, voice memos, and the ability to add images, attachments, and links to notes.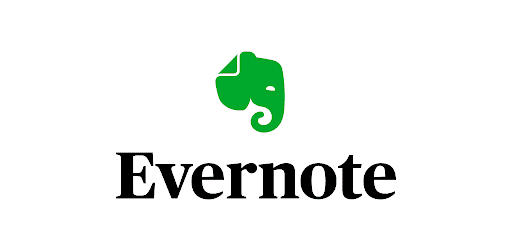 3.  Todoist: Todoist is a to-do list management tool that helps users stay organised and on top of their tasks. Todoist allows you to create and manage tasks, set due dates for them, and prioritise them using labels and filters. You can assign due dates and priorities to your tasks, and Todoist will help you keep track of them and meet your deadlines. 
It enables you to exchange tasks and projects with classmates, making group projects and assignments easier to cooperate on. It also works with a variety of other productivity applications, including Google Calendar and Slack, making it simple to keep organised and on top of your projects.
4. Grammarly: If you are worried about losing marks for grammar and plagiarism when it comes to your assignments then here is an app for you! Grammarly is a writing and grammar checker app that helps users improve the quality and clarity of their writing. With Grammarly, you can check your writing for grammar, spelling, and punctuation errors, as well as style and tone issues.
By producing error-free writing, Grammarly can help you enhance your credibility as a student, and make a stronger impression on your instructors and classmates.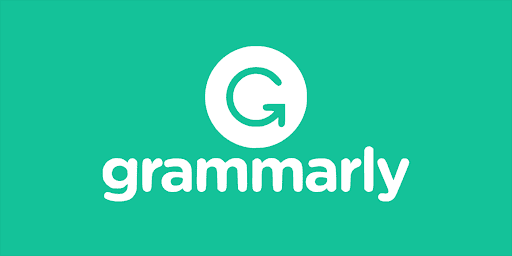 5. Online Learning Apps: If productivity for you is learning something new then here are some apps for you! Here are some top online learning platforms that offer courses and programs from top universities and institutions. 
There is also DuoLingo that enables you to learn languages online, sounds cool right?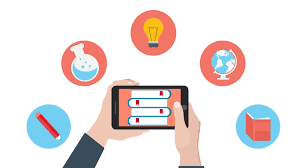 6. Google Classroom: Google Classroom is a free web-based platform that allows teachers and students in a virtual classroom to communicate and collaborate. It is simple to customise assignments for individual students or small groups. 
It enables you to access your course materials and assignments from any location and at any time, making it easier to study and complete tasks on your own timetable.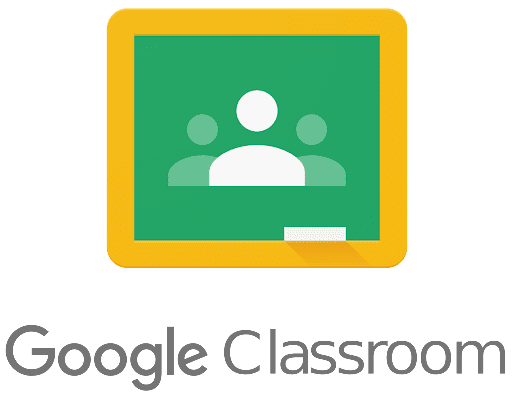 7. My Study Life: A cross-platform planner for students, professors, and lecturers designed to make managing your studies easier. My Study Life allows you to save your classes, homework, and tests in the cloud, making them accessible from any device, anywhere. My Study Life integrates all aspects of your academic life – check when assignments, projects, and homework for classes are due (and overdue! ), instantly identify which classes may conflict with your exams, and even set revision tasks for a specific exam – all in a free, user-friendly programme.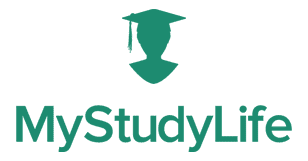 8. Forest: If you have issues with focusing then here is a gamified app that helps users stay focused and increase productivity by growing virtual trees while working. Forest is a fun and effective way to help students stay focused, reduce distractions, and build good habits, making it an essential tool for enhancing productivity and success in their studies. 
It helps you stay away from distractions like social media, games, and other non-essential apps by encouraging you to stay focused on your work. The app can be especially useful for students who struggle with staying focused during study sessions.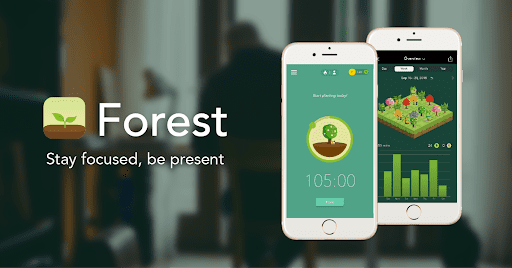 9. Cogito: Cogito is an AI-powered learning companion app that provides students with personalised feedback and guidance on their study progress and performance. The app provides detailed analytics on the student's performance, including areas where they excel and areas where they need improvement. It provides real-time monitoring of the student's study progress and performance, allowing them to track their progress and receive feedback in real time.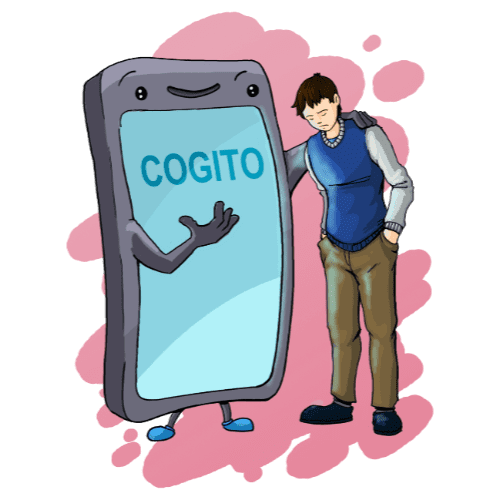 10. Flashcard Machine: The benefit of using a flashcard app like Flashcard Machine is that it provides an efficient and effective way to study and memorise information. The app allows users to create virtual flashcards with questions and answers, and to use spaced repetition techniques to track their progress and strengthen their memory of the material.
Additionally, Flashcard Machine provides features such as image and audio support, the ability to share flashcard sets with others, and access to a large database of pre-made flashcards. These features help to make studying more engaging, accessible, and convenient.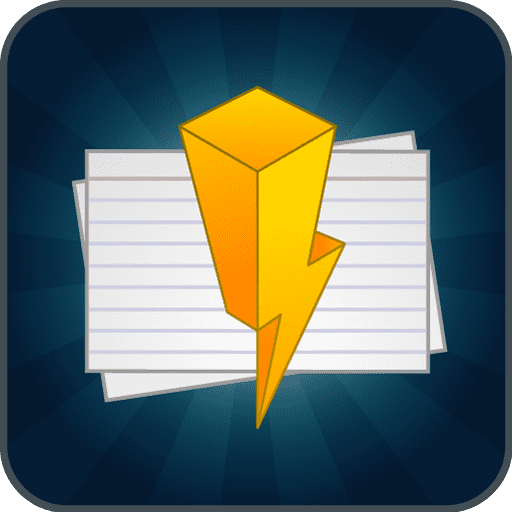 11. Focus To-Do: Love the Pomodoro technique? Here is an app for that too. It's the ultimate app for managing Tasks, Reminders, Lists, Calendar events, Grocery lists, and checklists, helping you focus on work & study and tracking your working hours. 
Focus To-Do syncs between your phone and computer, so you can access your lists from anywhere. Based on the Pomodoro Technique, you can set an execution time for the task, and focus on the task until the end of the time, the harvest is not only efficient but also an unexpected sense of accomplishment.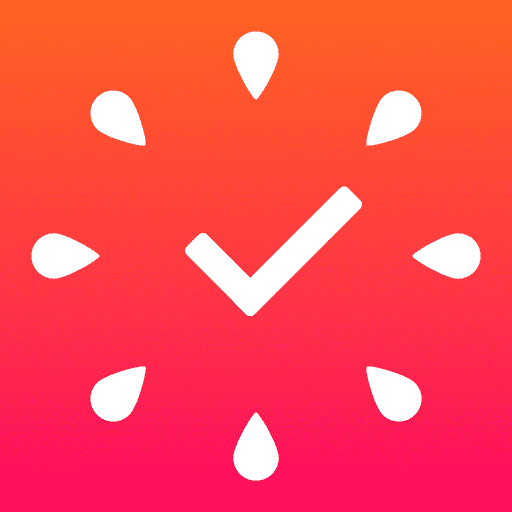 12. MentalUP: If productivity for you means training your brain then here you go- A brain training app that provides a fun and challenging games and exercises to help students improve their cognitive skills and memory.
It provides enjoyable scientific learning activities for people of all ages. Academics and scientists created it to assist students in improving their brain power through critical thinking games, decision-making games, and a variety of other super-brain cognitive games.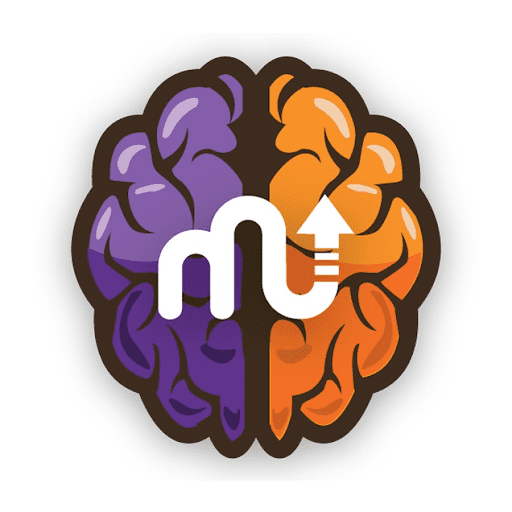 No Excuses For Procrastination Now!
Now that you know of these productivity apps, you can no longer slack. Take your time, figure out these apps and start your hustle journey! If you need help with your career, knowing your strengths and weaknesses or just how to use your full potential- Mentoria is here for you! Kick-start your career discovery journey with Mentoria & be sure to find the right career fit for you. Our 4-step career guidance solution, helps us find the right career fit for you from different streams, 850+ courses & 12,000+ careers.