Tap Into Your Creative Genius: 7 Online Design Thinking Courses That Will Blow Your Mind!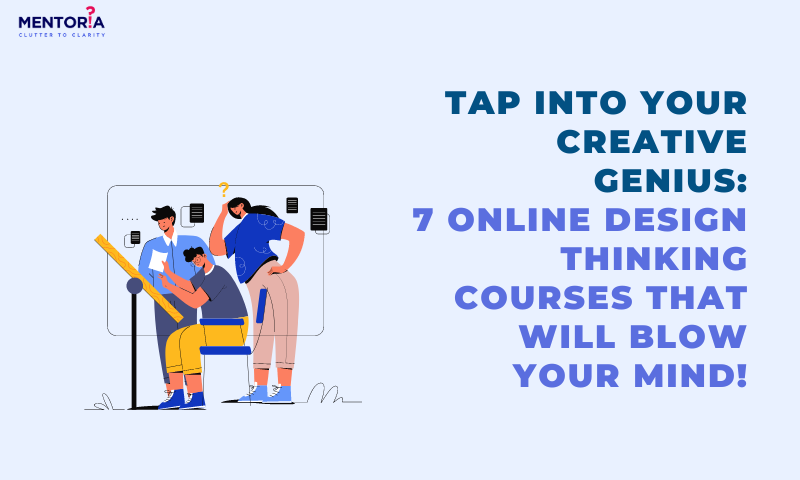 ---
---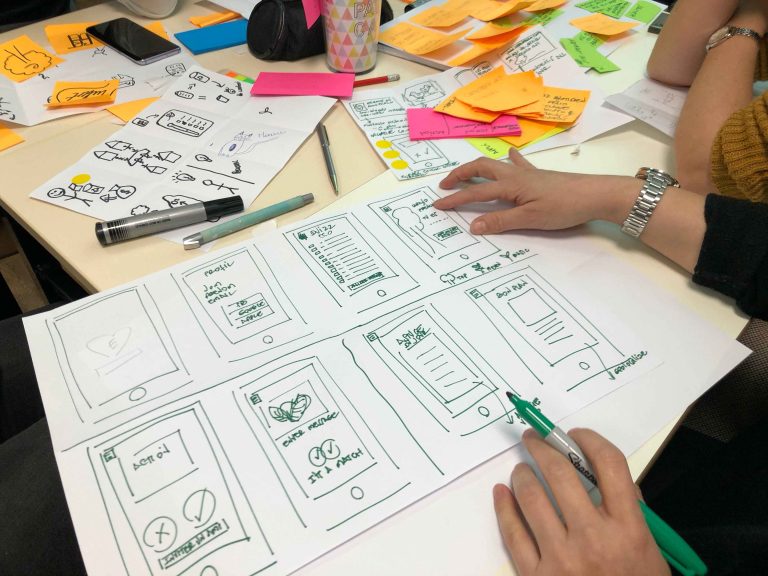 Did you know that design thinking is not just for designers? It's a powerful approach used by companies like Apple and Google to tackle complex problems and drive innovation. Whether you're a budding artist, a curious problem-solver, or a seasoned designer looking to level up your skills, these courses will take you on a rollercoaster ride of imagination, inspiration, and groundbreaking techniques. So, put on your thinking caps, grab your virtual paint brushes, and let's dive into a whirlwind of creativity like never before!
Get ready to unleash your imagination and dive into the world of design thinking with ISDI's course. Throughout the program, you'll learn the fundamental principles of design thinking, including empathising with users, defining problem statements, ideating creative solutions, prototyping, and testing. By the end of the course, you'll have the tools and mindset to approach any problem with a fresh perspective and develop innovative solutions that will blow everyone's minds. Buckle up, because your imagination is about to go on an exhilarating roller coaster ride!
Attention, aspiring entrepreneurs! This course at IIMB is specifically designed to equip you with the design thinking skills necessary to thrive in the competitive business world. Through a series of interactive modules, you'll learn how to identify customer needs, uncover hidden pain points, brainstorm innovative ideas, and develop prototypes. But that's not all! The course goes beyond theory and provides you with practical tools and strategies to apply design thinking principles in your entrepreneurial ventures. So get ready to rock the startup scene and disrupt the business world with your ingenious ideas!
Embark on a transformative journey that places humans at the core of design with NID's course on human-centred design. Throughout the program, you'll delve deep into understanding user needs, motivations, and behaviours. By empathising with users, you'll gain valuable insights that will shape your design process. You'll also explore various research methodologies, learn how to ideate and iterate, and ultimately create designs that resonate with users on an emotional level. This course will not only equip you with the skills to create meaningful experiences but also instil in you a deep sense of responsibility to design for the betterment of society. Get ready to embark on an awe-inspiring adventure that will transform the way you approach design forever!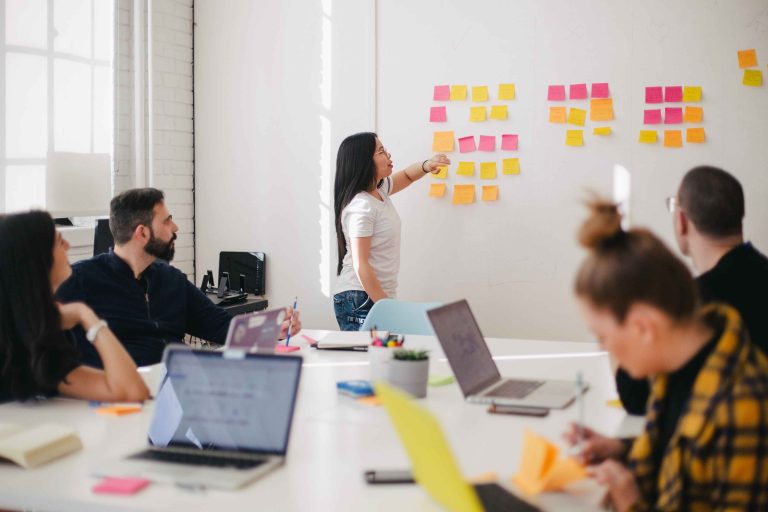 In this course by ISB, you'll delve into the world of social innovation and learn how design thinking can be a powerful tool for creating positive change. You'll explore case studies and real-world examples that demonstrate how design thinking has been applied to address social issues such as poverty, healthcare, and education. Through interactive workshops and group projects, you'll gain hands-on experience in applying design thinking principles to develop innovative solutions that have a lasting impact on society.
This course is all about unleashing your creative potential and developing your problem-solving skills through artistic expression. You'll engage in various creative exercises, such as drawing, painting, and sculpting, that will stimulate your imagination and help you think outside the box. By tapping into your artistic side, you'll discover new perspectives and approaches to problem-solving, ultimately becoming a more innovative thinker.
If you're looking to enhance your business strategy skills, this course by SPJIMR is a perfect fit. It combines the principles of design thinking with strategic decision-making to help you create customer-centric solutions and drive business growth. You'll learn how to identify emerging market trends, conduct user research, and develop innovative business models. Through interactive simulations and case studies, you'll gain practical insights into implementing design thinking in the context of business strategy.
In this course, you'll explore the fascinating field of experience design, where every interaction with a user becomes an opportunity to create memorable moments. You'll learn how to analyse user journeys, design immersive environments, and craft engaging experiences across various touchpoints. Through hands-on projects and workshops, you'll develop the skills to design experiences that captivate and leave a lasting impression on your audience.
Unleash Your Creative Superpowers With Mentoria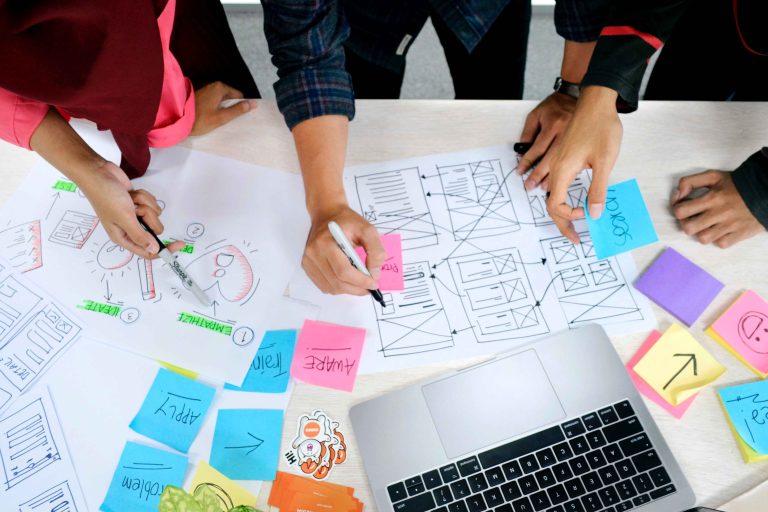 And there you have it, my fellow design thinkers and aspiring creative superstars! These online courses offered by top Indian universities are your ticket to unlocking your full creative potential. Whether you're a budding designer, an experienced professional, or someone looking to explore the exciting world of design thinking, these courses will provide you with the knowledge, skills, and inspiration to take your creative journey to new heights. But remember, learning is just the beginning. It's up to you to apply what you've learned and unleash your innovative powers upon the world!
Whether you're passionate about user experience, game design, social impact, or emerging technologies, there's a course out there that's tailor-made for you and this is where Mentoria has got your back. Mentoria is a leading platform that connects learners with top-notch educational resources. So, head over to the website, sign up, and let the learning adventure begin!