The World's Most Famous Instagram Influencers And Their Career Journeys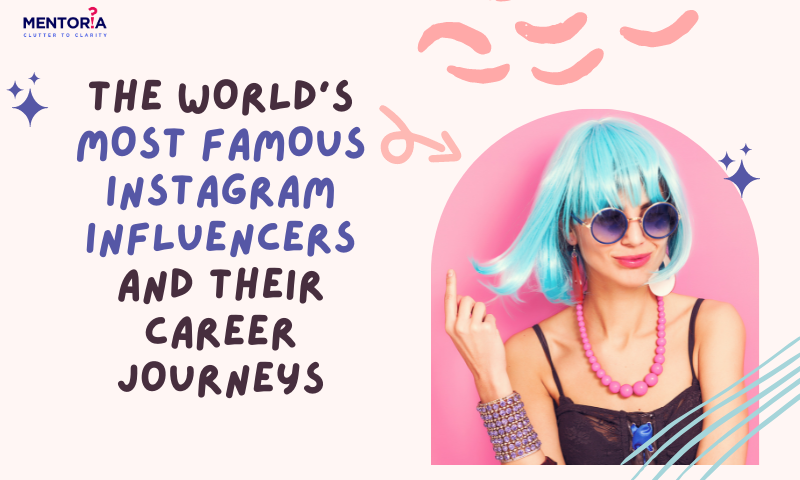 ---
---
Picture this: scrolling through your Instagram feed, you come across a stunning photo of a celebrity lounging on a tropical island, sipping on a coconut while basking in the sun. The photo looks like it belongs in a magazine, but it's not. It's just another day in the life of a famous Instagram influencer.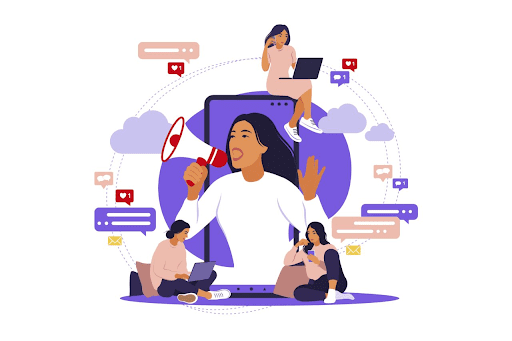 In the world of social media, Instagram is king, and its influencers are royalty. From beauty gurus to athletes, these influencers have amassed millions of followers, and their careers have taken off in ways that were once unimaginable.
We can't help but be fascinated by these Instagram stars and their seemingly glamorous lives. But behind every photo and every perfect post, there's a story of hard work, dedication, and perseverance. In this blog, we'll take a closer look at the world's most famous Instagram influencers and their career journeys. So buckle up and get ready for a fun ride!
Influencing? There's an App for That!
From #OOTD (Outfit of the Day) to #FoodPorn, Instagram has become a cultural phenomenon, and its influencers have become some of the most influential people in the world. In fact, the term "influencer" seems almost too modest to describe their impact on social media and pop culture.
With their perfectly curated feeds and engaging personalities, these Insta-famous individuals have built empires of followers, brand deals, and sponsorships. They've turned their hobbies, interests, and talents into lucrative careers, and they've become a driving force in shaping trends and consumer behaviour.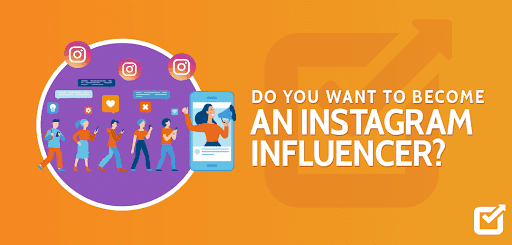 But what makes Instagram so special, and why has it become the go-to platform for influencers? Let's take a closer look at the importance of Instagram in the world of social media, and how it has revolutionised the way we consume and create content.
It's hard to imagine a time when the influencer industry didn't exist. But just a few years ago, the idea of making a living by posting photos on social media was almost unheard of. Today, Instagram influencers are some of the most sought-after marketing tools, and they've completely disrupted the traditional advertising and marketing landscape. They've replaced traditional celebrity endorsements and have paved the way for a new era of digital marketing.
From Lip Kits to Billionaire Status: Kylie Jenner: 
Kylie Jenner is no stranger to the spotlight. As a member of the Kardashian-Jenner family, she grew up in front of the cameras, and her life was often on display for the world to see. But it wasn't until she joined Instagram that she truly became a force to be reckoned with. With her stunning selfies, bold fashion choices, and authentic personality, Kylie quickly amassed a massive following on the platform. She used Instagram to give her fans a behind-the-scenes look at her life, and her influence only continued to grow.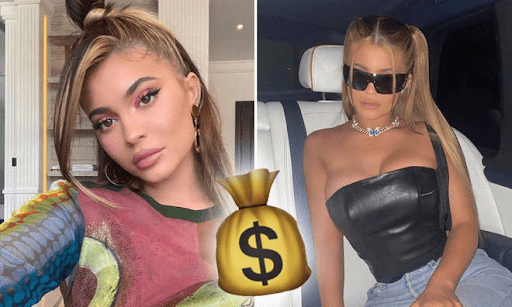 But Kylie didn't stop at Instagram fame. She saw an opportunity to turn her passion for beauty into a business and launched Kylie Cosmetics, starting with her now-famous lip kits. The products sold out within minutes of their release, and Kylie's business empire only continued to expand. Fast forward to today, and Kylie is not only an Instagram icon but also a billionaire businesswoman. 
From lip kits to skincare, she's built an empire that shows no signs of slowing down. And she's done it all while maintaining her status as one of the most influential people on Instagram. Now that's what we call bossing up!
From Disney Darling to Insta-Activist: Selena Gomez
Selena Gomez may have started her career as a Disney darling, but she's since become a powerful force in her own right. And she owes much of her success to Instagram. After facing intense scrutiny and criticism in the media, Selena turned to Instagram to regain control of her narrative. She used the platform to connect with her fans on a deeper level, sharing personal stories and insights into her life. And her fans responded in kind, helping her amass one of the largest followings on the platform. But Selena didn't stop at Instagram fame.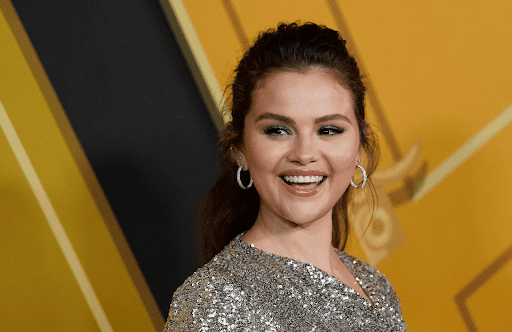 She's used her platform to raise awareness for important causes, including mental health. She's been open about her struggles with anxiety and depression, and she's used her experiences to advocate for others who may be going through the same thing. Selena has also used her platform to give back, starting her own philanthropic organisation and partnering with brands to raise money for important causes. She's shown that she's more than just a pretty face or a Disney star – she's a fierce advocate for change and a role model for young people everywhere. So, here's to Selena – a true Insta-activist and one of the most inspiring people on the platform. We can't wait to see what she does next!
From the Pitch to the Gram: The Cristiano Ronaldo Story
Cristiano Ronaldo may be one of the greatest soccer players of all time, but he's also made a name for himself on Instagram. With over 300 million followers, he's one of the most-followed people on the platform, and he's used his influence to build a brand that goes beyond the soccer field.
But Cristiano didn't become an Instagram sensation overnight. He's been posting on the platform since its early days, sharing behind-the-scenes looks at his life and career. And his fans have responded in kind, helping him become one of the most influential people on the platform.
But Cristiano's influence extends beyond Instagram. He's also one of the most successful athletes when it comes to endorsement deals and business ventures. From Nike to Coca-Cola, he's partnered with some of the biggest brands in the world. And he's also started his own fashion line and hotel chain, showing that he's not just a soccer player, but also a savvy businessman.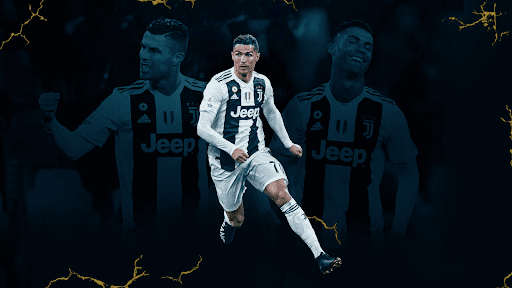 From Blog to Beauty Mogul: The Huda Kattan Story
Huda Kattan may have started as a blogger, but she's since become a beauty mogul thanks in large part to Instagram. With over 47 million followers, she's one of the most influential people on the platform, and she's used her influence to build a global beauty empire.
Huda started her career as a makeup artist, but it wasn't until she started sharing her beauty tips and tricks on her blog and Instagram that she truly started to make a name for herself. Her authentic approach to beauty and her willingness to share her personal struggles with her followers helped her amass a massive following, and she soon became one of the most sought-after beauty influencers in the world.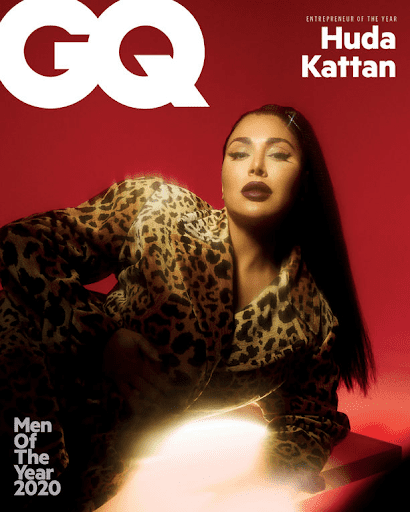 But Huda didn't stop at Instagram fame. She saw an opportunity to create her own makeup line that catered to the needs of women of all skin tones, and she launched Huda Beauty. The brand quickly became a favourite among beauty lovers, and Huda's empire only continued to grow from there.
Today, Huda is a true beauty mogul, with her own makeup line, skincare line, and even a reality show. And she's done it all while staying true to herself and her fans. She's shown that with hard work, determination, and a killer Instagram presence, anything is possible.
The Magic of Zach King: From Vine to Instagram
Zach King may be known as the "King of Magic" on social media, but his rise to fame wasn't all smoke and mirrors. He got his start on Vine, creating short videos that combined magic and humour in a way that captivated audiences. But it was on Instagram that he really took off.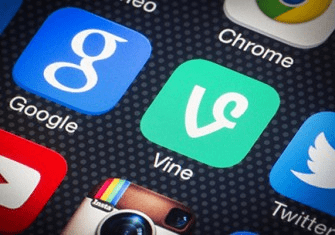 Zach's Instagram account is a treasure trove of creative content, featuring everything from mind-bending magic tricks to hilarious sketches. And he's not afraid to collaborate with other creators, working with everyone from Will Smith to the Harlem Globetrotters to create content that's both entertaining and shareable.
But Zach's impact on social media goes beyond just making people laugh. He's also used his platform to promote important causes, from mental health awareness to environmentalism. And he's shown that you don't need a big budget or fancy equipment to make an impact – just a little creativity and a lot of heart.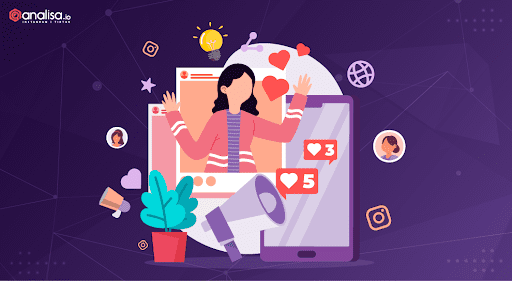 Join the Influencer Ranks: Get Career Advice on Mentoria
If you're inspired by their stories and looking to make your mark on the world, Mentoria can help. Our platform offers career counselling and guidance from experts in a variety of fields, so you can explore your options and find the path that's right for you. So, what are you waiting for? Join the ranks of the influencers and start building the career of your dreams. Sign up for Mentoria today and take the first step towards your future.