What To Do After Engineering – Here Are Some Tips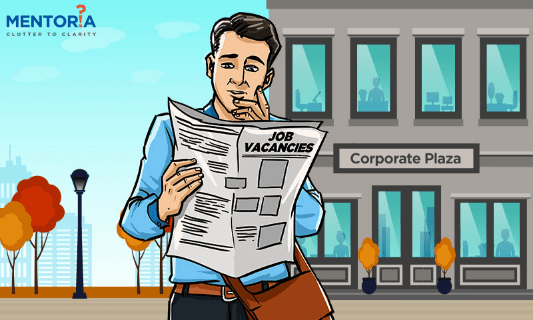 ---
---
Welcome to this three-part series about all things engineering – That Engineering Life. In the first part, we spoke about cracking the JEE, the effort that goes into it and what happens once your scores are out. The second part spoke about the life of an engineering student –  expectations, realities, and opportunities. In this third and final installment, we will look at what kind of life you can expect after you complete your engineering degree. Apart from doing our own research, we also spoke to engineers and asked them about their experiences. Here's what you can do after engineering, what to expect during the job hunting phase, probable pitfalls, and other reality checks you must consider.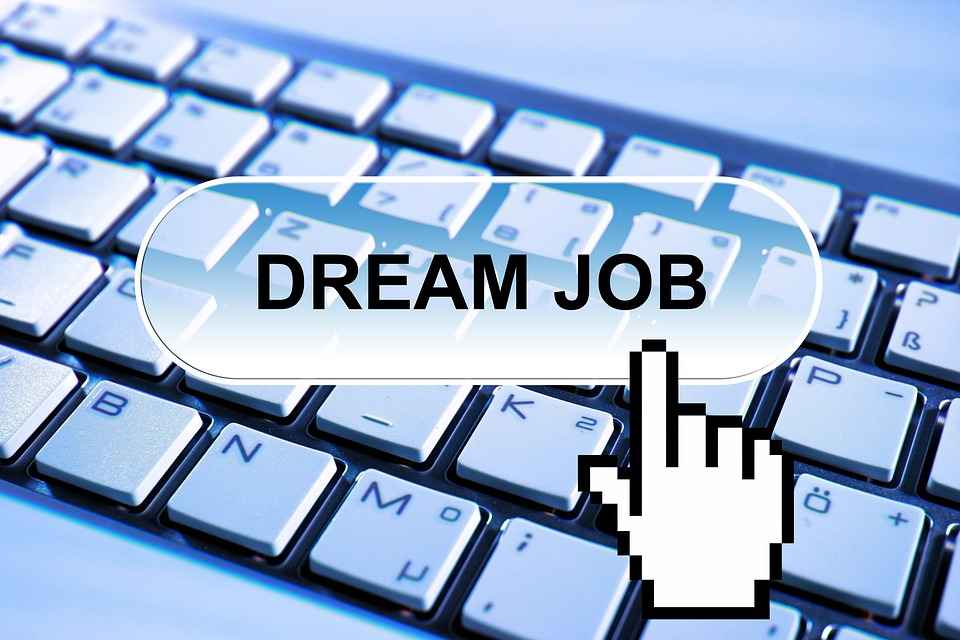 Career Options After Engineering
What happens once you've finished engineering? There are many career options after engineering, and the individual can choose one based on their preferences and master it. Mechanical Engineering, Computer Science Engineering, Marine Engineering, Aeronautical Engineering, Automobile Engineering, and Chemical Engineering are just a few of the field's renowned career options.
Fantastic Jobs and How to Find Them
Regardless of your major or engineering stream, you will have jobs, but they're not as many and definitely not easy to get. Keep an eye out for college placements and make sure you have the technical expertise as well as all the right soft skills you will need for getting a job. Remember; you could be a topper in class, but without the right soft skills, your marks won't get you all that far.
Another important aspect you must consider during your course is internships. Recruiters always favour a CV with some kind of experience on it, so the more internships you take up, the higher your chances of employment go.
If you're only relying on four years of college lectures to get you a job, you've got another thing coming. Mere textbook knowledge is what 95% of your class already has. What sets you apart is the soft skills you come with, and the internship experience you gain.
Placement Cells
Before you even begin college, ask – Does your college have a placement cell? What kind of companies come to recruit from your college every year? What are the positions they recruit for?
It makes a difference if you already know where your interests lie, as you can plan your semesters and internships accordingly. Taking up relevant internships adds weightage to your resume, as it speaks volumes about your focus and on-the-job training, as you've already had a dry run and understand what goes into holding down a job. Job placement activities usually begin by December in most institutes. Contact the student body or training cells of your college for more information.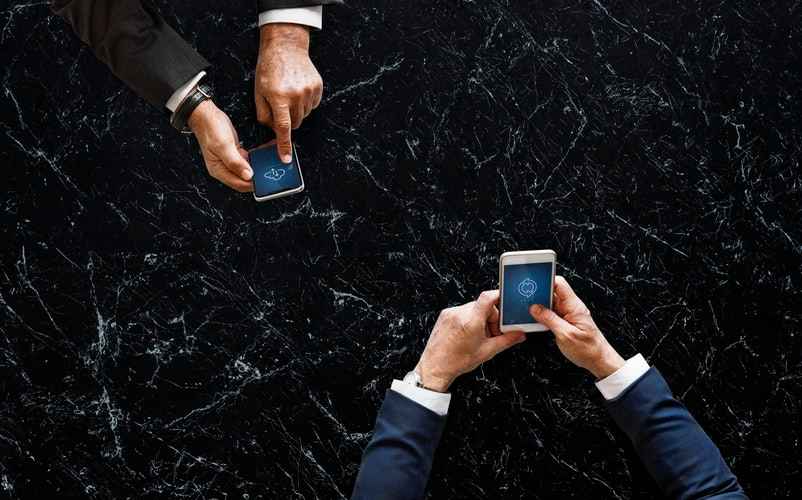 Take the Mentoria holistic career assessment test, to find out the right career fit for you in engineering.
Network to Get Work
While placement cells are a great avenue to securing a job, understand that many jobs are not advertised. They are filled in through referrals. Networking with your seniors and peers will only help you with your career. With the advent of the Internet, it is becoming easier to keep in touch with people. It could be a difficult skill to acquire, but trust us, you will need it.
Apply for Jobs Online
Online job portals like Naukri.com, Monster.com, Shine.com and others list postings for all kinds of jobs, including engineering. However, there may not be many jobs that'd be a 100% relevant to your field. As you browse through these portals, you could also shortlist organisations you want to work with and upload your CV to their websites directly. Create an account on LinkedIn as well, as you can network with other people to find out about exciting opportunities. Make sure your LinkedIn profile is updated at all times and you keep making new connections regularly.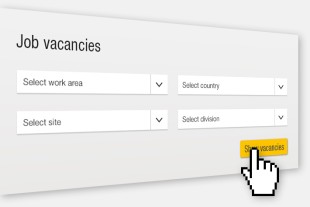 Can't decide which path to follow after your graduation? Or are you wondering if engineering is even the right choice for you? If you've come at a crossroads, remember that it is never too late to seek help. Just make sure you're getting the right kind of help. Career counselling with the right experts will help you solve your dilemma and understand which career path you'd actually enjoy and excel at. We'd be more than happy to help you seek the clarity you're looking for.
Talk to our expert counsellors, to find the right career fit in Engineering for you & get personalized step-by-step guidance for your future path. 
Expectations vs Reality
From the day you've gotten into college, you've probably daydreamed about your life as a working professional. Finding a job is your first real experience as a functional, contributive adult. However, as all adults will agree, not everything will work out your way and you must be prepared the worst. It's highly likely that you won't get that dream job at the first go. Applying for a job is a long-winded, often exhausting process – it takes multiple, detailed interviews before you actually make it.
Stop! It's interview time
Good scores – check. Good interning experience – check. Then why are so many engineers turned down after interviews? During the course of engineering, many students are so bogged down with their core courses, they have no time to polish their social and soft skills.
Former engineering student Sanket Patel says, "When I was studying engineering, my world revolved around my textbooks and assignments. By the time I started applying for jobs, I realised I had none of the other soft skills my competitors from other fields came with. Their technical knowledge was as good as mine because they learnt so much from online courses, and they also had the added advantage of excellent communication and interpersonal skills, thanks to all the co-curricular activities they were involved in. Engineers like me, with all our years of studying, hardly stood a chance of being shortlisted because the others had this extra 'edge' that we had no time to work on."
Remember this when you begin engineering, and set time aside to work on soft skills. They are of utmost importance as first impressions go a long way. Simple soft skills courses and workshops will do the trick.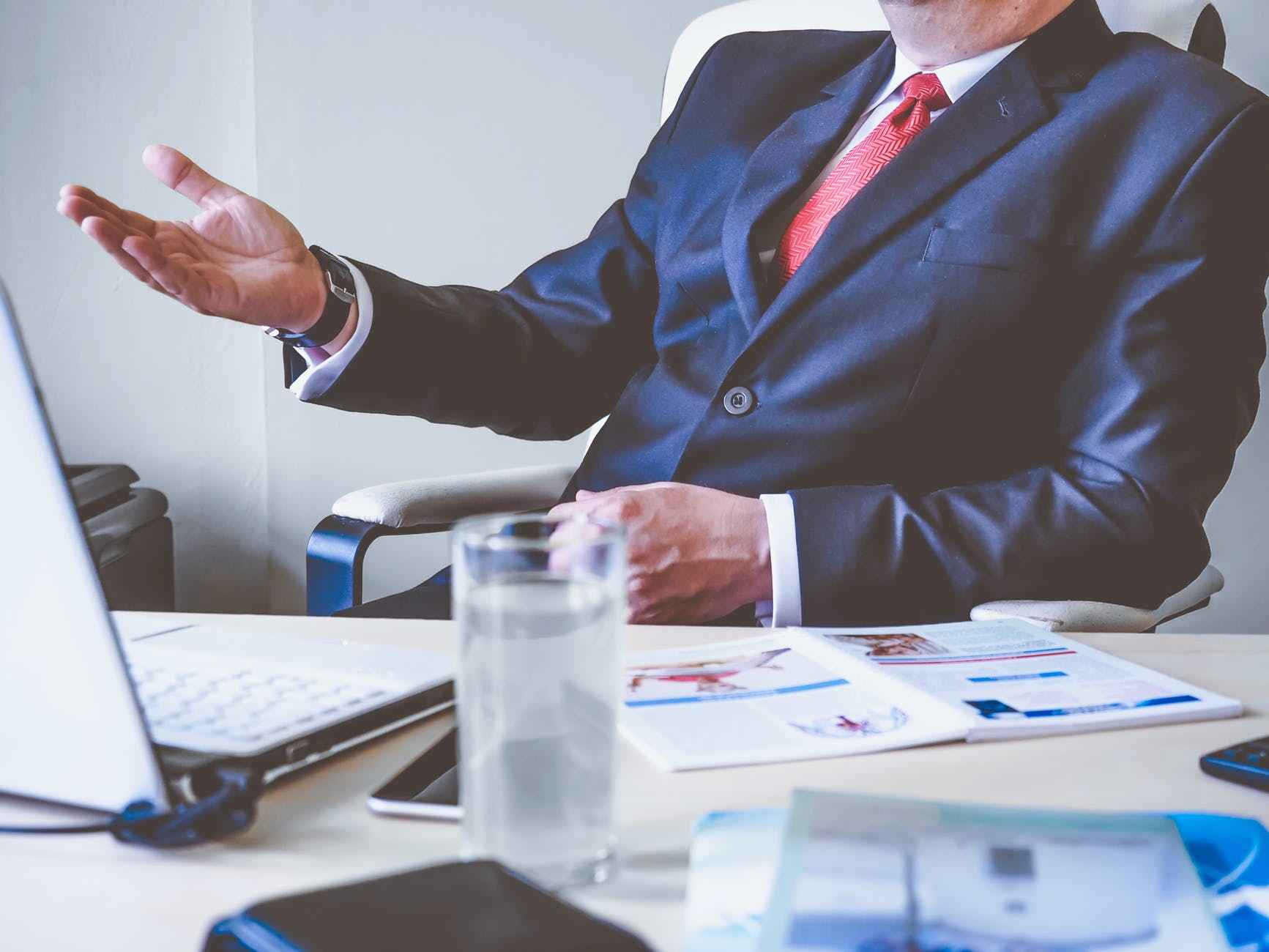 Generic Jobs are the Bane of Today's Job Market
You'd be shocked to know how many engineers give up on finding an engineering job that pays well, simply because the best ones get taken pretty quickly. Instead, many settle for jobs in media, finance and other unrelated verticals, or pursue higher studies such as MBA to better their job prospects. A young engineer from Bengaluru, Nikitha Fernandes, says, "I was lucky enough to get a job in which I get to apply what I learnt for the most part of my engineering. 75% to 80% of the non-core students (aeronautical, chemical, medical engineering, industrial etc) don't quite get the opportunity to do so since the number of jobs are limited."
Know the Harsh Reality that Awaits
While India produces a large number of engineers every year, only 7% Indian engineers are employable and have the skills needed to handle core engineering tasks. You are encouraged to take up any career that interests you, but while you do so, do consider the practicality as everyone wants a secure job that pays well. This is probably why more and more Indian engineers are moving towards more "secure" jobs like government jobs and pursuing higher studies such as MBA.
Remember that it isn't the end of the world. Engineer Aman Goel puts it aptly, "Students should not take engineering as the end goal of their lives. It should only be a stepping stone towards a much bigger picture of becoming a better and more successful human being."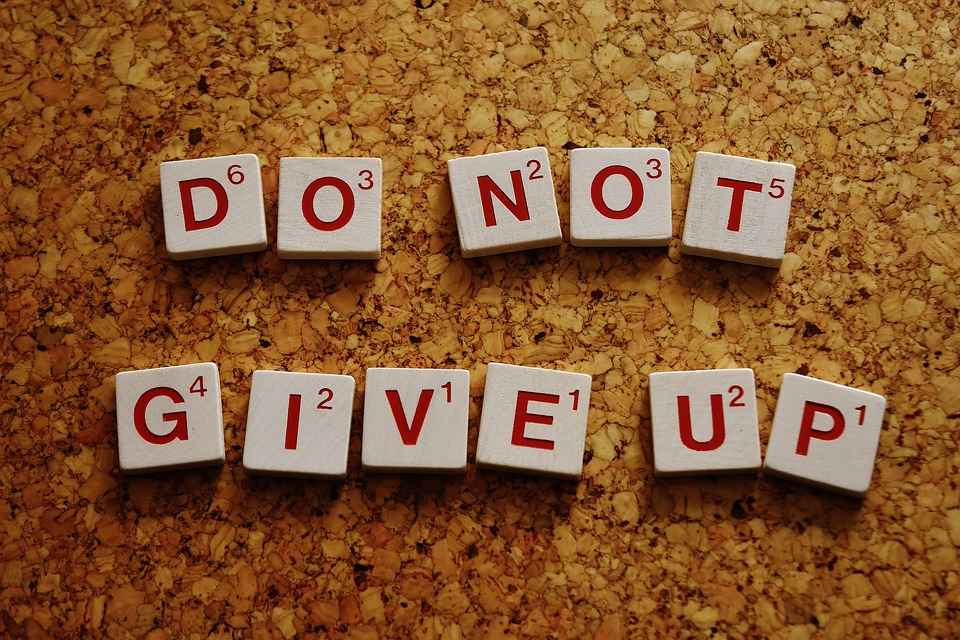 If you are scared or apprehensive, that's not necessarily a bad thing. We evaluate things more seriously when we are a little scared. You must pursue your career based on your interests, disposition, and your idea of a good career. There's no mantra for success but these things surely help – be thorough with your research, work hard, and speak to experts whenever in doubt. More importantly, pursue engineering ONLY if YOU are truly interested in it, not because someone is pushing you into this field. Without passion for the field, you'll have spent four to six years working hard towards nothing. There are over 12000 career options for you to choose from, each as lucrative and promising as the next. Engineering isn't the beginning and end of the road; it's merely one path you should follow only if you genuinely like the journey you're about to embark on.
Sign‌ ‌Up‌ ‌for‌ ‌Mentoria‌ ‌-‌ ‌India's‌ ‌Most‌ ‌Reliable‌ ‌Career‌ ‌Discovery‌ ‌Platform‌ ‌
Mentoria‌ ‌promises‌ ‌to‌ ‌handhold‌ ‌you‌ ‌during ‌your‌ ‌career‌ ‌discovery‌ ‌journey‌ ‌-‌ ‌from‌ ‌the‌ ‌time‌ ‌you‌ ‌sign‌ ‌up‌ ‌until‌ ‌you‌ ‌get‌ ‌into‌ ‌a‌ ‌career‌ ‌you‌ ‌love.‌ ‌