Your Ultimate Guide to the Best Engineering Schools in the World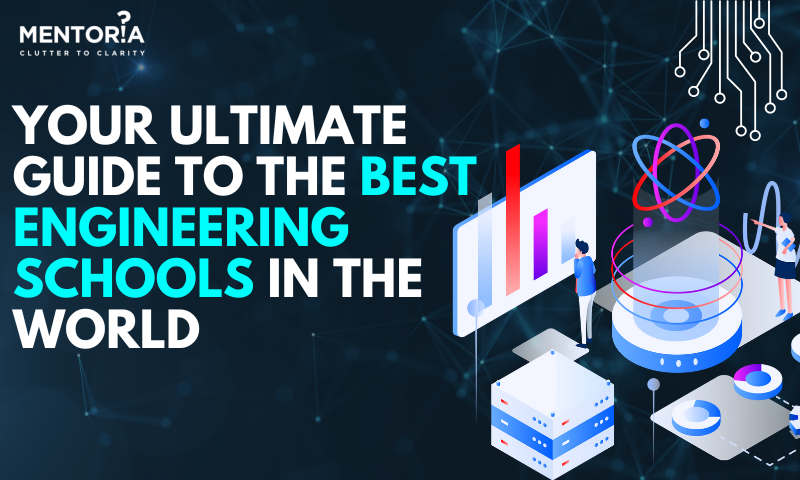 ---
---
Are you ready to launch your engineering career into orbit? Well, buckle up, because we're about to blast off on a journey to discover the best engineering schools in the world. Going to a top engineering school is like having a VIP pass to the world of innovation and creativity. It's an opportunity to immerse yourself in an environment that fosters cutting-edge thinking and collaboration with some of the brightest minds in the field.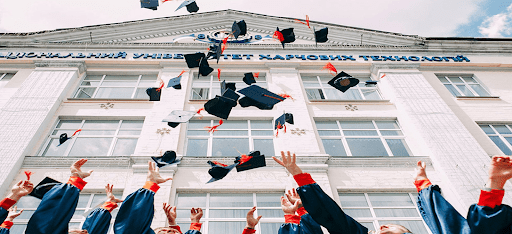 Say goodbye to boring lectures and hello to hands-on learning experiences that will have you creating the impossible in no time. Our ultimate guide will take you on a wild ride through the best engineering schools on the planet, and we promise it'll be a blast! So, pack your curiosity and a sense of adventure, and get ready to discover the engineering schools that will launch your career to new heights!
So, Which Are These Top Engineering Colleges?
Depending on the criteria employed, different engineering schools may rank among the top in the world. However, a few institutions are considered the best!
You'll not only be surrounded by some of the brightest minds in the industry but also be provided with the tools and resources necessary to turn even your most ambitious engineering fantasies into reality. One of the best engineering institutions in the world, MIT is renowned for the high calibre of its academic programmes. Regarding tuition, attending MIT as an international student from India can be pricey, but there are a number of financial aid programmes available to help spread out the expense. You should look into the financial aid options for international students and the cost of living in the Boston area.
Career options with a degree from MIT are vast and can lead to some of the world's most innovative and exciting companies and organisations.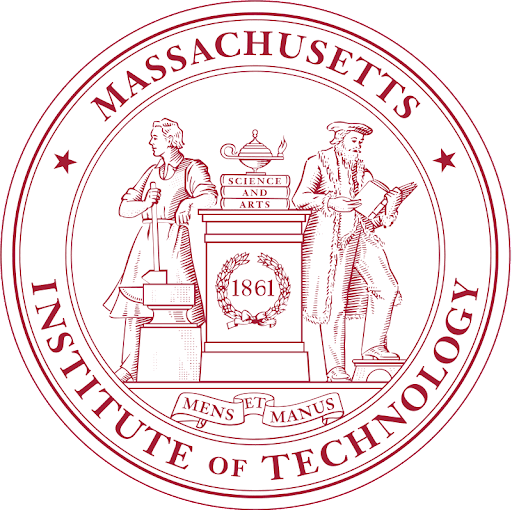 Stanford has a top-notch faculty, and its location in the heart of Silicon Valley gives students a tonne of opportunities to network with influential business people and cutting-edge startups. You should look into the Palo Alto area's cost of living and take into account the tools available to help manage the high fees. Stanford alums have a wide range of chances to follow their hobbies and have a significant impact on the world thanks to their extensive alumni network and industry contacts. If you're up for the challenge, the exceptional education and career opportunities that come with a degree from Stanford make it well worth the investment.
As is well known, Caltech is regarded as one of the top universities for science and technology in the world. It consistently achieves high rankings in a number of international universities rankings and is renowned for having a strong foundation in subjects like physics, engineering, and computer science. Caltech offers great academic programmes, a small, close-knit community, and an interdisciplinary, collaborative research environment that promotes innovation and creativity. 
It is one of the best universities for students looking for a top-notch education and research experience in science and technology because of all of these contributing aspects.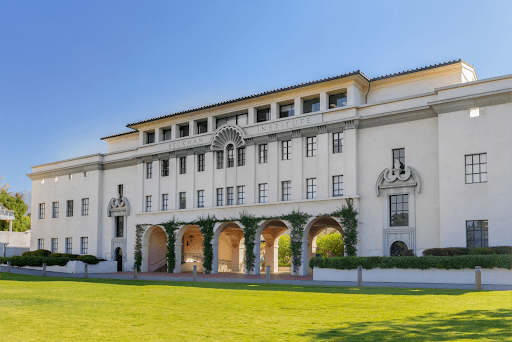 The University of Cambridge is regarded as one of the top engineering schools in the world, and its engineering department is famous for its excellent and cutting-edge research.  One of the world's biggest and most diverse engineering departments, Cambridge's engineering department offers various and most diverse engineering departments in the world, Cambridge's department of engineering offers a variety of fields and specialisations, including mechanical engineering, electrical engineering, and materials science and engineering. Studying at Cambridge can be a life-changing experience and offers students a variety of academic and professional options, despite the comparatively costly tuition.
The Department of Engineering Science at Oxford University is one of the biggest and most diverse in the UK and is well known for its high-quality engineering curriculum. The department has many different areas of expertise, such as computer science, electrical engineering, mechanical engineering, and materials science.
One of the key strengths of Oxford's engineering program is its interdisciplinary approach, which allows students to gain a well-rounded education that integrates different fields and perspectives. Studying at Oxford also provides students with access to a global network of alumni, many of whom are leaders in their fields.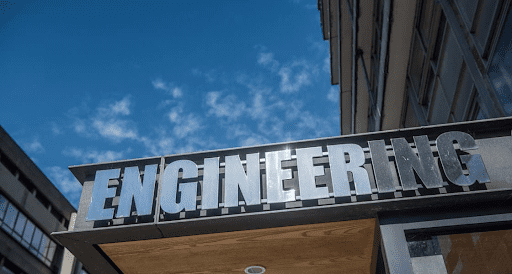 One of the top universities in Europe for engineering and technology is ETH Zurich, often known as the Swiss Federal Institute of Technology. A variety of programmes in disciplines like mechanical engineering, electrical engineering, materials science, and computer science are available through the Department of Engineering Sciences at ETH.
The engineering curriculum at ETH places a high emphasis on practical research and innovation, and it has strong ties to both business and government. In addition to participating in cutting-edge research, this enables students to work on real-world issues and get practical experience. ETH Zurich is a fantastic choice if you have a passion for engineering and technology and are looking for a top-notch education in a vibrant and inventive atmosphere.
The National University of Singapore (NUS) is a top institution for engineering and technology in Asia, and its engineering department is renowned for its excellent instruction, cutting-edge research, and strong connections to business. It is situated in the centre of one of Asia's most innovative and dynamic cities, giving students access to a diverse range of cultural experiences as well as countless chances for internships and jobs following graduation.
One of the top colleges in the US for engineering and technology is Georgia Institute of Technology or Georgia Tech.
One of Georgia Tech's engineering program's primary advantages is its emphasis on experiential, hands-on learning. There are many possibilities for students to get real-world experience through internships, co-ops, and research projects. The tuition at Georgia Tech is public, therefore in-state students pay comparatively little compared to out-of-state and international students, who pay more.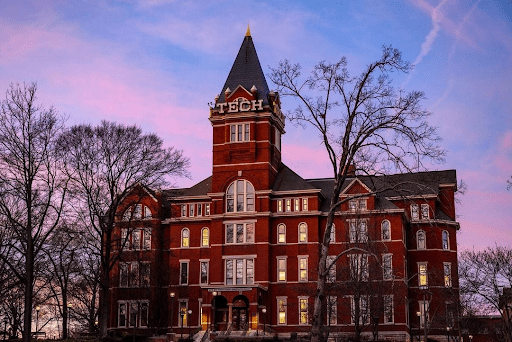 One of the top colleges in Europe for engineering and technology is the Technical University of Munich (TUM). TUM is renowned for having close relationships to businesses, the government, and other institutions, which guarantees that students are exposed to the most recent innovations and fashions in the sector. Despite the comparatively expensive costs for international students, studying engineering at TUM is a rewarding and life-changing experience that gives students access to cutting-edge research, a world-class education, and chances to engage with leading scientists and engineers from around the globe.
One of Asia's top universities for engineering and technology is the University of Tokyo. The faculty is made up of highly educated and experienced teachers who give students access to the most recent studies and hands-on training. Engineering graduates from the University of Tokyo are highly sought after by prestigious businesses and organisations all around the world. This is because the university has a reputation for offering top-notch education and turning out qualified engineers.
How Do I Get Into Any Of These Colleges?
Time To Follow Your Dreams
If you are committed to your education and have a passion for engineering, there is no reason why you should not take the time to research your options, find the right college for you, and start working towards your dream of becoming an engineer today! If you have trouble deciding which college and which specialisation then we are here for you! 
Kick-start your career discovery journey with Mentoria & be sure to find the right career fit for you. Our 4-step career guidance solution, helps us find the right career fit for you from 3 streams, 850+ courses & 12,000+ careers.