Explore 16 Career Opportunities in Film Industry in India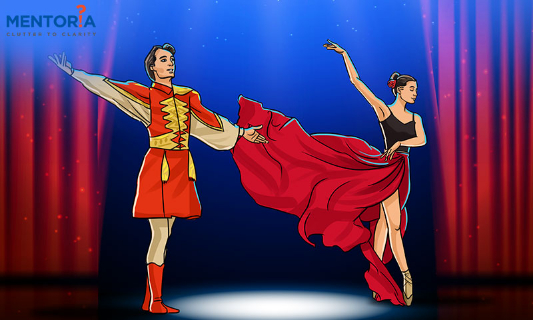 ---
---
Have you ever wished to be a part of the filmmaking process? Have you wondered what exactly goes into the making of movies? Who are the people actually running the show? Let's find some answers today!
Filmmaking is largely a business like any other. In 2017, the Indian film industry grew by 27% and was worth 156 billion. Clearly, it is a growing industry that is continuously evolving, selling products that people consume, improving them as per the demand and employing the services of a stunning variety of professionals to create the best products. The difference lies in the fact that the 'products' this industry churns out hold the power of changing the course of popular culture, influencing the masses, and elevating society as a whole.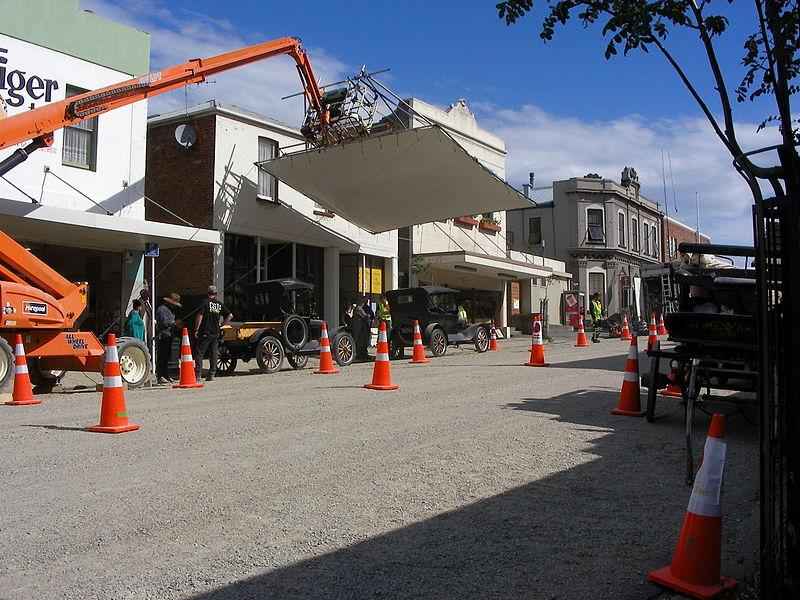 Actors might be the most well-known professionals of this industry, but there are several others whose blood and sweat goes into the making of the films we enjoy so much. If you aspire to work in this industry, you must know all about the different opportunities available for you. Take a moment to consider them all. If the visual world of storytelling sparks your interest, chances are, you might spot a career of your dreams on our list!
Channel your fascination and Interest into a career you love. Take the Mentoria holistic career assessment test, to find the right career fit for you based on your unique interests, personality, and ability.
1. Actor
They are the face of the industry, the people who bring the story to life on screen. Actors get into the skin of the character they play and enact a role created by the filmmaker. They do this in front of the camera, in front of the entire crew, often under a lot of makeup with hot, glaring lights pointing on their faces, capturing every micro-emotion they portray. It is not an easy job. It is not easy to pretend to be someone else. But for some, it is a passionate experience. They are actors. If you feel like you were born for this role, begin by enrolling for an acting course to fine-tune your craft. Sign up for auditions. It's a long, hard road to success, but once you make it, every struggle seems worth it.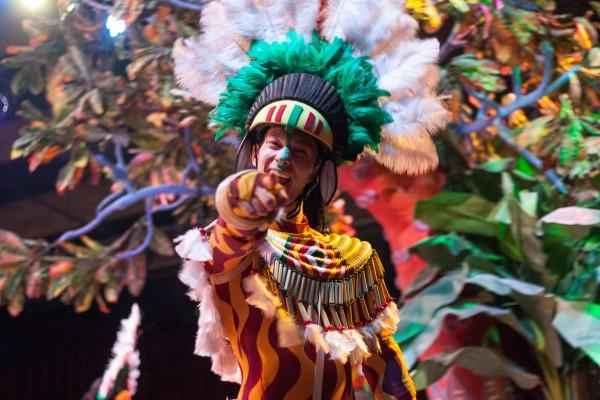 2. Makeup Artist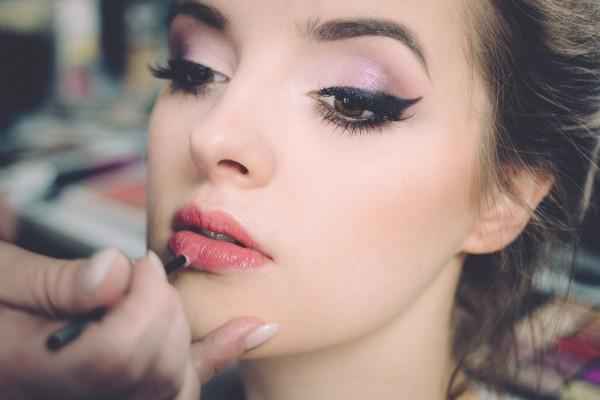 In the make-believe world of cinema, a lot depends on bringing a character to life. This is where the make-up artist's role comes in. Don't think that a makeup artist's role is simply making an actor look pretty; they help the actor remain true to the character. It is the makeup artist who makes young actors look the part of the old character or even imaginary character they're playing (think Orcs in Lord of the Rings or the Night King in Game of Thrones). To be a makeup artist, you need to have an innate interest in vanity. You must learn to use different colours and textures on a human face to bring a character to life. Most makeup artists have been fascinated by art since their early years. If you find yourself drawn to a makeup box filled with lipsticks, eyeliners, blushes and what-nots, and think you could make a career out of it, enrol for a makeup course to learn the craft professionally.
3. Stylist
Mixing and matching, deciding which top pairs well with which bottom or what hairstyle suits a given costume is the job of a stylist. Once they get to know the character through the script, a stylist sketches various 'looks' for the character and decides the clothes and get-up that would work well for the character in different scenes. A sound understanding of fashion is a must here, along with a flair for creativity and the ability to think on your feet. A course in fashion designing can help, but most stylists learn more by assisting a senior in the industry. So, if you have a natural flair for the style and know this is your calling, get a stylist to take you under his/her wing.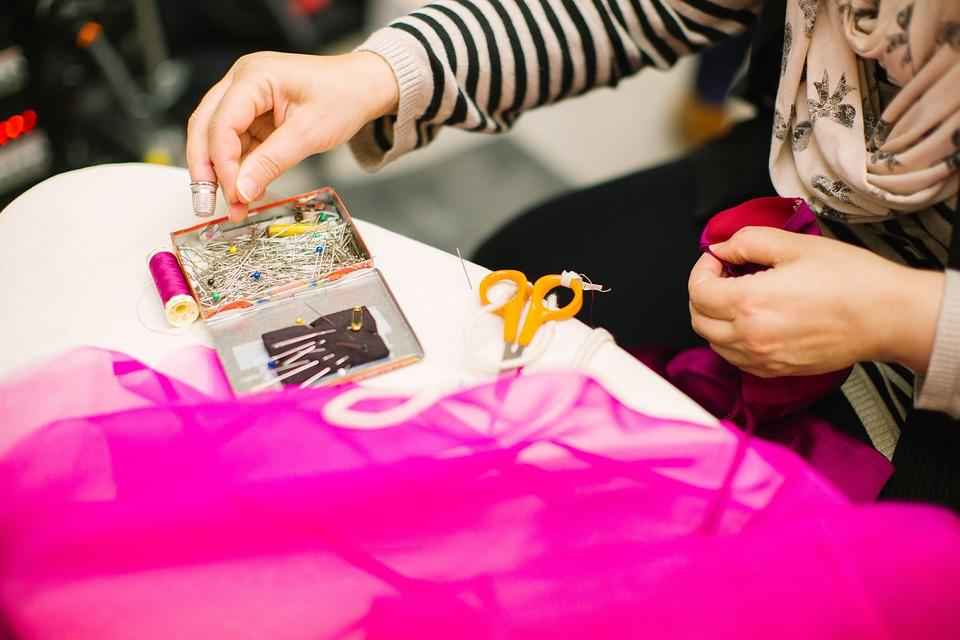 4. Set Designer
The backdrop and props used in a movie make it more believable. It is like setting the stage for a scene. A set designer is an architect who pictures the perfect setting for a scene and turns it into a reality with the help of a team. A set designer works closely with carpenters, painters, electricians and everyone involved in creating a set. If building and designing spaces hold your interest, this is a great career option for you.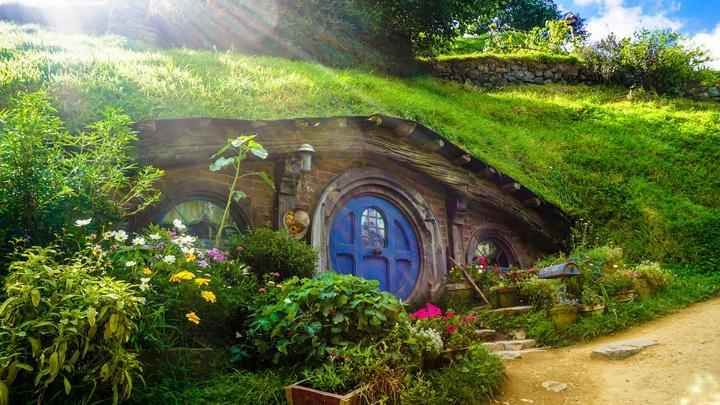 5. Choreographer
Love dancing and teaching? Combine the two passions to pursue a career as a choreographer! A choreographer is the one who comes up with the dance moves for song sequences in movies and trains the actors on performing them. This requires a clear vision and a lot of patience. A degree from a dancing school helps, and enrolling in dance competitions is bound to get you noticed. But once you break into the industry, you always begin work by assisting a senior choreographer.
Want to discover more from a real Choreographer? Check out this video where Mr. Paresh Shirodkar shares what a day in his life looks like:
6. Celebrity Manager
When you reach 'celebrity' status, there are a zillion things for you to do, places to be and people to meet. Of course, you won't be able to handle calls and book appointments and perform all at once. That's why you need a celebrity manager to handle these things for you while you focus on honing your craft. As a celebrity manager, you will deal with several high-profile people from the entertainment industry. This requires you to have patience, tact and extraordinary multitasking skills. You would probably begin your career as an assistant to a celebrity manager or a backup until you've built a reputation to handle a celebrity (or more) all on your own.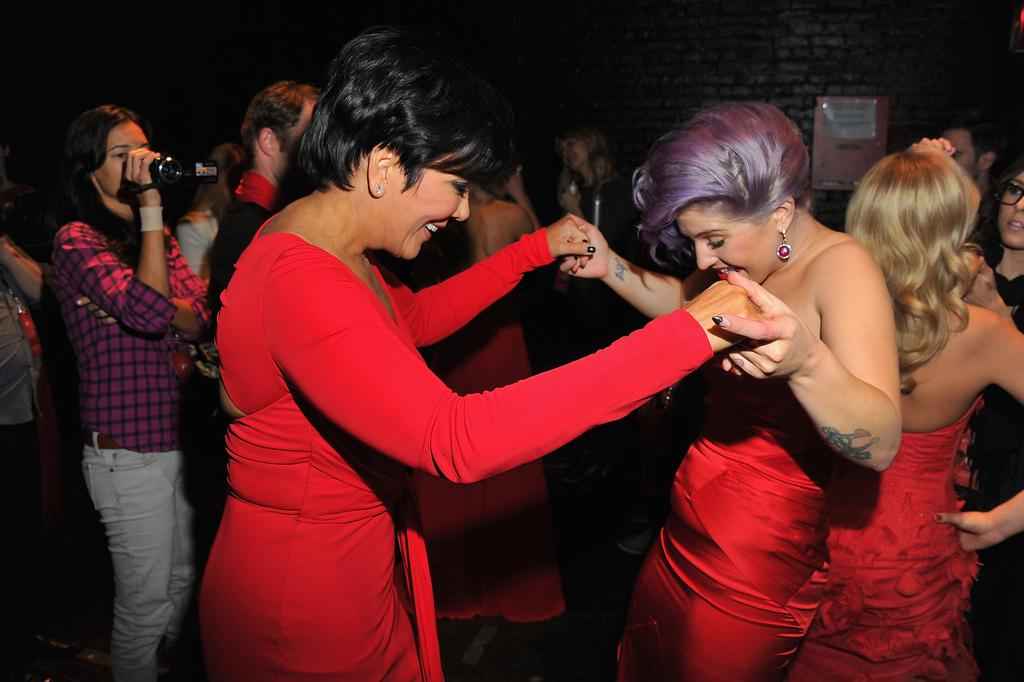 7. Lyricist
Most Indian movies have their own songs. And there is a person – or a team of people – penning the words to these songs. These words are lyrics and the person who comes up with them is the lyricist. If you have a flair for poetry, you're going to love this profession. Work with an established lyricist to learn how the industry works, perfect your craft and get noticed!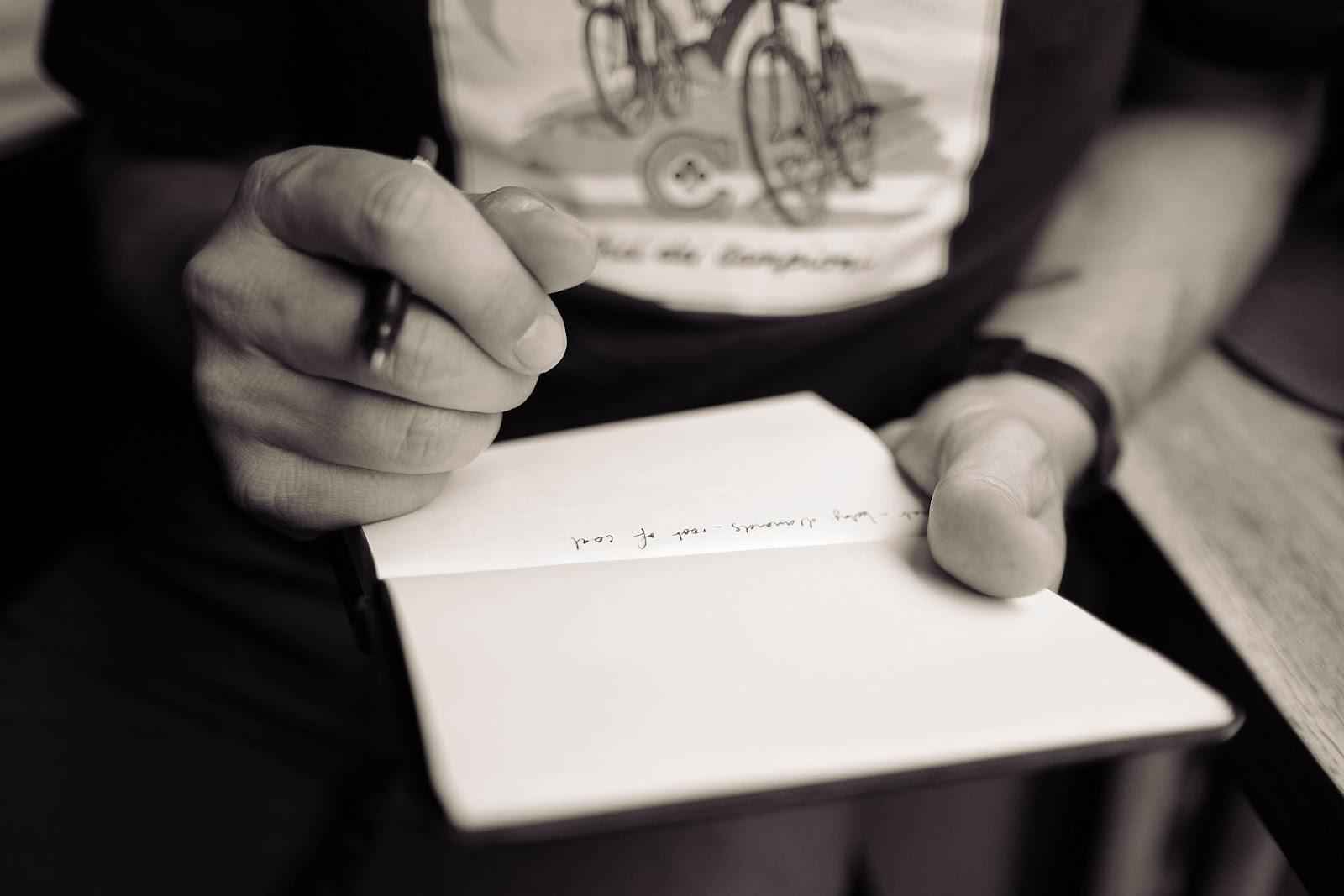 8. Singer
While the lyricist may come up with the words, it takes the right voice to bring those words to life. Singers use their voices to evoke emotions within the listener and are often in the limelight like actors. Our country has many talented singers, which is why you see so many reality shows always hunting for fresh voices. Use these as a platform to build an audience, get noticed by talent agents, and land the right gigs. But before you begin auditioning, look for a teacher to help you work on your voice!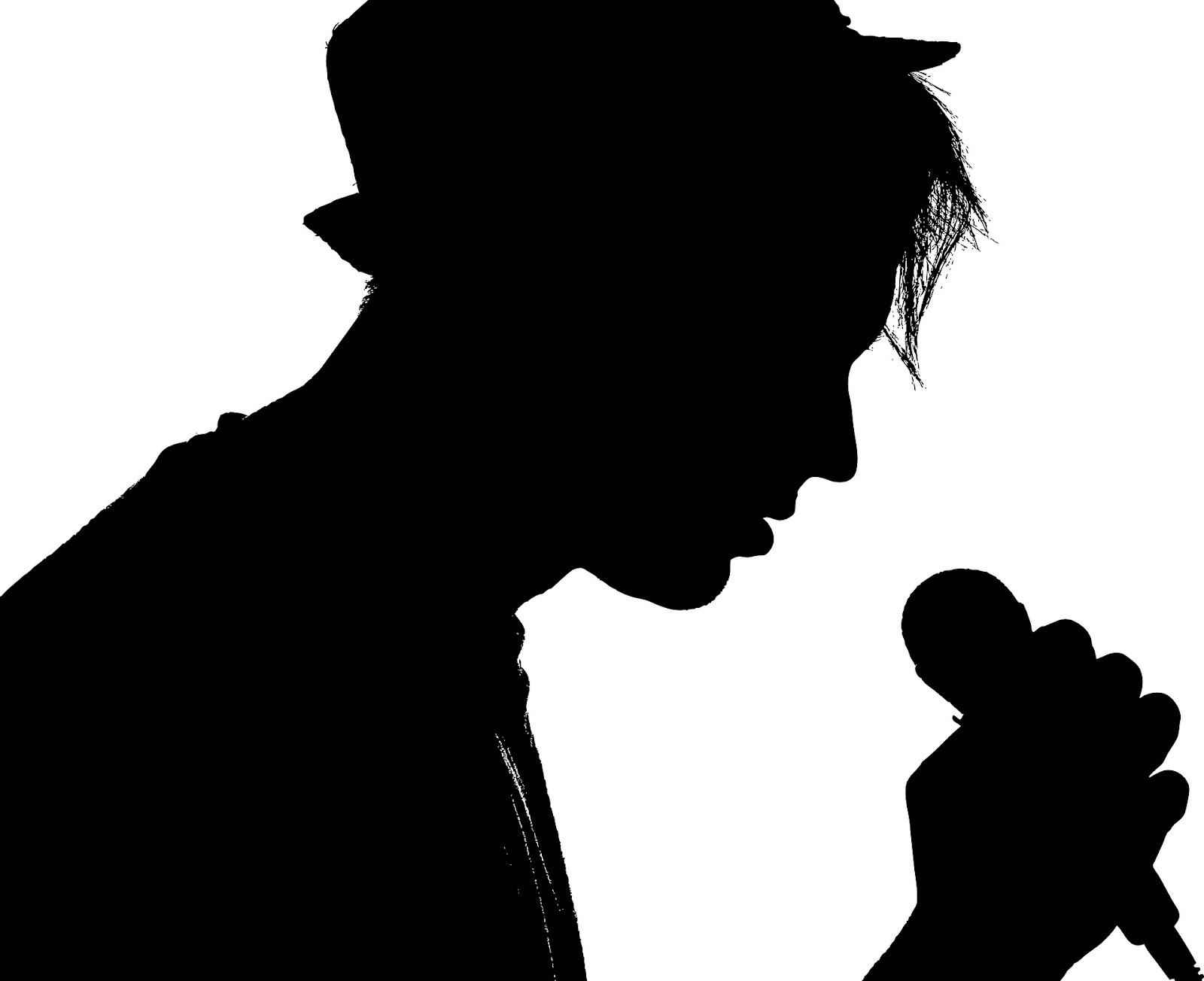 9. Director
Satyajit Ray, Mira Nair, Zoya Akhtar, Martin Scorsese, Steven Spielberg, Christopher Nolan – these brilliant directors have been responsible for some of the world's most iconic films. But what exactly do directors do? Simply put, a director envisions and executes how a story will look on the big screen. They direct every scene and sequence to match the vision in their head.
While filmmaking courses teach you the basics, most of the learning happens on the job. The first step is to be an assistant director (AD). On average, directors move out on their own only after assisting for close to 5-8 years.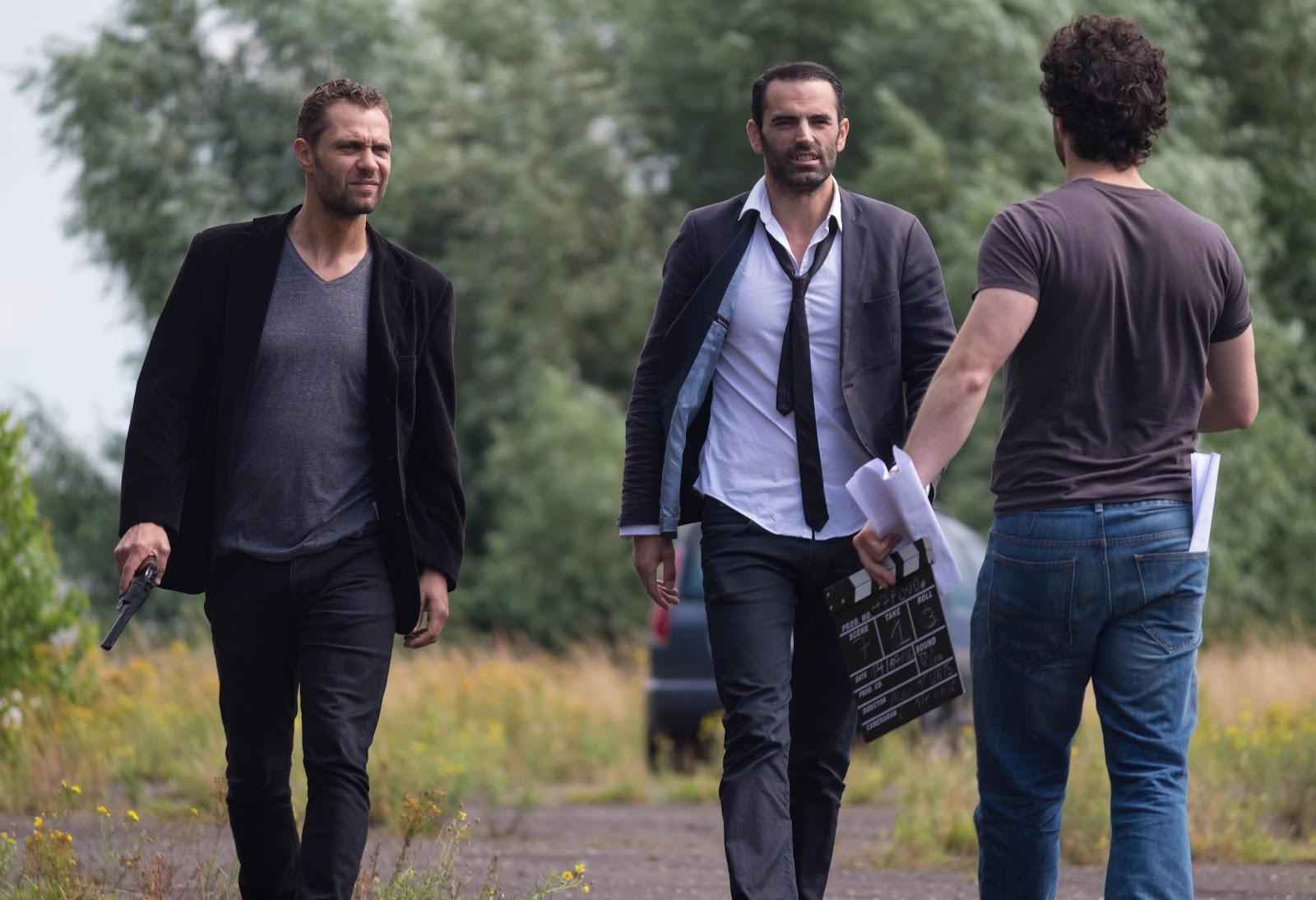 10. Producer
The jobs of directors and producers are closely woven. That is why you see many directors becoming producers for their own movies. A producer's job is to turn the director's vision into reality. This involves finalising the right people, location, costumes, props – everything needed to make the movie just the way the director envisioned. Due to the scale of this job, production houses like Dharma Productions or Yash Raj Films usually undertake every aspect of production. Such companies also end up financing the films they produce.
In this arena, while most things are learnt on the job, a basic know-how of the different facets of the industry is a must before diving straight in.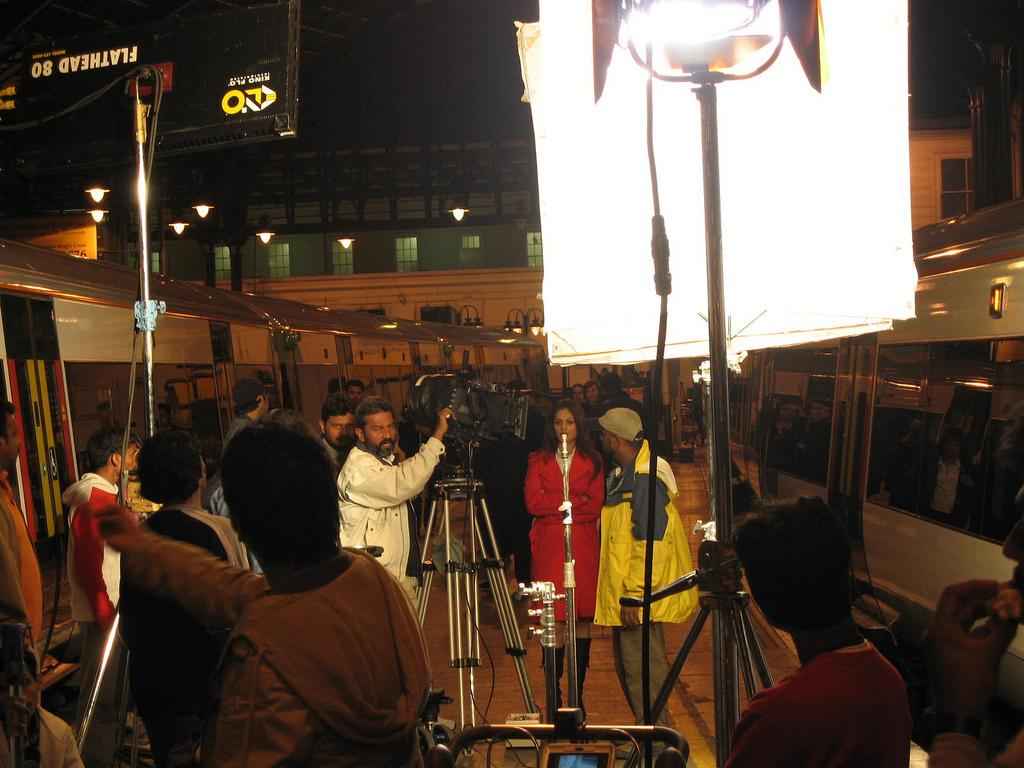 11. Cinematographer
While the producer and director work together to make the film happen, the cinematographer is the technical expert who actually captures the movie on camera. Think of your cinema experience while watching Gravity (2013). Along with other experts (like the sound engineers and the VFX specialists), cinematographer Emmanuel Lubezki was responsible for visually capturing the essence of being in space. A cinematographer's team takes care of all the cameras on the set, the lighting and the visual impact of the film.
Becoming a cinematographer requires technical know-how of cameras, framing, sound and lighting. Opt for a B.A. in Cinematography to understand the basics.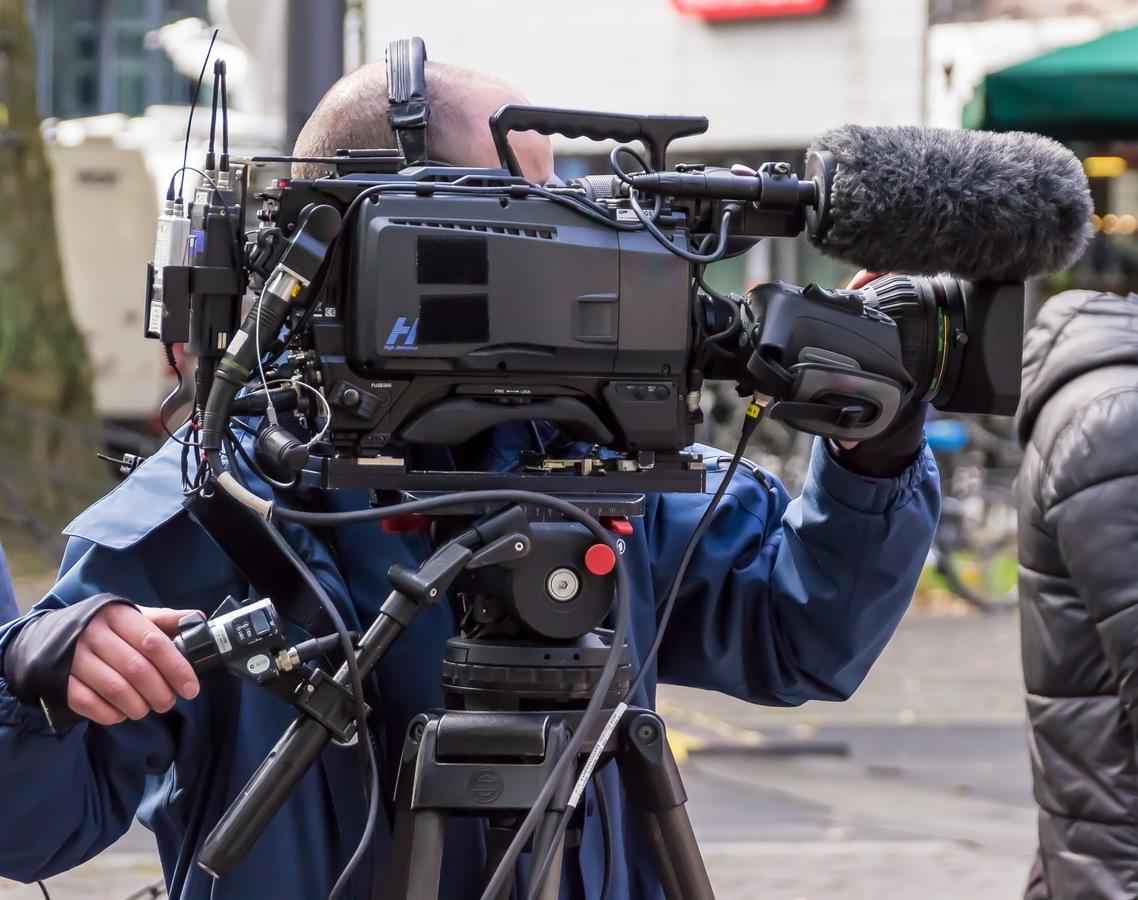 12. Editor
A movie is hardly ever shot in the exact sequence as per the script. So, once the filming ends, the makers are left with a bunch of scenes that have to be trimmed and placed in the sequence of the story. That is the most basic part of a film editor's job. They also enhance or downplay scenes and add effects as and when required to create a seamless product.
A strong background in software and film appreciation is a must, so a formal education in videography is required for film editors.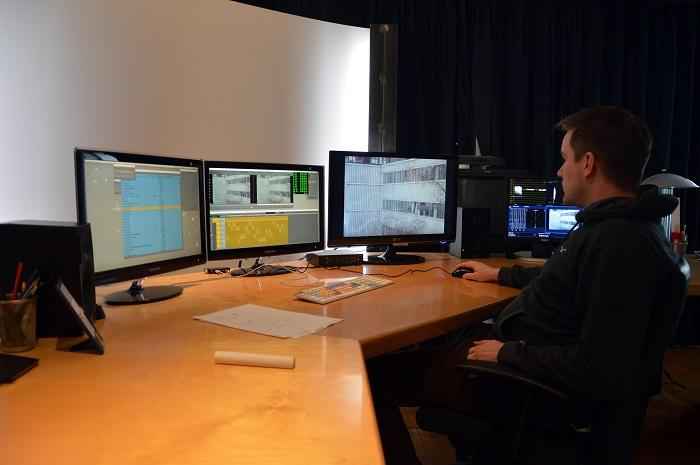 13. Art Director
The art director designs what the sets will look like. It is the art director's job to make the film's vision come true in tandem with what the production supplies. For this, the art director needs to be a great observer, drawing inspiration from everything around.
Here, too, most people learn by doing, experimenting and finding out what works and how things translate on screen. Formal education indicates the tools an art director can employ for the purpose, but creativity has to be honed intrinsically.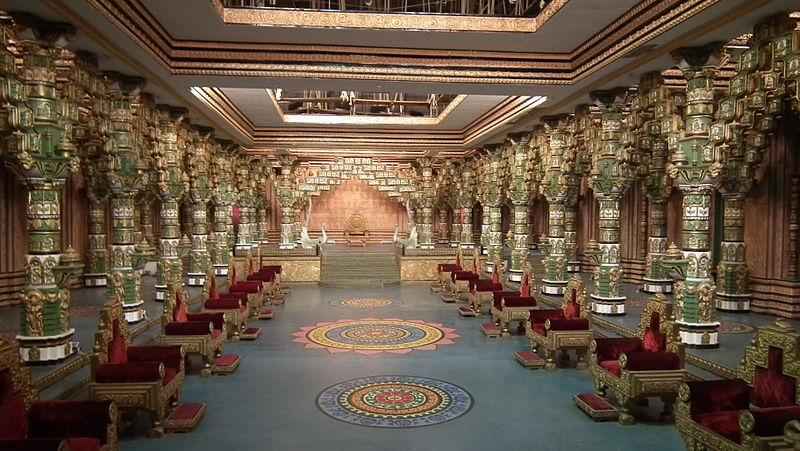 14. Distributor
A distributor is responsible for the reach of the movie. Where and in how many theatres will the movie be screened? Will it be streamed online or aired on television later? It's the job of the distributor to decide all this. A distributor's skills and reach directly affect the business of the movie.
Thus, this job requires hard-core marketing and sales skills. Most skills here are acquired on the job when you assist a distributor, but a degree in film distribution and an interest in demographics can help.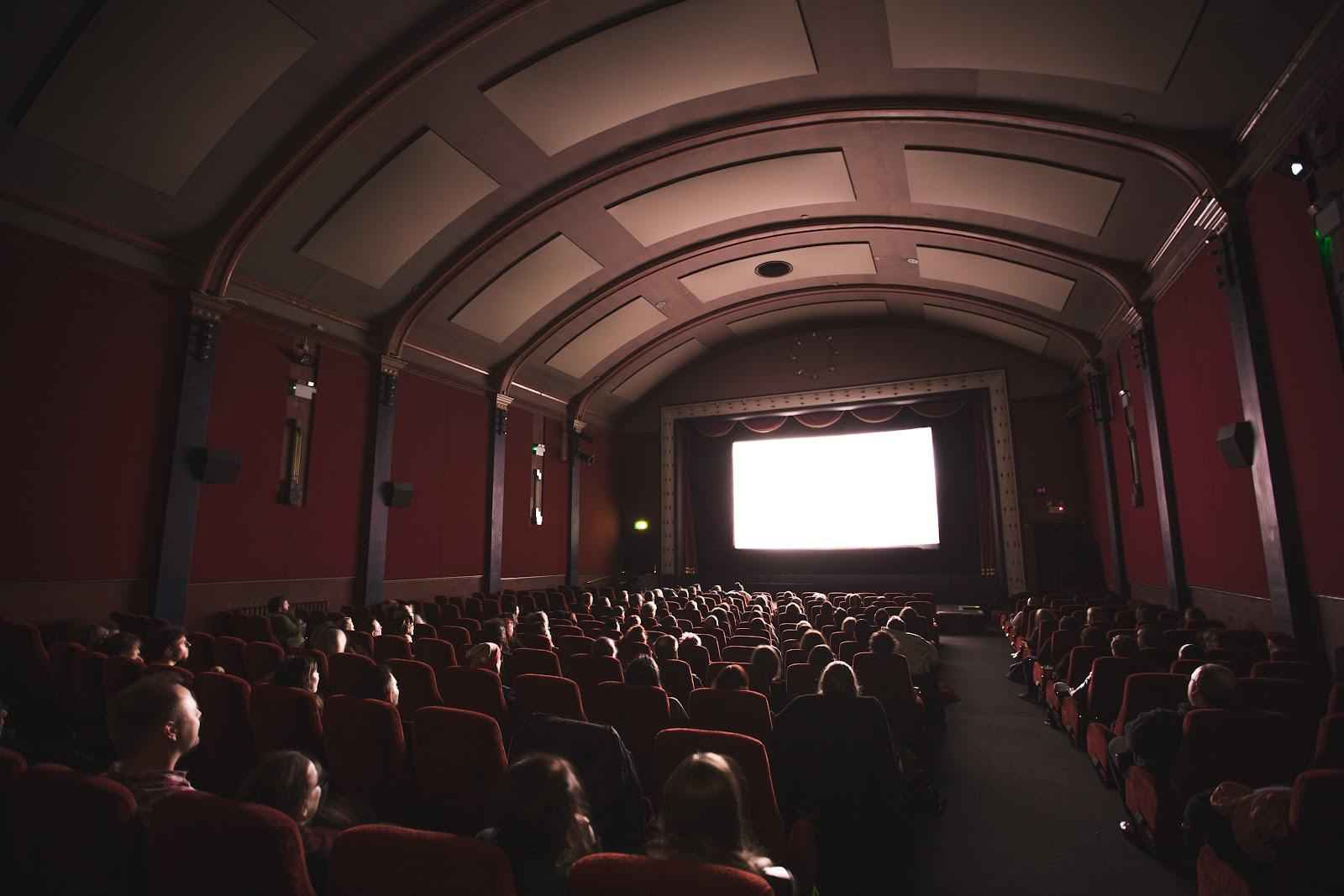 15. Executive Producer
An executive producer brings in the money to fund the entire filmmaking process. It is the job of the executive producer to pump in the moolah or find investors for the project. The production of a movie begins only after it gets the required funding to hire professionals who can work towards the movie-making process. So, without the executive producer, the movie remains just an idea.
It is necessary for the executive producer to be financially sound and have a sharp business mind that can help maximise profits.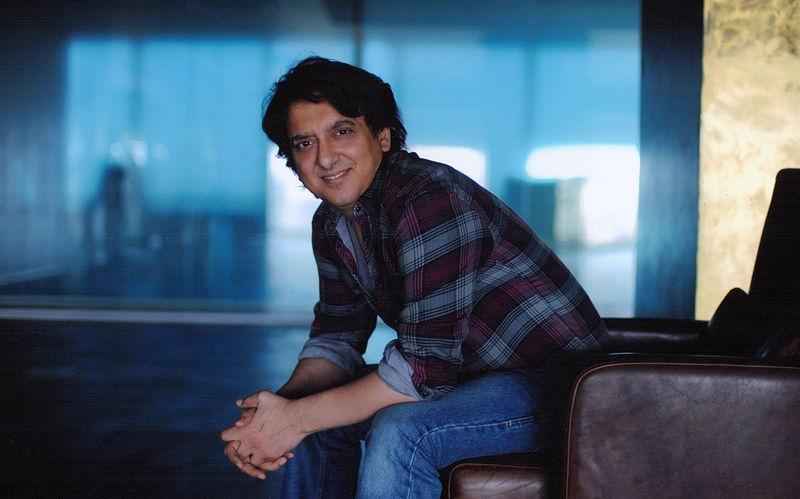 16. Writer
A movie is usually born out of an idea. The screenplay writer turns the idea into a viable story, which is then made into a film. In the film industry, there are different areas writers can work in. You can write the basic story, the screenplay and/or the script. A writer thus creates the map or the blueprint of the movie.
While a flair in writing is necessary, specific knowledge of scriptwriting gives an edge to the film writer. So, if you have a way with words and want to write for the movies, it is advisable to enrol for a scriptwriting course.
The film industry has opportunities for almost every kind of passion. The key lies in knowing where your passion lies and how you can mould it for the entertainment industry.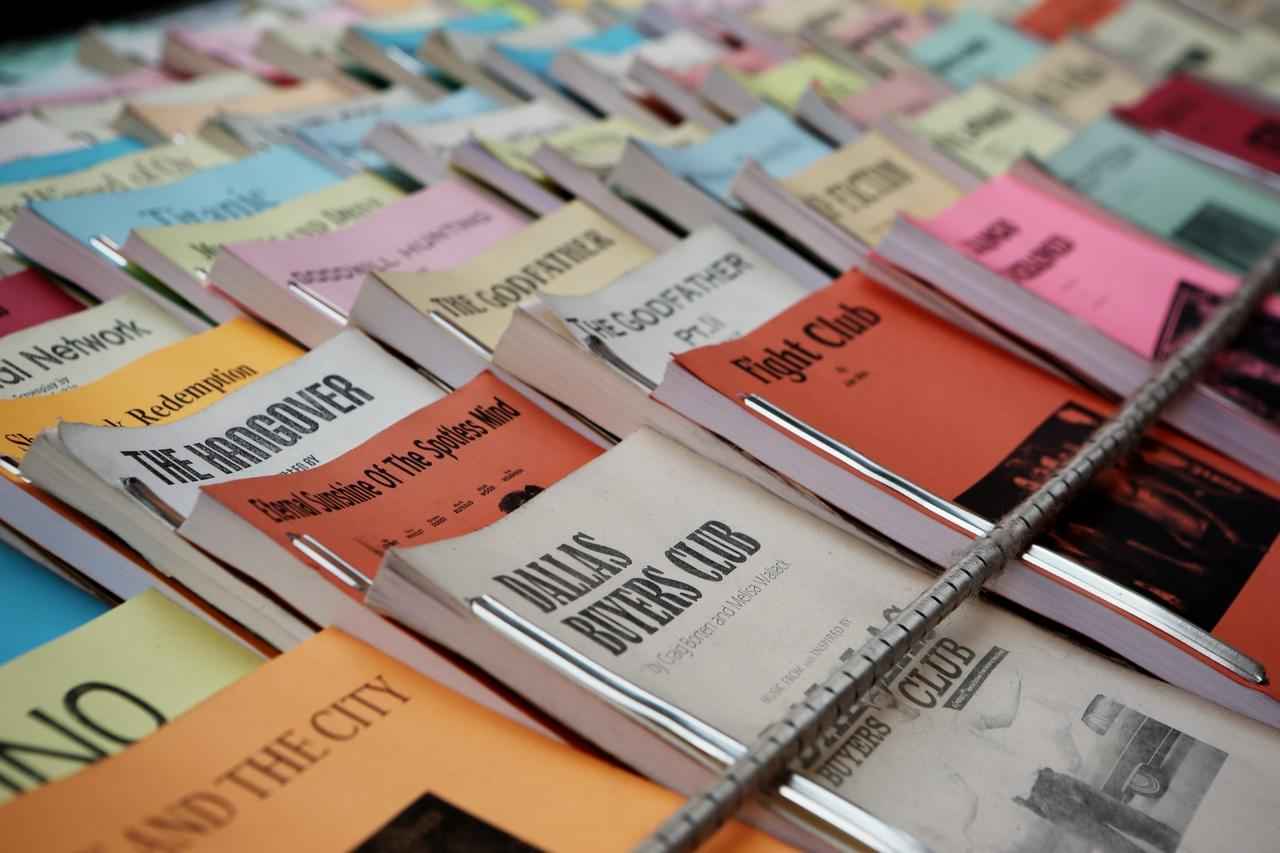 You can check out Film Companion's YouTube channel for some insightful content on the work descriptions of different film industry professionals.
Get expert guidance and mentorship towards your perfect fit.