Demystifying The 5-Paragraph Essay: Your Go-To Guide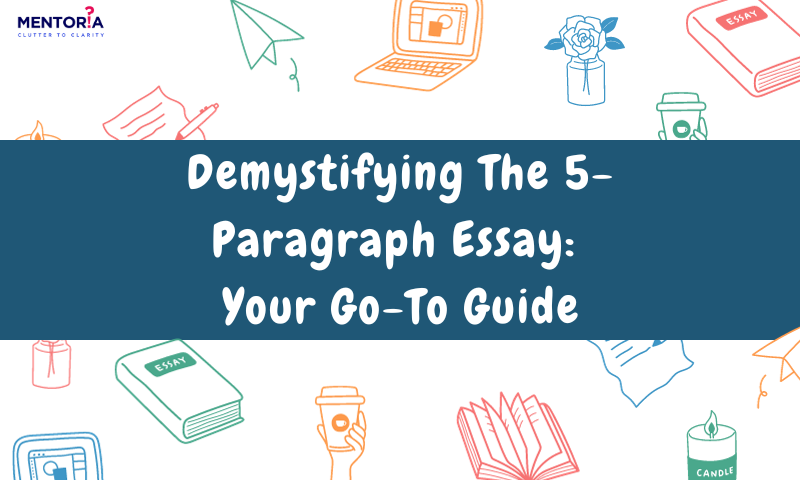 ---
---
If the mere mention of "5-paragraph essay" makes you shudder with dread or sends you on a wild procrastination adventure, you're not alone. Writing essays can be a bit like solving a puzzle, and the 5-paragraph essay is like the trusty map that helps you navigate your way through the labyrinth of words. 
The 5-paragraph essay has long been a staple of academic writing, from middle school book reports to college entrance exams. Whether you're a seasoned essayist looking for a refresher or a newcomer feeling lost in the world of academic writing, this guide is designed to make the process clear, simple, and dare we say it – enjoyable.
In this guide, we'll take you by the hand and lead you through the world of the 5-paragraph essay. By the time you're done here, you'll not only understand the 5-paragraph essay but also wield it like a seasoned wordsmith, ready to tackle any writing challenge that comes your way. 
The Birth Of The 5-Paragraph Essay: An Unexpected Origin Story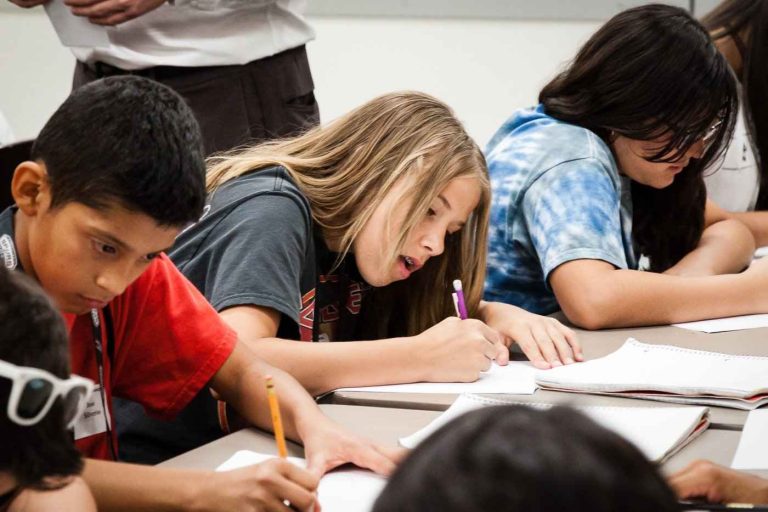 Let's start with a fascinating historical tidbit. The 5-paragraph essay, a staple of academic writing, has roots that trace back to early American education in the 19th century. A man named Horace Mann, often referred to as the "Father of American Education," played a pivotal role in popularising this format. He championed the idea of standardised education, and the 5-paragraph essay became a cornerstone of his vision.
The Structure Unveiled: What's Inside A 5-Paragraph Essay?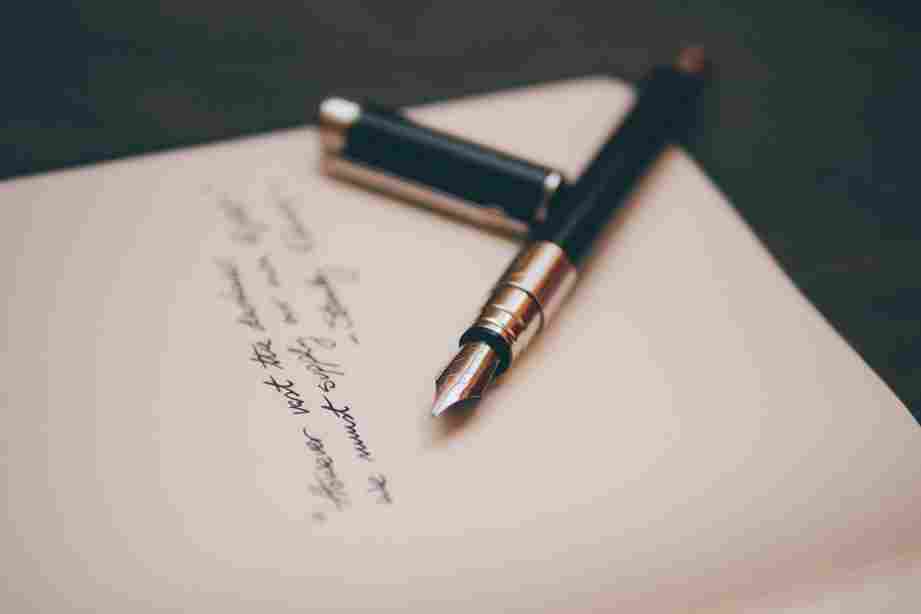 Introduction:

Imagine this as your grand entrance on the essay's stage. It's where you set the scene, introduce the topic, and present your thesis statement, which is the essay's central argument. Here's a pro tip: Make your thesis statement clear and concise, like a roadmap for your readers.

Body Paragraphs (x3):

These are the heart and soul of your essay, where you dive into the details, evidence, and arguments. Each paragraph should focus on a single point that supports your thesis. Did you know? The "three-body paragraph" convention is not set in stone. In longer essays, you can have more, and in shorter ones, you might have fewer.

Transitions:

These often-overlooked heroes are like bridges connecting your ideas. Smooth transitions between paragraphs make your essay flow seamlessly. Spice up your writing by using transitional phrases such as "more importantly," "likewise," or "on the other hand."

Conclusion:

Just like the introduction, the conclusion is crucial. It's your final bow on the essay's stage. Summarise your main points, restate your thesis (in different words), and leave your readers with something to ponder. Avoid introducing new information here; it's all about tying up loose ends.
The Magic Of The 'Rhetorical Triangle'
Ever heard of the rhetorical triangle? It's a concept less known but incredibly useful when crafting persuasive essays. This triangle comprises three key elements:
Ethos:

This represents your credibility as the writer. To establish ethos, use credible sources, showcase your expertise on the topic, and build trust with your readers.

Pathos:

Pathos taps into your readers' emotions. Use vivid language, anecdotes, and compelling stories to create an emotional connection that strengthens your argument.

Logos:

Logos are all about appealing to reason. Use

logical reasoning

, evidence, and solid arguments to convince your audience of your viewpoint.
By balancing these three elements, you create a persuasive essay that can sway hearts and minds.
Adding Flavor With Lesser-Known Rhetorical Devices
Sure, everyone knows about metaphors and similes, but how about these less-known rhetorical devices that can add flair to your essay?
Quirky Essay Formats For The Brave
While the 5-paragraph essay is a trusted classic, there are quirky and unconventional formats for the adventurous writer:
The Twitter Essay:

Craft an essay in the style of tweets. Each "tweet" contains a concise point or idea, and you thread them together for a unique reading experience.

The Graphic Essay:

Perfect for visual thinkers, this format combines words and illustrations to convey your message. Think of it as a comic strip with a scholarly twist.

The Audio Essay:

If you're a fan of podcasts or have a melodious voice, consider recording your essay as an audio file. It adds a personal touch and engages auditory learners.
The 5-Paragraph Essay: A Versatile Tool
Despite its structured nature, the 5-paragraph essay isn't limited to academic writing alone. It's a versatile tool that can be adapted for various purposes:
Op-Eds:

Newspapers and magazines often feature

op-eds

that use the 5-paragraph structure to present concise and persuasive arguments.

Personal Essays:

You can use this format to narrate personal experiences or share your opinions on a wide range of topics, from travel adventures to social issues.

Business Proposals:

A structured proposal can make a compelling case for your business ideas. Use the 5-paragraph format to present your plan succinctly.

Creative Writing:

Even in the realm of fiction and creative writing, this structure can help you organise your thoughts and keep your storytelling on track.
Empower Your Academic Journey With Mentoria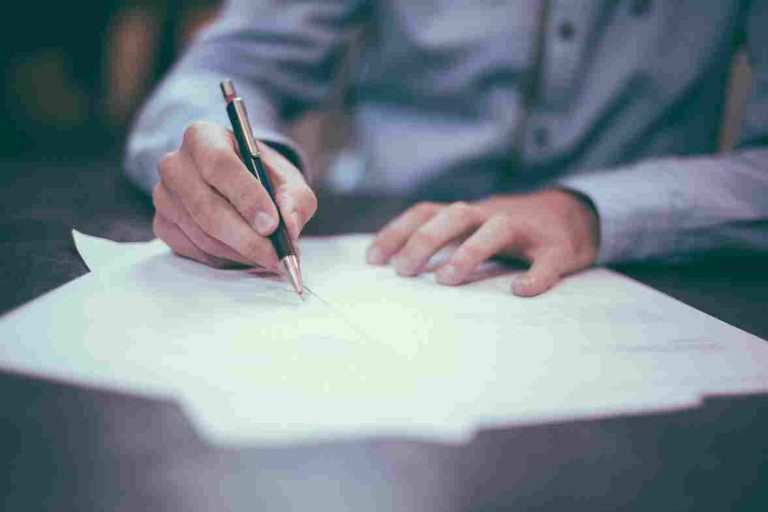 In the world of academia, mastering the art of essay writing is a skill that can open countless doors. It's a tool for expressing your thoughts, analysing complex ideas, and persuading others. Throughout this guide, we've explored the structure and strategies that make up the 5-paragraph essay, a fundamental format that lays the foundation for effective written communication.
This is where Mentoria can be your trusted companion. Our educational platform is designed to empower students like you with the knowledge, tools, and personalised guidance needed to excel in your academic endeavours. Whether you're looking to improve your essay writing, explore advanced writing techniques, or seek assistance with any aspect of your education, Mentoria is here to support you.
With Mentoria, you'll have access to a wealth of resources, including expert-written guides, interactive learning modules, and one-on-one mentoring from experienced educators. We understand that every student is unique, and our platform is tailored to your individual needs and goals.