5 Reasons Why Teacher Training is the Need of the Hour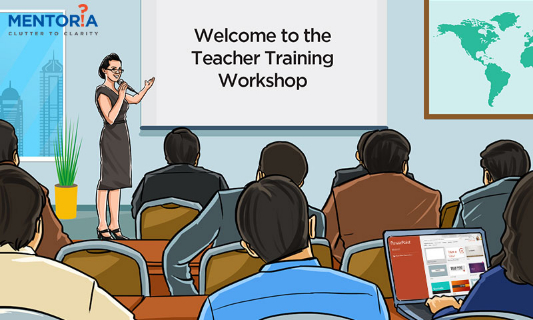 ---
---
The internet hasn't just changed the way we work, it has also changed the way we learn. Students have access to a plethora of information today, and educating them in a school environment is harder than ever. Your students are living on the internet, and it's hard to get their attention in the real world, especially since the internet can give them all the education they need in a format each one can understand. Whatever concept you try to teach in class, there's probably already a song, story, video, activity sheet or more online to help them understand it better.
While this is a great way to learn, it leaves teachers struggling to keep their students hooked throughout a lecture. How, then, can teachers rise above the internet and continue to provide a wholesome, impactful education?
Back to School
Most education boards encourage in-service teacher training. However, schools can also approach other institutions that organise these sessions. Ms Pradnya Gokhale, principal of Mansukhbhai Kothari National School (MKNS), Pune, says, "Training teachers helps them with better class management and enhancing the subjects they teach in class. We encourage in-service training for teachers. Recently, our teachers underwent a training programme organised by the British Council for Critical Thinking and Problem Solving. These tools make the process of classroom learning more effective."
While MKNS has already begun their teacher training workshop customised for the 21st century, here are a few ways through which you, too, can ensure that your teachers are equipped to deal with the dynamically changing scenario.
1. Integrating Technology with Learning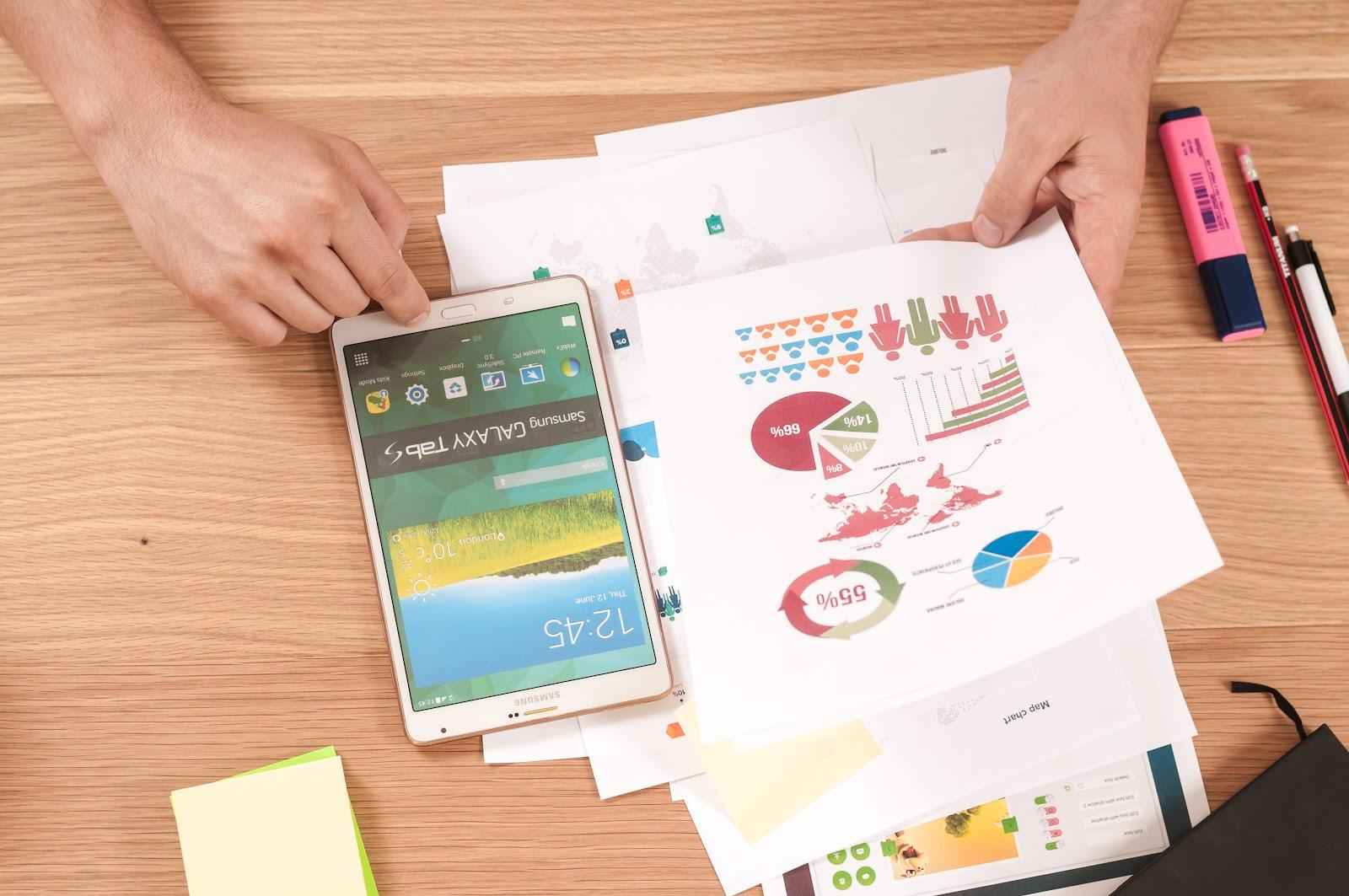 If the success of Byju's tells us anything, it's that students prefer learning online through apps. The best part about such apps is that they customise lessons for different students, so they are easier to understand. As an educator, you could use them to supplement your teaching. For example, hand out assignments that require students to watch academic videos or take tests online. In this way, you can communicate with your students in a language they're familiar with. Schools must encourage experts in the field to train teachers on using technology to create a better learning experience for students.
Are you passionate about teaching? Want to pursue it as a future career option? Explore a day in the life of a teacher – Paolina Chand
2. Building an Inclusive Classroom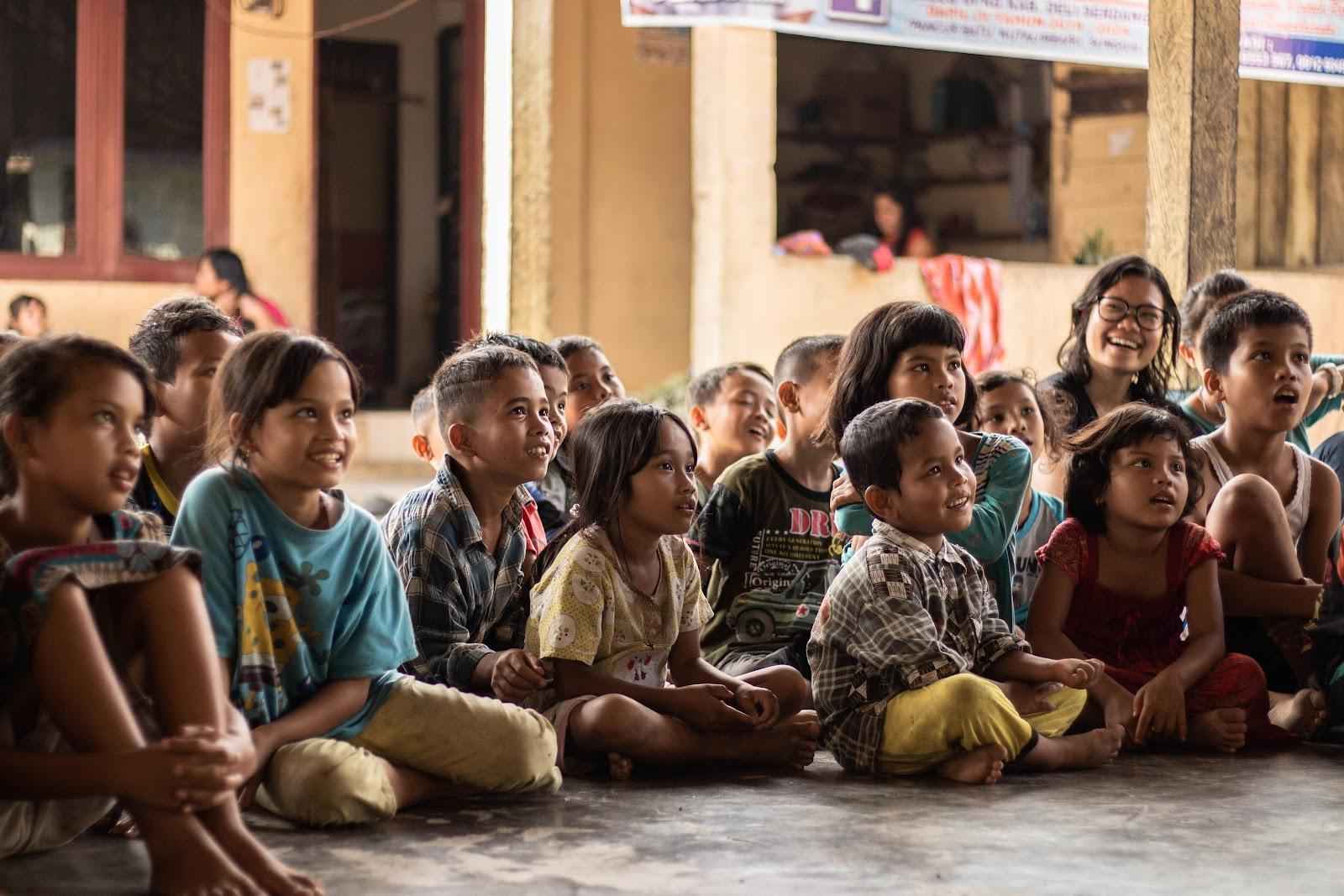 We've finally reached an age where learning disabilities like dyslexia and mental health issues like ADHD or autism are being acknowledged and addressed. Most schools today encourage an all-inclusive education that creates equal learning opportunities for students with special learning needs. Thus, it becomes crucial for teachers to identify and help such students. Teachers can enrol for Special Education Needs (SEN) workshops or sign up for short-term or long-term certification courses at any one of the numerous online and classroom courses certified by the government.
3. Focusing on Skill Development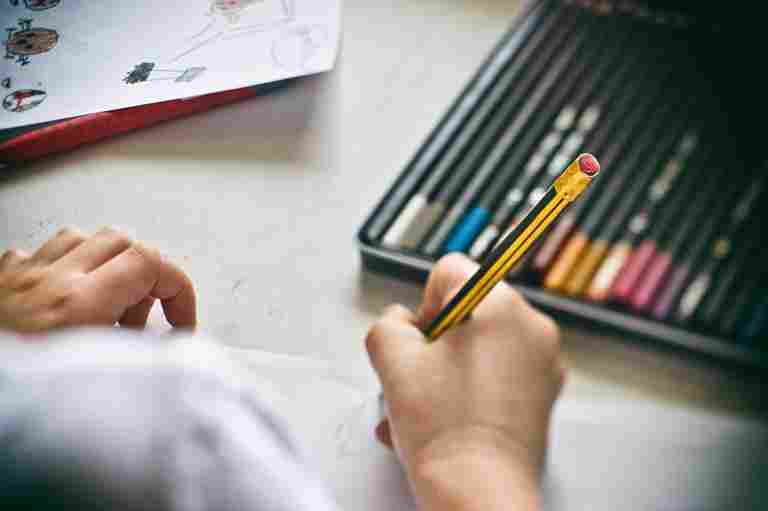 While academic learning is an obvious part of a student's education, it is also important to make students life-ready. You could do this by involving students in planning school festivals, giving them projects that require a working knowledge of the field, encouraging them to partake in interschool exhibitions, etc., to make sure they develop basic soft skills such as time management, critical thinking, collaborative working, etc. Look up formal training modules online that discuss how to conduct and deploy skill-development exercises at length.
To discover the right career fit for you based on your strengths, interests & abilities, take the Mentoria career assessment test – India's most reliable career discovery platform.
4. Classroom-related Training Sessions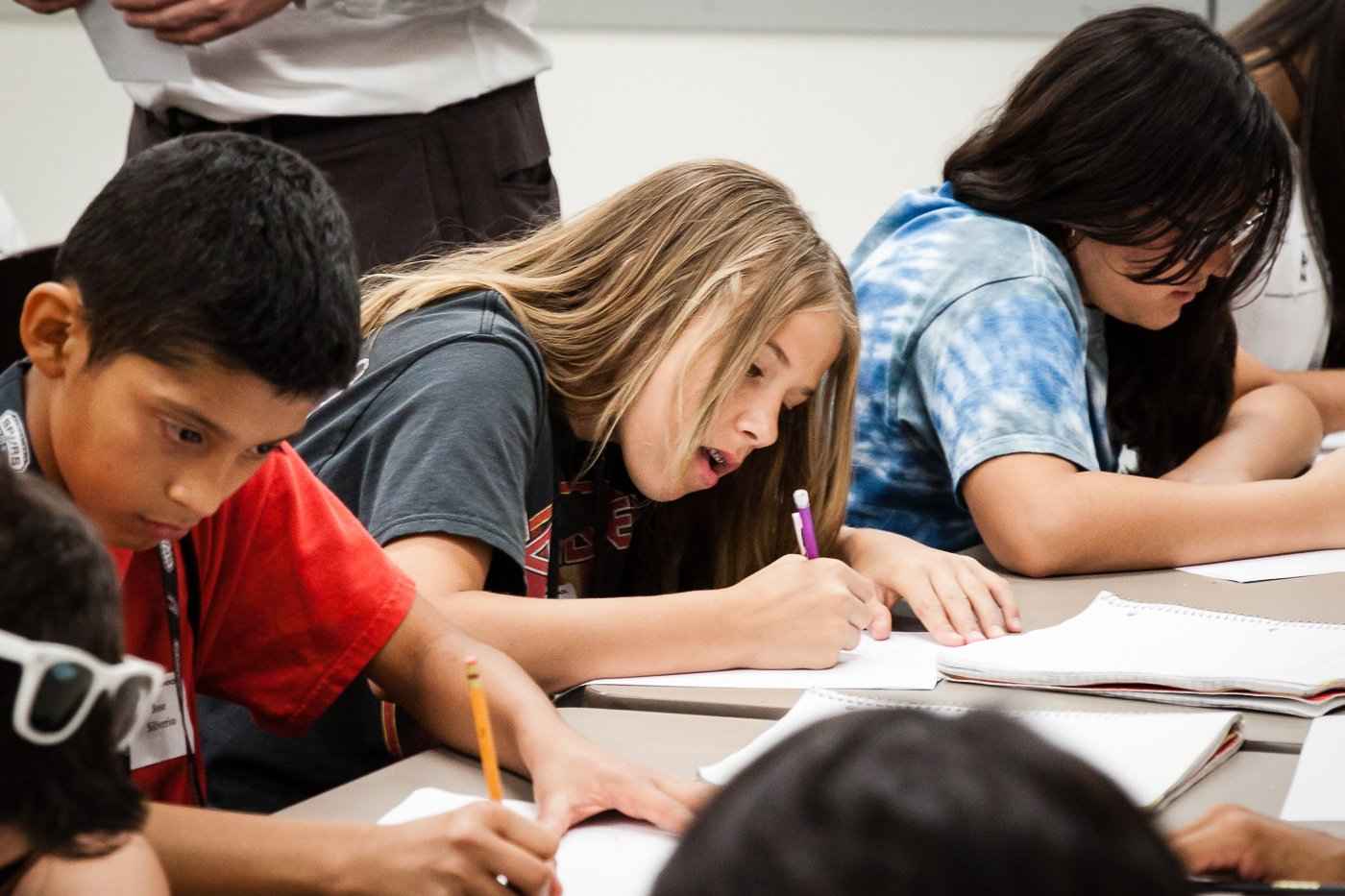 Topics like Subject Management, Subject Knowledge Enhancement, and Classroom Management can make it easier for you to manage your lessons and the classroom as a whole.
Subject Knowledge Enhancement helps you keep up with the latest developments in the subject you're teaching.
Subject Management helps you plan your lectures according to the syllabus and decide which topics need to be prioritised over the others.
Class Management enables you to understand the dynamics of the class and create a socially and emotionally stable classroom that is optimal for learning.
5. Focus on Counselling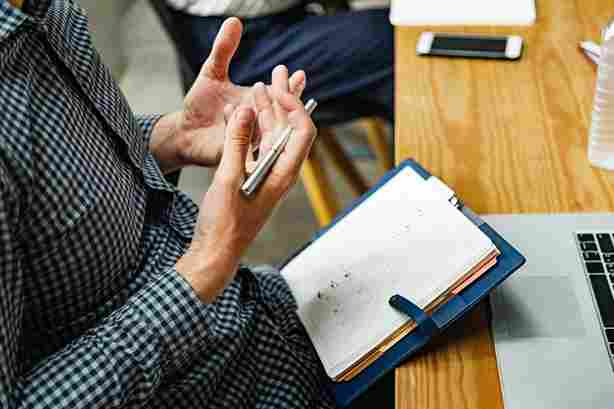 Your students trust your advice and look up to you for guidance. Given that you spend a significant amount of time with them during their formative years, you can reach out to them if they are going through certain issues and provide the right counsel. It could be emotional counselling or even career counselling, where you guide them towards the path they're most likely to enjoy and excel at. Speak to your school about enrolling you in a counsellor training workshop. If you're interested in career guidance, Mentoria has a rigorous training process you could enrol for!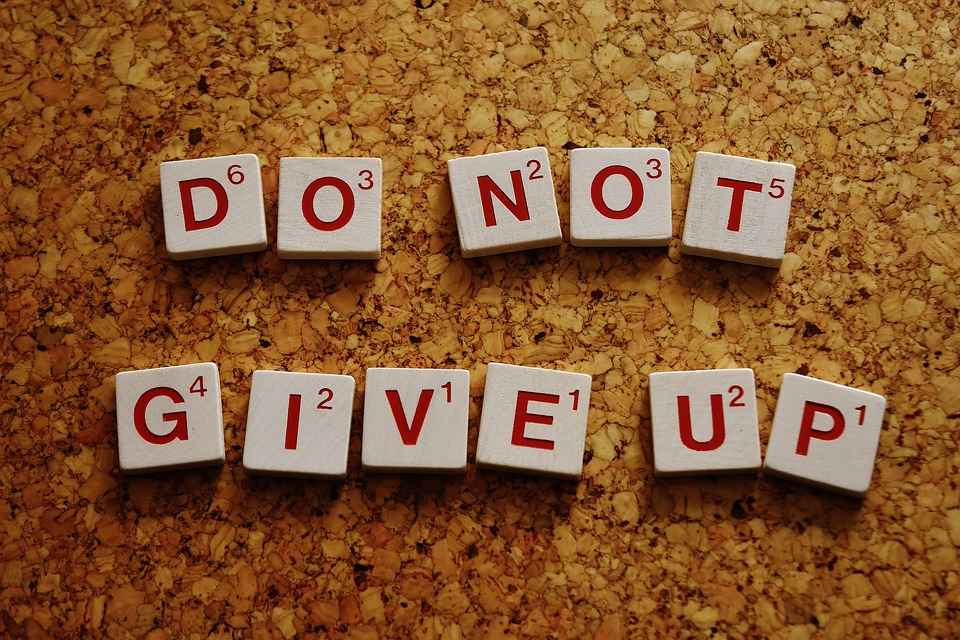 Learning is an ongoing process. This applies to you just as much as it applies to your students. A one-time training session will do no good if the Teacher learning is not continuously assessed and applied. Here are a few ways for schools to make sure their teachers are staying ahead in the game.
Make Teacher training mandatory to ensure attendance and participation.
Incentivise in-service training for all educators who participate.
Hold teacher training workshops regularly in school to demonstrate the applications of such training modules.
Assign reading and watching material between training sessions.
As an educator, you have the power to shape the future of our nation. Given how big this responsibility is, it is important that your school – and your teachers – are equipped to handle it and do justice to the task.
Sign Up for Mentoria – India's Most Reliable Career Discovery Platform
Mentoria promises to handhold you during your career discovery journey – from the time you sign up until you get into a career you love.