8 Ways to Become a Social Worker from Being a Volunteer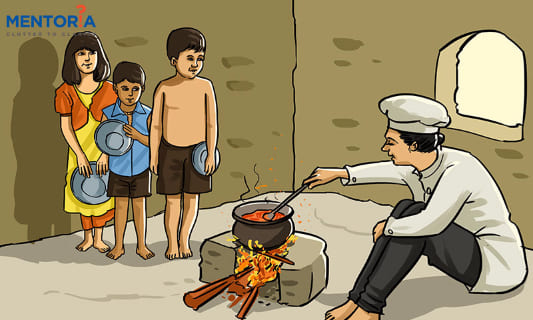 ---
---
If you're someone who is extremely passionate about bringing social change, volunteering has to be your first step towards building a career in this field. It's similar to an internship where it helps you figure out if you're made for it and gives you a thorough understanding of how it all works in practice.
You may be intending to volunteer in the near future, or you may have already volunteered and are now seeking a full-time career. Either way, the first thing to do is to acknowledge that social work is not an industry like any other. Of course, job satisfaction levels and social impact are incredibly high, but there are several cons too. Social workers usually end up being underpaid. Their work can often be physically and mentally exhausting with little time for recovery, and recognition can be hard to come by.
Fortunately, these aren't issues that cannot be tackled. Each career has pros and cons of its own and social work is no different. If you truly dream of becoming a full-time social worker, you need to find ways to make it work for you. You need to develop yourself to be equipped for this career and set up a framework that can help you tackle the cons that it brings.
Here we have a list of ways you can begin your journey of going from being a volunteer to a full-fledged social worker.
Study!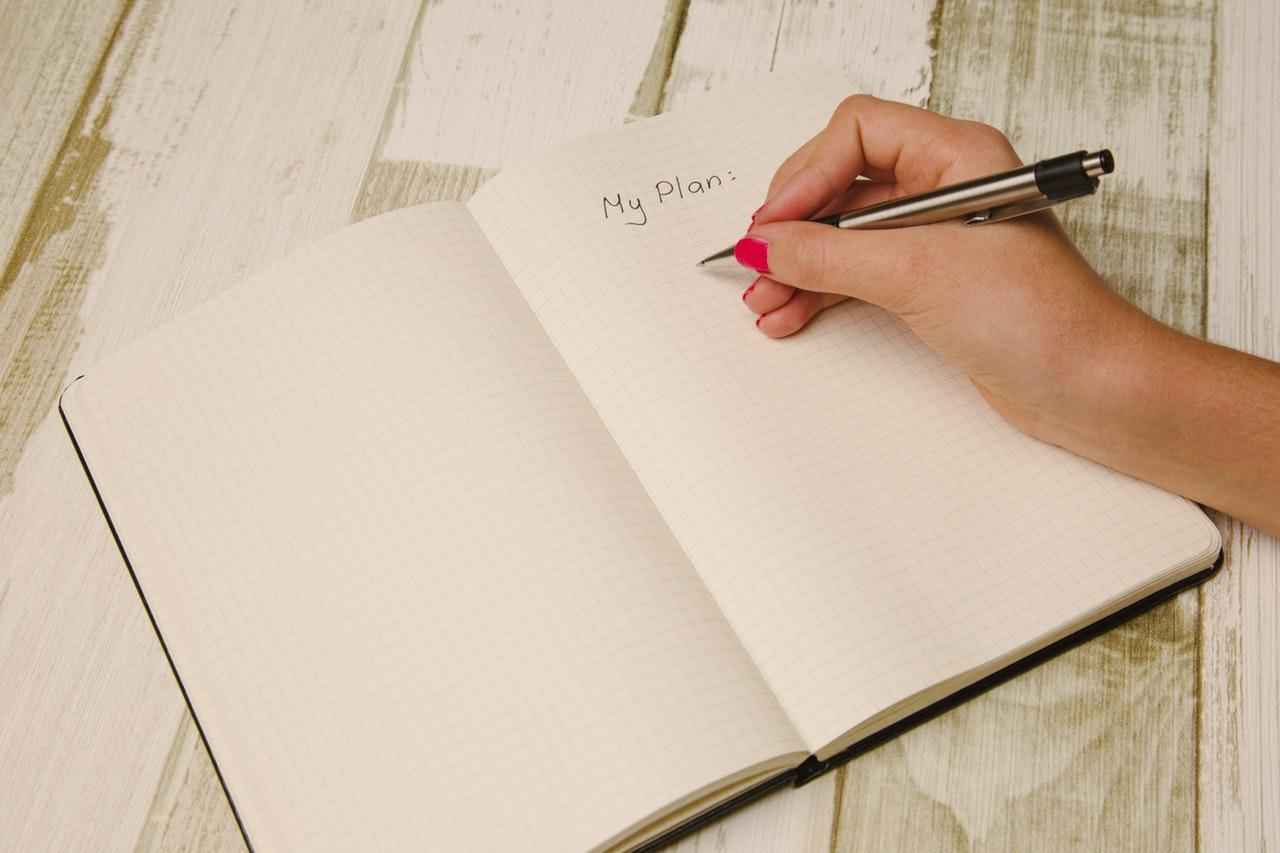 If you're seriously looking to dedicate your entire life to this career, you need to develop the expertise for it. You need to have a graduate and/or postgraduate degree specialising in social work. This will help you get exposure in relevant areas, give you a glimpse of how the system works, and train you for what's to come.
Form Connections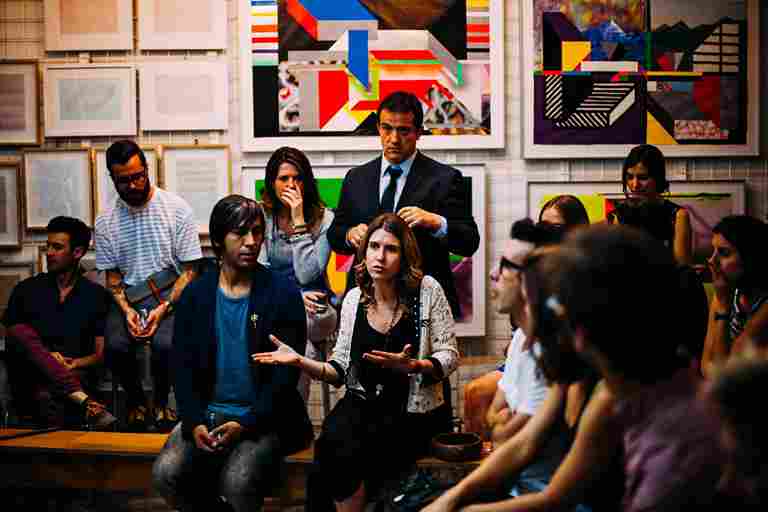 Nonprofits thrive on human connection. Be it help or awareness, building a community for social causes relies a lot on how you connect with those around you. You can be extremely valuable for your organisation if you develop the knack to draw in people to help with the cause. Practice communication skills, particularly those related to stress management and inspiring individuals to give their time, effort, money, and other resources to a worthy cause.
Ready to help and meet the basic and complex needs of people around? Discover your unique strengths & abilities with the Mentoria career assessment test to know if it's the right fit for you.
Be Responsible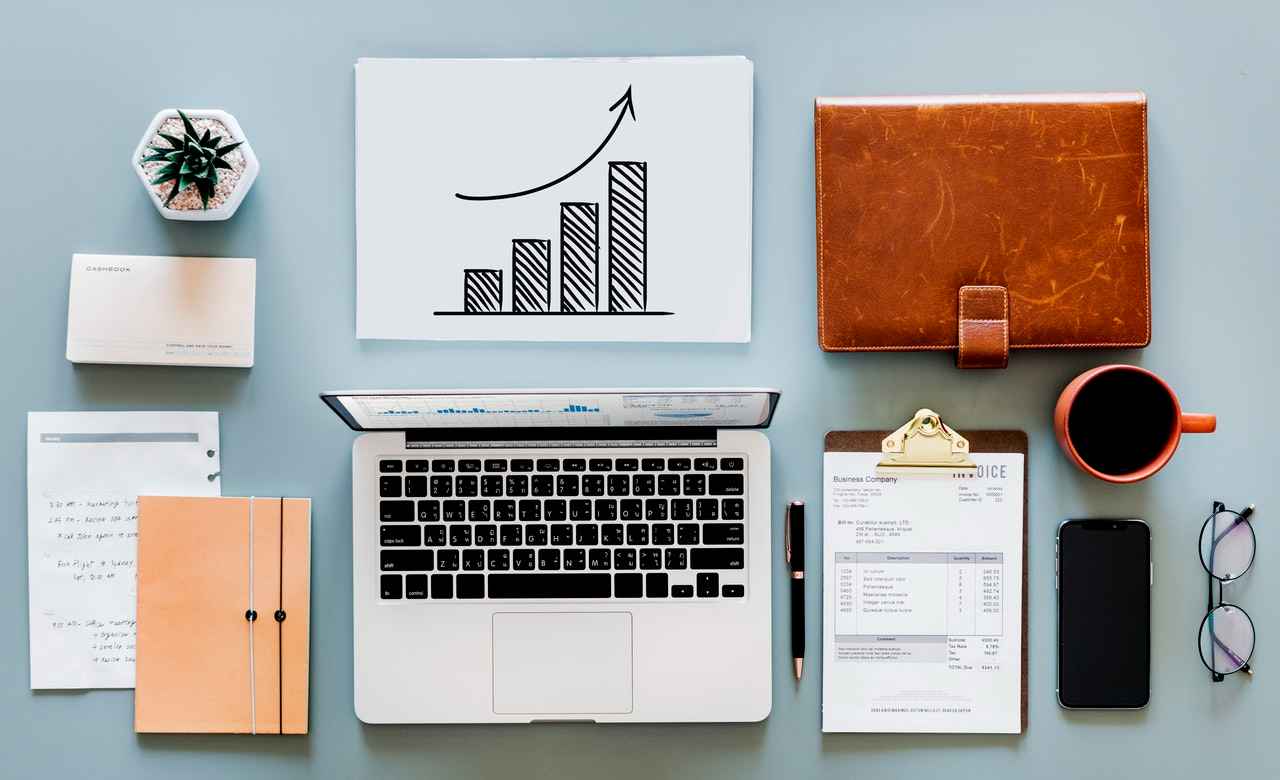 If you are not comfortable doing things outside your job profile, social work might not be for you. This field requires doers who are open to taking up all sorts of responsibilities. Be proactive. It can mean long hours of work and multitasking. But the value you bring by being proactive at different stages will make you stand out. It also makes you dependable. When an organisation is certain that they can rely on you in a crisis, you are a perfect candidate for a full-time position.
Get Creative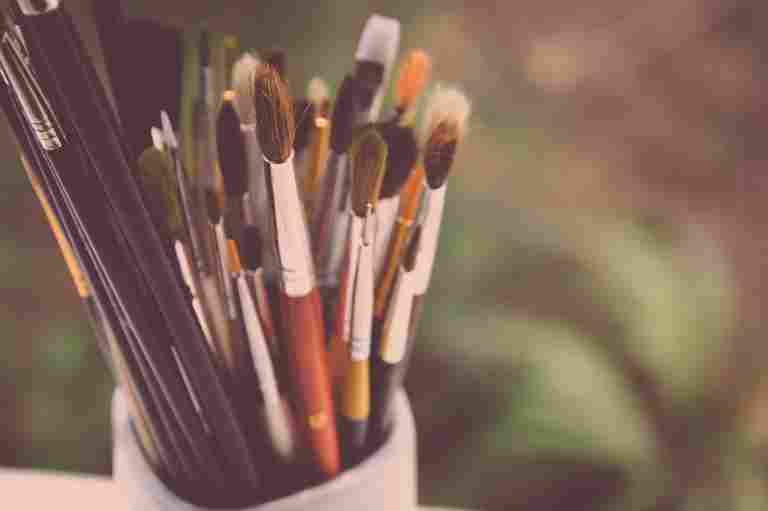 Not many might tell you this, but a career dealing in social causes calls for a lot of creativity. Develop a knack for working at your best with limited means. That's exactly what will turn your volunteering stint into a job. Think of ways and processes to make the job at hand easier. Organise things, help with managing stuff. While this area may not attract specialists from all walks of life, it does require expertise to manage a non-profit organisation.
Want to make a difference in the world? Start your journey as a social worker with guidance from our expert career counsellors to get personalized step-by-step guidance for your future career path.
Fill in the Gaps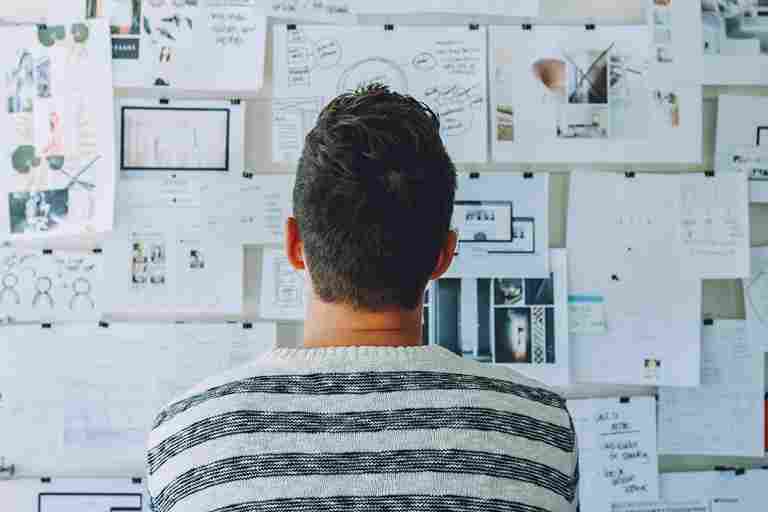 Is there anything that is keeping your social cause from reaching its potential? Focus on that area, that is the vacancy you are looking for. It may be a social media professional who can help spread the word about the cause, a public speaker who can draw a crowd and create awareness, a manager, a writer, or even an HR manager who can help streamline employment in the industry. Look at the bigger picture and see where your skills fit in.
Do you have the right skills to serve society and bring positive change? Speak to our Mentoria's counsellors, who promise to handhold you throughout your career discovery journey – from the time you sign up until you get into a career you love.
Fall back on freelancing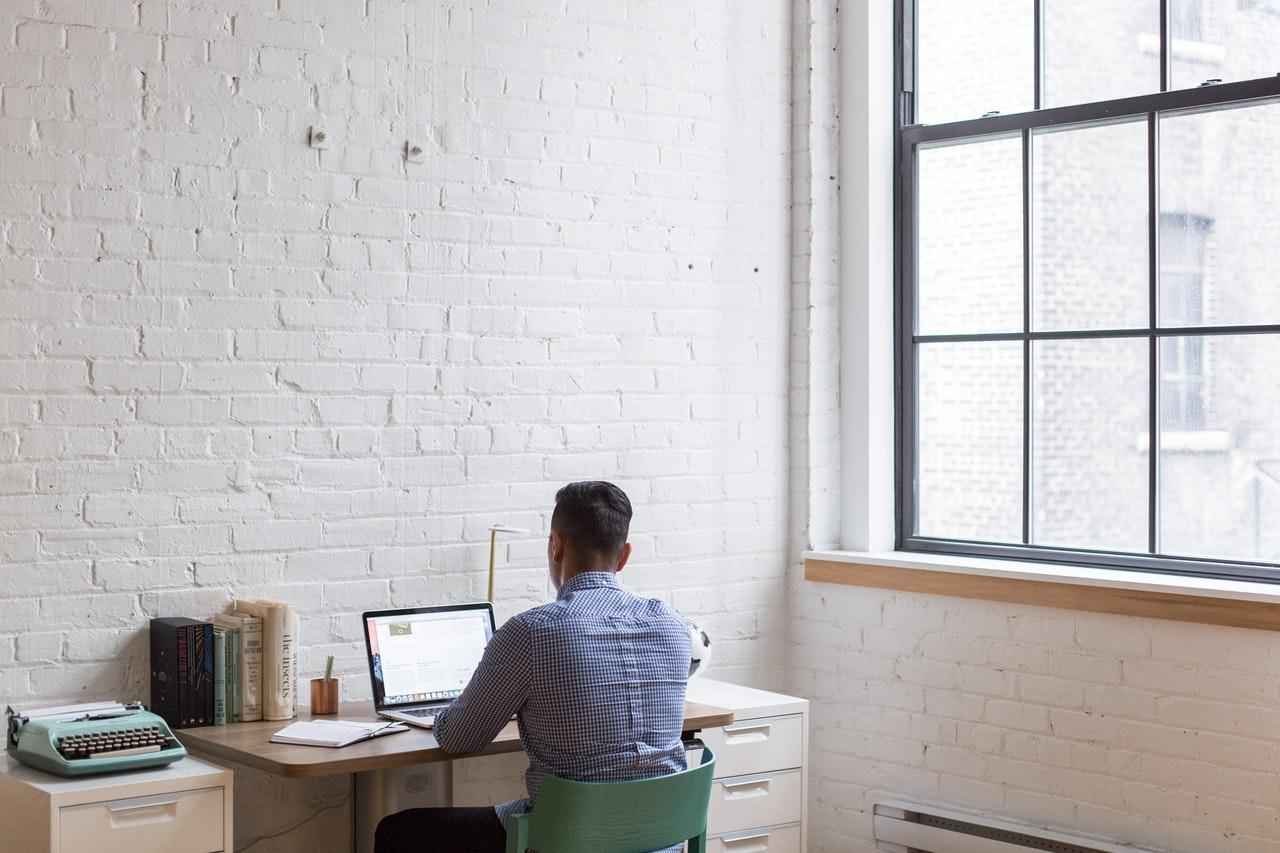 To make up for the financial gap, you can take up freelancing. Look for projects that allow you to work remotely at your own pace. Spend your free time on this so that your finances are taken care of and you can concentrate your time on what you really want to accomplish.
Be patient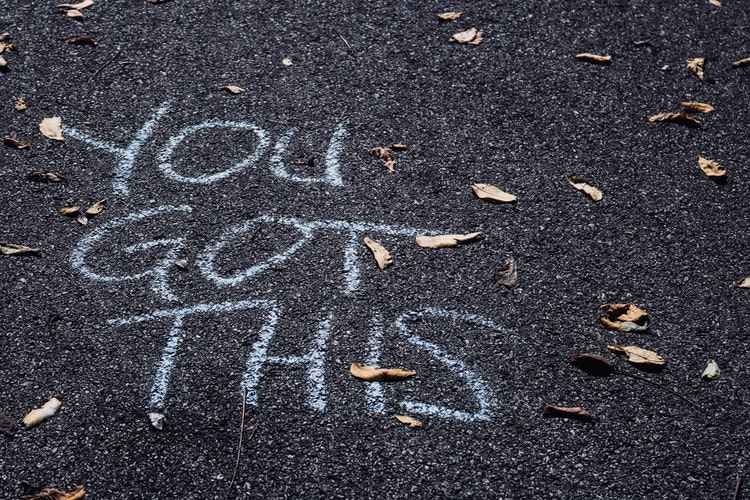 Making a full-time career out of a volunteering job requires tremendous patience. Understand that a non-profit is usually strapped for money. So, they won't open a full-time position unless they deem it absolutely necessary. Dedication overtime on your part will help them see your commitment to the cause and the value you bring to the table. And, till they make up their minds, you will have to remain patient and show up for your part of the deal.
Show your professionalism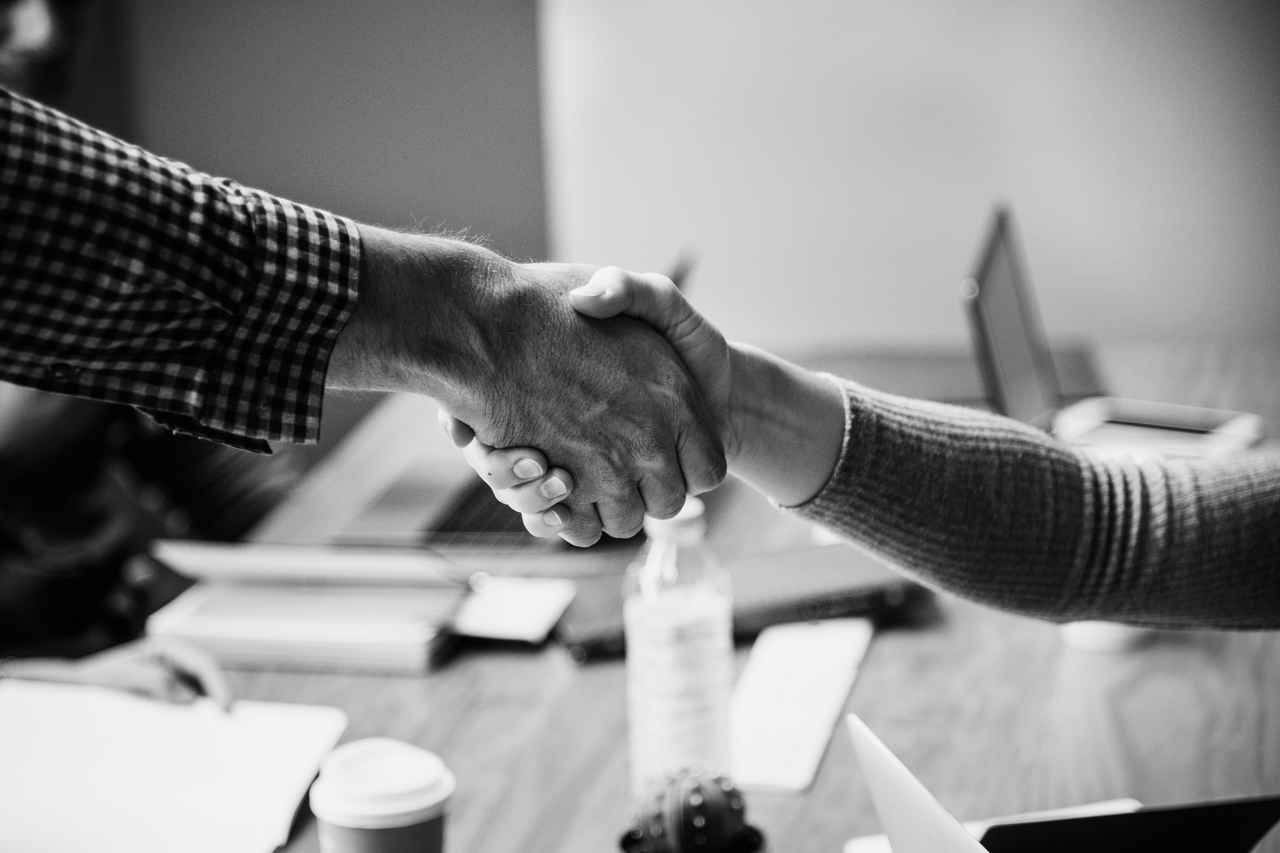 Working nonstop without appropriate financial support may cause you to take the job for granted. This is where many fail at scoring a full-time job for a non-profit. Be a professional despite the pay-offs. It shows your integrity and passion towards the cause and not just money. And that integrity is highly valued in the field of social services.
Making a niche for yourself in a non-profit can be challenging. You can overcome this challenge by adding value to your work. But to get it right, you have to be passionate about the cause.
If you have a vague idea of what you want but are struggling to decide which way to go, we can help! A simple test and conversation with experts at Mentoria can help you make the right decision. All the best!
Sign up for Mentoria to discover the right career fit for you, out of the 12,000+ career avenues-
India's most reliable psychometric assessment
One-on-one session with career counsellors
Lifetime access to knowledge gateway & webinars.