How to Find & Choose the Right College for You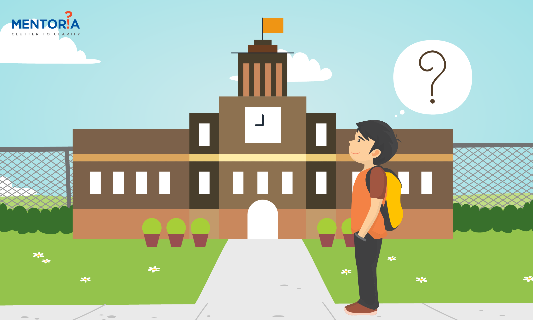 ---
---
What are the key points that must be kept in mind while choosing the ideal college for yourself? We have them all listed.
When it comes to choosing the right college for yourself, do you believe there is a problem? Do you think you are spoilt for choices? What are some of the factors that are key to making this decision?
Choosing a college to spend some crucial years of your higher studies is not a decision to be made in haste. We list down some key points you need to consider before you make the choice:
Looking for career guidance? Take Mentoria's holistic career assessment test to discover your ideal career based on your unique interests, personality and skills. Find out more here:
1. City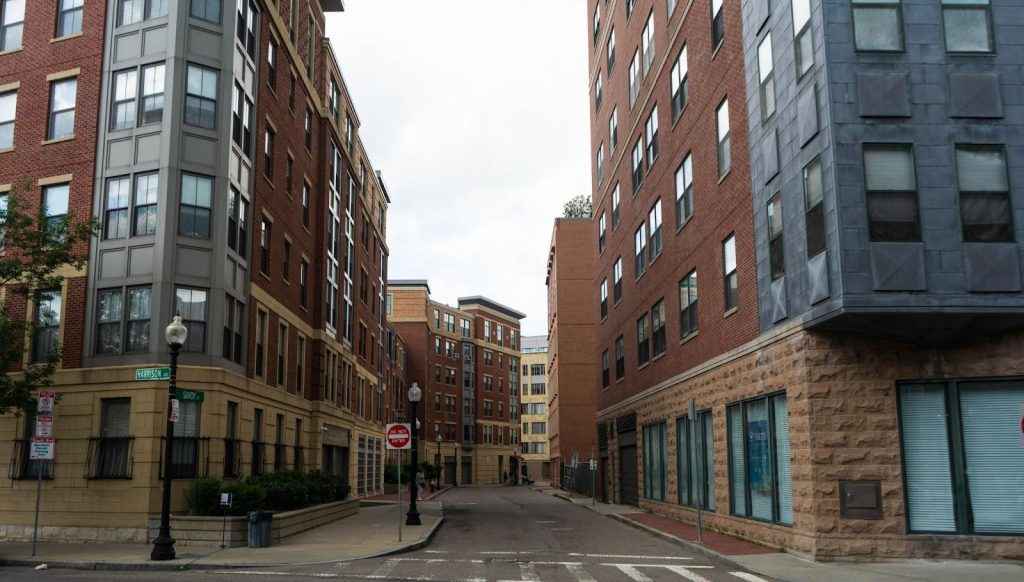 Think of a college/university and the first question to pop up is – "Where is it?". The location of an institution becomes a very key consideration to choose it.
The way a new city welcomes you, its culture and the scope for career and personal growth in it play an important role.
2. Opportunities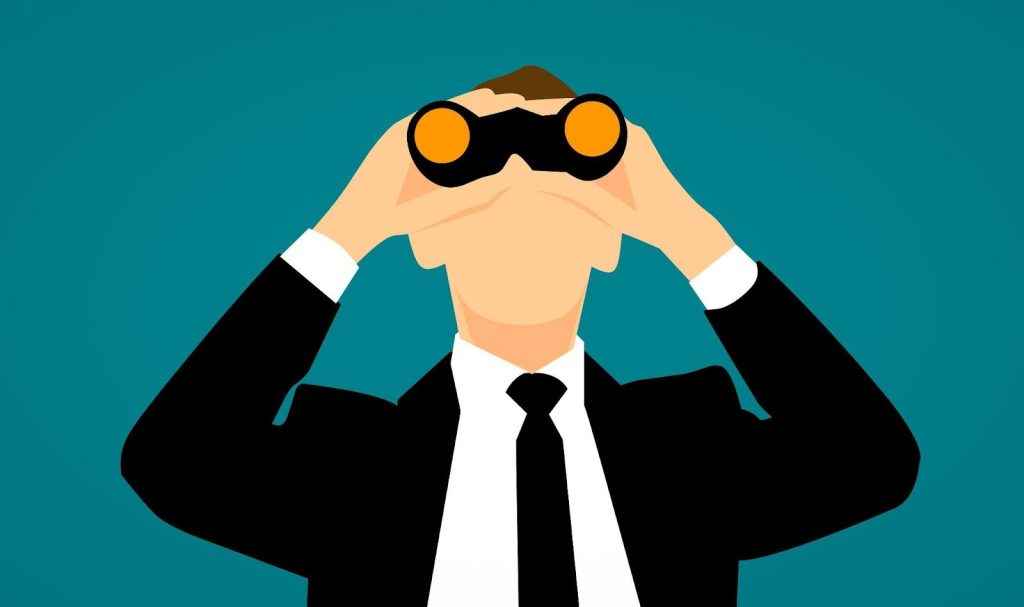 You need to be aware of all the opportunities you'd get in and out of college. The internships, seminars, some special programmes, extracurricular activities etc. have to be considered before deciding to go ahead with a particular institution.
3. Infrastructure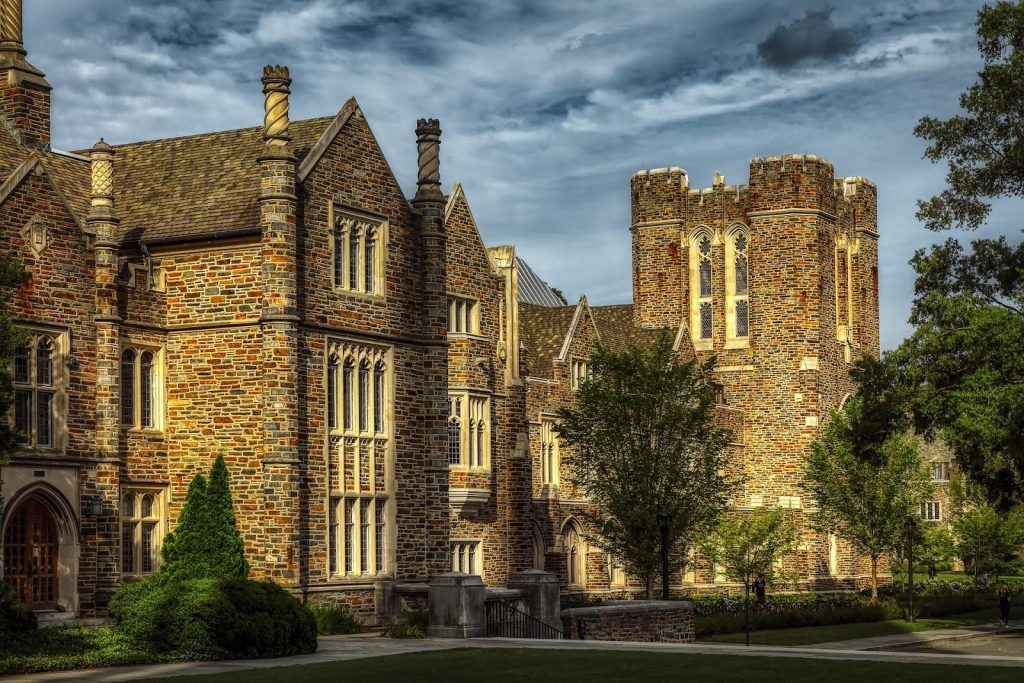 Wouldn't you like a college with fully air-conditioned rooms, large auditoriums, lush green playgrounds, the best of computers and a canteen that serves pizzas? We are sure you would.
While it might be difficult to find all such facilities in a single institution, do make sure you will be comfortable on a campus that offers the best of certain basic amenities.
4. Events and Fests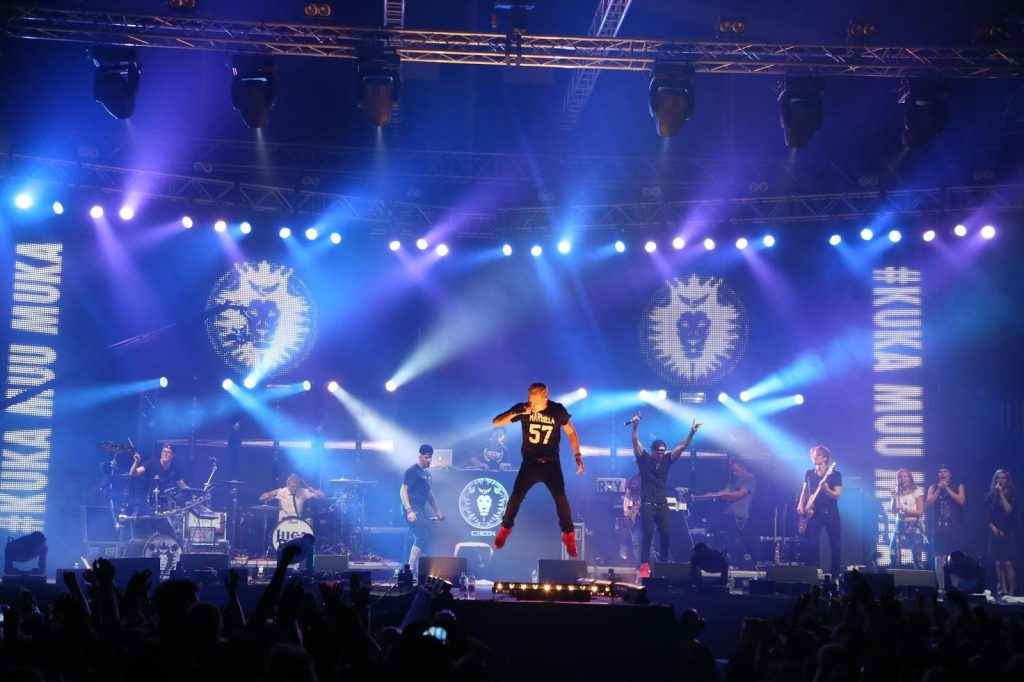 "Oh, we can't wait for the annual college fest".
Don't these words excite the kid in you? Colleges these days host numerous events that engage students in competitions, games and various other activities. Such "fests" also help students to learn to manage and organise things; lessons that could prove to be invaluable later.
It would hence help to learn about festivals that are organised in a particular college, the popularity of such events, the kind of participation they draw etc.
5. Committees and Groups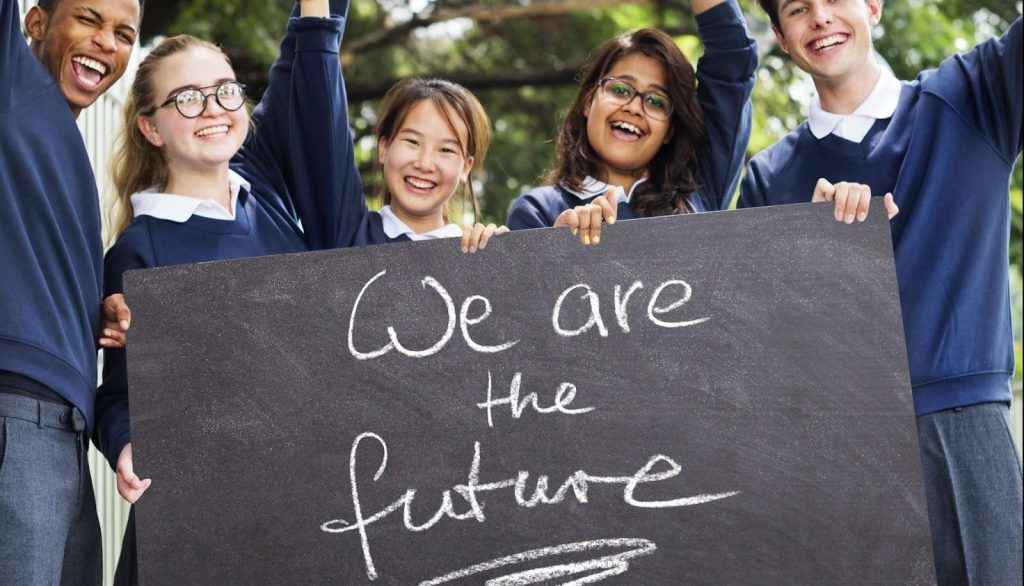 Students in a college often form various committees and groups that have particular roles to perform. They're involved in social, cultural, sports and managerial aspects, offering you opportunities to nurture your existing talents and build new skills.
Discover how to turn your skills and hobbies into a career! Speak to one of Mentoria's expert career counsellors to kickstart your career discovery journey.
6. Enquire About Placements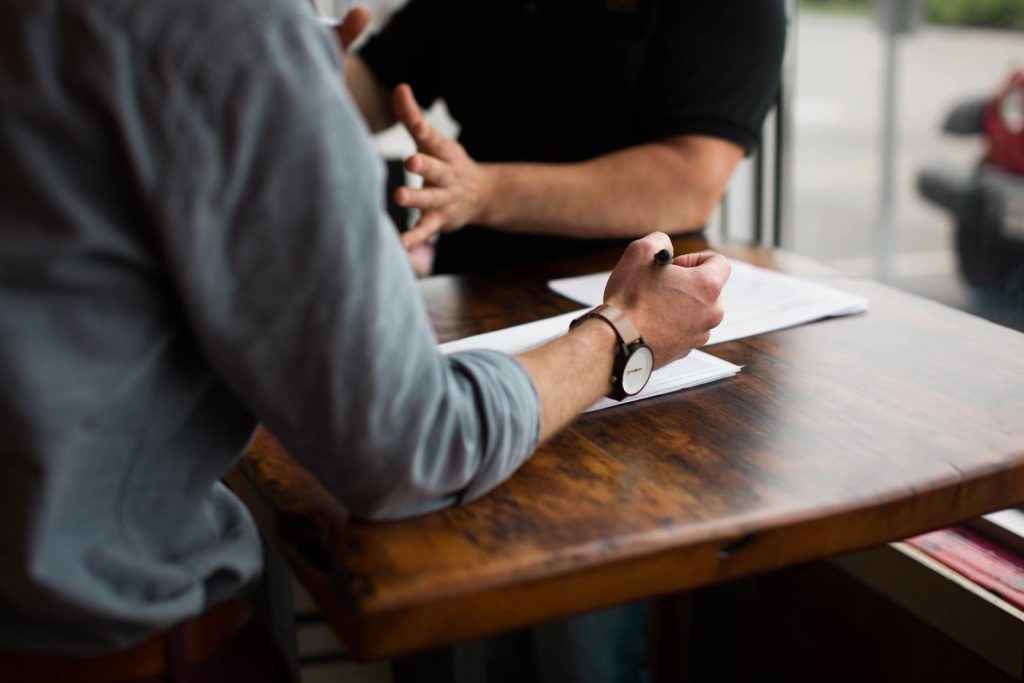 Many colleges have on-campus placements. These ensure you a solid first step after college. But, before you get excited about campus placements, make sure you know:
Which companies are associated with the college?
What's the percentage of students getting placed every year?
Understand that companies approach many colleges when scouting for talent. They usually have an average number of students designated to various colleges depending on the syllabus and the capability of the students. Find out where various colleges stand on that list and let that figure into your considerations when making your final decision.
7. Check the Fee Structure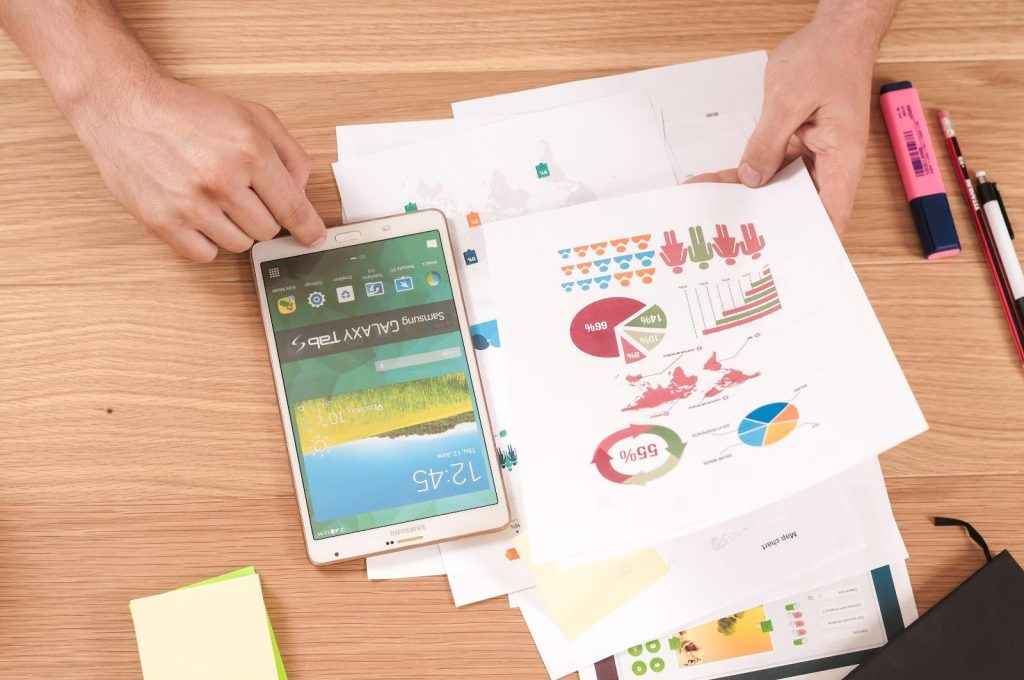 While finding the perfect college is all well and good, you also need to check if it is within your budget. The cost of education has considerably risen. So, make sure the college you've chosen is feasible for you. For expensive courses, check if you have alternative options that are pocket-friendly but will teach similar subjects. Remember, you can get a good education anywhere, you don't always need to pay through your nose for it.
7. Get to Know the Faculty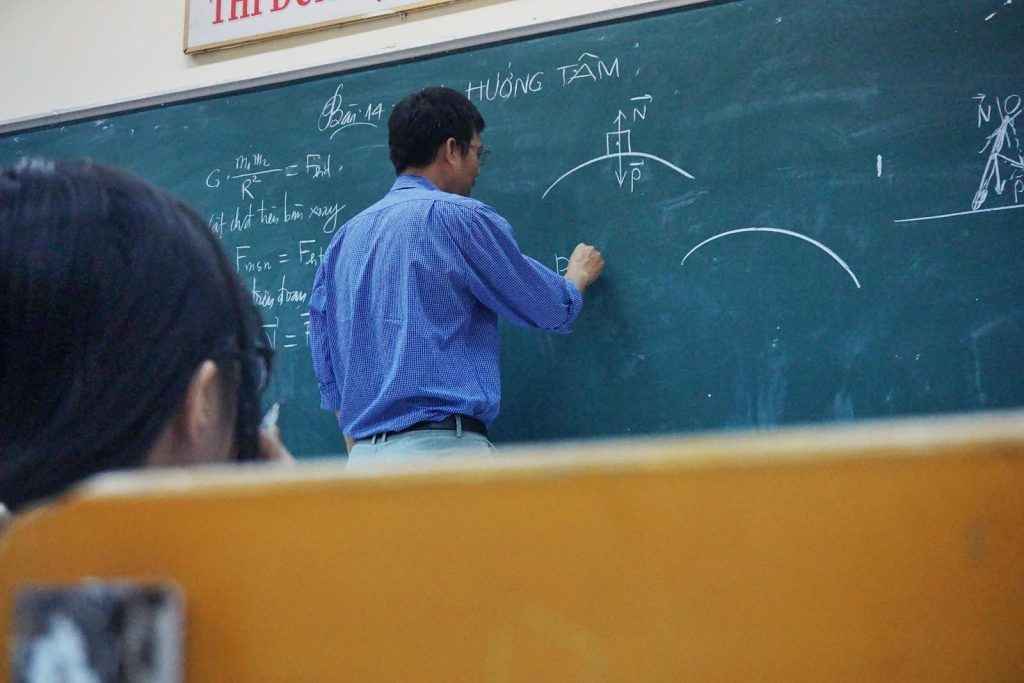 Think back to your school days. You'll realise that the subjects you enjoyed the most were the ones that had a fantastic teacher. There can be nothing worse than loving a subject but losing interest in it because of a professor. So, always enquire about the professors for your desired subjects. Talk to any seniors you may know in the college, or go through the professors' LinkedIn profiles to learn more about them. Some professors are known for their teaching skills, they help you understand the subject well and even have a knack of making the dull parts interesting. Having a great professor makes an impact.
8. Alumni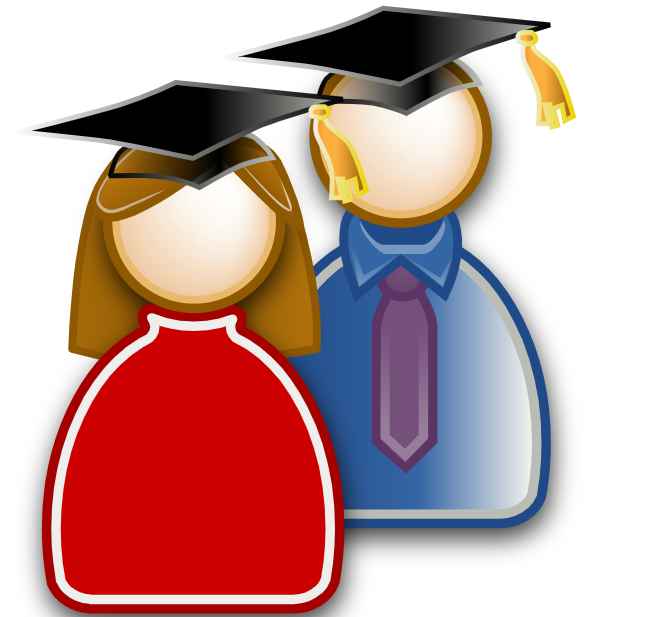 To get a clearer picture, try getting in touch with the alumni of your targeted institutions. It would be a fair assumption of the university by checking their personality. They might just let you in on some details not commonly found but could be important.
9. Do Your Homework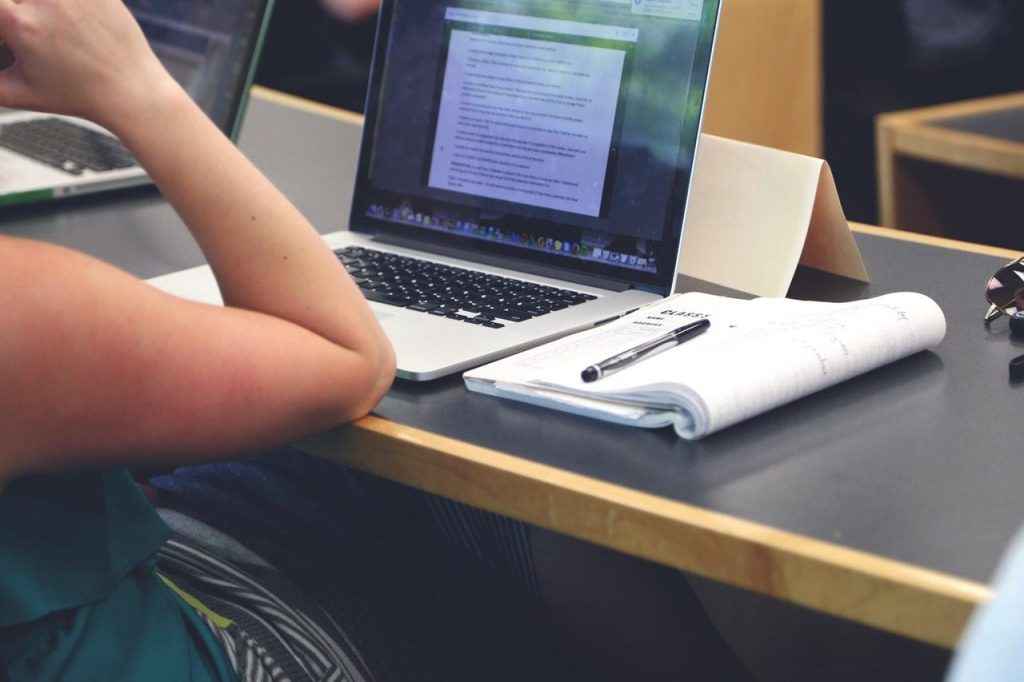 There are many colleges out there, and there's a lot of buzz and fuss going around when admissions open, which can make researching a tad confusing. So, start early. Use your vacations to begin looking at colleges that offer subjects you want to pursue. Thanks to digitisation, most colleges keep their websites up-to-date with the latest happenings on campus. Go through the list of courses they offer, their faculty, their timings, and the address –  it may not seem important, but if you have early lectures, the nearer the college, the better.
10. Do a Background Check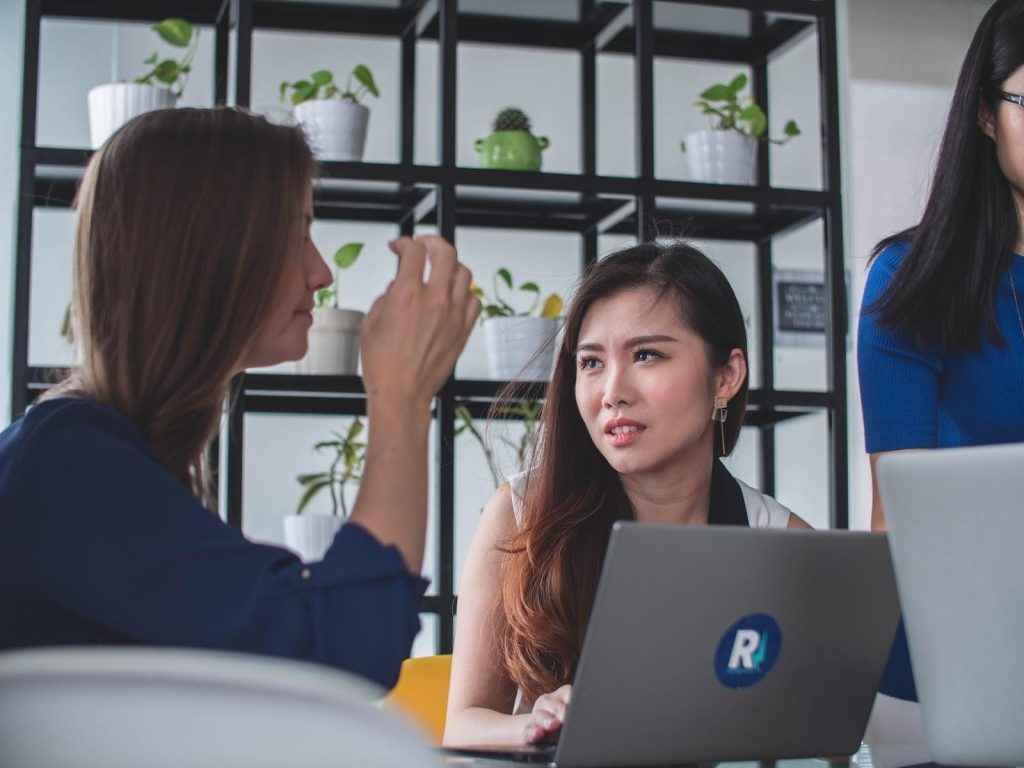 No. You don't need to hire a PI. Start simple. Do a quick Google search to try and get in touch with an alumnus. In the world of social media, it won't be as much of a task to track down someone. Strike up a conversation, ask them about their experience at the said college, and any other questions you have. Most people are happy to help. Alternatively, you can also look at Google review ratings. People leave reviews of colleges and schools they've attended here.
11. Focus on Extracurriculars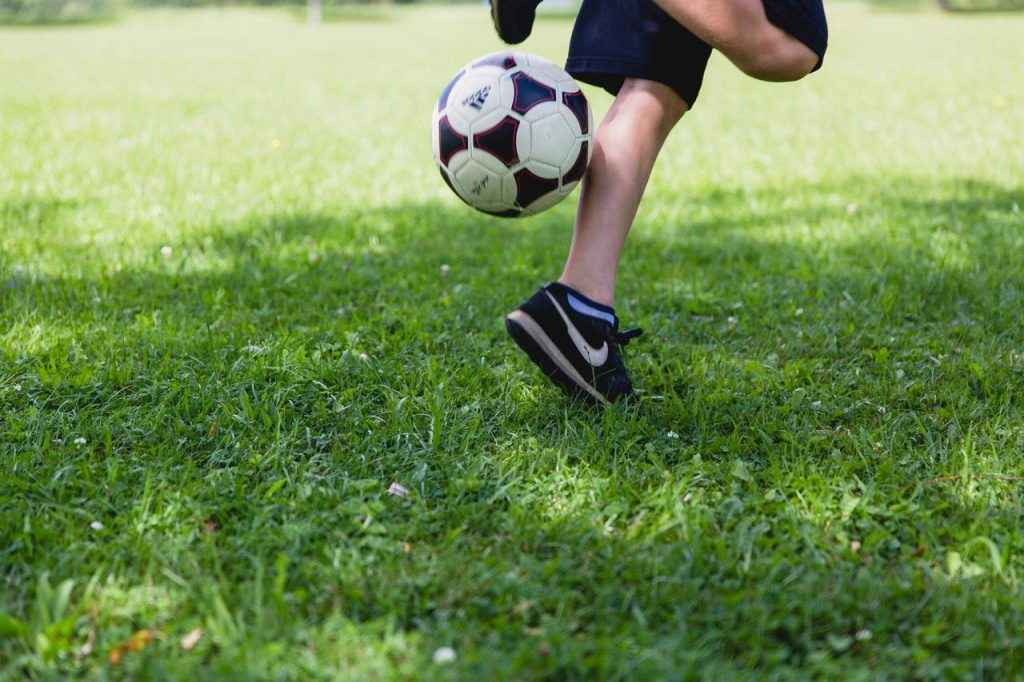 While academics should be your central focus in college, it is your extracurricular activities that will help you stand out. Today, managers and organisations are looking to hire candidates with excellent soft skills. This is because a lot of the process-oriented tasks are being handled by artificial intelligence, thus, bringing in demand for individuals who can handle other, more creative tasks. When you're looking at colleges, make sure you make a note of the extracurricular activities they offer. For instance, if you're interested in writing, look for colleges that have a creative writing club or a drama club.   
You might just be a few months away from making this very crucial decision. It doesn't hurt to get a headstart. Keep these points in mind and you're sure to make a sound decision.

Kick-start your career discovery journey with Mentoria & be sure to find the right career fit for you. Our 4-step career guidance solution, helps us find the right career fit for you from 3 streams, 850+ courses & 12,000+ careers.