Automation in HR – What are the Benefits?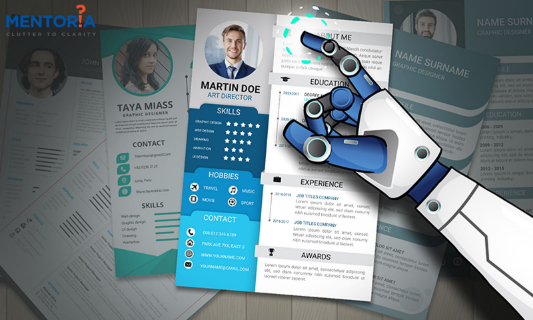 ---
---
The world around us is changing faster than you could ever imagine. Ask anyone in any industry, and they're bound to have at least heard of – if not experienced – technological advancements at work. 
Today, artificial intelligence, automation, big data, etc., are finding their way into almost every field. Even Human Resources (HR), a field so dependent on human intellect and understanding has undergone several changes thanks to technology. So much so, that there are more and more processes in HR that are now being taken care of by machines. This has brought in a certain threat to the jobs available in the field of HR and a drastic change to the skills required to survive this threat
What is HR Automation?
HR automation is the process of increasing HR department efficiency by releasing personnel from time-consuming manual duties and allowing them to focus on more sophisticated responsibilities like decision-making and strategy formulation. Organizations can reduce the cost and time spent on manual HR planning and processing by automating basic and repetitive HR processes.

Looking for more career advice? Get in touch with Mentoria's expert career counsellors to get personalised step-by-step guidance at any milestone in your career journey
Benefits of HR Process Automation
Here are some of the key areas in the human resource sector that are influenced by automation
1. Artificial Intelligence in Recruitment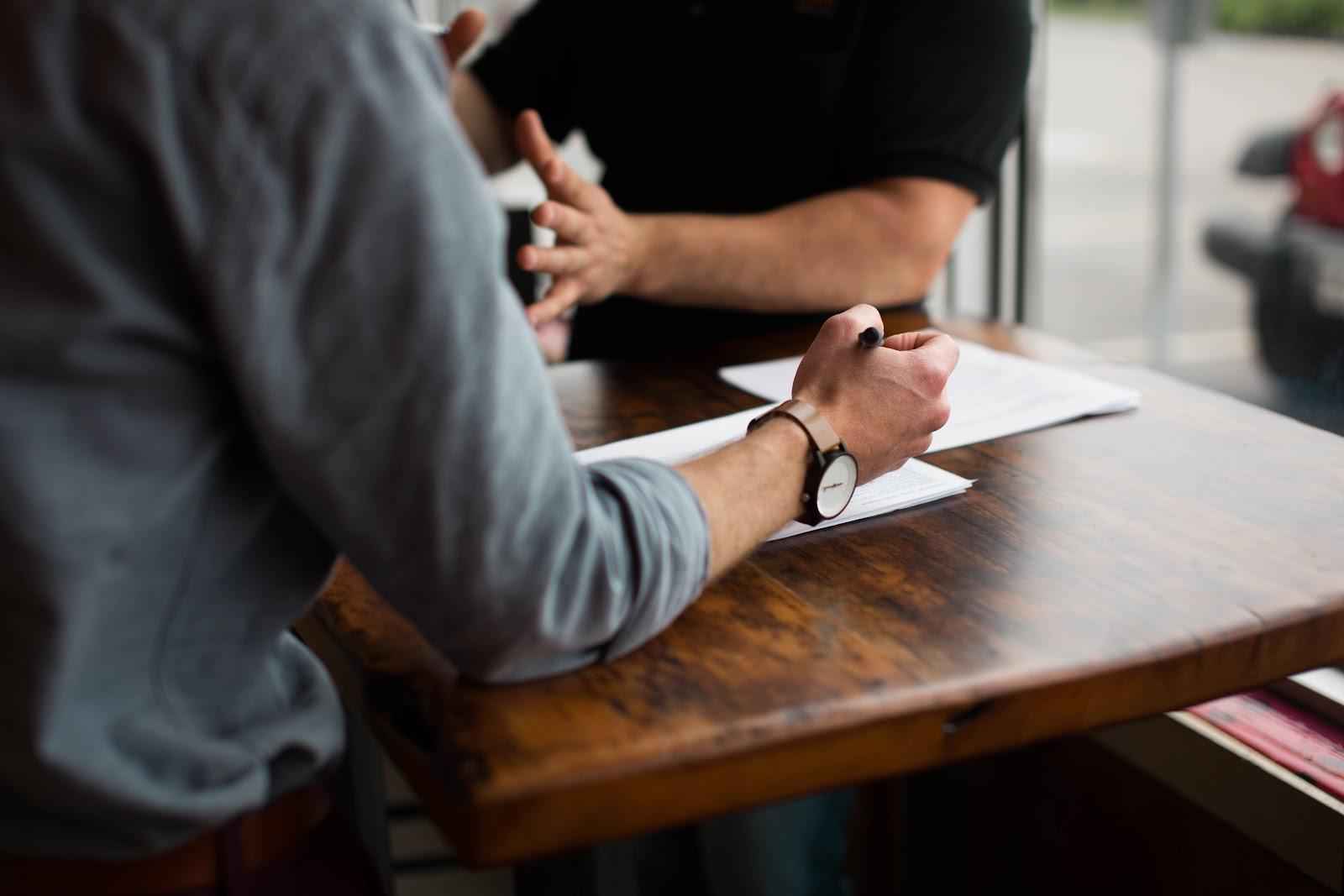 Organisations today have a rather complex structure that combines manual labour with automation. This has an impact on the way organisations recruit new employees. Skills that were previously said to be 'enough' have undergone a change. 
HR professionals and recruiters are constantly on their toes. They have to handle current employees, manage and fulfil job requisitions, and at the same time, respond to potential and current employees on the go. Performing all of these tasks efficiently and effectively with traditional tools is next to impossible. This is where AI comes in.
Example: Websites such as LinkedIn, Glassdoor, etc., have special algorithms that help to streamline the process of acquisition and recruit the best. This recruitment process is also supported by Applicant Tracking Systems (ATS) which help filter out candidates matching the job requirements and create an automated response to send out to them. Thus, cutting down the time spent in manual screening.
2. Artificial Intelligence in Employee Management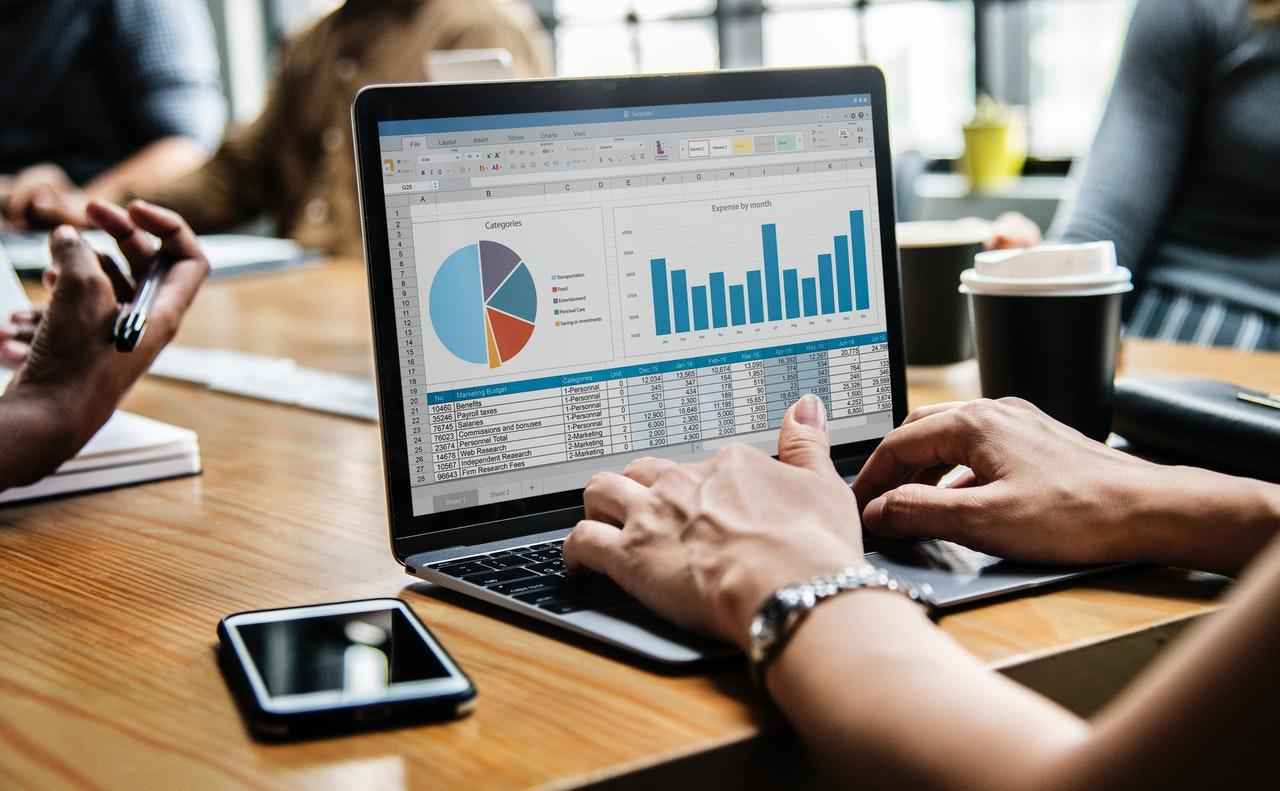 Software such as Spectrum HR, Payroll System, cloud-based PulseHRM, etc., help the HR department with their day-to-day tasks. From processing employee leaves and payouts to managing employees. There is software to handle almost every process.
Example: Incorporating software ensures better time management, improved efficiency in the HR department, and effective collaboration with other business units within the organisation. This leaves human resource personnel with enough time to spend on interviews and engagement activities. However, this has also led to a drastic change in the number of HR personnel required by the organisation. 

We at Mentoria know that the career journey is anything but straightforward. Our 4-step career guidance solution, helps us find the right career fit for you from 3 streams, 850+ courses & 12,000+ careers. Discover more here:
3. Training Human Resource in Artificial Intelligence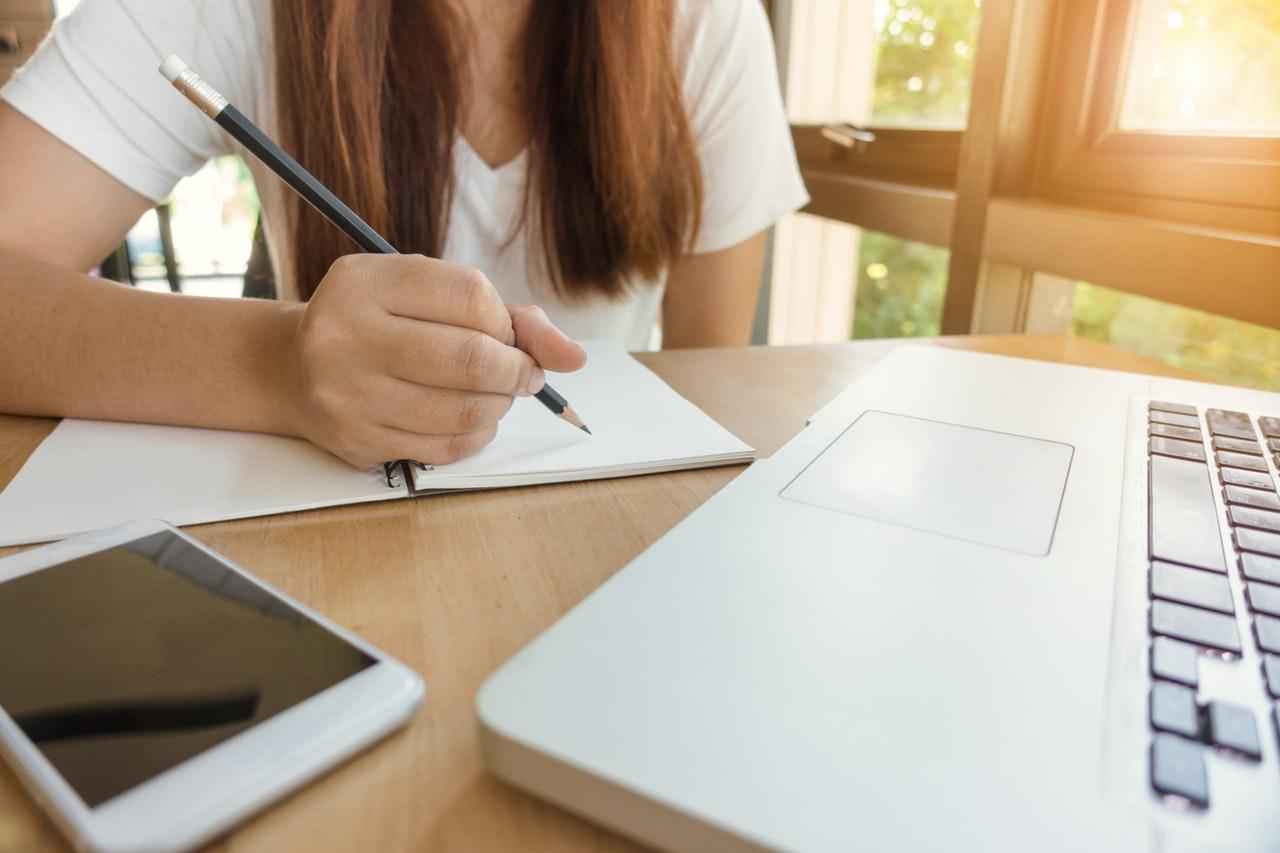 Large, global companies like Google, Amazon and closer home – Infosys, are investing heavily to expand their talent pool by bringing in more automation in HR processes and by training their staff in areas such as analytics, artificial intelligence and automation.
Example: Some of the steps that HR professionals need to take to work with AI include: 
1. Creating standardised candidate scoring rules.
2. Establishing competency assessments through AI.
3. Customising AI to match individual skills.
4. Artificial Intelligence in Employee Training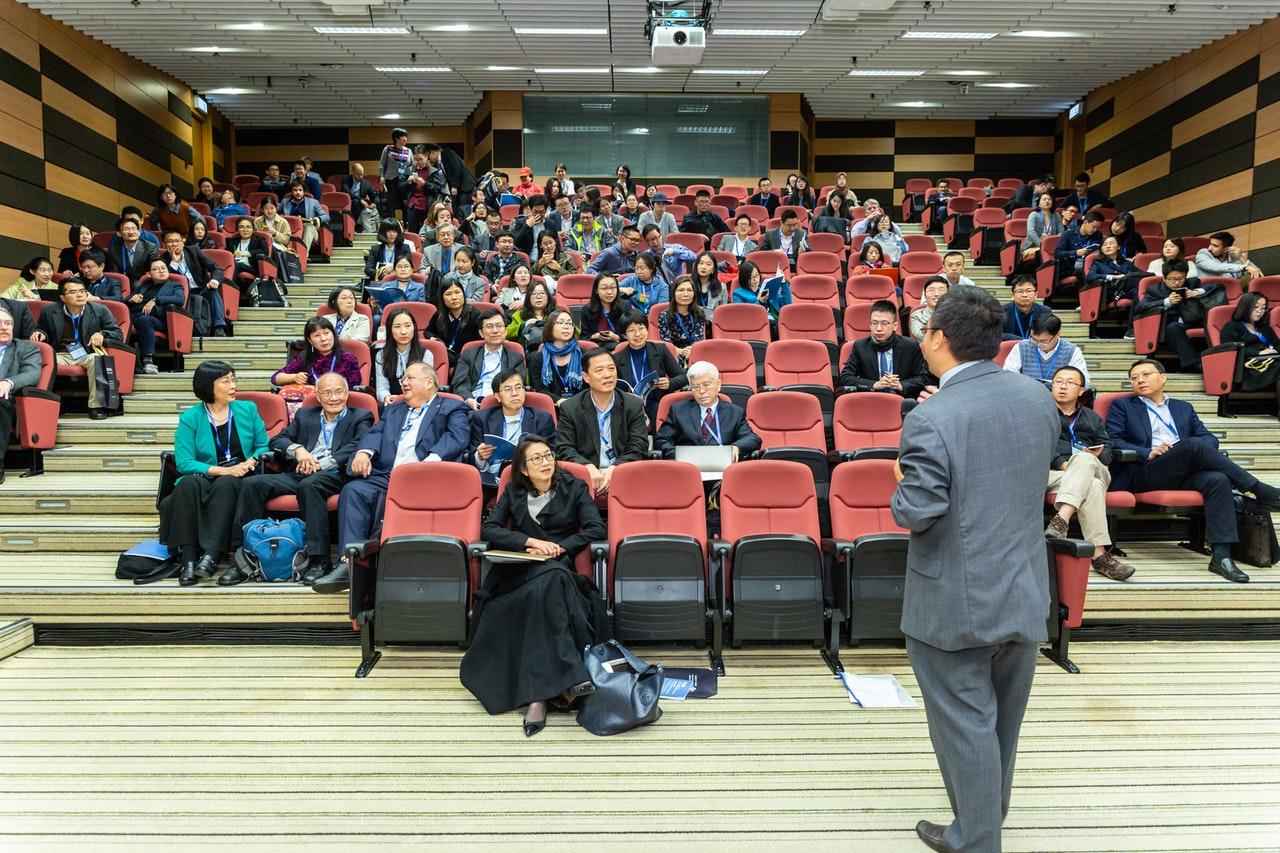 While the tools available to the HR teams help cut downtime and cost substantially, they also require professionals with knowledge on using them. In addition to educational qualifications, HR personnel need to be equipped with skills to help them survive the changing scenario.
This is because HR professionals don't only need to upgrade themselves and evolve, they also need to spearhead the training process for the entire workforce. Bringing AI into the organisation requires the entire workforce to be privy to it so as to efficiently perform their roles, and be prepared for the future.
5. Digitisation in HR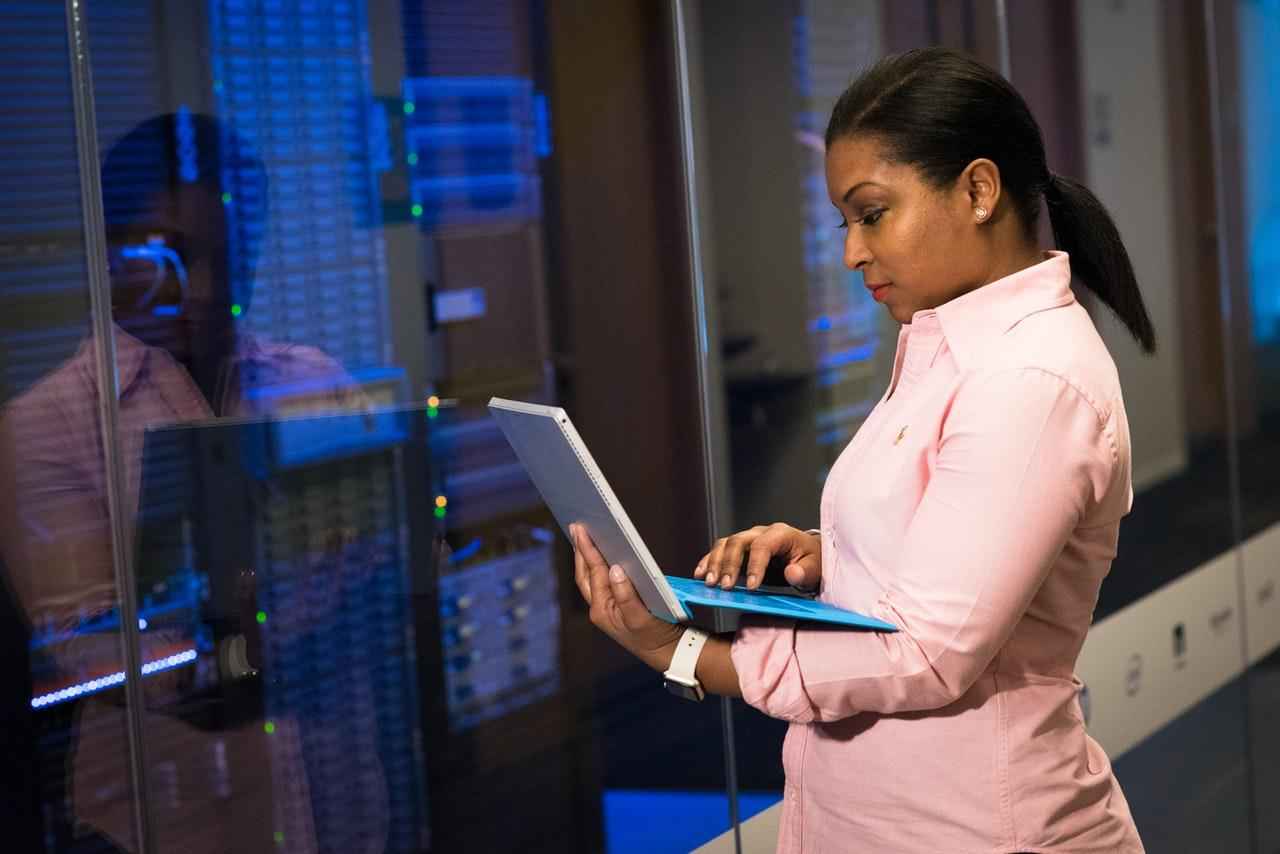 In order to reap HR automation benefits, organisations need to work tirelessly to integrate technology into HR and other functions. Jeanne Meister, in a study with Forbes, has listed five important points to kick-start the process of digitisation in HR – 
1. Experiment with a range of software, even those in their pilot stage. 
2. HR and business need to share the responsibility to develop one common vision to incorporate technology. 
3. Understand the implication of introducing technological advancements across departments.
4. Understand new job roles that are required to incorporate artificial intelligence within the industry.
5. Create a workflow where each department informs HR about new developments.
HR Automation Tools and Software
Here are the top 7 HR automation technologies for improving business processes:
1. Bamboo HR
3. BreatheHR
4. CavinHR
5. WebHR
6. Sigma HR
7. PulseHRM
Final Thoughts
Automation is here to stay and is only growing by the day. If you want to learn more about how automation is impacting the field of HR, take a look at this article. We've conducted detailed research into what changes automation is bringing into the field of HR. While change is inevitable, all you need to do is embrace it with open arms and learn how to work with it and leverage it to constantly improve and better yourself and your work.