What To Do After Graduation?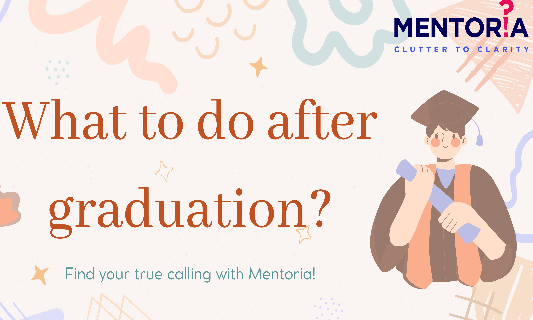 ---
---
Introduction
Do you have cold feet thinking about where you're headed after graduation? Well, you're not alone in this mental battle! A whopping 46.2% of fresh graduates experience extreme stress post graduation while trying to seek jobs and carve a career.
Graduation marks a pivotal moment in your life when you transition from being a student to an industry professional. You've worked hard for three or four years to achieve your degree, and now you feel the sweaty palms as you gear up to put all your academic prowess to professional use. 
Sure, many may have job offers or internships lined up but it's never too late to get started. Read on to find some ways in which you can plan for your future after you graduate!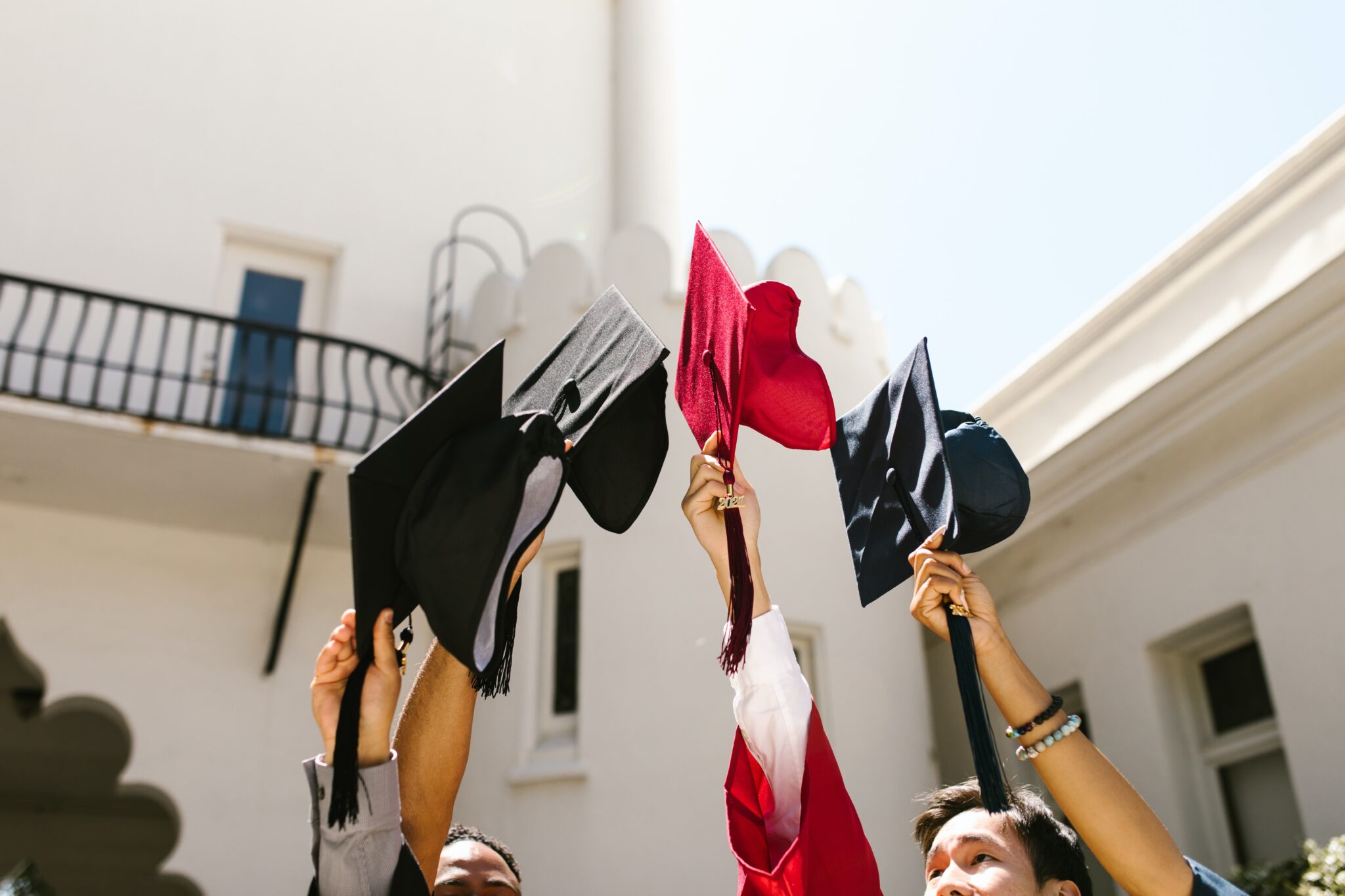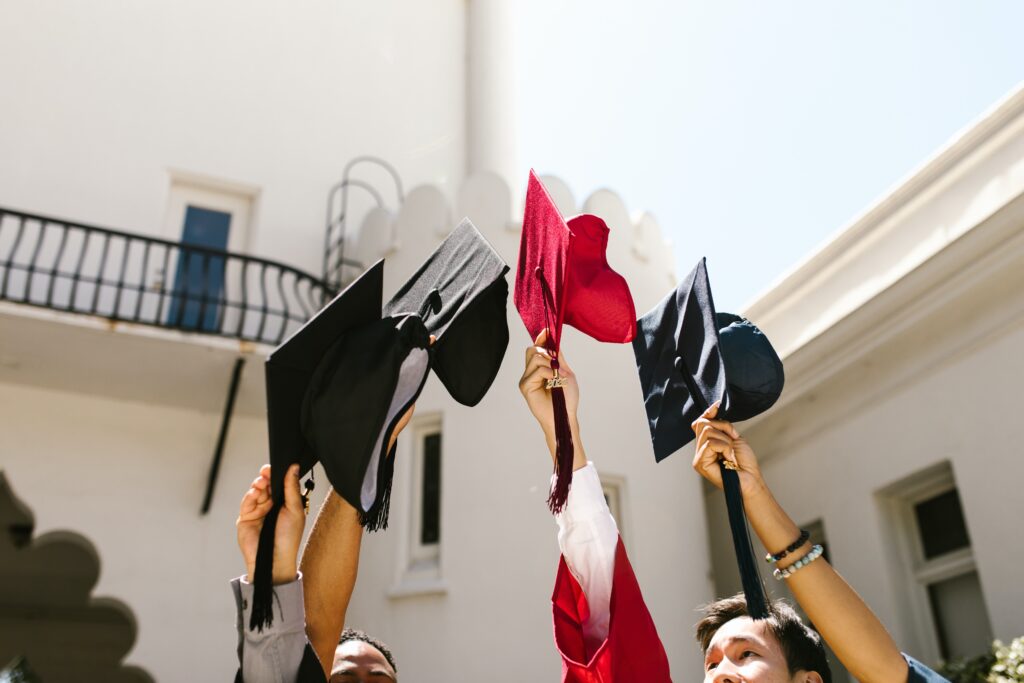 The one who plans – wins!
The importance of planning for the future is undeniable. When you leave college, you should have a basic idea of what you want to do professionally and how you wish to accomplish it. Although some aspects of your plan will change over time, having an overall objective is essential for long-term career success. As a college graduate, you must identify your strengths and weaknesses as a first step toward creating a roadmap that meets your goals. You can even consider a SWOT analysis to plan ahead!
Planning helps avoid the endless cycle of confusion and despair. Job market conditions have changed after the pandemic and a significant economic downturn, so you must be realistic about the employment opportunities available in diverse industries. During such times, seek extra training, consider liaising, apprenticeships, and pursue other career-enhancing opportunities.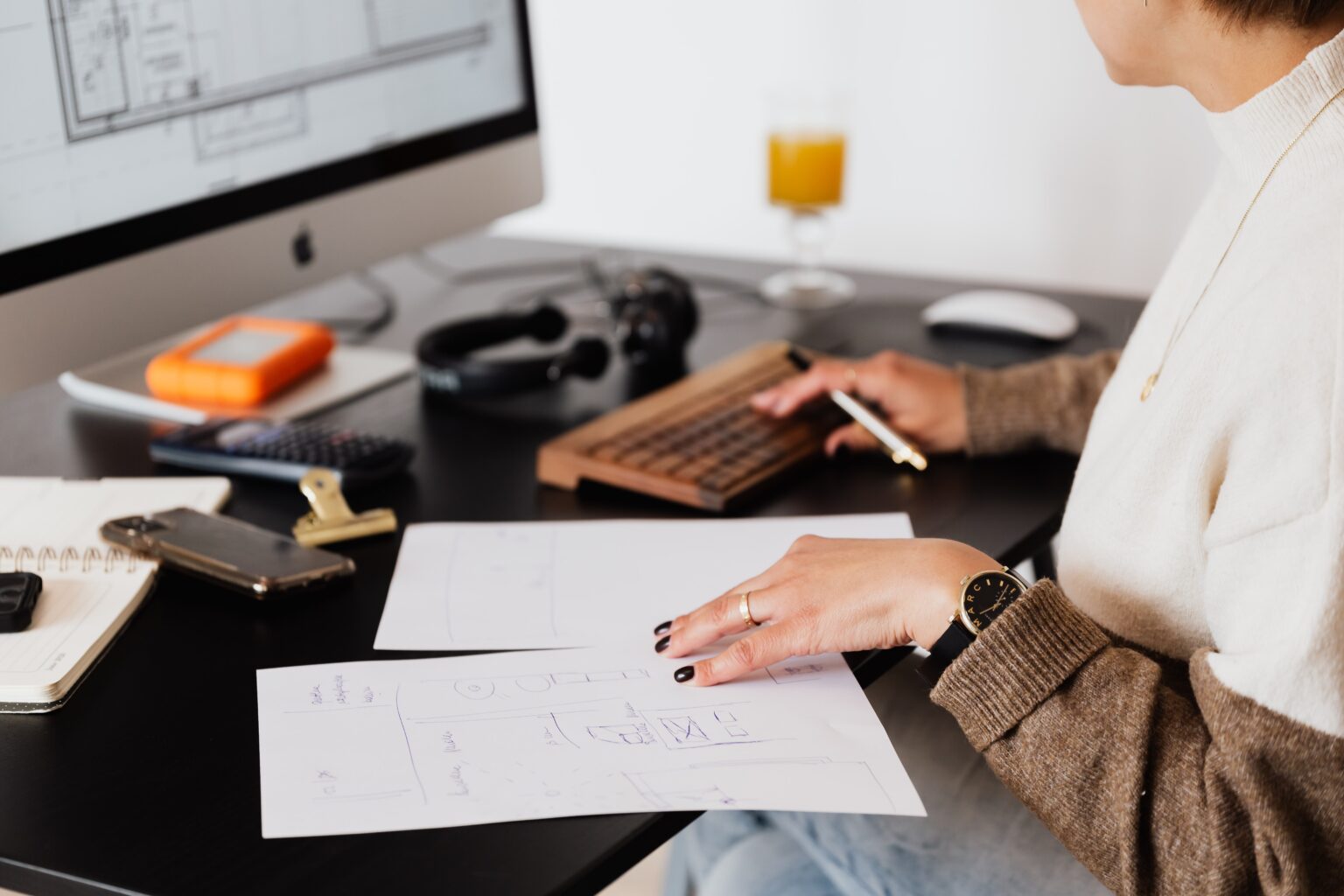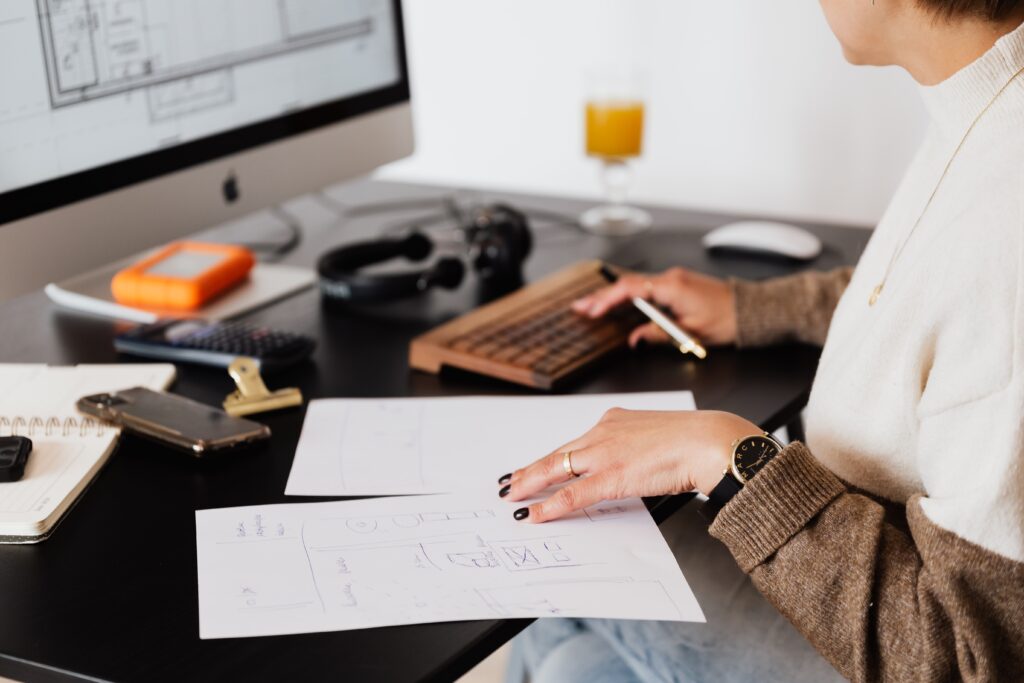 Introspect, research, discover!
After graduating, most people seek employment. At this stage, you need to consider what employers require in a prospective employee and not make hasty decisions. Here are some questions you must ask yourself:
Why have you chosen this particular career path? 
What do you find fulfilling about the industry? 
Do you have skills that match the industry's needs?
What qualifications or prerequisites are necessary to be successful in this field?
Given that you have all of the necessary skills, you have a plethora of potential careers to choose from after graduation. You may work in software development and design, build artificial intelligence systems, work in data analytics, work with clients as a consultant, or do research in academia. 
While there are over 12,000 careers you can choose from, choosing the right one is all that matters. Want to find your true calling? Mentoria is your ride-or-die when it comes to providing information on what each job entails, the skills or background needed to do well, and the average income associated with them. With that information, you can make an informed choice about your career path.
The search is ON!
Once you have obtained an undergraduate degree, leverage your academic knowledge to advance in your career. Although entry-level jobs and internships will still be within your grasp, preparing well for an internship or job includes developing skills in several areas and outlining the skills and experience you hope to gain. Having a clear idea of your work goals will help you make the most of your experience. Moreover, consider several factors when researching and deciding on a career path such as pay, location, working hours, and benefits.
Always remember- even if you're great at what you do, there's always competition outside! As a beginner, you should consider looking for companies that allow progression. This helps grab a permanent role later on, and with better pay!
Some firms even let you float between departments, which helps in making a practical and informed choice as you progress further into your career. Some of the most popular departments are Finance, Marketing, Human Resources (HR), Operations, and IT/Tech.
You must remember that interviews for entry-level positions are often conducted to assess potential rather than previous experience. Consequently, recent graduates who still feel capable of performing the role despite lacking specific training should apply for the position. Hiring staff for their potential is something a lot of companies look for. If you are still uncertain about whether to apply for a job, visit Mentoria to receive guidance from our career specialists. 
Upskill to better your resume!
The single best thing you can do is work on something that interests you. Nearly everything will disappoint you if you expect too much from it, but at the same time, not everything that mattered to you in high school will still matter to you today. 
There are two good ways to approach things:
Start by making a list of all the skills and experiences you care about. Skills can include anything from playing an instrument or solving maths problems, writing or programming to social and entrepreneurial skills!
Make a list of things that sound interesting in themselves. For example, you could list technology skills, or maybe you'd consider software development skills, business skills, time management, communication skills, project management skills, and so on.
According to a recent LinkedIn study, mastering the following five skills will improve your chances of being promoted in the corporate world: 
Analytical skills 
Project management 
Customer service
Marketing 
Time management
Freelance your way to freedom!
To build a fulfilling career, you should work in an area that interests you, and consider acquiring skills and experiences throughout your life. While the freelance economy is booming, this is not an easy life. 
Working as a freelancer in any gig economy is hard work and you'll meet obstacles along the way. It's a struggle for many, but for those who are successful, it's worth every second. Place your passion above your initial paychecks and have faith in your ability to eventually monetise it. 
The ideal way to begin freelancing is to:
Look up young, vibrant startups
Create an account on websites like Fiverr, Upwork, Toptal, etc., work on short-duration projects and get paid upon completion
Upskill and enhance your resume
Approach corporates for roles as a consultant
If you feel like you have an entrepreneurial streak, here's what you can do to start your own business:
Gain clarity on the industry you'd like to be involved in
Start looking into and acquiring the skills you'd require
Read about the market for your business idea and who your competitors are. This is called market research: where you assess how much demand there is for your product or service. 
Develop a portfolio that demonstrates your skills. Your portfolio is going to be your calling card in this industry, so make sure it's good! Start selling your services, push yourself, and learn as much as you can.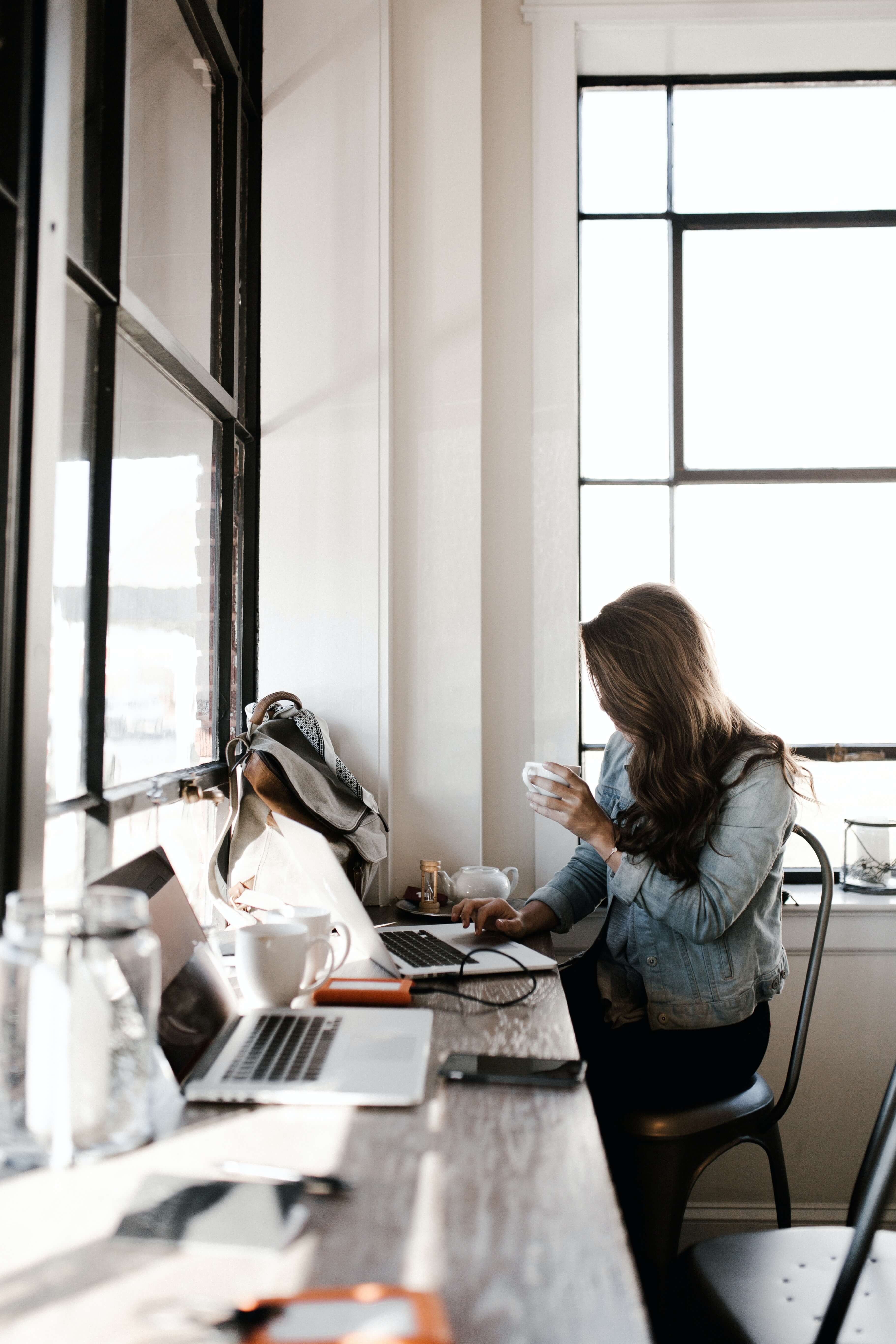 Take a break!
Despite the benefits of having a job, it is not always preferable to get one straight after leaving university. Many recent graduates find more options if they take a gap year before starting work. You can use this time to choose the next step in your career wisely. It is also the perfect opportunity to broaden your horizons and travel. Gap years can enhance personal development if you plan them strategically. 
The kind of experience that employers are looking for when recruiting young people is referred to as soft skills. These include teamwork, problem-solving, communication, verbal and written communication, leadership, creativity and independent thinking. You must read and learn more about the range of skills employers value in recruits, research skill-based interviews, and how to sell your skills in an interview- so, when you apply for a job, you're all set!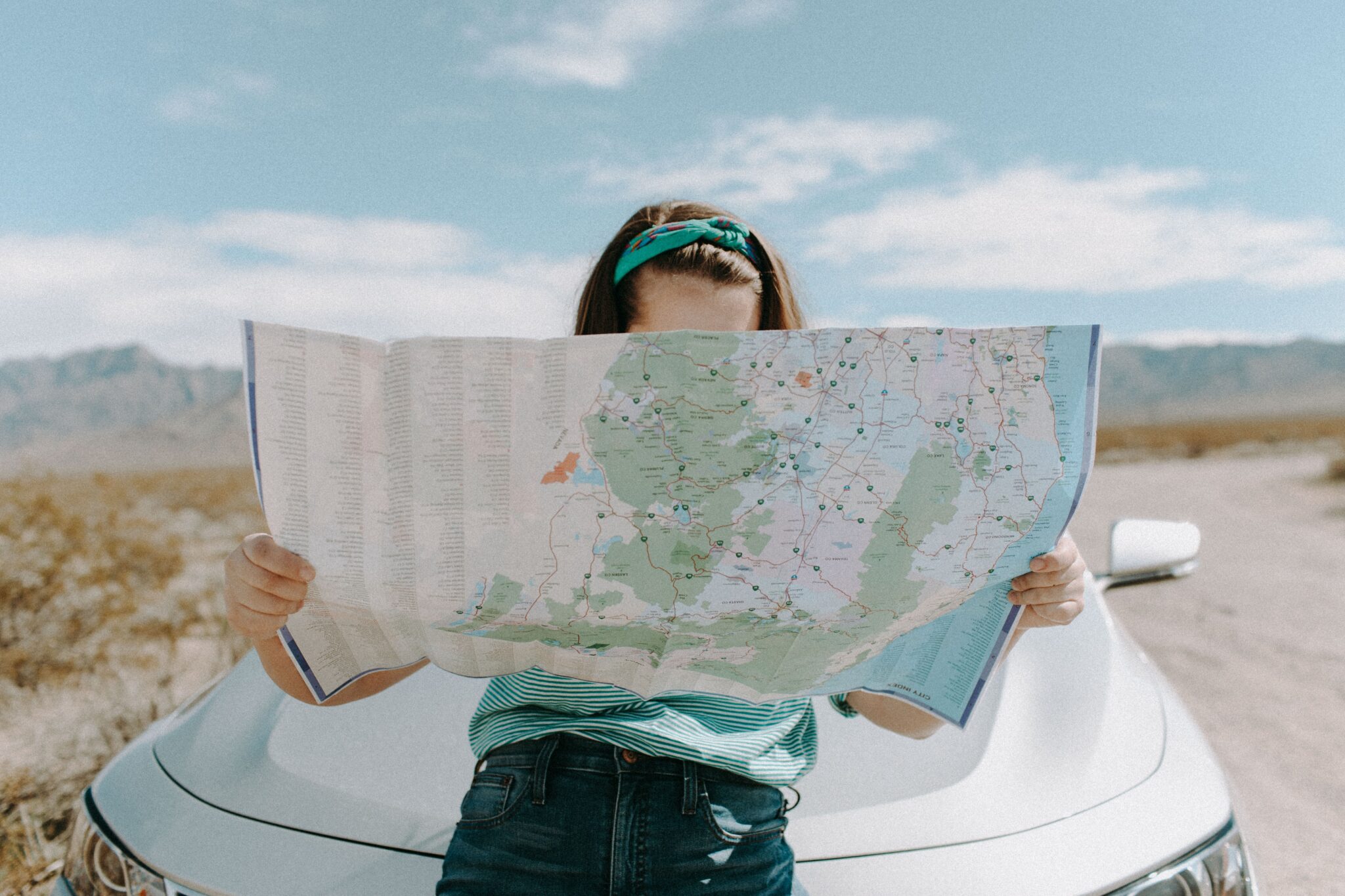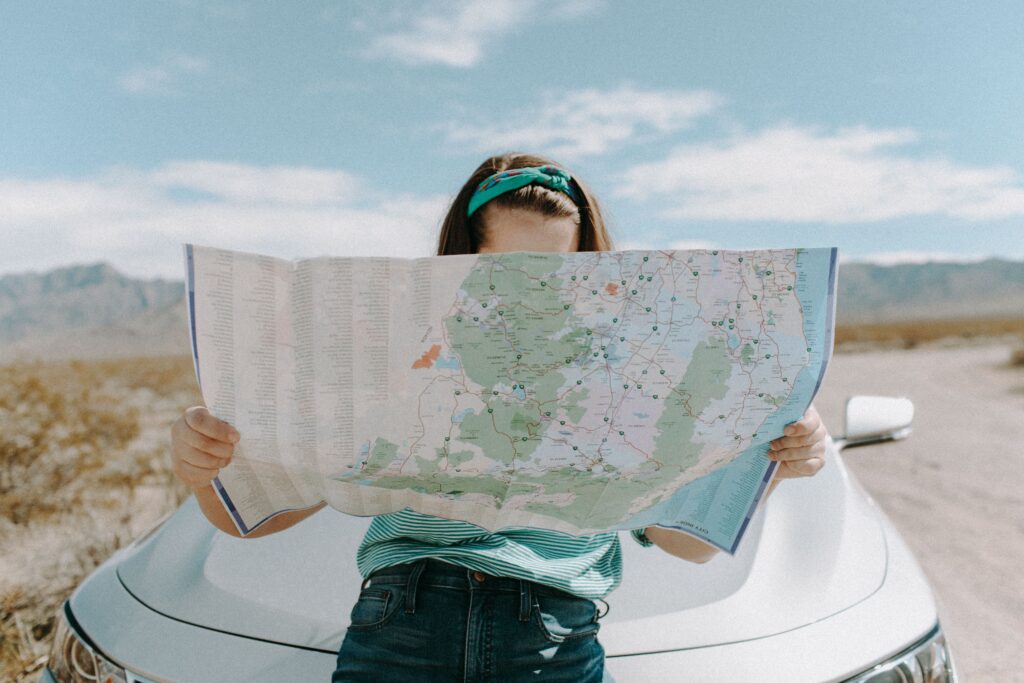 Get #CareerReady!
Start planning your career right now to be ahead of the pack in the corporate world. Research various majors and careers to see what would suit you best. Discuss possibilities with your teachers, guidance counsellors, and family members. The more you know about your options when the big day finally arrives, the more relaxed and confident you will be. 
There will be occasional changes in your direction, but if you keep your long-term goals in mind, it will make short-term decisions easier. We hope that our tips help you achieve a successful future in whichever field you decide to work!
Remember- opportunities are waiting for you at every step of the way. All you need to do is seek the right guidance with Mentoria and we'll meet you at the top!