Mastering The Art Of Finance: Navigating The Banking Exam Landscape In India 2023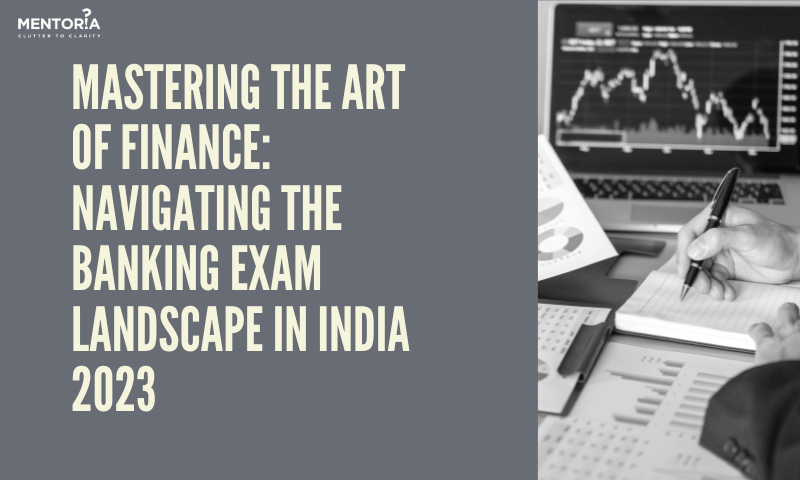 ---
---
If you have dreams of a rewarding career in the banking sector, you're in for a treat. In India, the banking industry offers a wide range of opportunities for talented individuals like you. Whether you're a fresh graduate or looking to switch careers, banking exams are the gateway to secure a coveted position in this thriving sector. In this blog, we'll take you on an exciting journey through the list of banking exams in India for 2023. From the prestigious IBPS exams to the specialised exams conducted by individual banks, we've got you covered. So, grab your notepads and get ready to explore the various banking exams that can set you on the path to success.
IBPS Exams
The Institute of Banking Personnel Selection (IBPS) conducts a series of exams that serve as the holy grail for aspiring bankers. These exams include the IBPS PO (Probationary Officer), IBPS Clerk, IBPS SO (Specialist Officer), and IBPS RRB (Regional Rural Bank) exams. They are highly competitive and attract thousands of candidates vying for a limited number of vacancies. Clearing these exams opens doors to prestigious public sector banks like State Bank of India (SBI), Bank of Baroda, and Punjab National Bank, among others. With comprehensive syllabi covering topics like reasoning, quantitative aptitude, English language, and general awareness, IBPS exams test your knowledge, speed, and accuracy.
SBI Exams
State Bank of India (SBI) conducts its own recruitment exams, providing a unique opportunity to join the largest public sector bank in the country. The SBI PO and SBI Clerk exams are highly sought after and attract a large pool of candidates. These exams assess your aptitude in areas such as data interpretation, logical reasoning, and English language skills. Securing a position in SBI means gaining exposure to a wide range of banking activities, including retail banking, corporate banking, and treasury operations. It's a chance to work in a dynamic and diverse environment and contribute to the nation's economic growth.
RBI Grade B
If you aspire to work at the apex bank of the country, the Reserve Bank of India (RBI), the RBI Grade B exam is your gateway. This prestigious exam is conducted in three phases and tests your knowledge of subjects like economics, finance, and management. Being an RBI Grade B officer not only offers an excellent career trajectory but also gives you the opportunity to shape monetary and financial policies that impact the nation. It's a role of immense responsibility, where you contribute to maintaining financial stability and regulating the banking sector.
NABARD Exams
The National Bank for Agriculture and Rural Development (NABARD) conducts exams for recruiting Grade A and Grade B officers. These exams focus on agriculture and rural development, as NABARD plays a crucial role in providing financial assistance and support to rural areas. By clearing NABARD exams, you become part of an organisation that promotes agricultural and rural prosperity, fosters rural entrepreneurship, and supports sustainable farming practices. Working with NABARD allows you to make a tangible impact on the lives of farmers and rural communities, contributing to inclusive growth and development.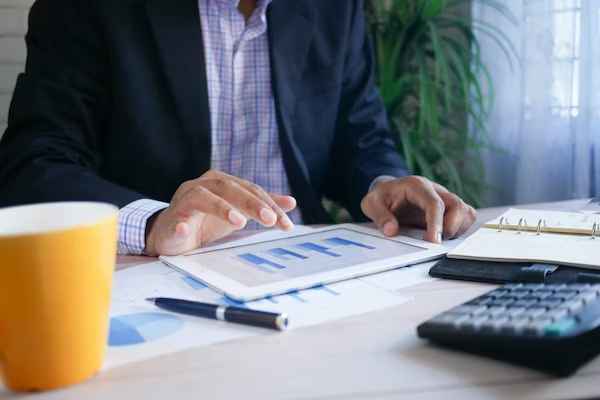 LIC AAO And Assistant
The Life Insurance Corporation of India (LIC) conducts exams for the recruitment of Assistant Administrative Officers (AAO) and Assistants. These exams assess your knowledge of insurance principles, financial markets, and general awareness. Joining LIC means becoming part of an esteemed organisation that provides life insurance, pension plans, and investment opportunities to millions of individuals. As an LIC AAO or Assistant, you play a pivotal role in safeguarding lives, securing finances, and promoting financial literacy among policyholders.
Regional Rural Bank Exams
Regional Rural Banks (RRBs) play a crucial role in bringing banking services to rural areas. The exams conducted by RRBs, such as the IBPS RRB exams, are specifically designed to recruit candidates who can cater to the unique needs of rural communities. These exams test your proficiency in subjects like agriculture, rural economy, and local languages. Joining an RRB allows you to work closely with farmers, artisans, and small business owners, providing them with access to credit, banking facilities, and financial advice. It's an opportunity to make a tangible difference in the lives of those residing in rural India.
NABARD Development Assistant Exam
The NABARD Development Assistant exam is conducted by the National Bank for Agriculture and Rural Development. It aims to select candidates for the position of Development Assistant in NABARD, which involves working on various development schemes and programs for rural development. The exam tests candidates' knowledge in subjects like Reasoning, Numerical Ability, General Awareness, and Computer Knowledge. Clearing this exam can lead to a rewarding career in rural development and agricultural finance.
RBI Office Attendant Exam 
The RBI Office Attendant exam is conducted by the Reserve Bank of India to recruit candidates for the position of Office Attendant in various RBI offices across the country. Office Attendants perform various clerical and supportive tasks in the RBI, such as file handling, data entry, and maintenance of office premises. The exam evaluates candidates' proficiency in Reasoning, General English, General Awareness, and Numerical Ability. Clearing this exam opens up opportunities to work in the prestigious Reserve Bank of India.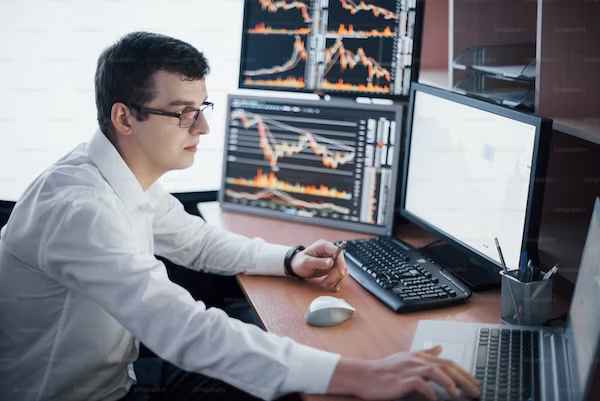 Crack Banking Exams With Mentoria! 
In conclusion, the banking sector in India offers a plethora of opportunities through various competitive exams. Whether you aspire to work in public sector banks, private banks, or specialised institutions, there is a banking exam tailored to your interests and career goals. These exams not only test your knowledge and skills but also provide a gateway to a rewarding and fulfilling career in the financial industry.
We're here to provide you with all the help! Kick-start your journey with Mentoria and discover the right fit for you. Feel free to call us to speak to our career mentors and choose the right guidance plan that suits your needs.
Mentoria's career guidance programme enables you to choose your perfect fit from 3 streams, 850+ courses, and 12,000+ careers, and discover what will bring out the best in you.