Don't Know What To Do With Your B.Com Degree? We've Got You Covered!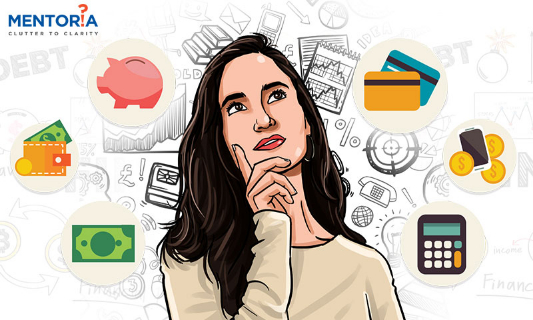 ---
---
Generally, while you're appearing for your last paper, all you're daydreaming about is how you're going to spend your holidays. Which is fair enough; you've slogged to get to this point, and deserve a break. Having said that, while you have fun, there is always that nagging, lingering thought of "what next?" Fear not; we have a list of options you can consider after B.com. So, take your well-deserved break and go through this list when you're ready to take the next step.
Study Further?
Most of you might be conditioned into believing there are only two paths ahead of you after B.com – Chartered Accountancy (CA) or Masters in Business Administration (MBA). However, there are several after graduation courses in commerce you can apply to. But if you are second-guessing your future in Commerce, it is not too late to find out where your true calling lies.
Discover your next career move with the Mentoria career assessment test – India's most reliable & comprehensive psychometric assessment, based on your interest, personality, and ability.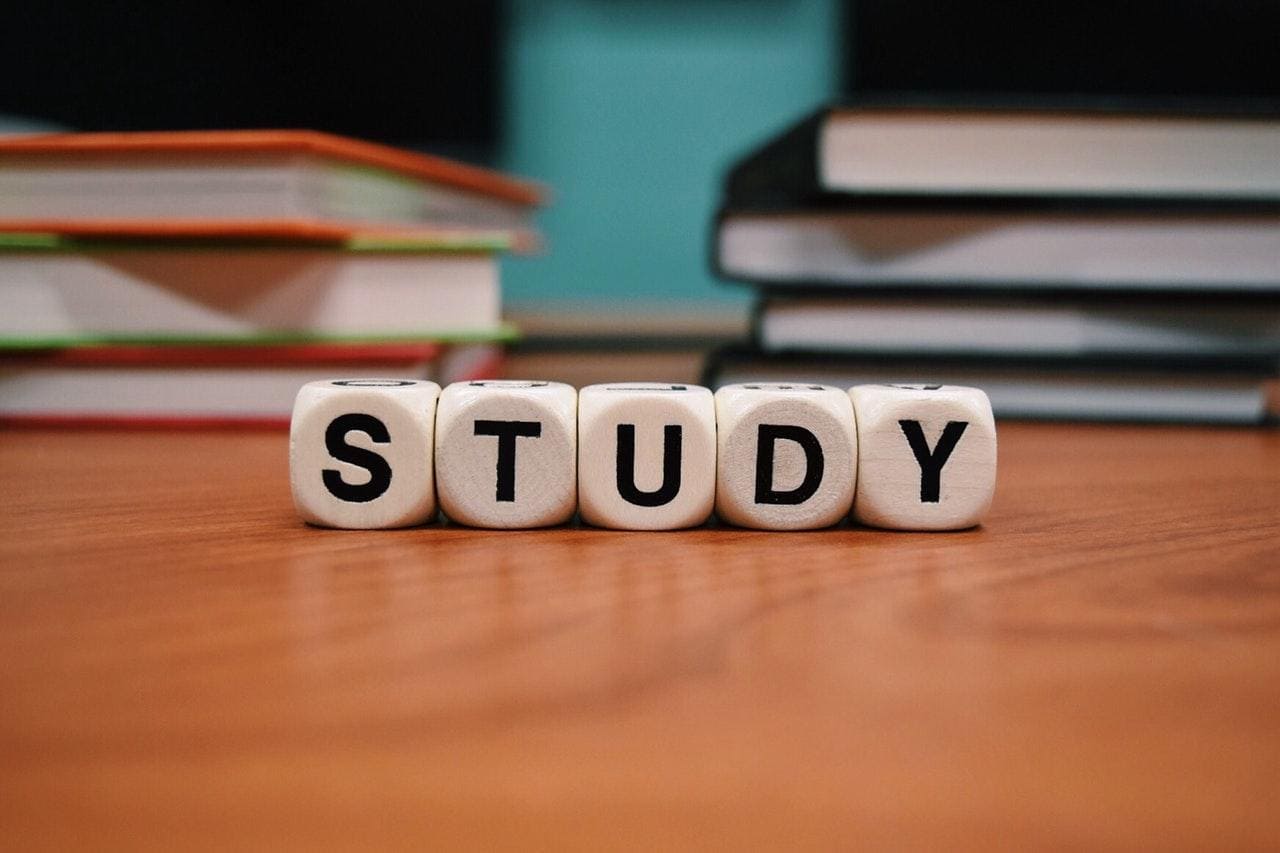 1. Company Secretary (CS)
After graduation, you can pursue the Company Secretary (CS) course. Since you have already graduated, you are not required to enrol for the foundation course. You can directly apply for the Executive programme, followed by the Professional programme, which will take you about 2 years.
Compared to other courses, this is much shorter and has great scope. As a CS, you will be required to maintain company records; update tax returns; advise the Board of Directors of their legal obligations and the like. If you tend to enjoy the nitty-gritty of financing and would be interested in advising a company on how to go about their legal workings, look no further than pursuing a CS degree.
The Company Secretary (CS) course lasts for 3 years alongside your B.com. The basic eligibility is that you must've passed the qualifying examination with 50% marks aggregate as well as the required entrance examinations. The average salary of a CS is around ₹6 lakh per year.
2. Certified Management Accountant (CMA)
CMA is offered by the Institute of Management Accountants (IMA), USA. The content of this course is reviewed regularly by the Institute of Certified Management Accountants to ensure that it is relevant and up-to-date with the current happenings in the industry.
As a CMA, you would be working in accounting, strategy teams, and corporate finance. You would also analyse data to gauge the company's performance and dealings. If you have plans of settling abroad and pursuing your finance-related job prospects there, this course will definitely give you an edge. 
This course is for 3-4 years in India and the CMA eligibility is that you must have completed your 10+2 from any stream except arts. The average salary of a CMA can extend up to ₹7 lakhs per annum.
3. National Eligibility Test (NET)
You can apply for the National Eligibility Test, which is a nationwide test held in India for those who want to teach. All you need to do is pursue a Masters in the subject you're interested in and then take the test. Not a lot of people opt for teaching after a BCom degree because they don't realise that they can.
If you think you're the type of person who would like to help young minds, you should seriously consider this option. As a lecturer, you would be able to dedicate your life to your interests, and constantly be in the loop with what's new in the field.
4. Government Sector
If you want to get a government job, you can apply for most of the competitive government job exams because the minimum eligibility criterion is graduation. You can apply for Civil Services Exams (IAS, IFS, IPS), or Banking Exams (IBPS PO, IBPS Clerk, SBI PO, RBI etc.), and any of the others
UPSC is also a very good option if you're passionate about the country. While the examination is tough to crack with a selection percentage of 0.1%, if you want to dedicate your life to public service, don't let the difficulty level stop you.
Start working?
When you say you've completed your graduation in BCom, there are already family members and friends lined up to get you in touch with their friends who work in banks. If you want to work with a bank, that's great for you. But, if you feel like you want to do something else with your commerce degree, here are some other options for you.
Talk to our expert counsellors, to find the right career fit in B.com for you & get personalized step-by-step guidance for your future path.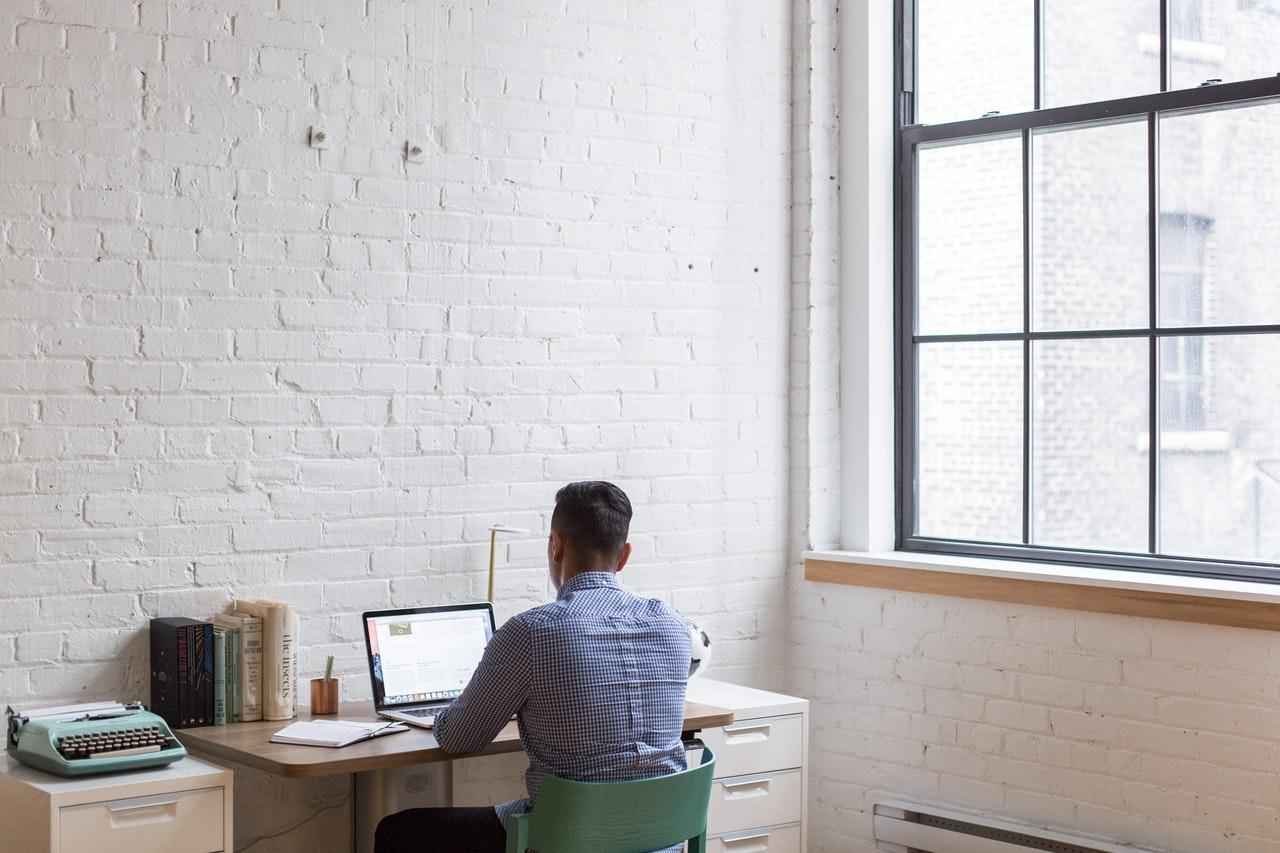 1. Market Researcher
Market researchers study market trends and competition before launching a product. Furthermore, you are required to meet and liaise with clients to negotiate and agree on research projects.
Working as a market researcher requires you to have a knack for understanding consumer behaviour and trends. As a commerce graduate, your skills in finance and costing will be helpful along the way. If you see yourself as someone with great research and analytical skills, this can be quite an interesting career.
This career path has many different B.com courses you can take up. The during is mostly 3 years and its basic eligibility is that you must have at least 50% in the qualifying examination as well as a good score in the entrance exams. The average market researcher can earn up to ₹5 lakhs per year.
2. Stock Broker
Mathematics and Economics are already your forte as a student of commerce, in order to become a stockbroker, all you would need is to take a short course in stocks and industry trading to understand the nuances that go with it.
Stock Brokers are required to sell stocks and therefore need to have good marketing and sales skills. The stock market is not cut out for everyone but if you see yourself acing the number game, this is where you belong.
There are a number of B.com courses you can take up in this path. Most of these courses extend up to 3 years and requires you to have a background in commerce. The average yearly salary of a stockbroker can extend up to 6 lakhs or more.
3. Travel and Tourism
If you are one of those people who like to organise and plan trips, you could get into the travelling business. Planning a trip is just like planning for an organisation – you see what you need to accomplish, and how you can logically go about achieving it.
After graduation, you can get into a travel and tourism company, and start from there. From your commerce background, you will already have a good amount of knowledge on how to manage costs, accounting, and marketing. Moreover, if you're interested in travelling, you can pursue that interest through this career as well.
4. Entrepreneur
Through your B.com degree, you learn about accounts, tax, finance, insurance, etc. Basically, you are well equipped to start your own business.
Very few people have a desire and the drive to start something of their own. If you are someone who wants to establish themselves as an entrepreneur, go for it. You are already one step ahead with your passion as you have your financial knowledge to back you.
The best course for this field is a BBA in Entrepreneurship. This is a 3-year course and its basic eligibility is to have passed your 10+2 with 50% marks as well as the required entrance exams. The average salary of an entrepreneur is around 35k per month which is roughly around 4.5 lakhs a year.
Contrary to what we are led to believe, science isn't the only course with a variety of options in terms of careers. It is just that people do not see the possibilities of what you can do and where you can apply your knowledge in other streams like commerce. If you want to know more about what kind of careers you can pursue based on your interests, we are happy to help.
Sign up for Mentoria to discover 12,000+ career avenues-
India's most reliable psychometric assessment
One-on-one session with career counsellors
Lifetime access to knowledge getaway & webinars